THE DIARY GAME (02/11/2020) || HOW MY DAY WENT
#Read carefully and laugh little
My 2nd SEASON DIARY GAME, NARRATION OF MY DAY TODAY.
3rd. Nov. 2020 || By @Mekzikho
#DIARY OF MY DAY
My diary for today @mekzikho,
I thank God for my life today. When i woked up today, Around 5:37, and then i prayed to God for my safety today and also ability to complete my 3rd Achievement, on Etiquette on steem. Then i sign in to my account to continue where i stopped yesterday. And finally i completed my post via the achievement3.
After the parture of my kids to school, i ran into keke and start my movement today. Inside the keke i login my account on https://steemit.com and also visit our group page on WhatsApp #steemAlive, and our promotion post page(PPP). Then i commented on many post such as:
https://steemit.com/hive-172186/@talktofaith/achievement-5-task-2-review-on-steemscan-com-by-talktofaith-or-or-mentor-by-cryptokannon
As i was reading my post my friends made and i didn't know that the keke man has passwd my bus sto. When i realized what is going on, i saw myself at the next 4th bus stop ahead of mine.
That's what #steemalive caused today. I love reading and replying my fellow friends articles. Then i read this post, https://steemit.com/hive-167622/@talktofaith/steemalive-city-co-ordinator-weekly-report-by-talktofaith-or-or-03-11-2020
After reading post and i gave myself a huge encouragement to continue my next post.
Then i started thinking and reading how to make my 3rd Achievement post on #etiquette in #steem, where i got the knowledgeable of #plagiarism, the types of plagiarism and the explanations of them all.
" plagiarism and citations thats my 3rd achievement task.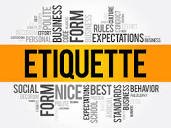 " Source
And i continue with me Graphic designs and complete my and before then, i went to restaurant and manage non delicious Rice and i decided not to eat there again.
I made alot of design today and when EEDC took there light that means no more electricity i decide to on my generator. After that i made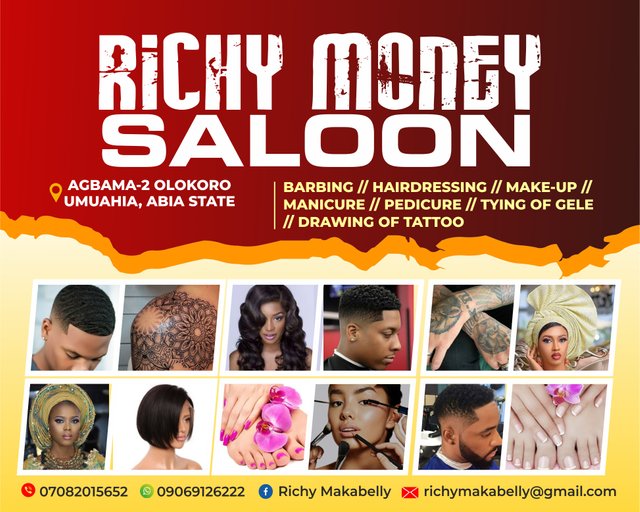 this today my last design for the day and i came back to the house, and meet my children and my lovely wife.
I most appreciate the great help @Talktofaith is rendering to me and @steemalive as well.