Review of 5 standard fast food in my city Lagos state/@ maubaby/20/10/2021
DAY 3
Hello fellow steemians, how was your day? Hope you had a stress-free day. I am here with my third post on this contest.
It is Wednesday morning and I visited another notable fast food in my area called YUMMY DELICACIES which is at Isashi, off Badagery Express Way Lagos State Nigeria. They occupied a very small space for their business. And their Lister Generator was at the back of the building, they really managed the small space very well. Even inside the building the arrangements of chairs in there was so beautiful that it can be able to enter 15 -20 customers at a time. This is how it looks.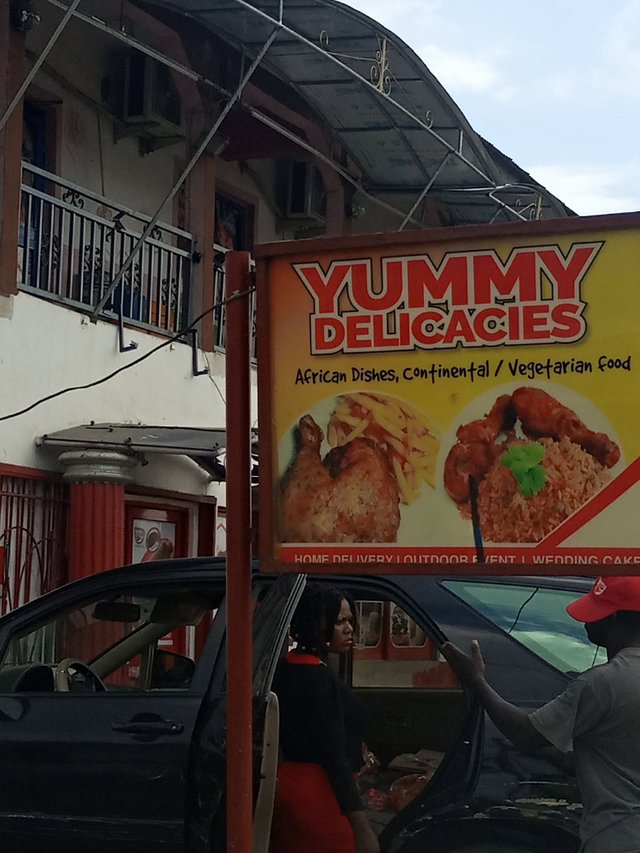 https://what3words.com/also.spelled.homes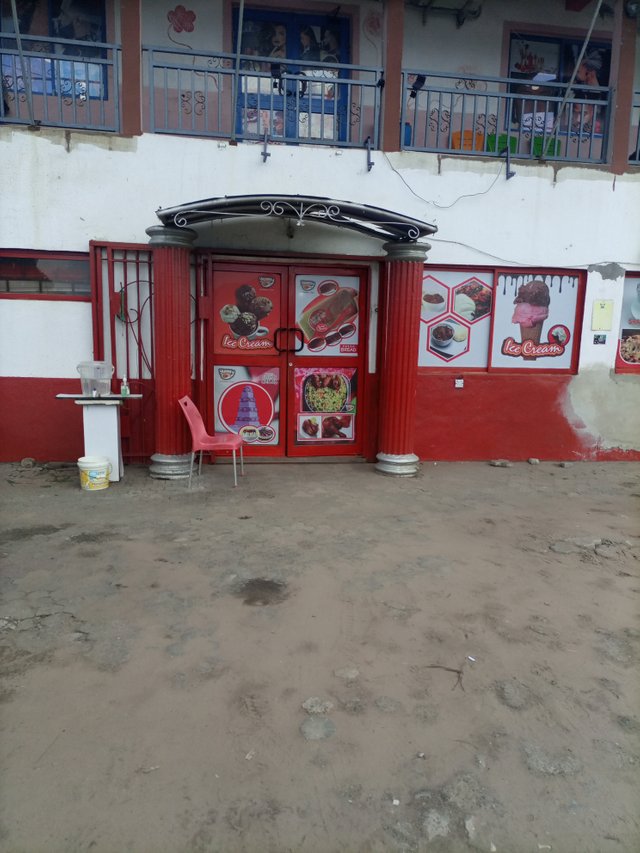 They served lots of delicacies to their customers today. These are the lists of what they served today. Spicy jollof rice, white rice and stew, vegetable soup and semovita, fried rice, and also fried turkey, chicken and fish as protein.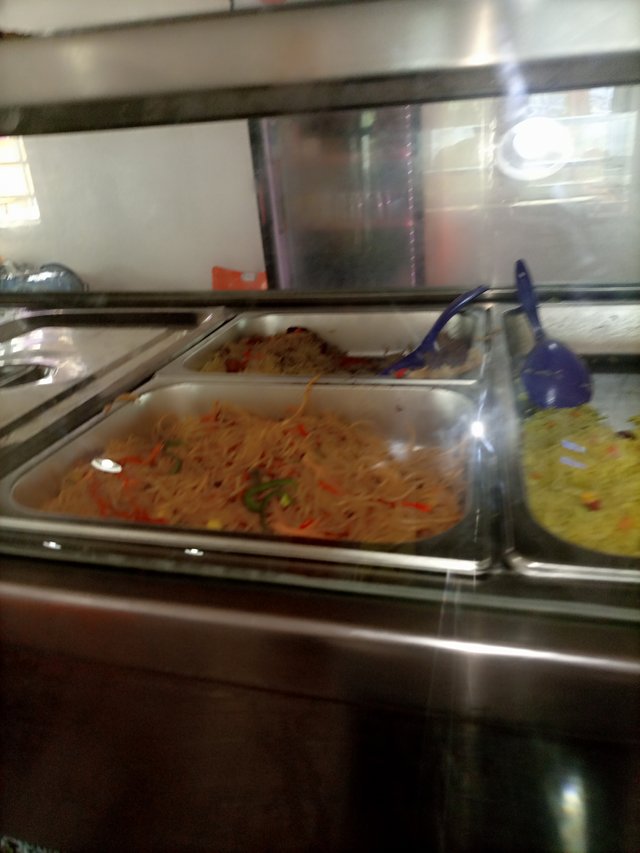 .
AVAILABLE CUSTOMERS
When I entered the place I met 12 customers eating and group of workers on a meeting they were 7 in number.
BEST MEALS ACCORDING TO ME
I tried and bought vegetable soup and semovita, which they sold at the rate of #2000. Infact it was delicious. I so much enjoyed it and I considered it to be the best out of all their meals.
They sold their plate of spicy jollof rice and chicken #2100. Plate of spicy jollof rice and turkey #2000. And their mode of payment is cash and with POS.
They also have section for snacks and ice cream.
PRICES:
These are the rates of their ice cream.
Fanice ice cream 120ml #200
Fanice ice cream 250ml # 350
Fanice ice cream 3 litre #2100.
After my investigation I relaxed and later took pictures before leaving there.
It was a very happy visit. And believe the place is worth visiting for friends and families.