THE DIARY GAME HOW I SPEND MY DAY, SIT AT HOME ,CLUB 5050,10%TO STEEMALIVE 17:1:2022
INTRODUCTION
Hello my wonderful
People of STEEMALIVE
Community, how is it
Going hope everyone
Is doing pretty good
As for me not too bad
I so much thank God
Life , well am glad to
Let you guys know
How I spend my day.
EARLY MORNING ACTIVITY
I woke up by 6am because it was sit at home my kids are not going to school,my husband conduct the daily text as usual and pray to Jehovah , thereafter I want to
kitchen to washed some dishes, and boil some water hot water for drinking tea I also sweept the compound yes I had a lot to do but I needed to rest so after the breakfast i took my bath and bath my kids than back to room to rest for some hours.
AFTERNOON
At noon I study with my kids with cartoon I had in my phone name become Jehovah's friend wow it was fun, fulfil my role as a mother gave me joy ,I went back to kitchen to prepare for lunch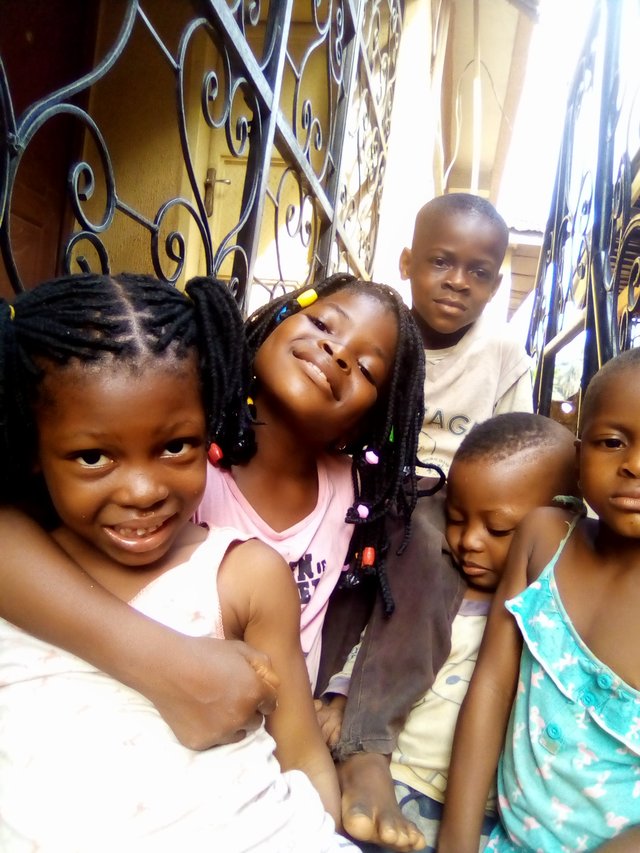 Here are the kids
Here our lunch beans onions fresh pepper palm oil , although the palm oil was not there it was inside the kitchen.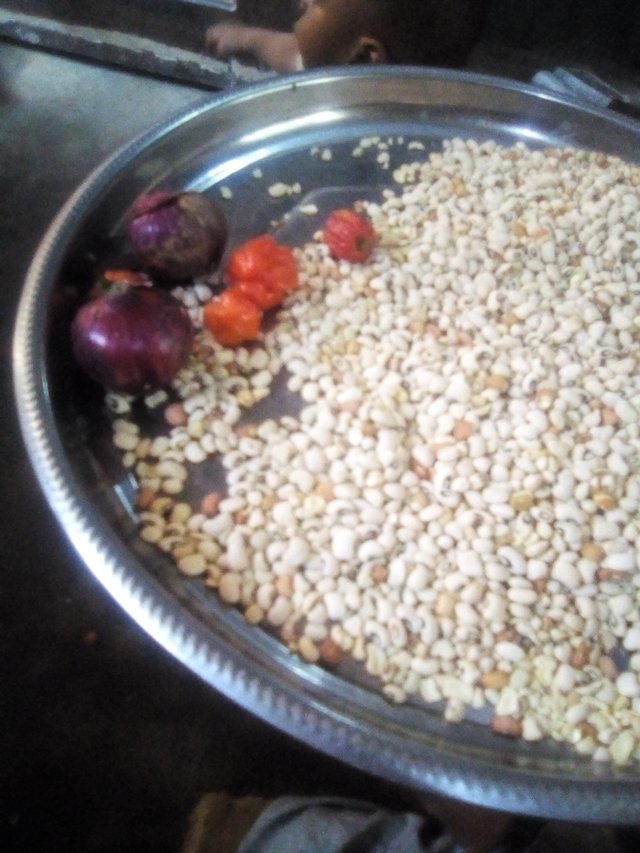 After the food we rest ,I still have to see a friend that lives around my house so we went together we stayed there till evening by 5 pm we came back to the house , before I could know what was happening is night already ,I went back to kitchen boiled some hot water and bath them I also took my bath, I also prepare night food what a great day thank God .