MY DIARY OF SATURDAY JUNE 12,2021 BY MR. JOSEPH AGWU OGBAJIE, @johanjahb.
GOOD DAY LADIES AND GENTLEMEN OF STEEMIT COMMUNITY. GREETINGS!
I TAKE THIS LIBERTY TO INFORM YOU ABOUT MY DIARY ON SATURDAY JUNE 12,2021.
I STILL REMAIN YOUR FRIEND, @johanjahb.
You are cordially welcome to my Saturday June 12, 2021 diary. I woke up at 5:00 am and started my morning activities. I took my bath and took my breakfast. Of course, I assumed that you are aware of what I meant by my regular morning activities. If you have been reading my previous diaries, you would noticed that my morning activities include " Thanking Jehovah my Almighty God for his loving kindness and blessings. Doing my dail Bible. , and conducting my family's morning worship.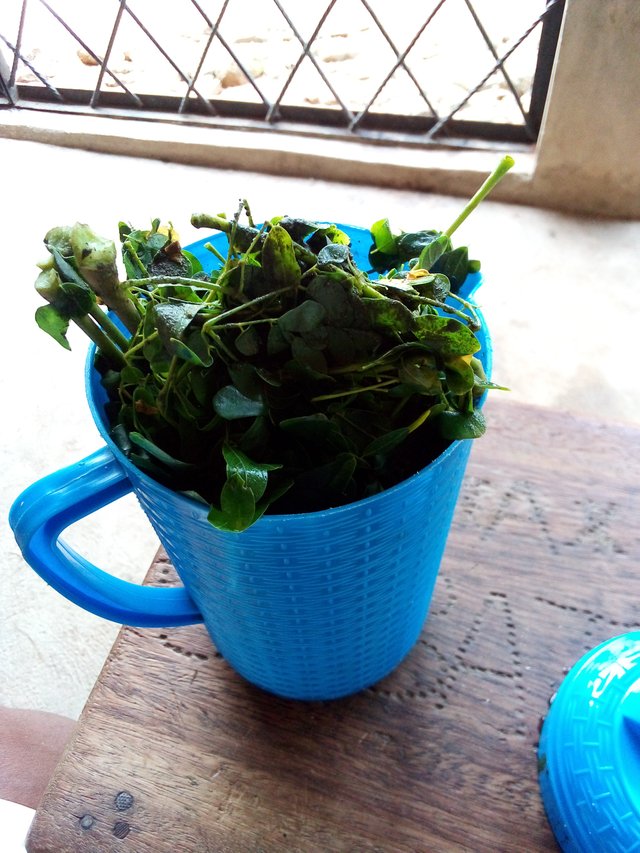 Fresh Moringa leaves Inserted In My Plastic Jug. It Was Used In Making My Breakfast.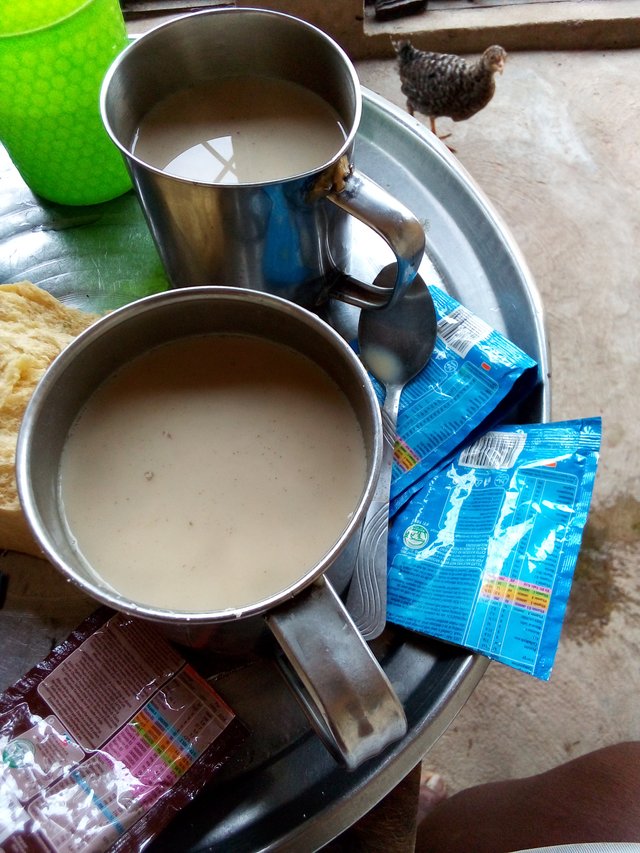 The Tea Itself.
Inside the jug were some other powerful herbs, " scent leaves and Utazi leaves".
Additionally, I made some concoction using some local herbs from my garden. FIRSTLY, I prepared Beetroot Juice from the beetroot I bought from the market few days ago. Why do I use Beetroot? My blood pressure was above normal range and Beetroot is a powerful material that helps in reducing blood pressure. The same is true of the other herbs presented below.


Beetroot.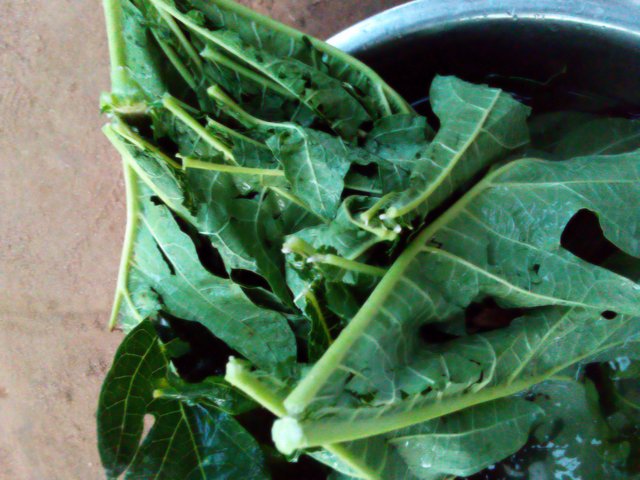 Pawpaw leaf, used in the preparation.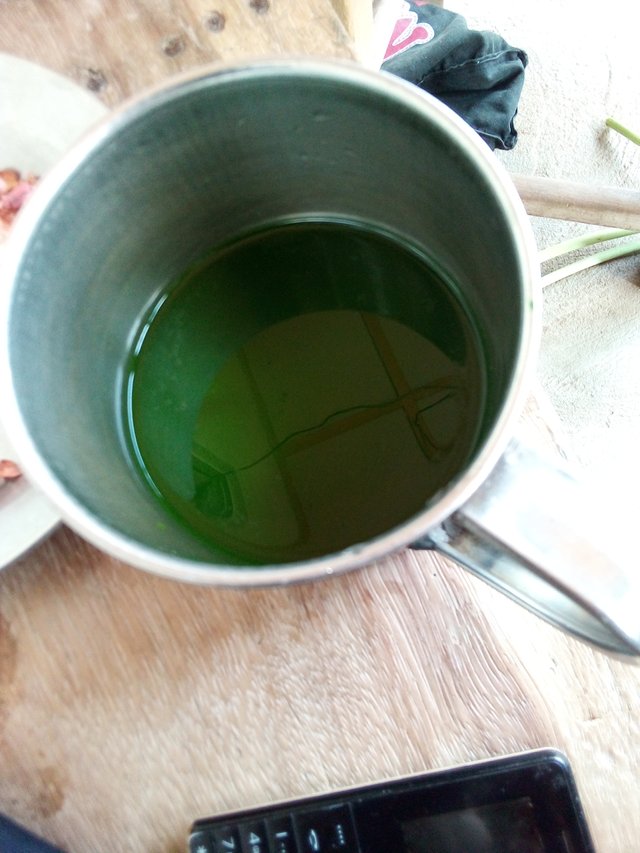 The pawpaw juice.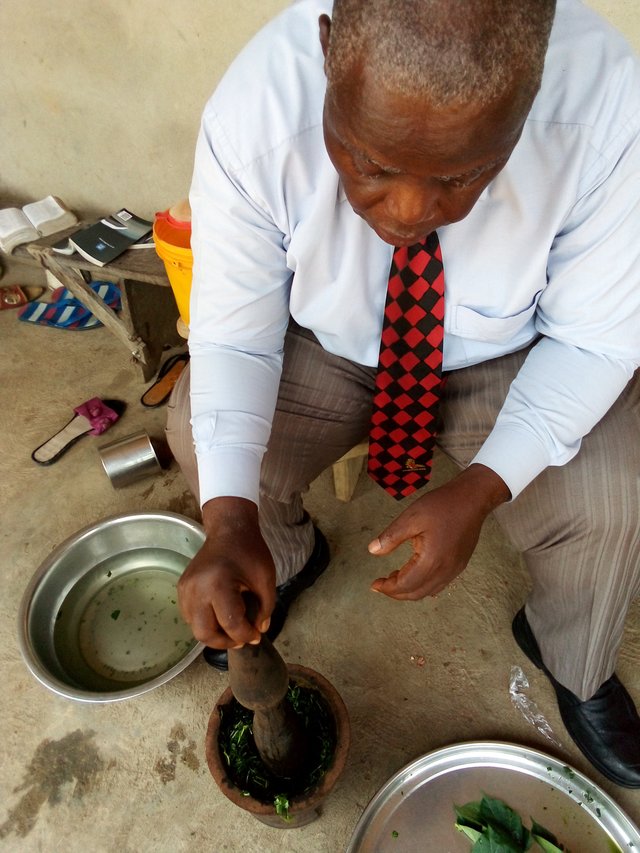 Me preparing the juice.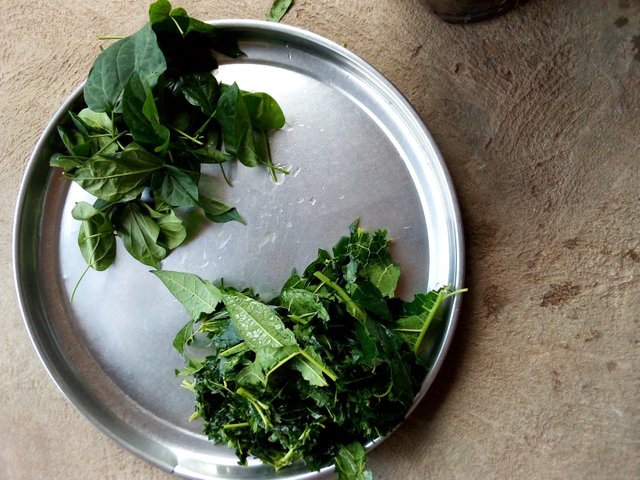 Some Other herbs - UTAZI LEAVES And Pawpaw Leaf.
Later in the afternoon, I brushed my compound with hoe and shovel in other to get it read of mole that has formed in the premesise due to the incessant rain falls. Furthermore, I took pawpaw fruit with groudnut and cucumbers.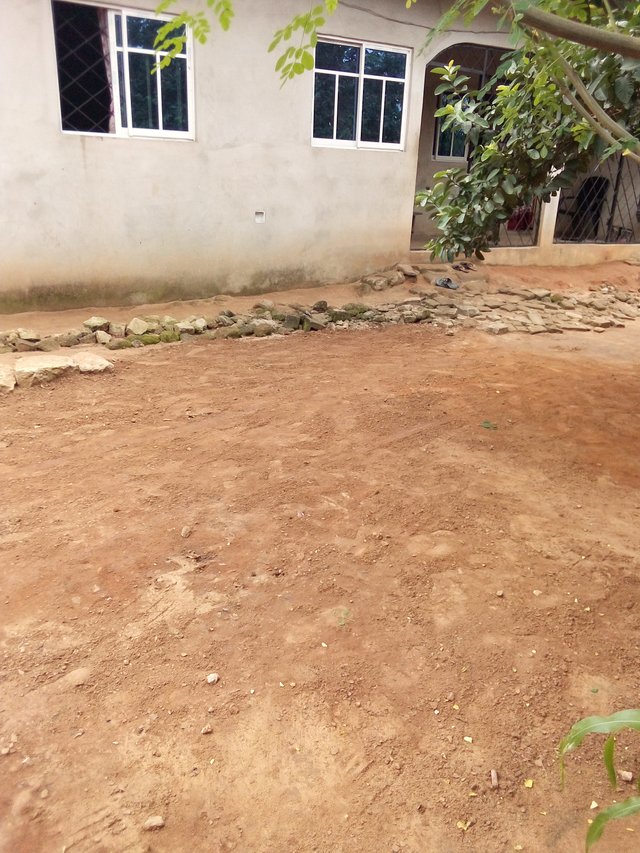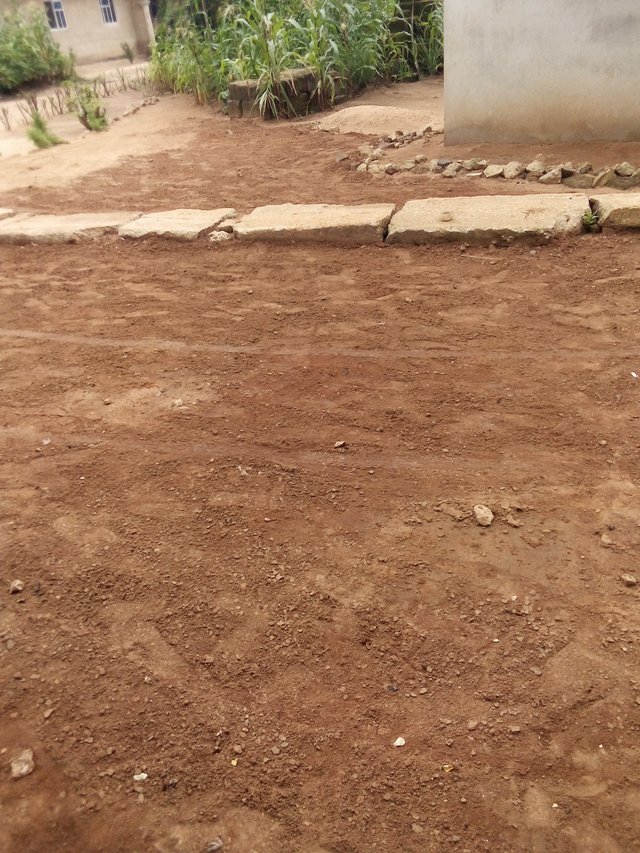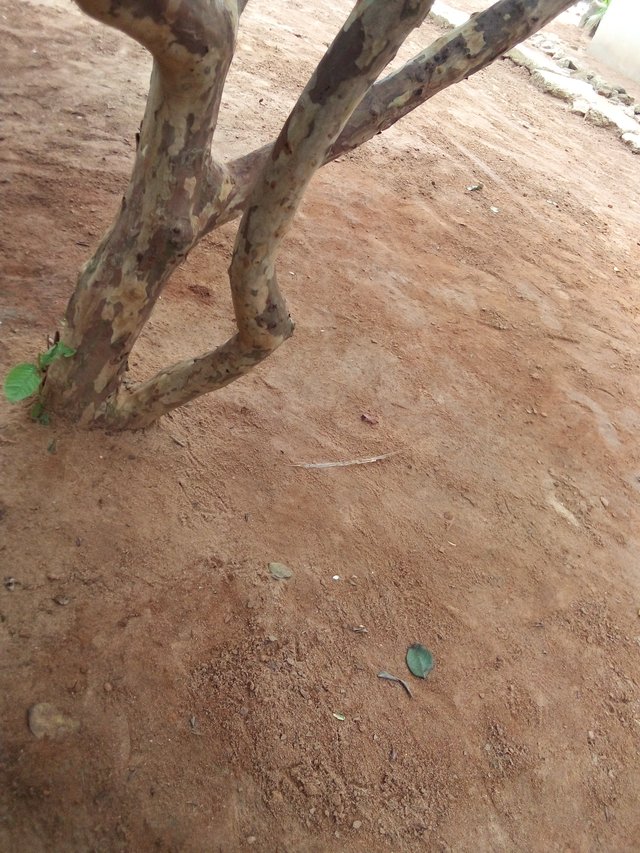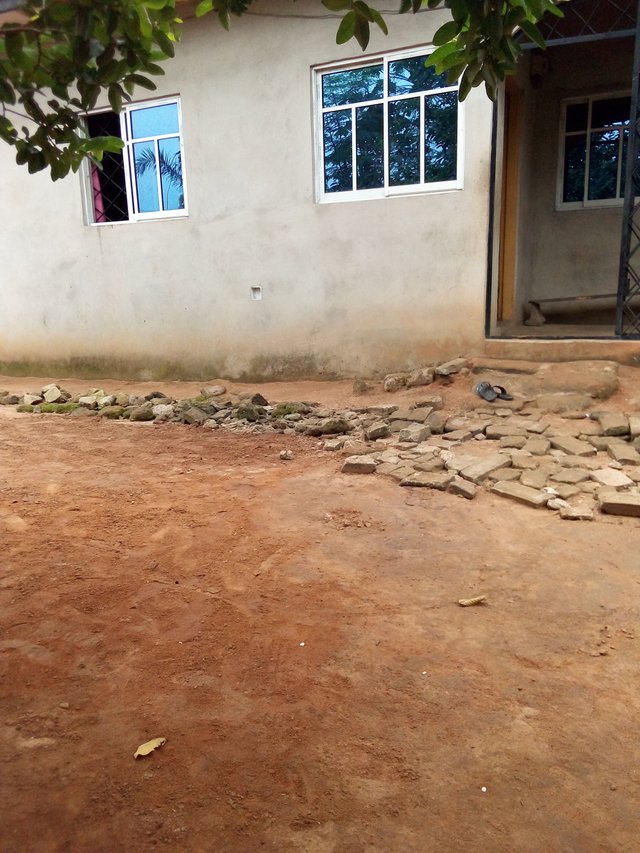 My compound.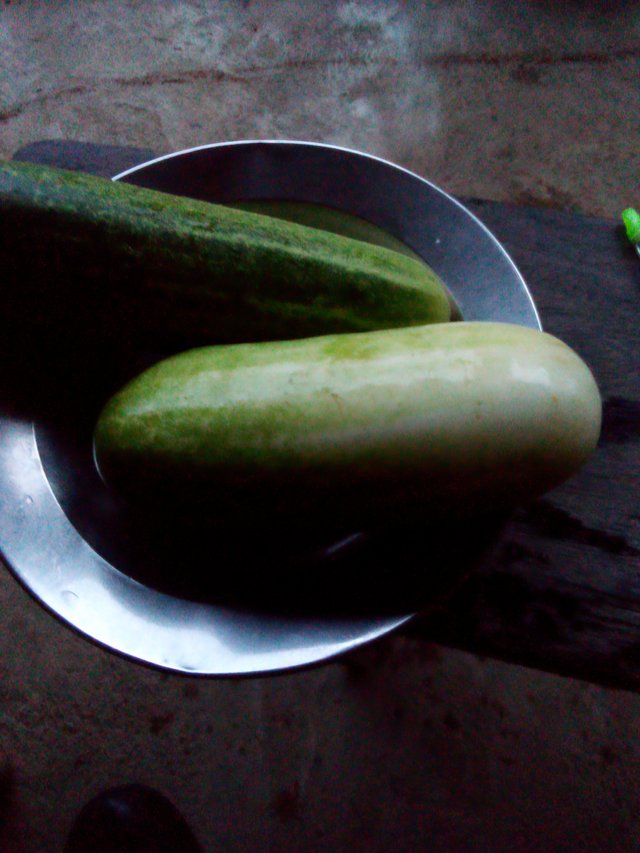 CUCUMBER.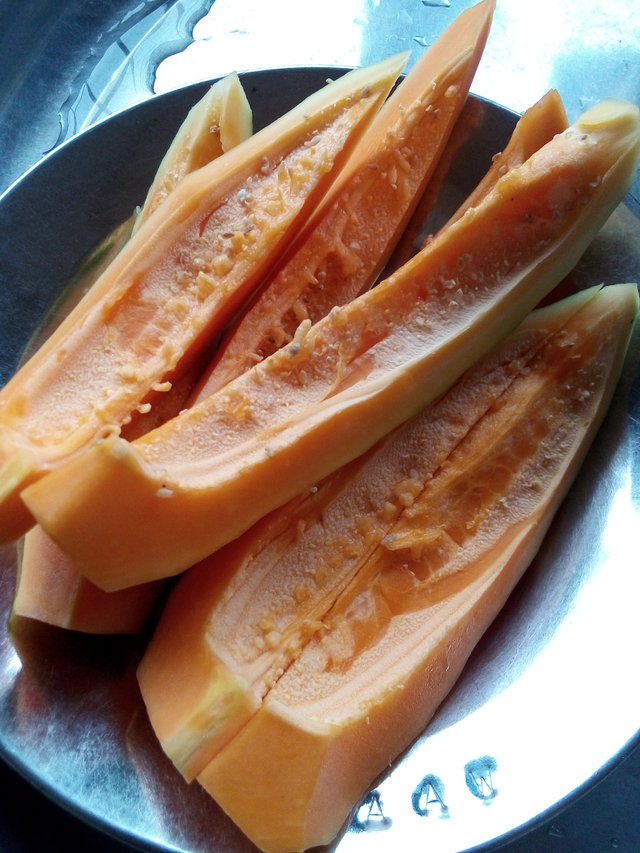 Pawpaw fruit.
In the evening, I did not take anything good because I was checking my weight. I however took my bath and went to bed as early as 8:30 am. I friend had suggested that I should go without food especially in the night in other to allow my system to heal itself. So, I buy his idea and I have started doing that some days.
SEE YOU TOMORROW FOR ANOTHER SEGMENT OF MY DIARY.