Check out the great Specs of these laptop. Great for demanding computing tasks!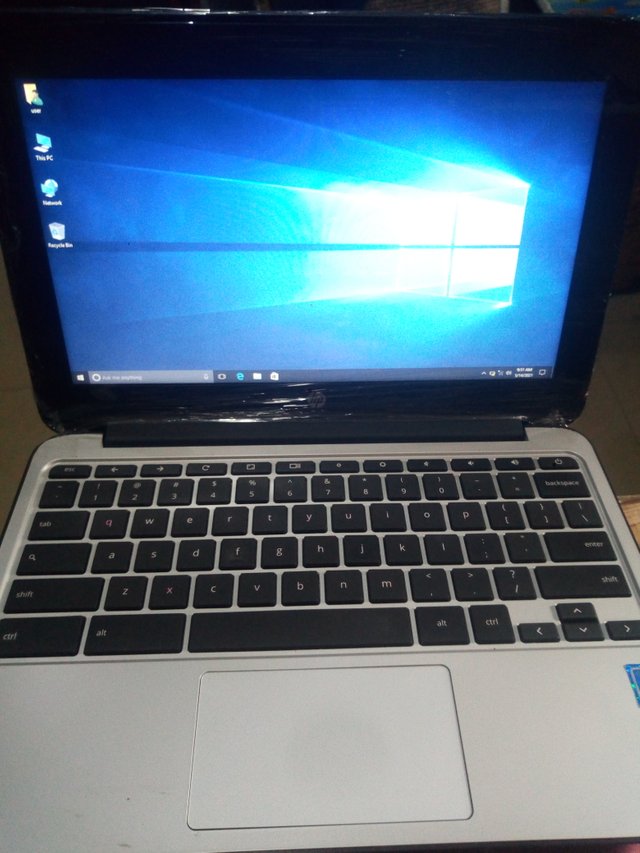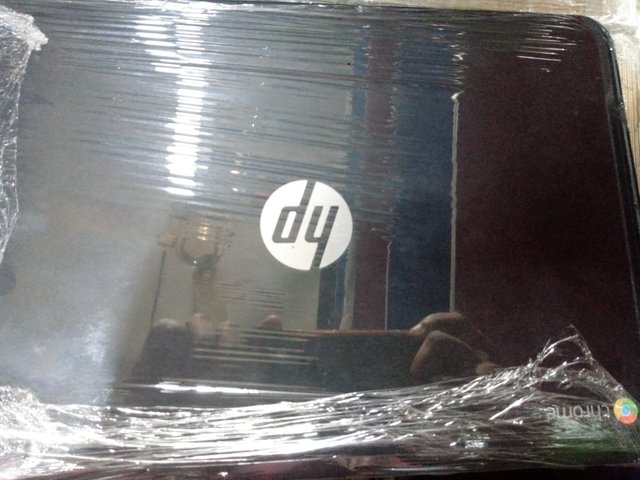 Hp chromebook is a portable system/laptop that everyone wishes to have, it is a very fast system meant for browsing but it been loaded windows 10 only because not everyone loves using it in that chrome platform so that's why it been loaded to that window, the reason why it uses only windows 10 is because it's the higher one among other windows and the Hp chromebook don't really go for the lower windows like; 7,8,8.1 and the rest.
THE PROPERTIES OR SPECIFICATIONS OF HP CHROMEBOOK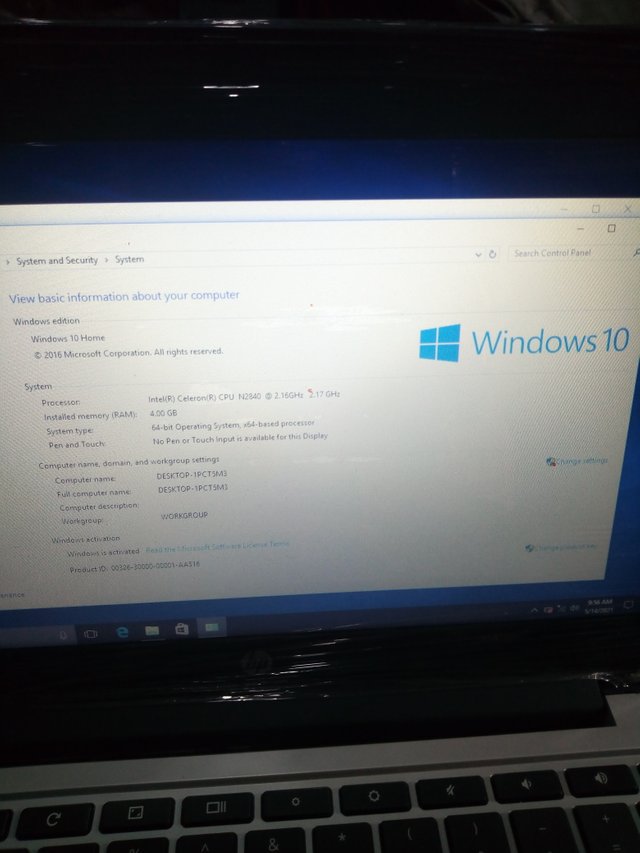 It has a smaller hard drive which is 16GB internal storage SSD which why some people don't really go for it but i can tell you this, that it has a space by the side for an external SD card if wishes to increase the SSD.
The processor speed is 2.17GHz which makes the system fast.
It has 4GB Ram which also helps the system in being fast too.
The operating system is 64bit.
The display size is 11.6 inches intel celeron.
Therefore in my conclusion i say hp Chromebook 11G3 is a nice and a portable system, hope with all those specifications i gave that you all will wish to have one of it and you must take good care of it if actually you want it to last longer for you; Avoid water from the system especially the keypads, make sure you put it a a free place while going out to avoid damaging the screen, avoid over charging the system because it damages the battery and once there is low current or high current unplug the charger because it might damage the system or the charger.
Written by @jennylove8