The diary game:. My diary for this day Wednesday 6th October 2021 written / by @Harmony55.
Hello fellow steamians greetings to you all . Communicating to you is Mr Elias O Agbaragu with the username @ Harmony 55. I deem it necessary to bring to your attention how I spent my day on Wednesday 6th October 2021. MORNING; When I woke up around 7pm in the morning,the weather was so beautiful and bright as if rain is not going to fall. I felt so happy and excited. While still sitting on the bed thinking and planning on how to tackle the things I want to do for the day. This personal organization is very much important because without it, one can easily become distracted from more important things planned to be done. After this I have to take my position in the parlour which is an indication that our family morning worship is about to start. Without much noise everyone has to come to the parlour for us to start. After praising and glorifying our creator Jehovah the maker of the universe. I took my bath and my breakfast ready to go the office.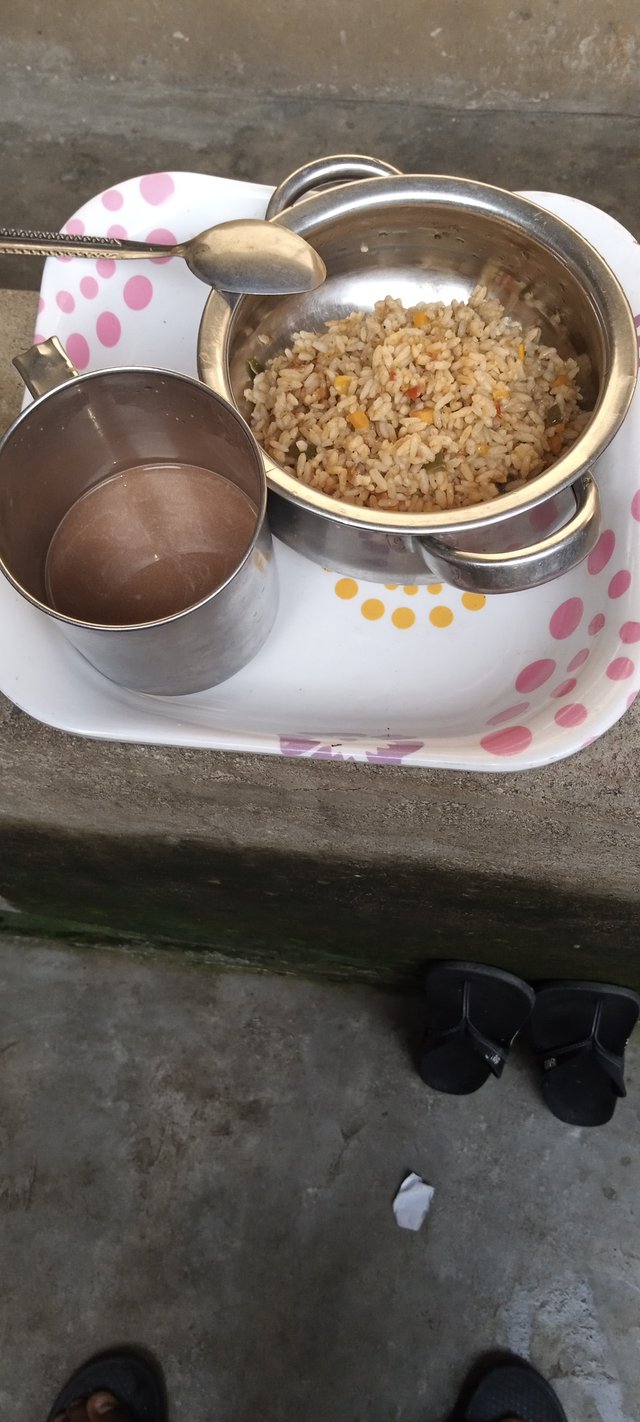 My breakfast
While eating, all of a sudden, rain started and lasted till 12 noon. The rain disorganized all my plans. I was nolonger comfortable. Infact I felt confused because of the weather and the bad condition of the roads which prevent Okada and Keke operators to come out. This challenges and obstacles prevented from coming out. In order words I was forced to stay indoors. AFTERNOON; Since every Wednesday is our meeting day l used the opportunity to prepare for the meeting by doing some research as well as studying.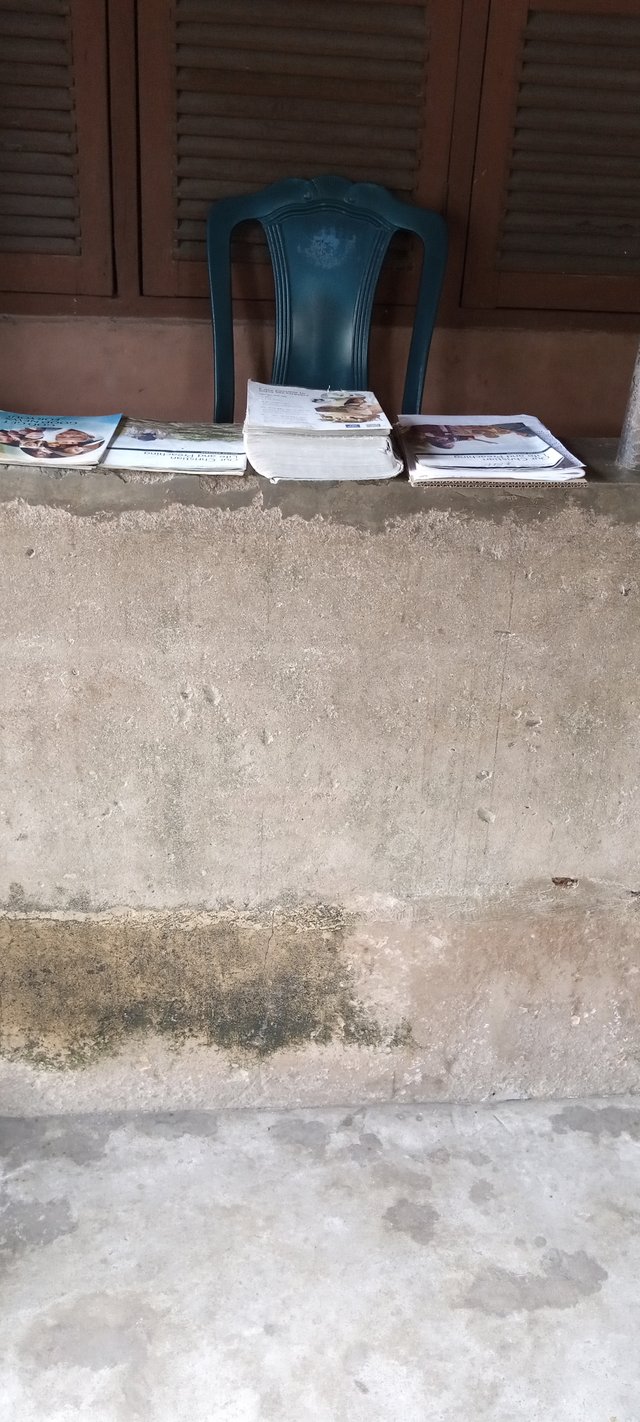 My research tools
I also used the same opportunity to make some calls to some friends and customers rescheduling my appointment with them and at the same time apologizing for the disappointment, though the fault is not mine.Nobody is to be blamed because we all understand the situation.
EVENING
Our Wnesday meeting used to start by 4pm and when it is time, I have to be there to enjoy the fellowship of others who are in attendance and share in increasing my knowledge of God's word the Bible. After the meeting that ran into late in the evening. I discussed briefly with my family members on certain things affecting the family. Before it is 7 to 730pm I am taking my dinner. and after that I have to retire for the day I thanked Jehovah for all his blessings protectings and guidance.Thank you for reading my post.,