The Diary Game Season3| 21/5/2021 WHAT A FULLFILED DAY; TRAVELED FROM ENUGU TO ABA TO GET DRUMS, MET A FRIEND, MET FOCUSNOW AND RETIRED TO MY BROTHERS HOUSE.
Today was a very tasking day but I thank God who helped me discipline myself to finish the task ahead of me.
Dear diary
I woke up this morning by 5am and I had said my morning prayers and studied my Bible. I dashed off to the bathroom to take my birth after which I started todays journey. I board my bus at Entraco (gariki);the bus didn't waste time to Load so we left there before 9:15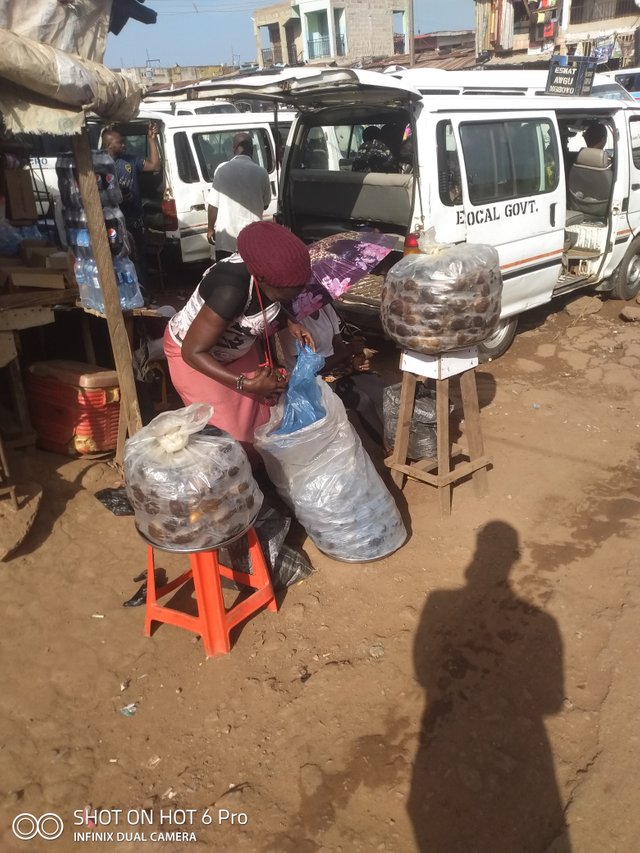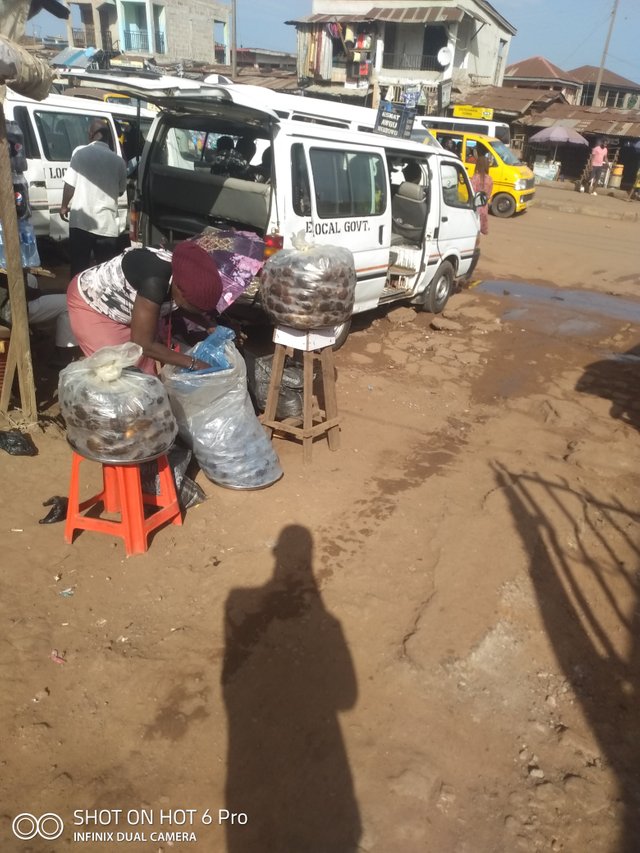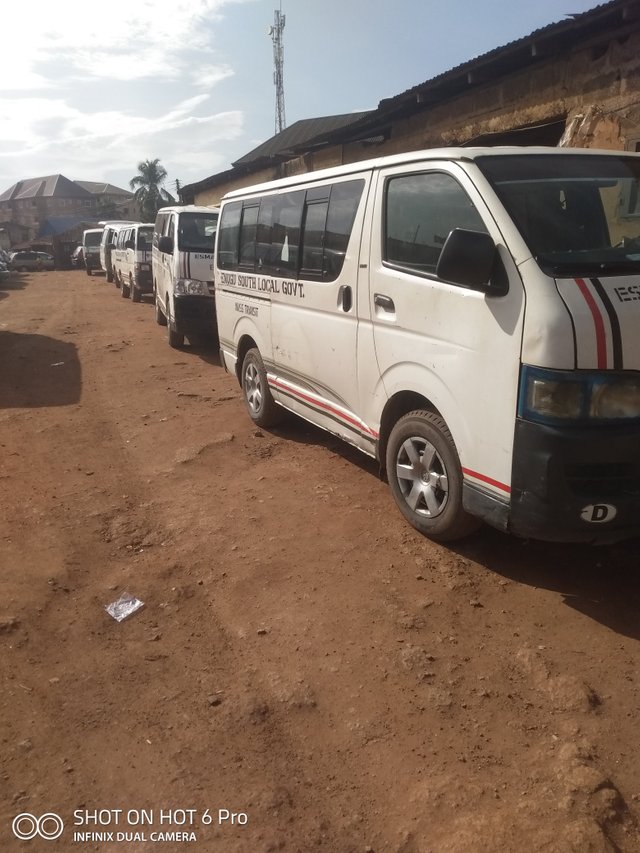 SAFE ARRIVAL TO ABA
The very first thing I wanted to do was to buy the drum sets so I quickly went to a place called shopping center in aba(Abia state) were you can get all sorts of instruments and other valuables.
I went to the first shop but their was no favourable feedback then we went to the second shop to get the better quality. I finally succeeded in getting what I needed there though it was expensive.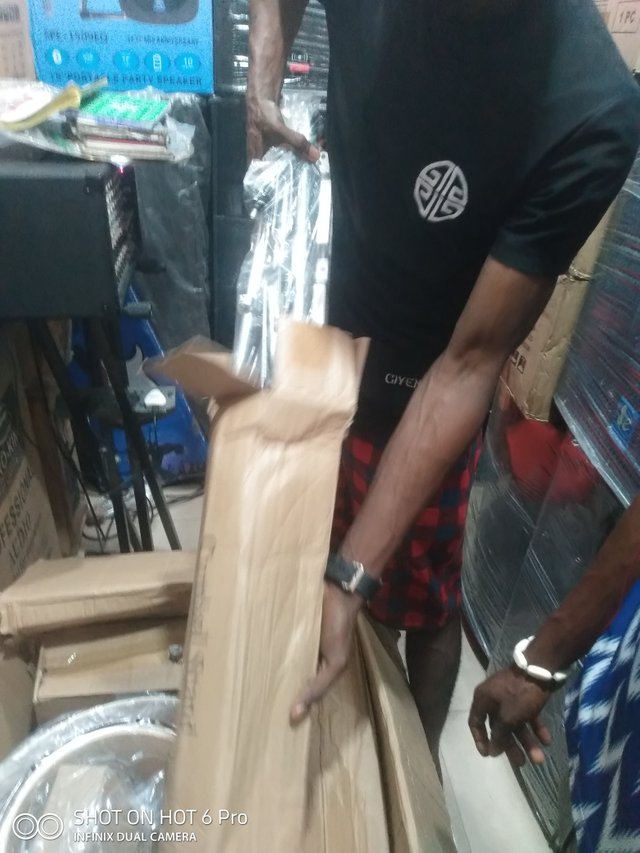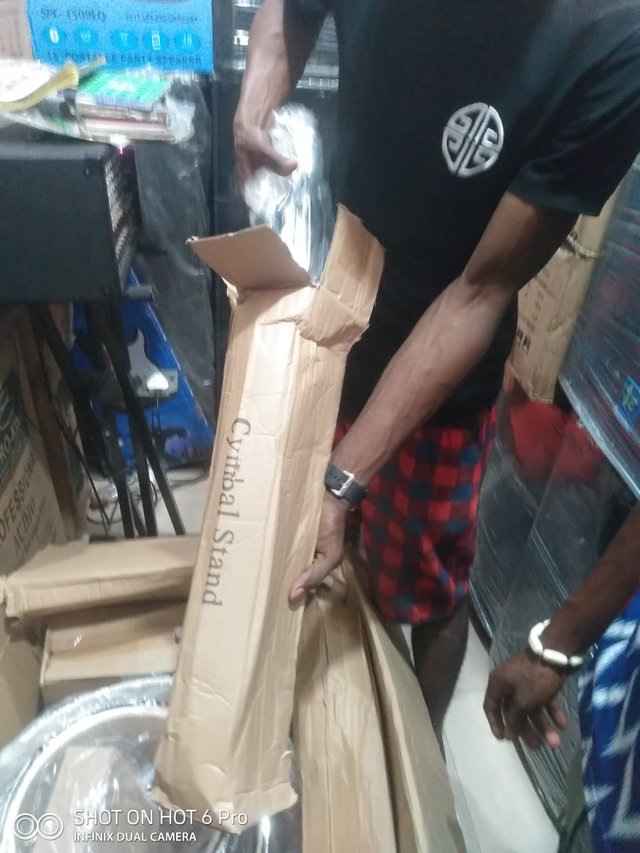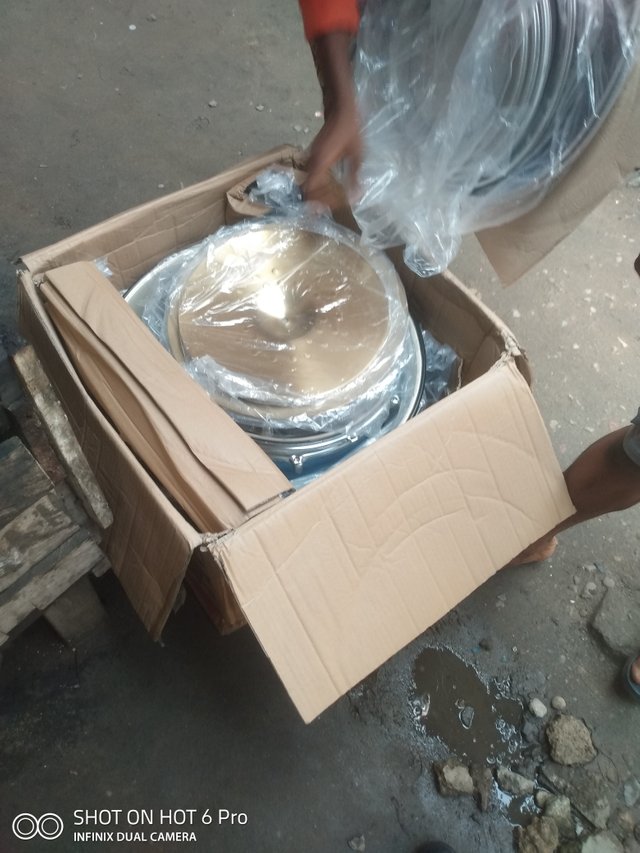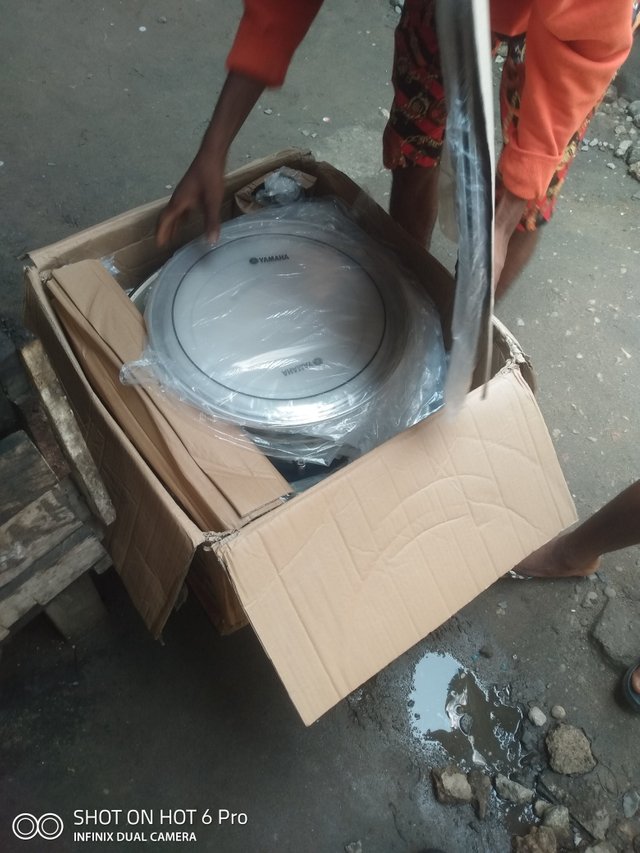 Challenge of payment
When it was time to transfer I discovered I couldn't move such an amount from my bank to his because I didn't have Mobile App so the next available action was to go to the bank to make direct transfer and as God may have it we succeeded.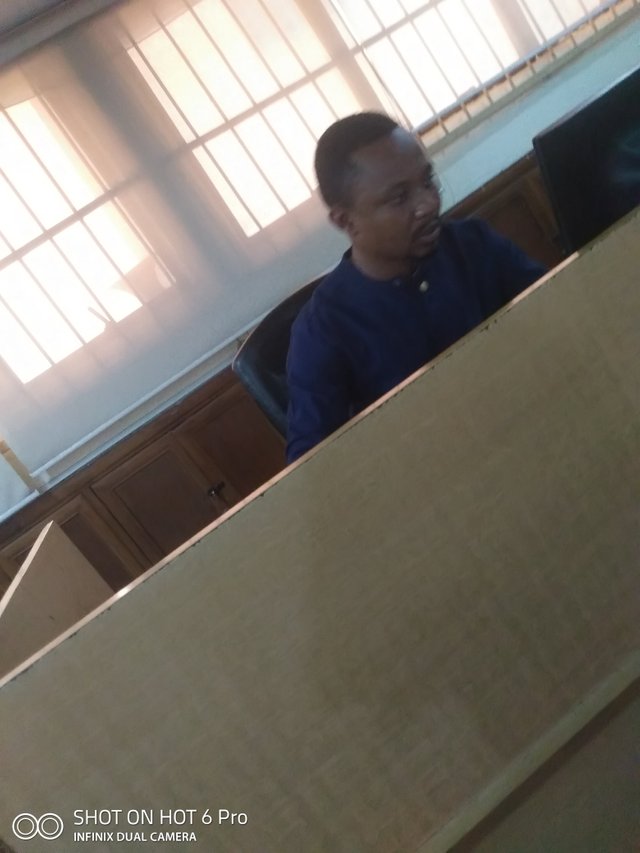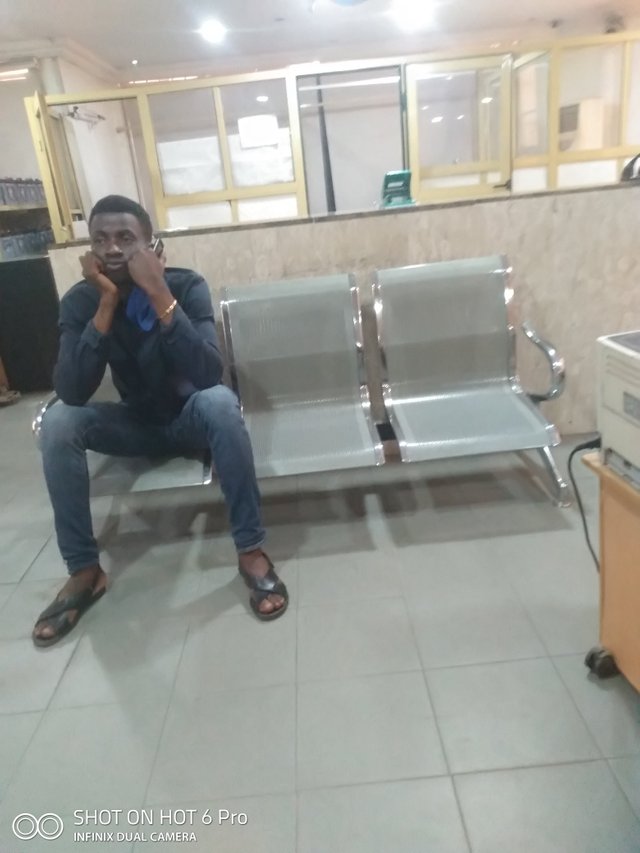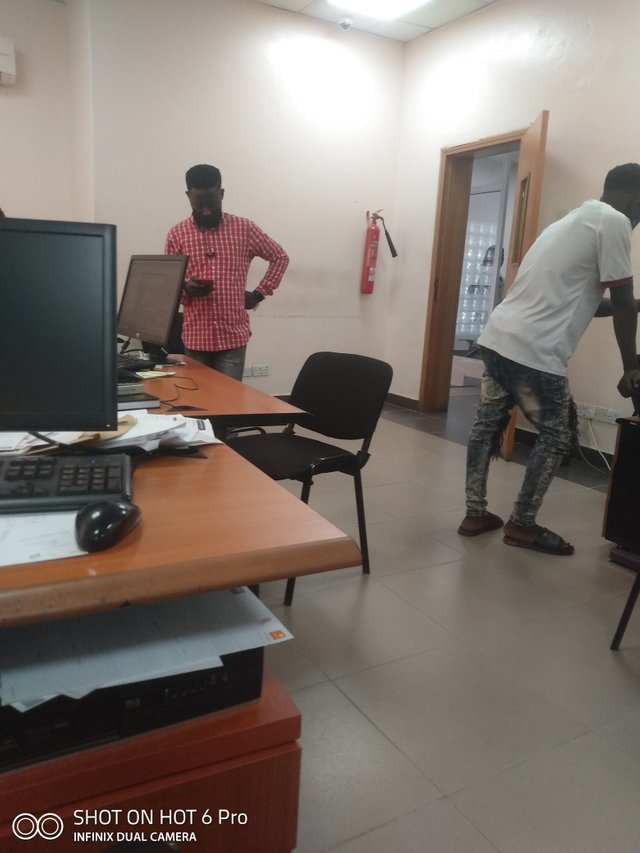 LUNCH TIME
I was very exhausted by this time because it was almost 1:30pm and Ive not had anything since morning so I had to go for refreshments in crunches fast food. I enjoyed myself and rested abit there meanwhile my colleague has taken the drums to base.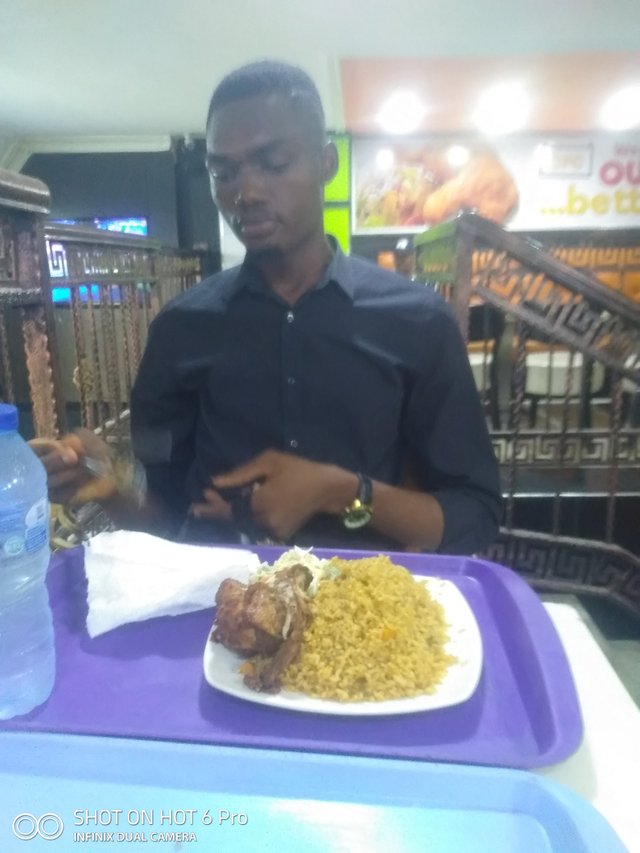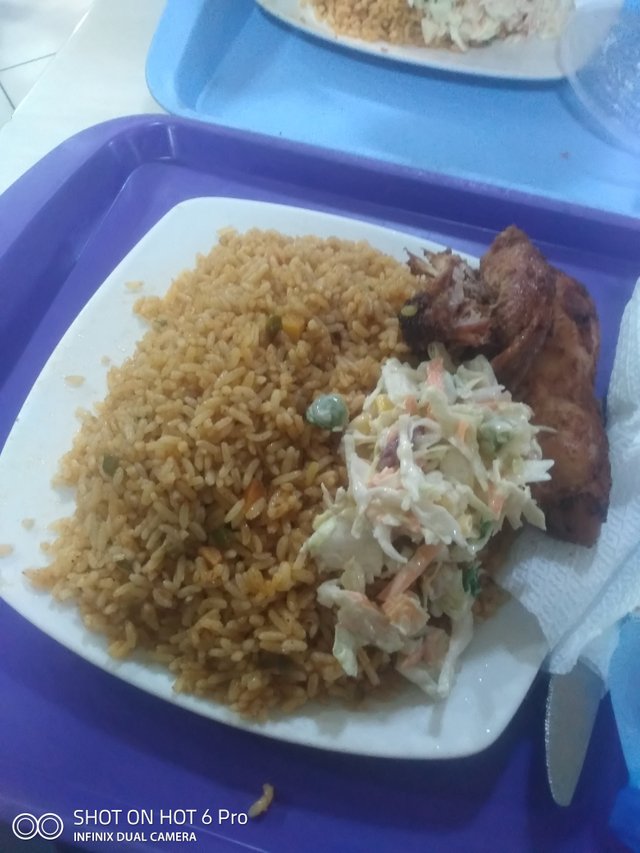 MET @focusnow In his office.
By the time I finished, I had to go meet an appointment with my [email protected] in his office for a long awaited appointment and after the cool reception and hospitality I was very much enlightened on Steemit. I left for my brothers house as it was approaching 6pm so I will avoid been caught up with the curfew..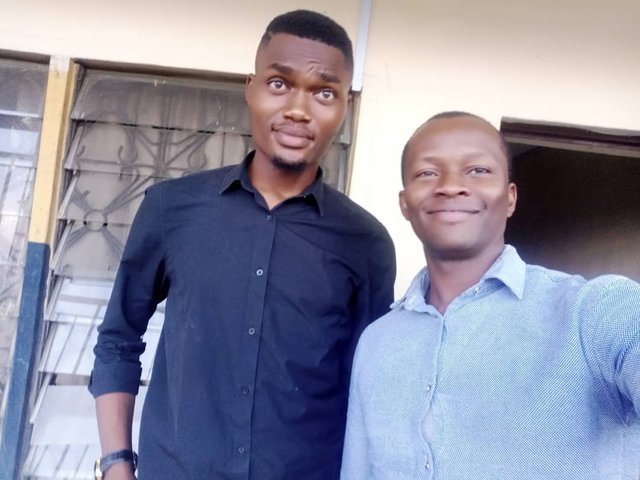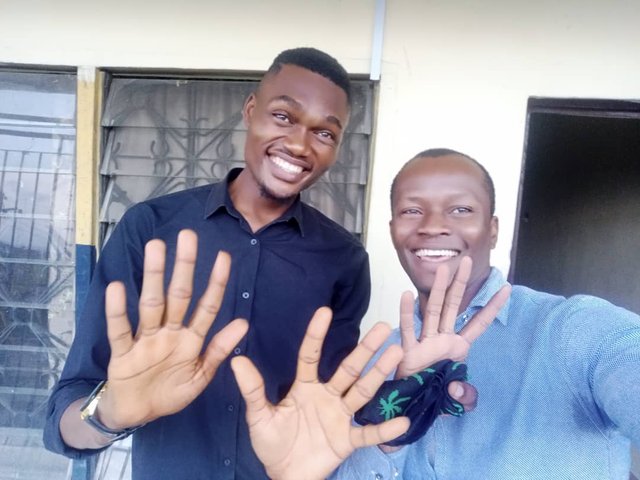 Conclusion and rest
I didn't bother eaten because I had enough food in the afternoon.
I freshened up and made this post and slept off..
@focusnow
@steemcurator01
@steemalive
@whitestallion
Thanks for reading my diary post