THE DIARY GAME SEASON 3|| UNENDING SEASON; WE HAD A GREAT DAY IN GODS PRESENCE YESTERDAY. 30/05/2021
It's quite interesting to bring to you my activity for the day.. It's my pleasure to always note down things here.
Dear Diary
I woke up by 12am and started preparing for service and after a while I rested my nerves, and dashed to the bathroom so I could hit service by 7 am..
I got to church by some minutes to 7 and it was quite drizzling.
Church service*
Church started by 7:30am for the first service where the word of the lord was preached from the book of acts 4:36 on the need to make ourselves sons of consolation unto the lord. the first service was very powerful and the second service started immediately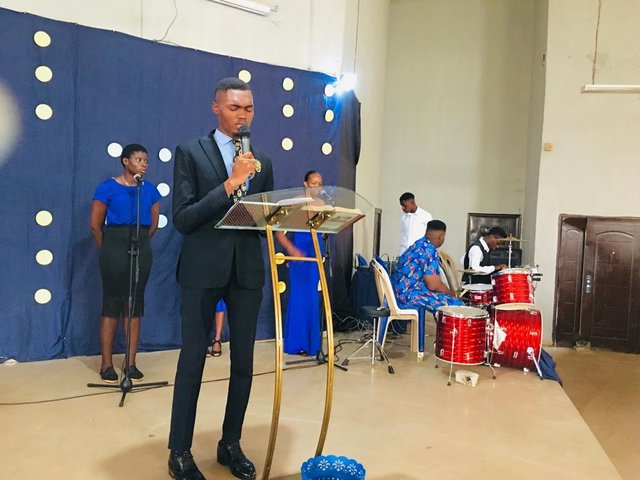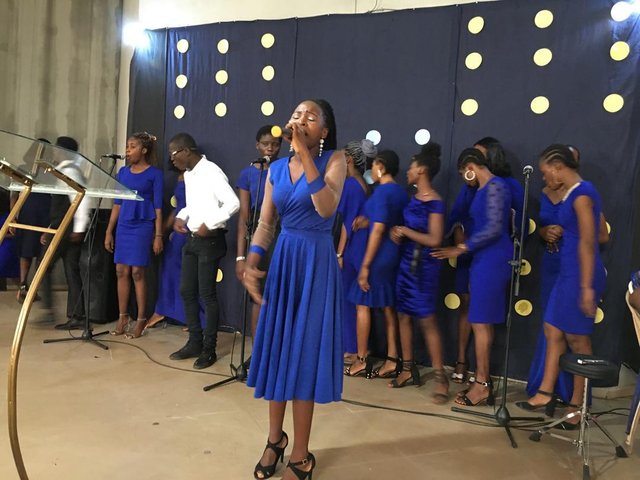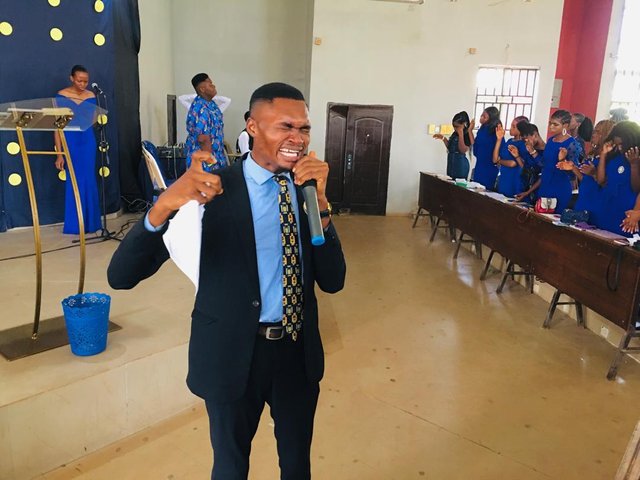 The second service started with opening prayers after which worship and praise took place, then the testimonies about what God had done, and then it was the choir ministration and finally the second word of God..
We were taught on Knowing God experiencially.
A powerful message that was heart piercing.
We took pictures and I meet with some few person, took pictures and then went to my house where I ate food and fell on my bed till morning.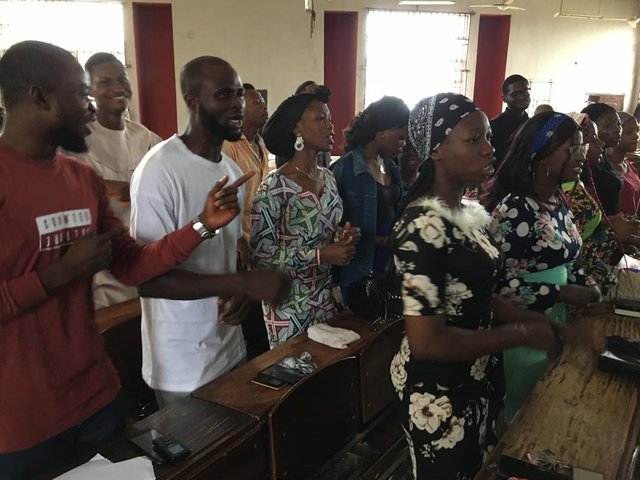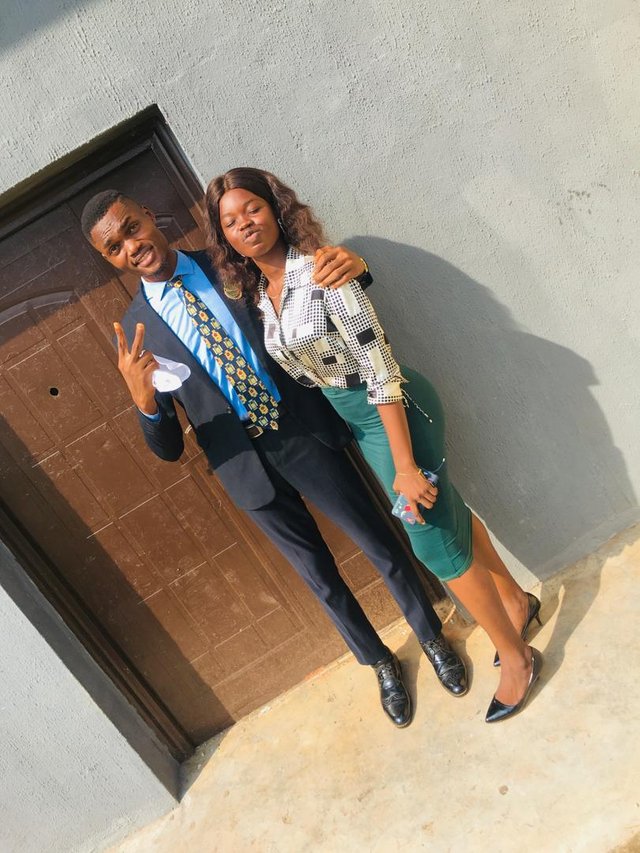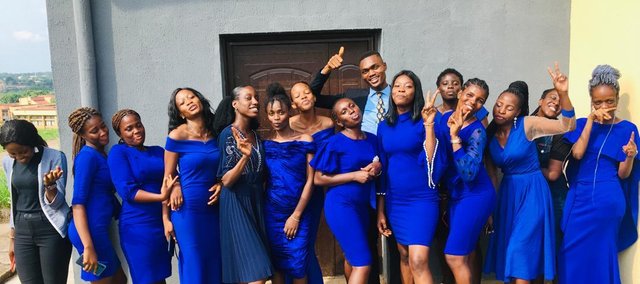 Thanks for reading my post
@focusnow
@booming
@steamcurator01
@bright-obasi