THE DIARY GAME SEASON 3: HOW I SPENT MY SUNDAY. 6/6/2021
Dear diary.
Sundays for me are very special and stressful because of the responsibility bestowed on me but I thank God who always causes me to triumph.
Today was quite unusual for me as I woke up by 12am to study ; I needed to see a movie to pursue sleep from my eyes although it was a Christian series though.. After which I embarked on studies till it was almost 5am. Then I rested and work up 6am to prepare for service. Though I was getting tired but I needed to be n church.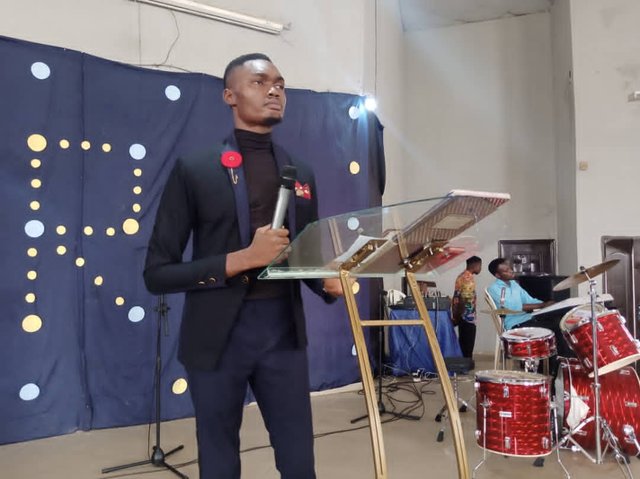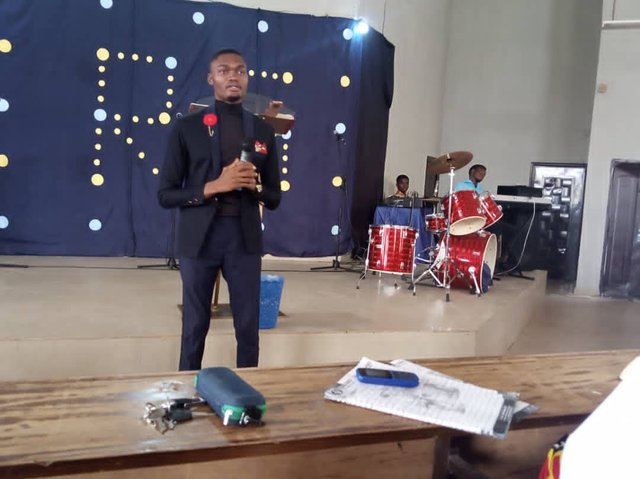 I got to church by 7:10am and fixed things together before church started by 7:30 am (first service) were the preacher talked on the need to always be committed to our responsibility as Christians.
After the first service, the second service started immediately with prayers that ushered powerful worship sections then the praise which made everyone dance to God. Then the word of God by the preacher which told us on the need to hear from God.. The most important thing in the season we are in now.
The word pierced through my soul like a hot knife through butter and we had intensive prayers.
I had some time with my people and then went home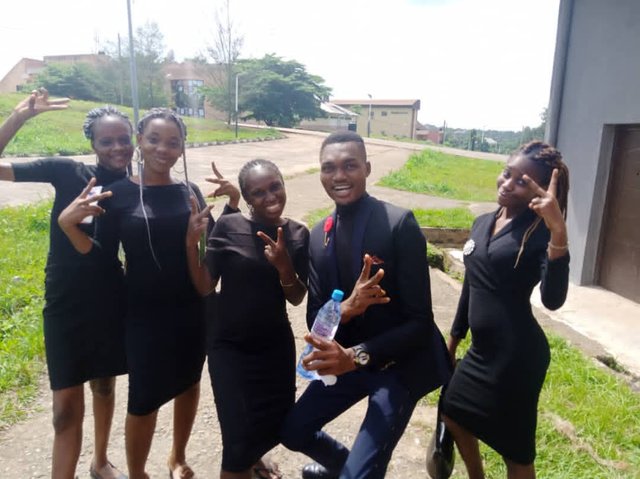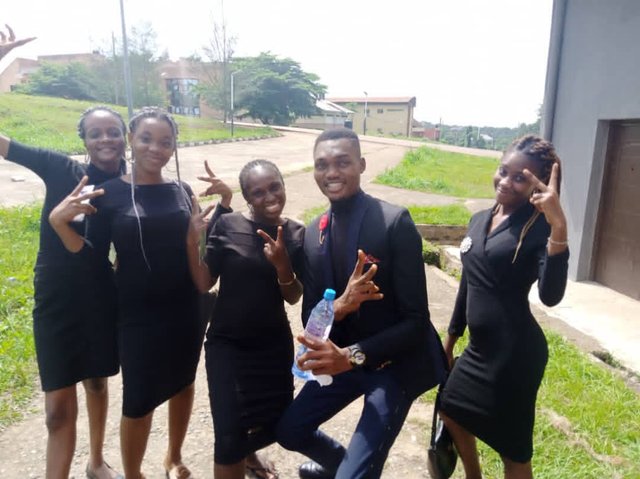 I came home after that, had my dinner and went to sleep because I had not slept for days..
Thank you for reading my post
@steamalive
@steemcurator01
@booming
@ngoenyi