Enugu city coordinators report for 30-6-2021 to 4-7-2021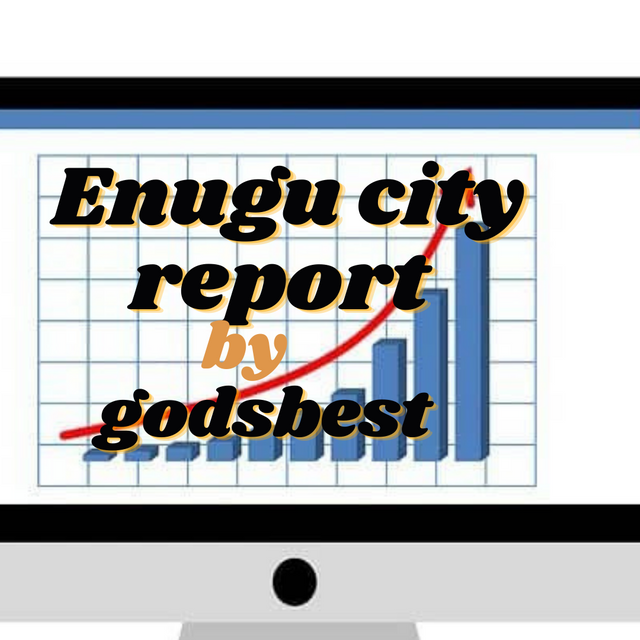 INTRODUCTION
This is to give the weekly report as to how far we have been able to promote the knowledge of Steemit to my local community. Meanwhile due to the nature of environment I am that is comprised of 80% student we were unable to hold an offline meeting because school had gone on break and everyone went home. But they resumed last week officially and work has began promoting and advertising steel to everyone.
Recruitment
We haven't had any major recruit but we are currently restructuring the house for a massive recruit this week and we helped people who were having issues with their registrations.
OUR WEEKLY MEETING
Our weekly meeting held yesterday and it was a productive one as I further explained to them on the need to engage actively on contests and other activities to help boost their steempower. I have also deviced a good means by helping them copy to the group link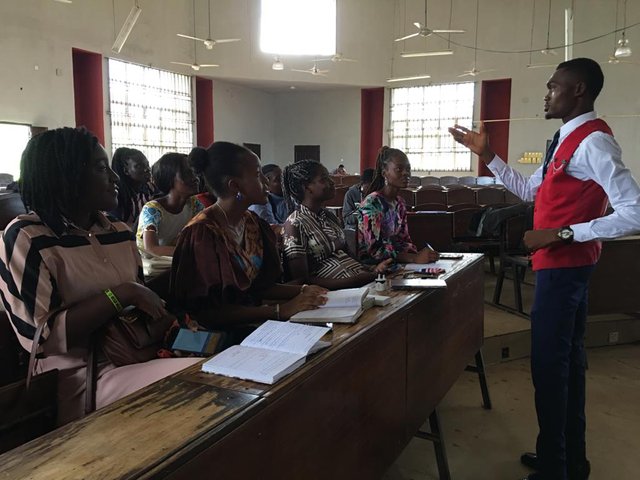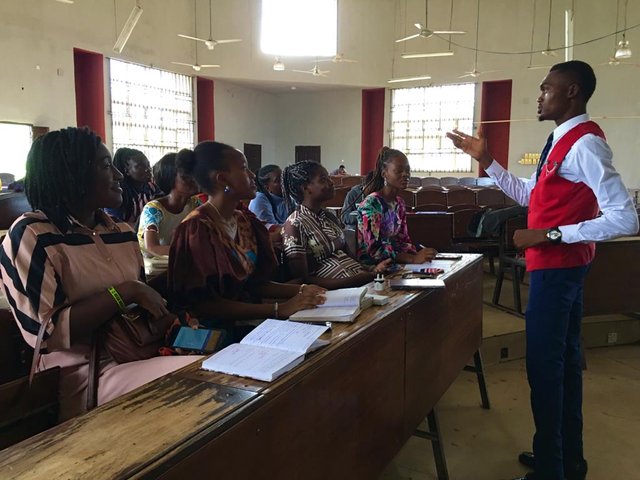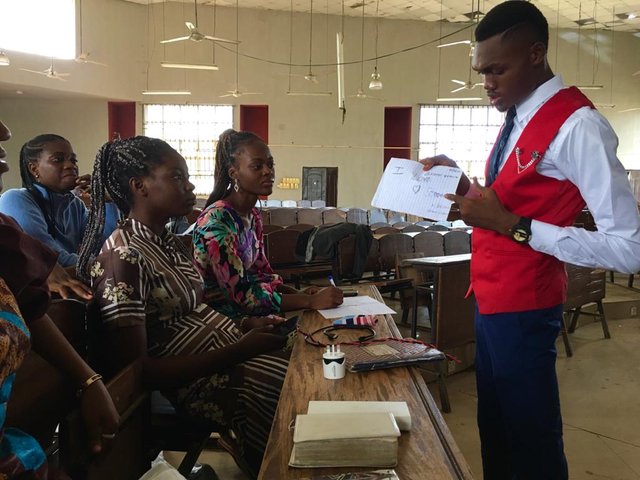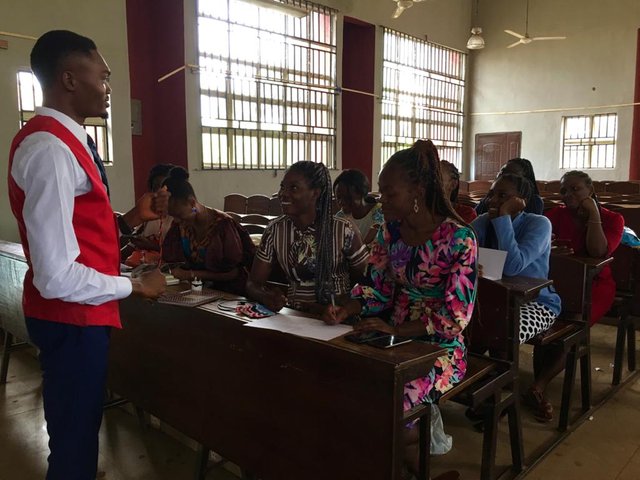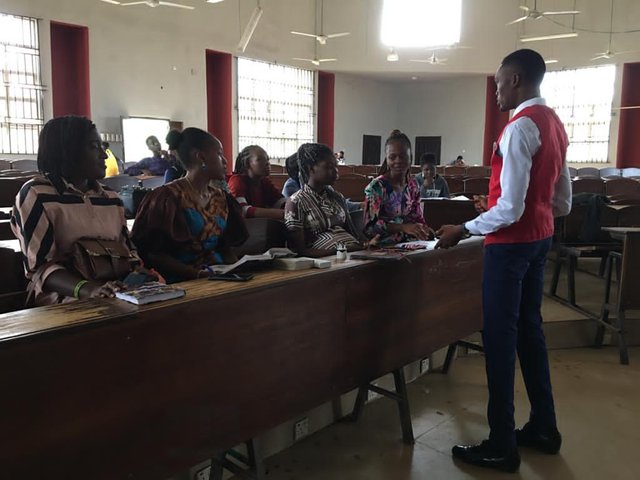 City Activity check
Almost everyone has done his achievements 1(atleast) post some got confused and stopped but am guiding them currently.
A non-active member @everising just got a new phone and has turned active now.
Summary of enugu Steemit users
| Total users in the city | Total |
| --- | --- |
| Active | 11 |
| Not active | 3 |
| Yet to register | 3 |
| New users recruited this week | 4 |
| Total | 14 |
@okechukwumattew and @obiomalydia, @fredrickdivine are having issues with their phone so they will come active in no distant time.
PLANS FOR THE WEEK
I plan to hold a special seminar that will attract people to register on Steemit and then also give them good knowledge of Steemit so they can be encouraged to do more posting.
Retention
A lot of people are currently having issues with their mobile device so I have urged them to get new once while I am planning of helping some of them repair their old ones. And I will be sending some airtime this week to ensure that we have no data problem.
Conclusion
Special thanks to @focusnow for his encouragment and consistent support. I know that I and my team will build a great network from this to make @steemit and @steamalive a better community.
We can can achieve more together @steemit @steamalive @Stephenkenal
Written by @godsbest for Enugu city @steamalive