LOVE FOR STEEMIT|| MY INTRODUCTORY POST FOR STEEMALIVE|| BY @gi-de-on
---
GREETINGS EVERYONE
---
Let me start by wishing you all a happy and lovely weekend. First of all I will like to comment on the good work all the leaders on this very community have been doing. The ability to keep the community on a steady run, the ability to coordinate everyone been a part of this community and how things are been done and organized here. It all takes a lot of work. I say a work well done to you all. Also we the participants of this community it isn't easy to be held by rules and regulations but we still try our best to maintain total peace that is a lot.
The essence of this post is to introduce myself properly for I will like to be a full and welcome member of this wonderful community.
---
PERSONAL INFORMATION
---
I am Eneche Gideon by name, what is am known for here on steemit is
@gi-de-on
. I am from Kogi state, Nigeria. A student of University of Calabar Faculty of Education. I am the first child of my mom and I am 21 years of age. I am tall, also I dark in complexion this is for been an African man that I am. I am loving to be with, fun to hang around with. Even though we all have our differences, I am understanding, caring and that loving sweet guy you can ever wish to have, (smiles).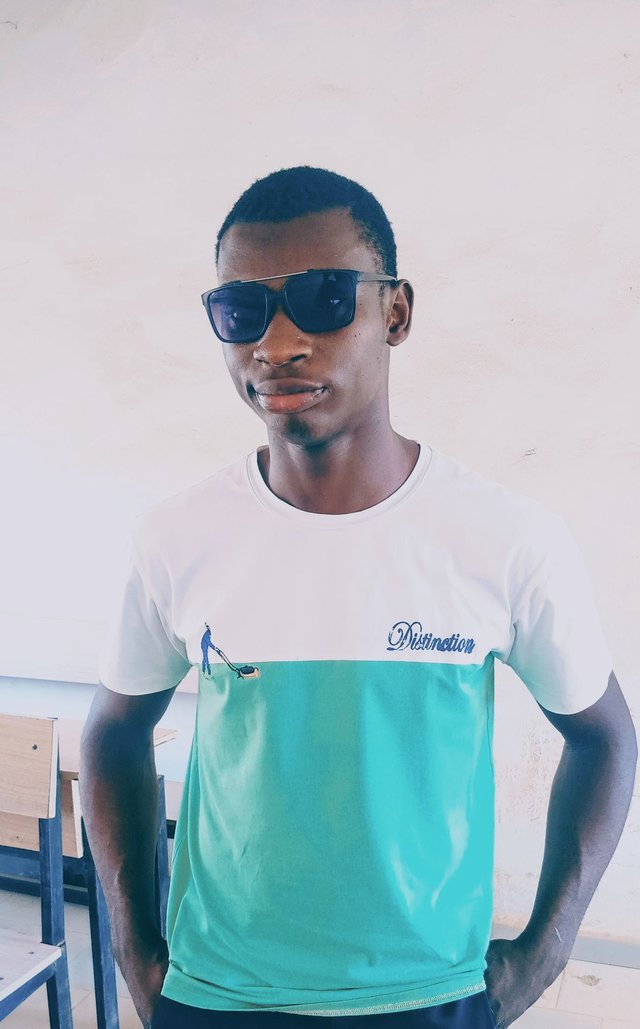 ---
HOBBIES
---
There are quite a number of things I like doing, among those few are my hobbies and there are all listed below.
Football is on the top list of my hobbies.
Music/singing
Studying
Research
Dancing is also it even though I dont dance so well.
---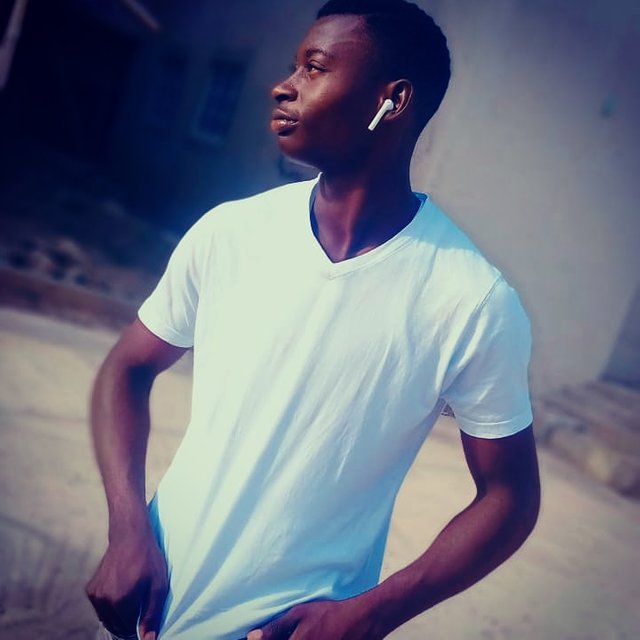 ---
REASON WHY I CHOSE TO BE A FULL MEMBER OF THE STEEMALIVE
---
There numerous numbers of things to talk about but I will like to keep it brief.
One of those things is simply the Content been created on this community are inspiring and really worth reading. So I fell in love with them and will like to create such contents too.
Also, This platform promotes Thanking God for giving us the opportunity to counted among the living even if many dont know this. This is promoted/done in the form of the diary game we do. As a result of the posting, it keeps us updated on the members here and to showcase the marvelous work of God the creator.
Furthermore, I noticed that majority of the post created in this community are from people of my age range and not so far above me, so I decided it be nice to part of them.
Last but not the least, I am part of this great community to be able to learn and as well improve my self on the knowledge I would be gaining from been member here and help the community grow in my own little way and also be a part of the the steemit promotion group/set of persons.
---

THANKS FOR READING.
I HOPE THIS POST MEETS THE REQUIRED STANDARD OF POSTING IN THIS COMMUNITY.
CC:
@steemalive
@focusnow
@njiatanga
@ngoenyi
@samuel20
@ninapenda
---