Review of 5 Standard Fast-food Restaurants in my City - Lagos //@essygold/20/10/21
DAY 3
YUMMY DELICACIES
Friends welcome back to my Blog. How was your day, hope it was not stressful, mine was enjoyed, just see how engaging it is on this day of Wednesday.
The Day 3 review of the Restaurant Yummy Delicacies is so yummy-yummy because I was there with @maubaby live.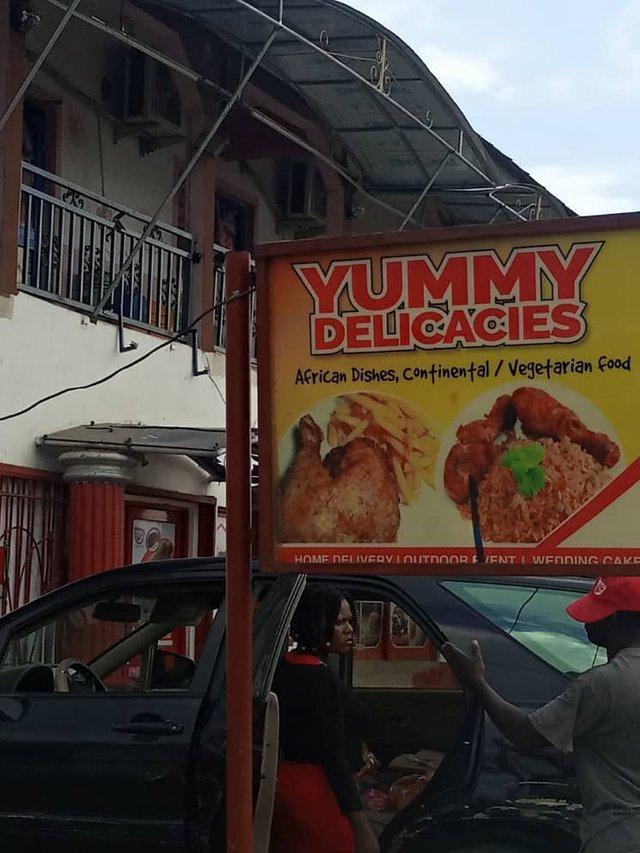 https://what3words.com/conga.news.yawned
They are located along Isashi Road off Badagry Express Way, Lagos. Their restaurant is not too big but it can still take up to 15 tables on a 3 row arrangement.
When we arrived, there were about 12 customers there relaxing and eating their lunch. We also ordered for a plate of Spaghetti ₦500 and Beef ₦500 for @maubaby because she was hungry. This is her bringing her food.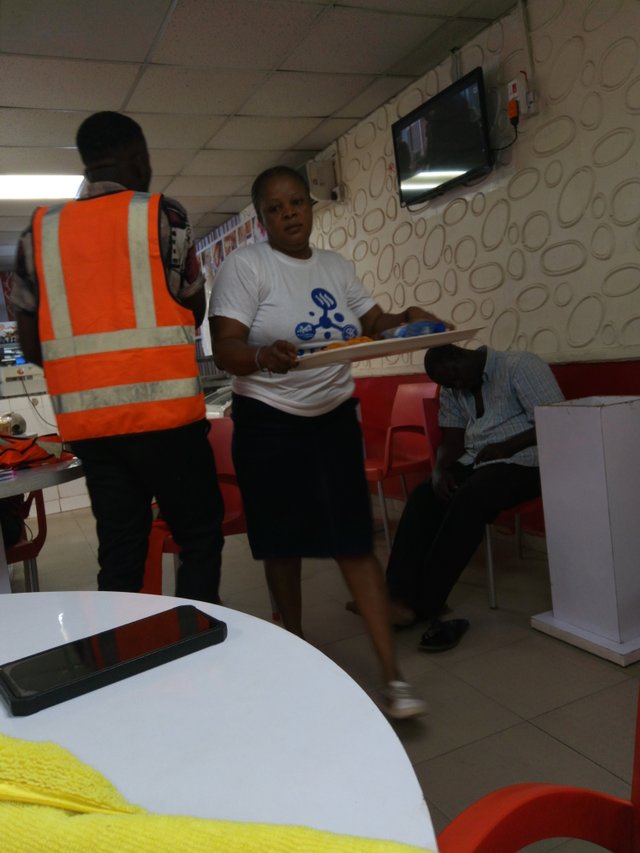 Other meals available are:
Jollof Rice - ₦500
White Rice ₦500
Fish ₦600
Beef ₦500
Snacks -
Meat pie ₦300
Donut ₦200
Fish Roll ₦250
Bread ₦500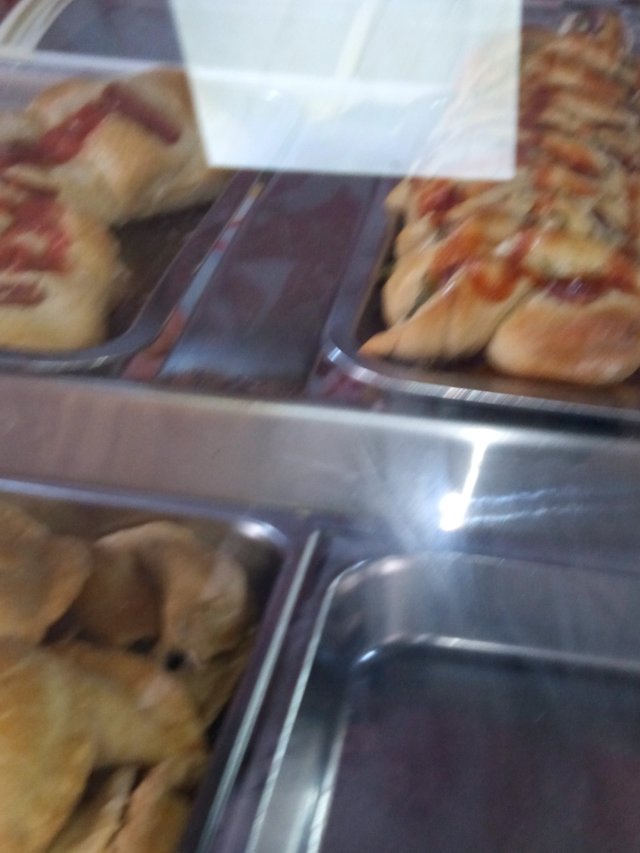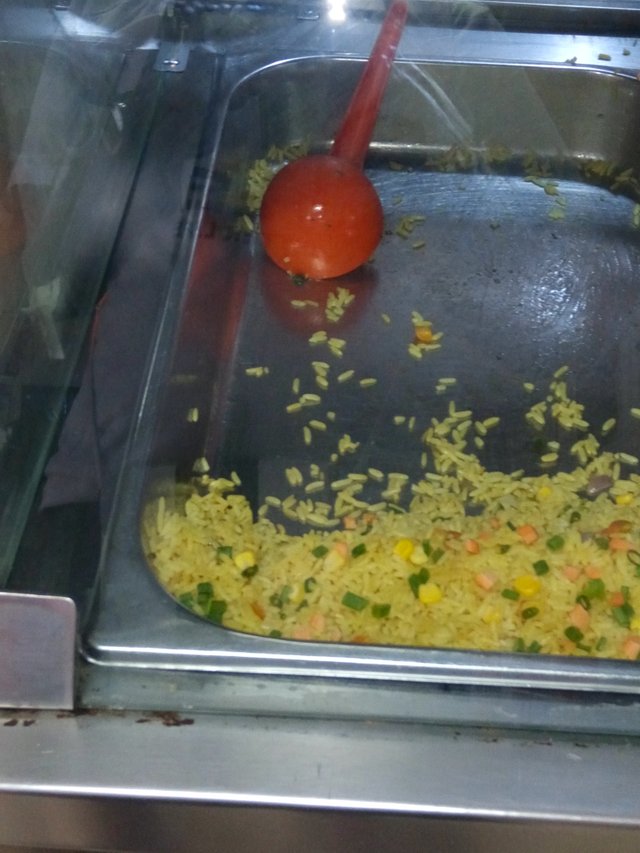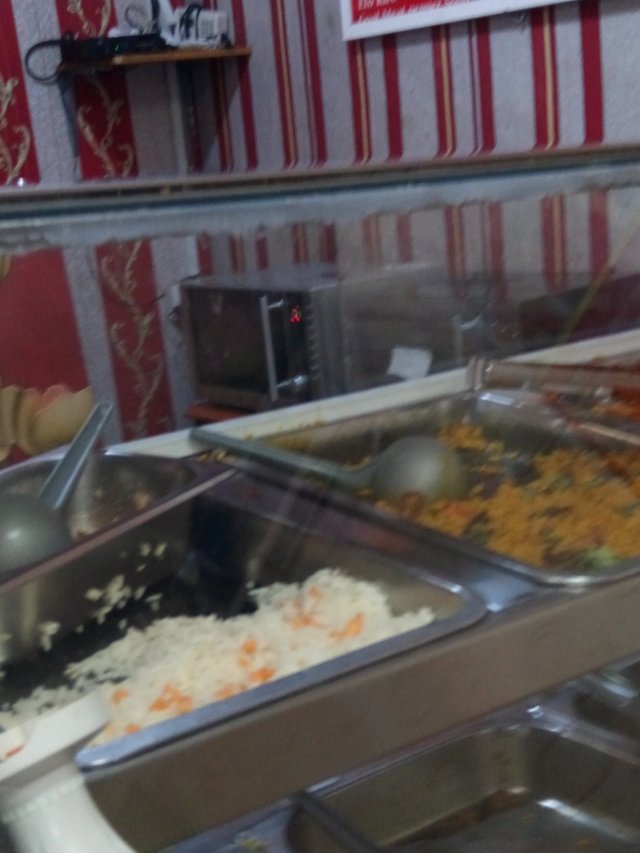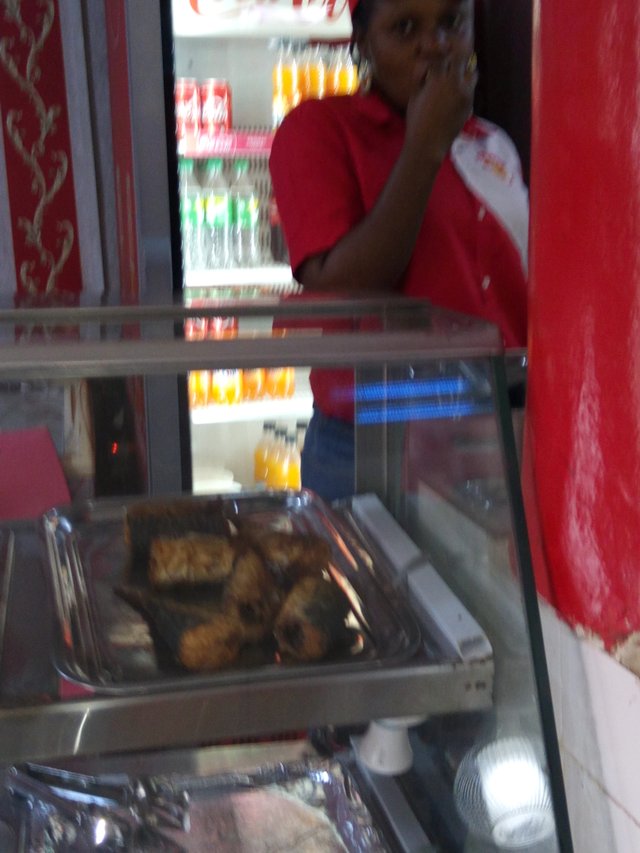 PAYMENT SYSTEM
These Yummy Yummy Delicacies accepts cash. The food we bought was paid on the counter and the cashier gave us our balance of ₦150 because we bought food N1000 and bottle water ₦50.00 and paid with ₦1200.
Their food was not too bad although @maubaby complained that the Beef meat was like leftover food from the previous day as she was eating it.
Personally I will say that the Spaghetti was sweet and best because that was what caught our attention on arrival. @maubaby finished her order of food.
They don't sell Shawarma here because I feel it was due to space. Their restaurant is not in a big house. They only sell Ice cream and other drinks.
Ice cream ₦200
Bottled Water ₦50.00
Soft drinks assorted ₦200
I noticed that due to the location and size of the Restaurant, it does not attract too many customers because on arrival at the premises there were no cars parked in front there. The place was so quiet that we thought they have closed down, not until we asked people nearby and they directed us to go inside.
I will like to suggest to them to start playing soft music on the background so that customers will be more attracted to visit their restaurant. All the same they have a nice customer service.
cc:
@focusnow
@steemalive