THE DAIRY GAME: SPENDING QUALITY TIME WITH FAMILY ALL4ONE 100% PAYOUT TO @STEEMALIVE
INTRODUCTION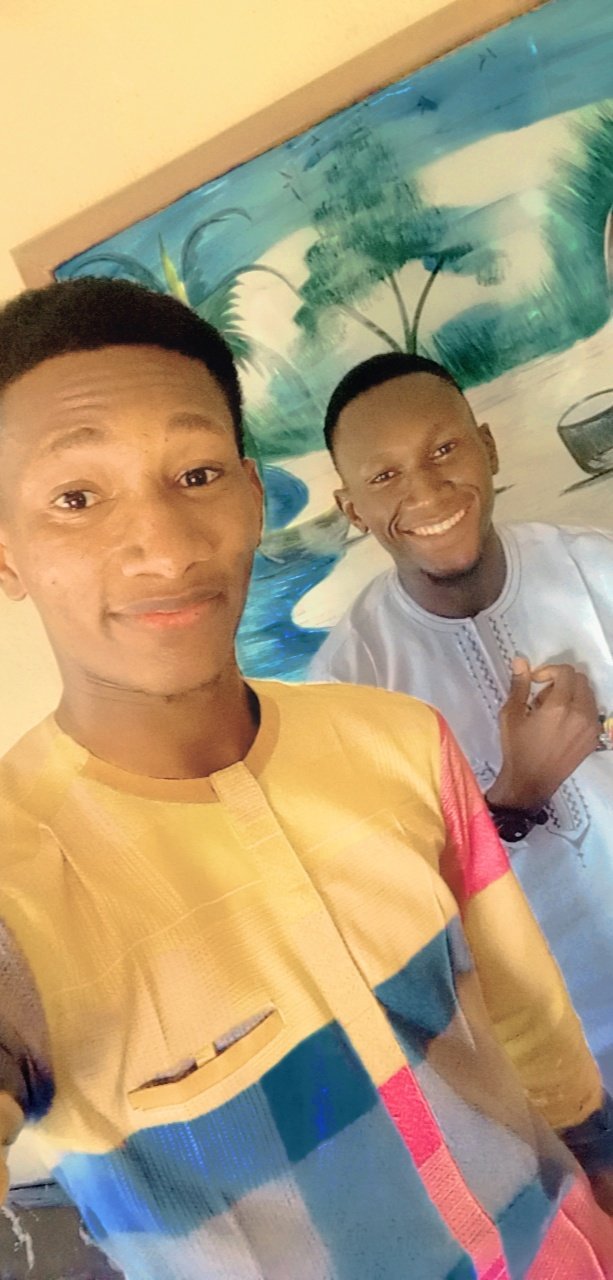 Family is very important,no one was born alone upon the face of the earth,we all have a root by that I mean a source,which is our various family, family is everything,in our word we believe the smallest unit of the society today is the family,we all love our family no matter what we can attest to the fact of course blood is thicker than water and the family is a platform of unconditional, unbreakable,visible love.
love is the bedrock of the family,I will share my experience about the time spent with family.
LET ME INTRODUCE YOU TO MY PARENTS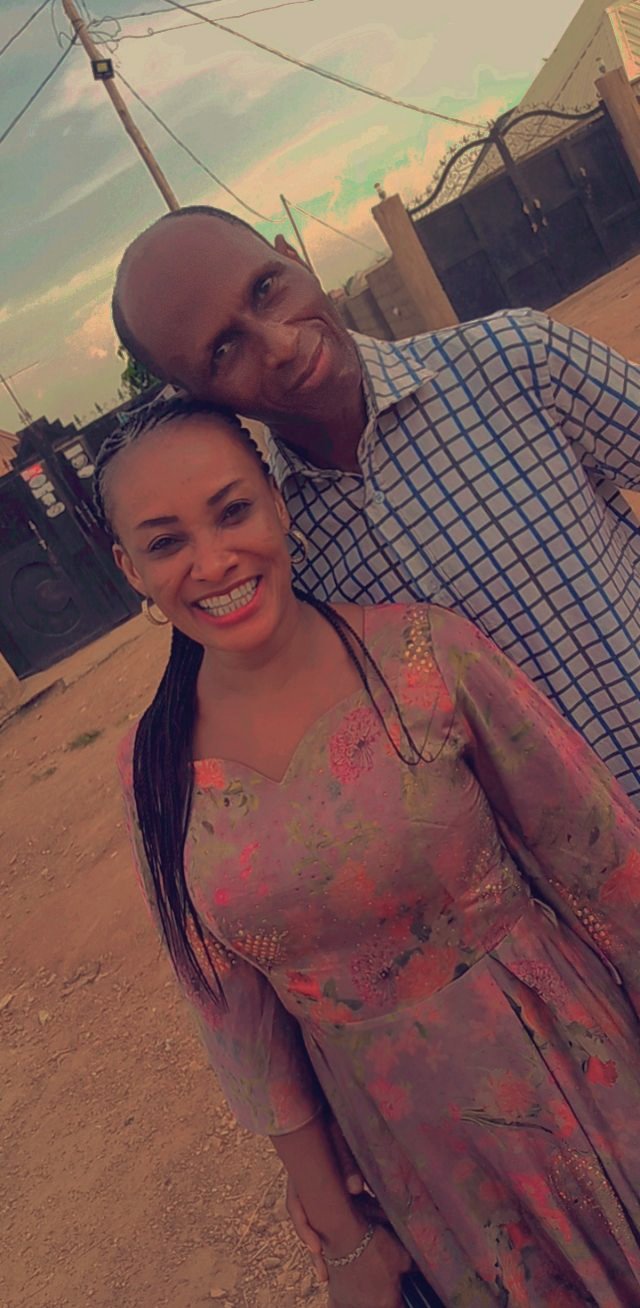 My dad and my mom are both indegines that hails from makurdi in Benue state and are both from one tribe the idoma speaking part of Benue state,my dad is a clergy man,and my mom a business woman,who own alot of business and also own a school.
My parents are the best parents in the world and I know it, they showed me what it means to have a family and what it means to have confidence that some set of people,who are dear to your heart have got your back no matter the situation,who will go out of their way,inconvenience themselves to make sure I am comfortable and okay I owe it all to them.
TIME OUT WITH FAMILY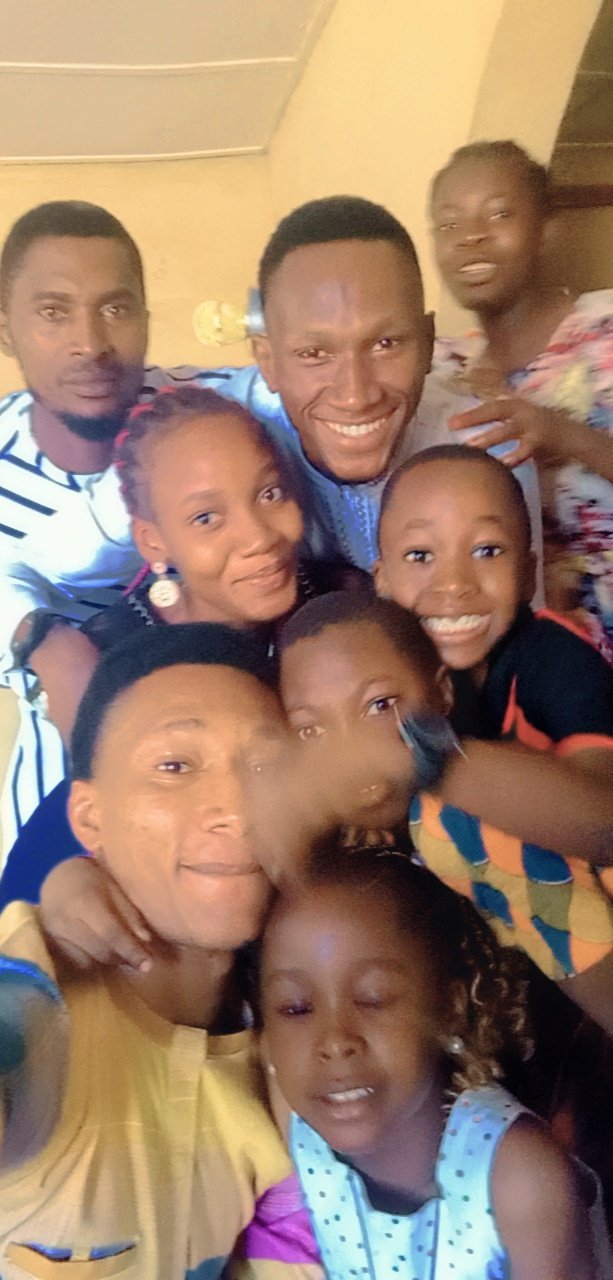 This fun was just everywhere as we were home and because of the love in the atmosphere as family we decided to play a game you pick a song of your choice and we play for you to sing along,we wanted to compete on lyrics and guess what,we all couldn't successfully sing a song without mixing the lyrics.
since they where not musically inclined,I could hear different notes and keys together,but one thing about family is the togetherness and since it was family no one noticed we laughed and played and had a nice time together.
What a great privelledge to have my uncle's and aunty's come over to the house and we all got into the fun in the atmosphere and you could hardly tell who was the uncle or nephew.
It was then I understood that family is everything.
CONCLUSION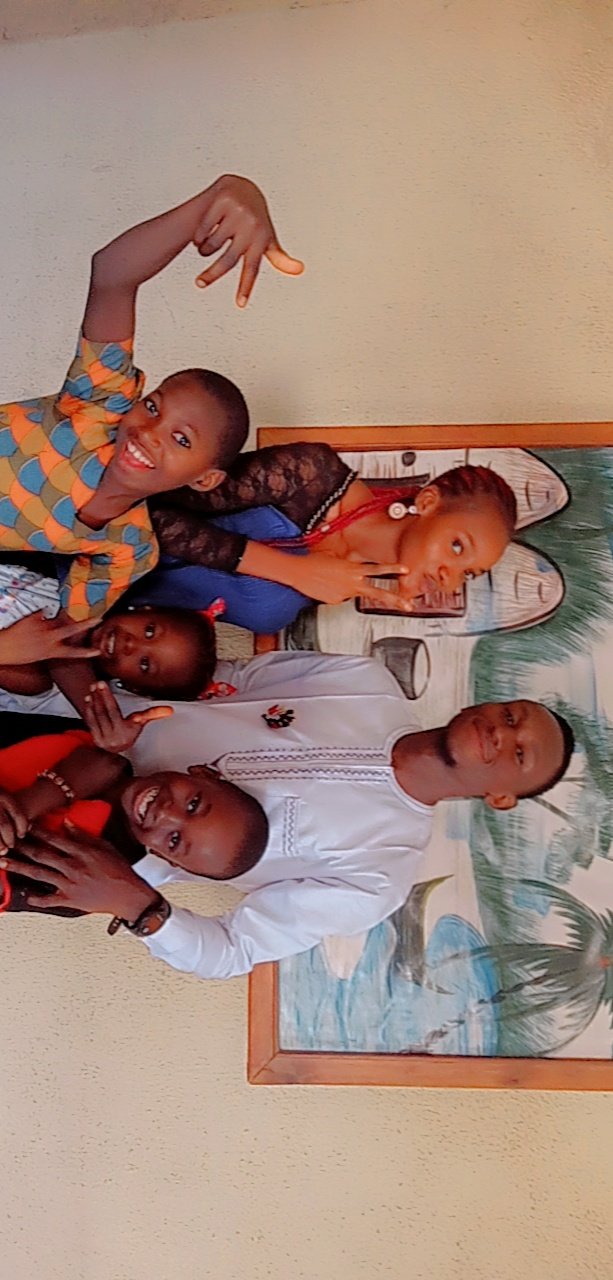 Make sure you cherish your family and no matter what happens spend time with your family, everyone have time and they create time for what matters
Family is key.
finally this post won't be complete if I don't do this,I want to say a big thank you to @steemalive and @petetabagi for everything,most especially the support it means alot.
Thanks
CC;