THE DAIRY GAME:MY BLISSFUL THANKSGIVING SUNDAY EXPERIENCE BY @emmanuelprince
INTRODUCTION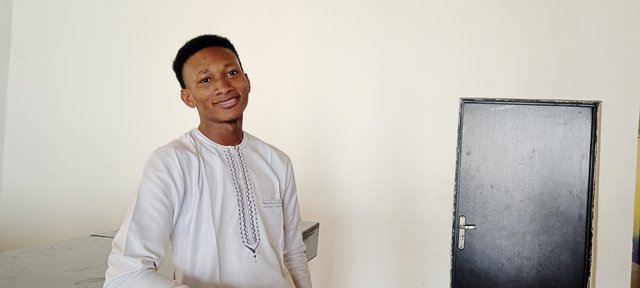 First I will like to say God has been faithful in everything, through out this year alot has happened but we are still standing strong and e no got as e wan be this year God bless me poo I no fit shout e loud everywhere and e show,I have gained alot of knowledge on how things are meant to be in life via patience,so I will just take you on a journey,on how my day started and how it all ended in joy.
THE ARRIVAL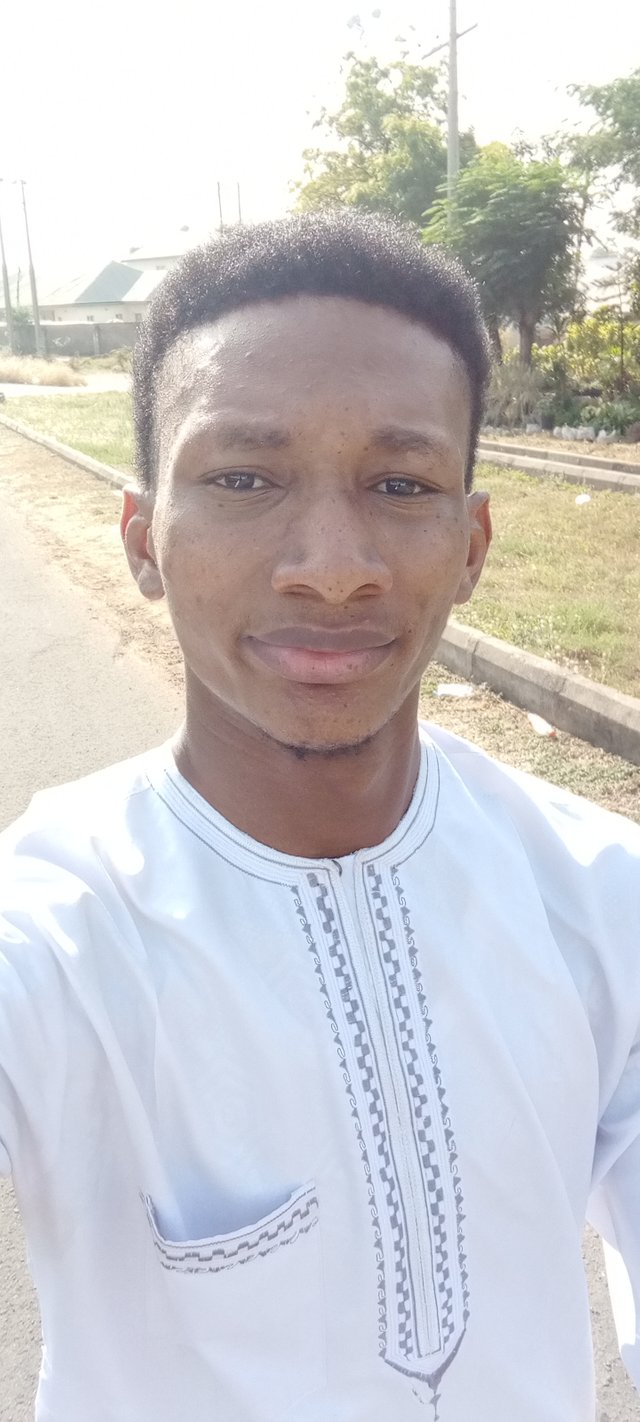 Sundays are always great because we get to learn alot and meet alot of friends in church as we all father in one place of worship it's a great source of encouragement,we all help each other physical financially and otherwise and we also bring opportunities to the table and we help those who need one
I was reminded by clock that it was almost time for the thanksgiving as I got up at 7:50 then I quickly rushed and took my bath them I was done ready for service and I was gone for a blissful Thanksgiving Sunday that I had.
It was a great time getting to meet people that we haven't seen for long and knowing that thy are fine and the bond and love is still there..
THE EVENT PROPER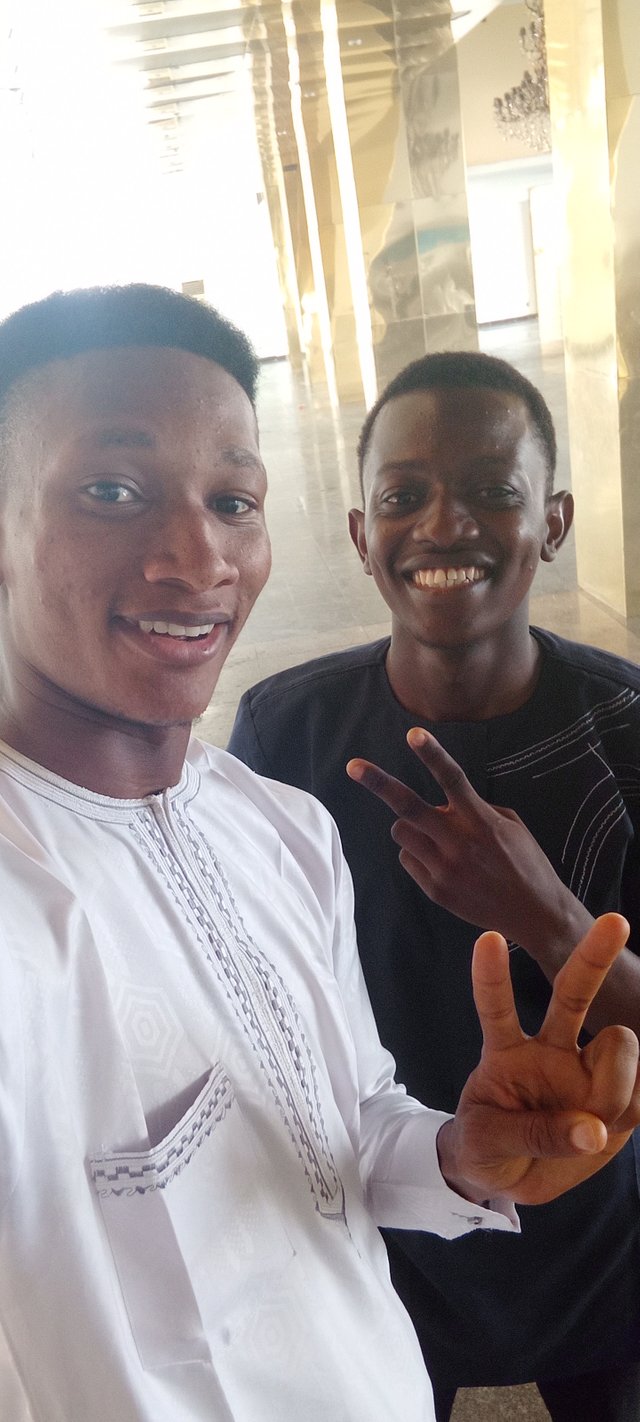 We were all gathered for the thanksgiving and the whole atmosphere was filled with great joy and excitement and the whole place was so full that you couldn't see the back properly alot of people were shouting and together we lite the whole place.
ME AT THE ATM MACHINE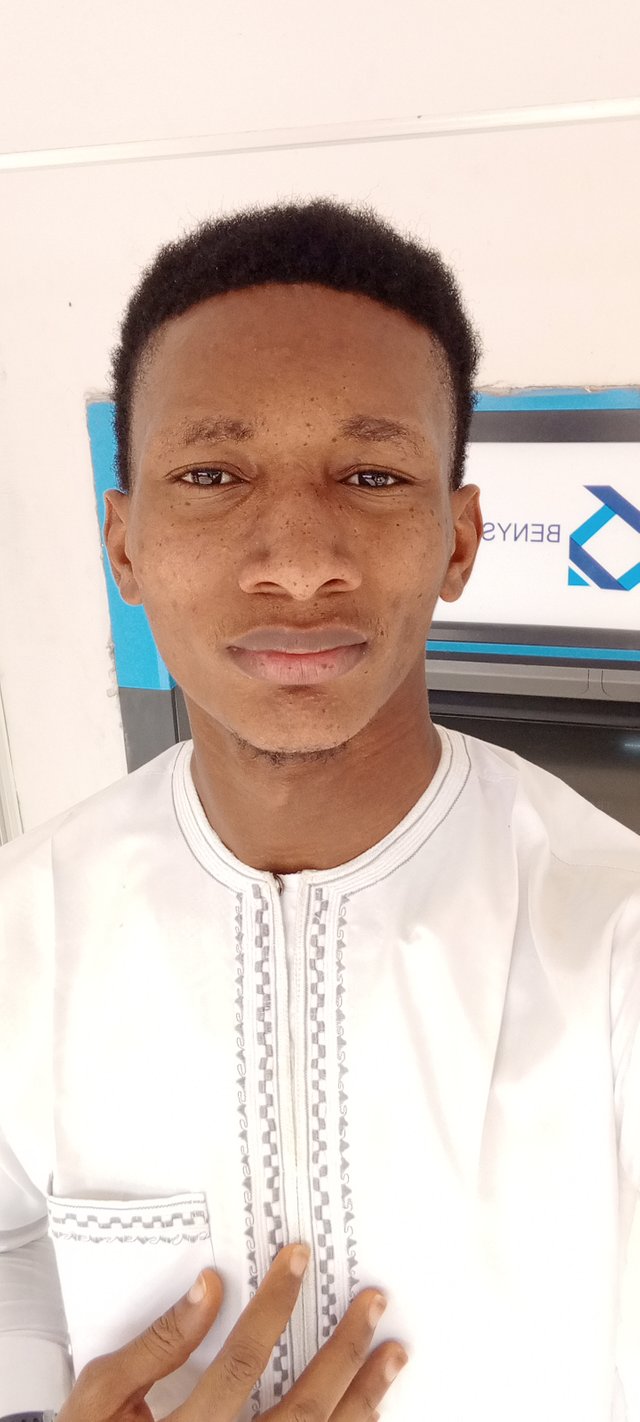 So when I was done I had no other cash on me to go home so I had to go to the ATM to get cash and on my getting there, the bank cut my money it was now 1900 instead of 2000 so I had to go use a POS stand, then I got the money and I was able to get home.
CONCLUSION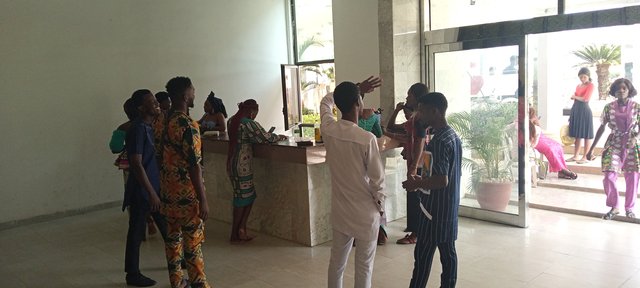 It is good to thank God he is so kind make sure you have a place where you and people with the same like minds gather together it's like medicine to the soul and you will be alive just meeting those people at instance.
So it was a successful thanksgiving celebration and we all had a great time why I say we is because I am sure no one can't be neglect the success of today.
Thanks
CC;