The Diary Game - Season Three 2nd February 2021 - (100% POWER UP)
Hello friends welcome to my diary report. I woke in the morning and had my morning prayer then I took my bath and moved straight to my working place. Just like I said before that I am an IT analyst, I did some work such as installation of software and I also guide someone on what to do when he is having problem with his internet explorer.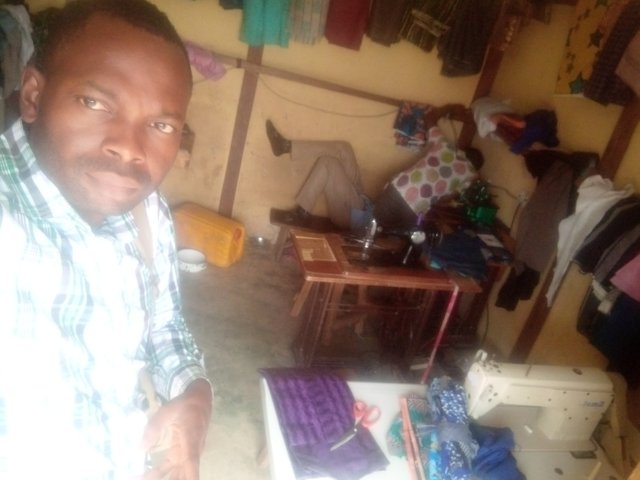 https://w3w.co/animating.rocking.subsections
This is me at my talyor place
When I finished from work, I went straight to my talyor place to collect the clothes I gave him to sew for me. I arrived at my talyor place although I do not see him but I meant two of his staff and I discussed with them and collect the clothes from them.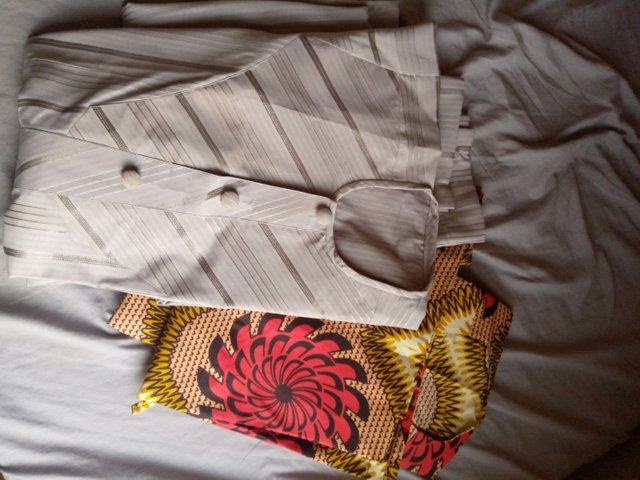 https://w3w.co/loudest.eastward.headstart
This is the clothes I collected from him
I came back home and rested for some minutes after which I head to the church for the revival program we are having today.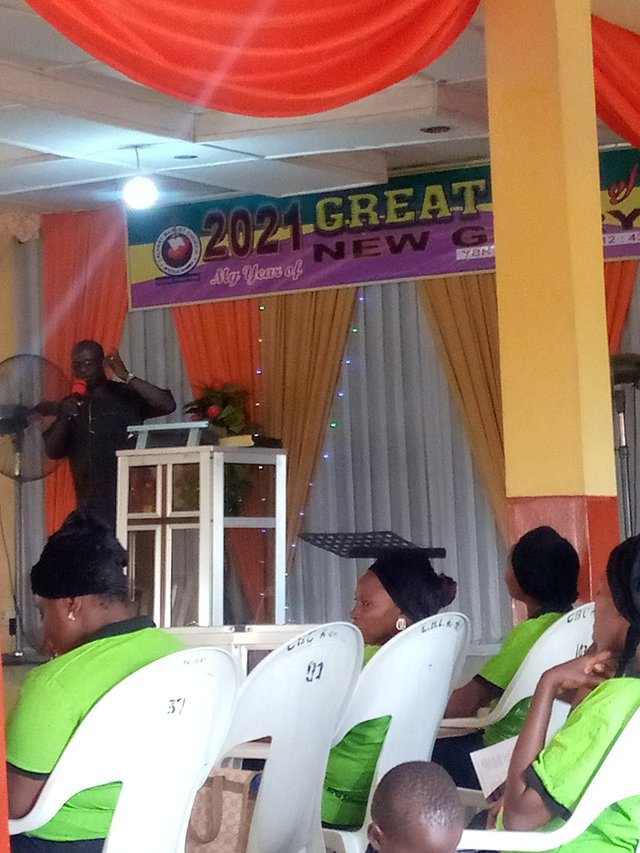 https://w3w.co/sooner.font.bereft
The minister when preaching
It's was a great time in the present of the Lord as the minister talked about Joy and how we can have joy in the Lord. The meeting lasted for two hours between the hour of 4pm to 6pm.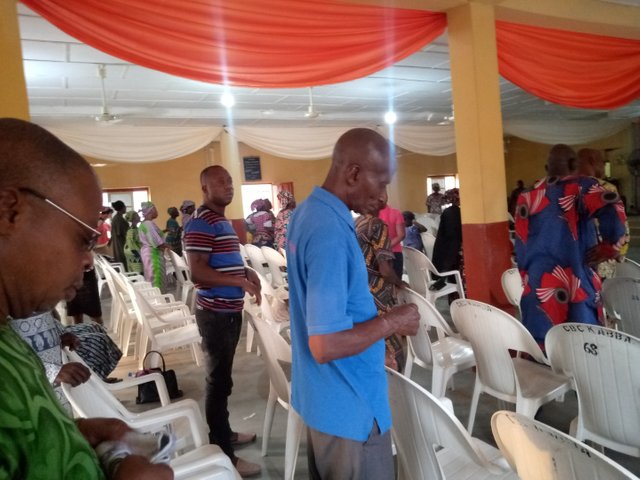 https://w3w.co/sooner.font.bereft
During the prayer session
After the message we prayed to God for divine intervention on the issues of our lives. I came back home after the church service and I rested for some minutes and at the same time have some discussion with my daddy.
At 8:35pm I ate my dinner, listen to the news. In fact the major things or discussion on the news is about the vaccine for Covid 19, as we in Africa especially Nigeria await the vaccine.
The next thing I plan to do is to read some post online then make some comments after which I will sleep and rest for the day.
Thank you for reading my diary report.
Written by :@dprogress