The Diary Game - SEASON THREE 16TH JANUARY 2021, TRAINING SESSIONS (100% POWER UP)
Hello friends and welcome to my diary report. I started my day when I woke up at 6:50am in the morning and ran to take my bath because I am supposed to be in church by 7:30am. Today happen to be the training session for the deacon elect in my church (CBC Kabba).
I arrived at the church around 7:50am and I started rearranging the the church and getting everywhere set for the training. I am do this because I am the secretary of the nominating committee in my church.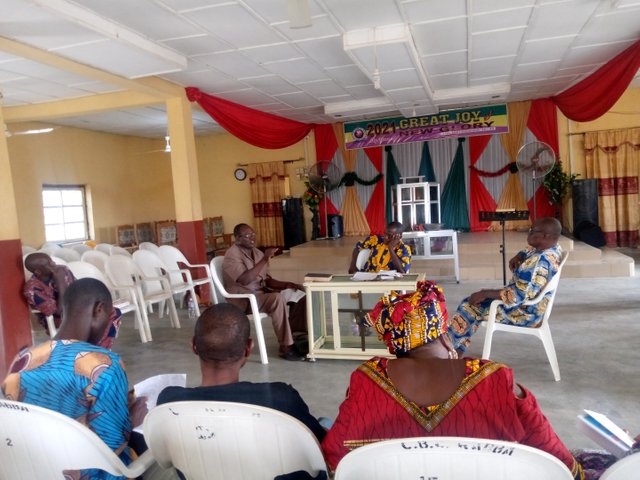 https://w3w.co/motorcade.thin.ablaze
During the training session
We start the training session with an opening prayer around 8:10am and we had four difference sessions. The first session talked about the History of Baptist Church and doctrine while the second talked about Marriage life of a Deacon and the third was a interaction discussion.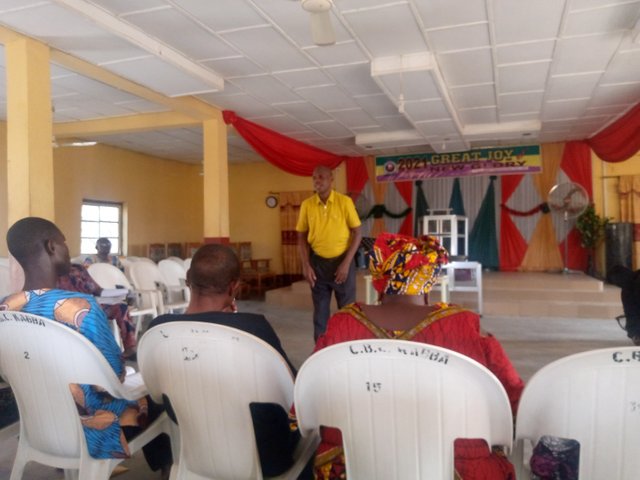 https://w3w.co/motorcade.thin.ablaze
During the training session
The fourth teaching was on prayer, it was an impactful training and teaching sessions for every participants. We round up the training session around 1:30pm.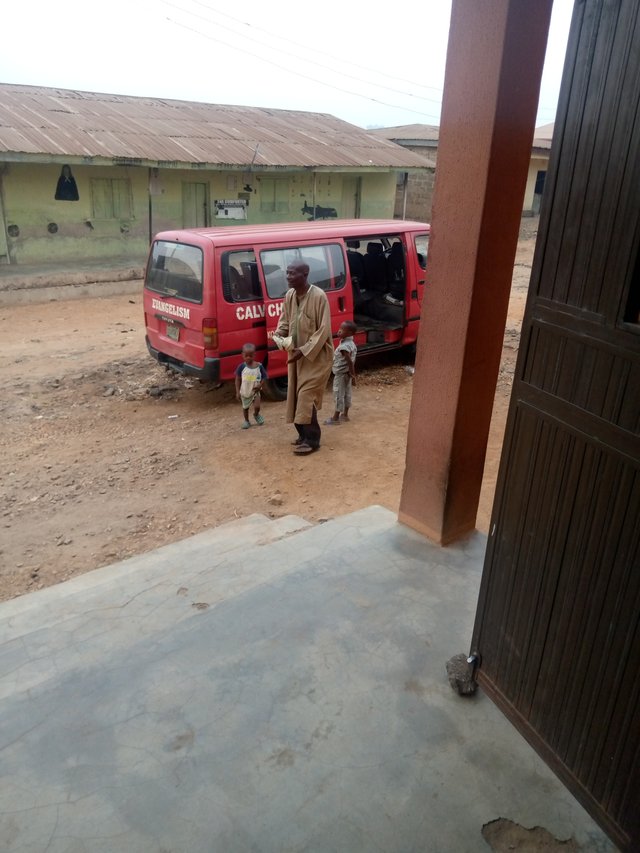 https://w3w.co/motorcade.thin.ablaze
This is the church bus and the driver that convey the pastor that minister to us back home
I left the church and when straight to the photocopy center to print out some documents and also duplicate them.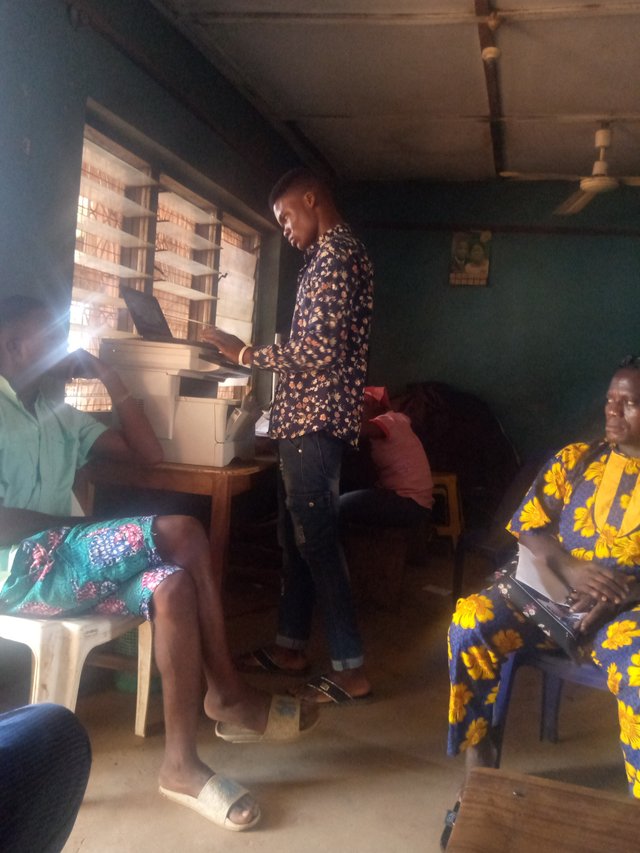 https://w3w.co/marbles.buckets.configures
This is the photocopy shop where I printed the documents
When I left the photocopy shop, I came back home at 2:10pm and I ate my lunch which was rice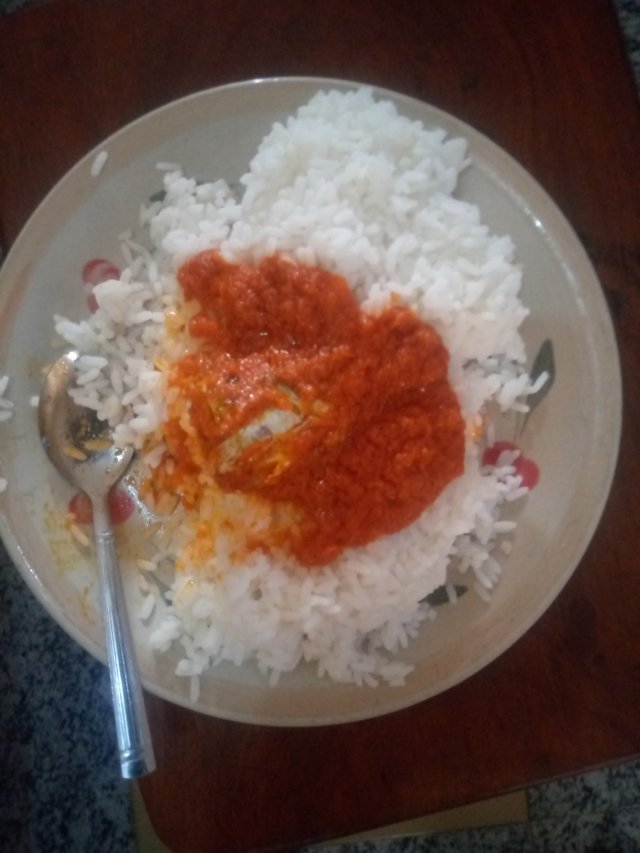 https://w3w.co/warmer.deliriously.cobs
This is the rice I ate
After the rice I rested for some minutes and when it was 4:10pm I I travel with my friend to another neighboring village called Ogidi to see the Christian Association of Nigeria (CAN) chairman of Ogidi and God really favor us, we not only discussed with the CAN chairman but we also discussed with other members of the CAN association in the village. I came back to Kabba by 5:38pm.
When it was 7:30pm I ate my dinner and now I will iron my cloth for sunday service tomorrow and sleep so that I can regain my strength.
Thank you for reading my diary report.
I also want to appreciate @steemitblog for this contest and @steemcurator01 @steemcurator02 @steemcurator03 @steemcurator04 for your constant support.
Written by :@dprogress