The Diary Game - SEASON THREE 15TH JANUARY 2021, INSIDE THE MARKET ON THE MARKET DAY (100% POWER UP)
Hello steemians, welcome you to my diary report for 15th January, 2021.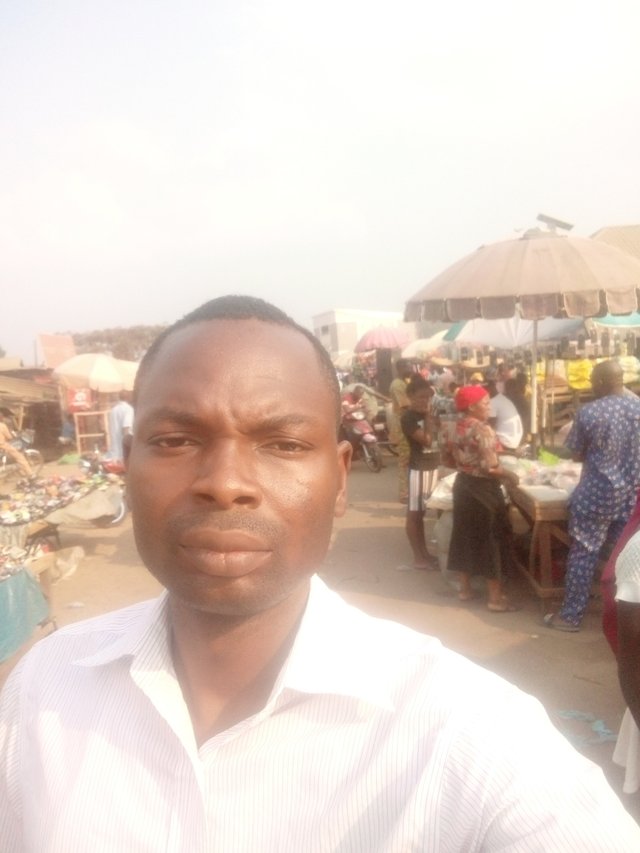 https://w3w.co/preservative.shock.appears
My day began when I woke up around 7:50am in the morning because I was tired due to my trip to Obajana yesterday. I did my morning devotion by praying to God and the weather in the morning was nice.
I quickly took my bath, prepared myself for the online training that I have in the morning and I also attend to some of my mails before we start the meeting.
At exactly 9am we started the training via Microsoft team, the training lasted for two hours. After the training I resolved some issues via phone calls and sent some mails.
I continue with online work till 3pm. When it was 3:30pm I iron my cloth because I wanted to visit my taylor so that I can pick the cloth I ask him to sew for me.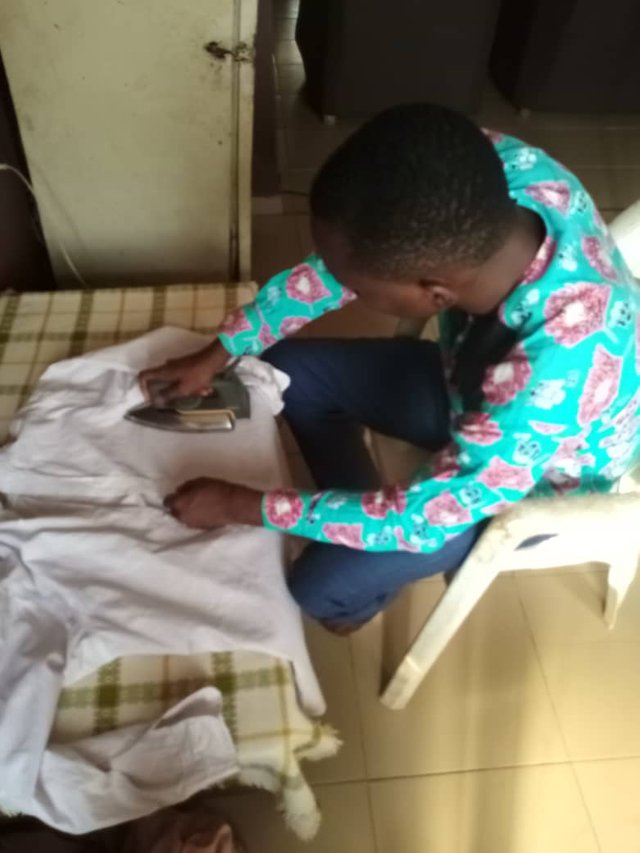 https://w3w.co/policing.derailed.buck
This is my ironing my cloth
When it was 3:50pm I visited the taylor at his shop.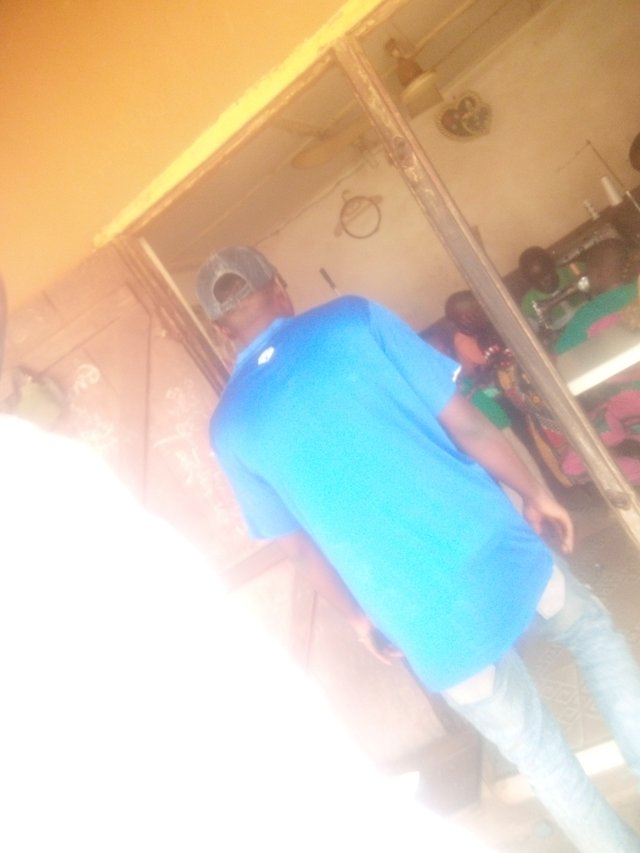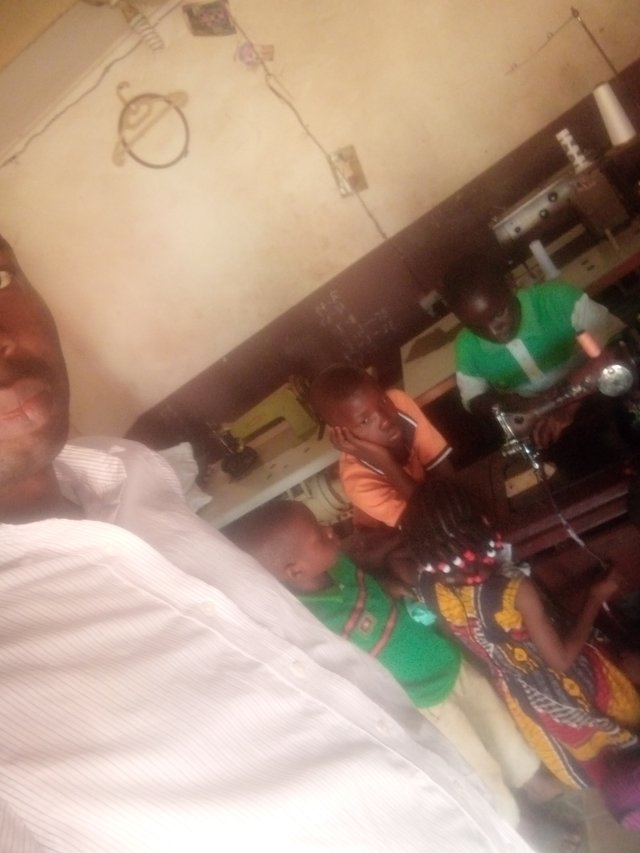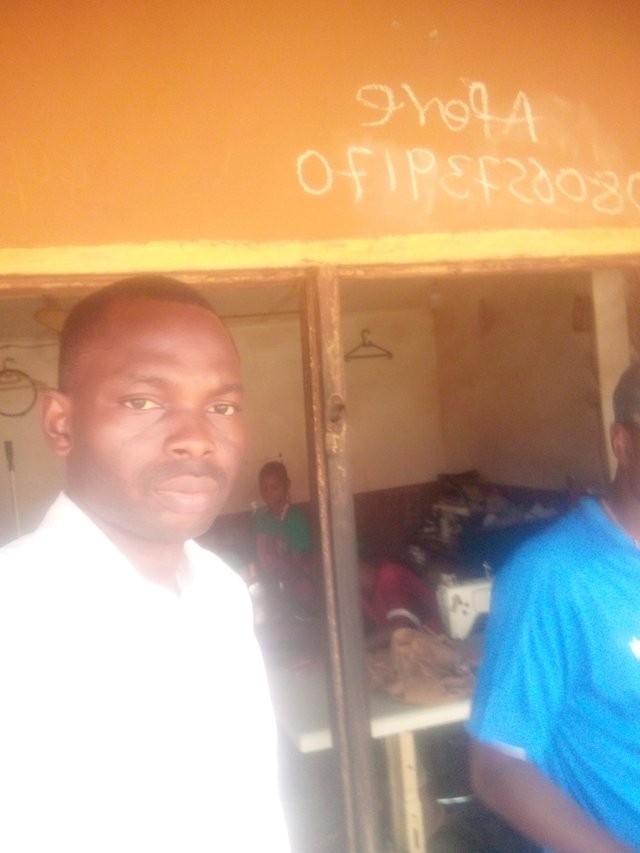 https://w3w.co/hairline.aviary.segue
This is me in the taylor shop
After I left the taylor place I went straight to the market especially to the place where they sell meat and I also views some other items in the market, infact today was the market day.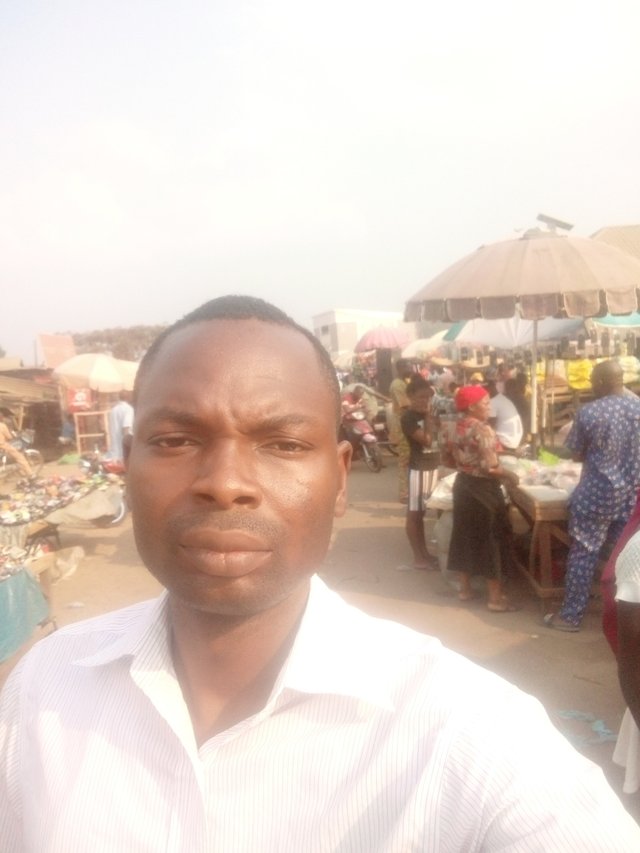 https://w3w.co/preservative.shock.appears
This is me inside the market
When it was 4:50pm I came back home and ate bean and gari, then I rested for some minutes after which I started working on my post which I later published.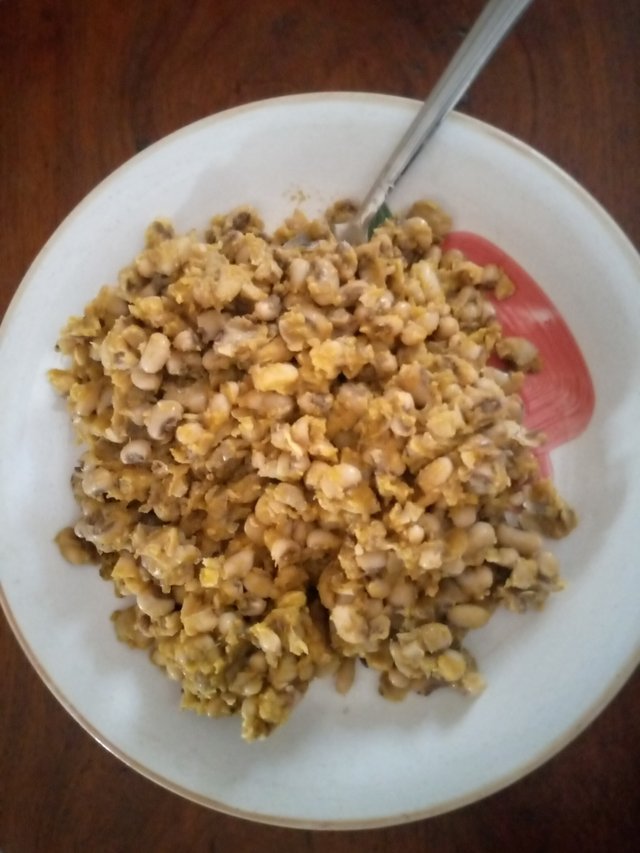 https://w3w.co/quirky.hurdling.sandstorm
This is the bean I ate
Àt 8:30pm I ate my dinner and I started reading my christian book. Once I am through I will do my night prayer and then sleep.
Thank you for reading my diary report.
I also want to appreciate @steemitblog for this contest and @steemcurator01 @steemcurator02 @steemcurator03 @steemcurator04 for your constant support.
Written by :@dprogress