The Diary Game - SEASON THREE 14TH JANUARY 2021 A TRIP TO OBAJANA TOWN WHERE CEMENT INDUSTRY IS LOCATED IN NIGERIA (100% POWER UP)
Hello friends, welcome you to my diary report for 14th January, 2021 tag trip to Obajana town.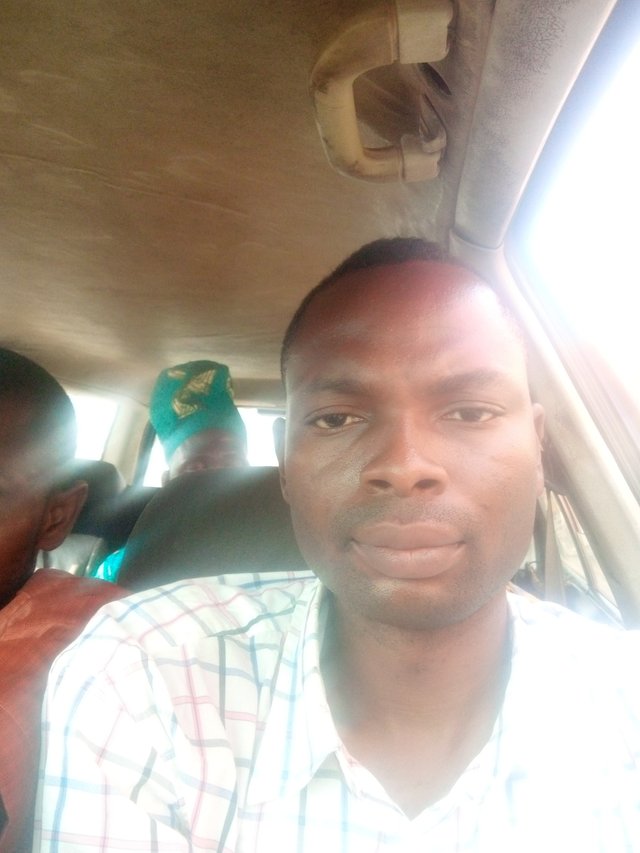 https://w3w.co/massive.reinvest.mumbling
It all began when I woke up in the morning around 7:01am and did my morning devotion by reading the book of Acts 14 then I took my bath, arrange my laptop system, books and computer accessories and prepared myself to travel to Obajana town to work there and also view the cement industry there. I entered the car going to Obajana about 9:20am.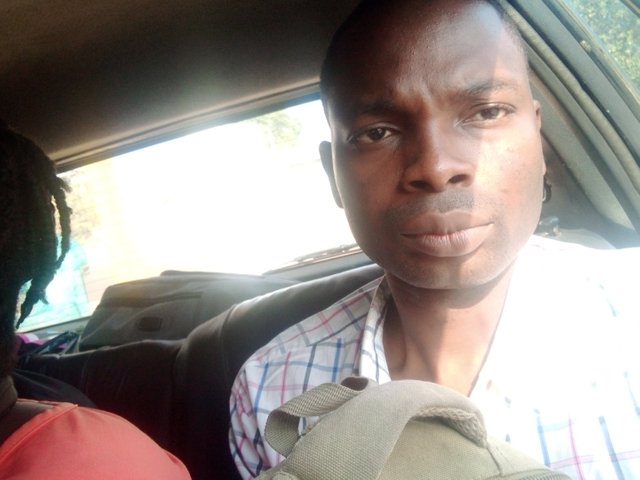 https://w3w.co/clinic.soundbites.laughably
Here is me inside the car in the morning going to Obajana
I arrived at Obajana at 10:09am, our car spent forty nine minutes on the road.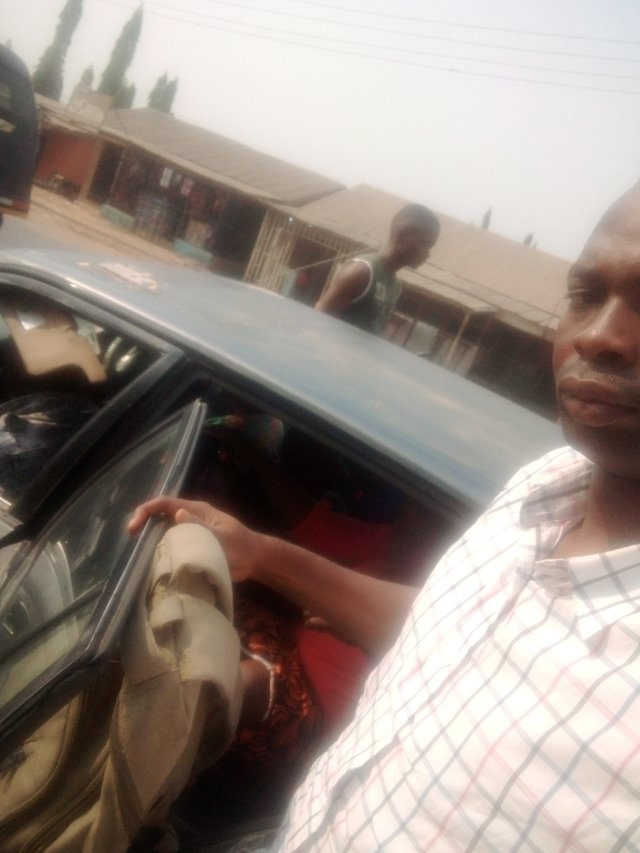 https://w3w.co/anniversary.flushing.tacking
This is me step outside the car
I moved straight to the organization that I wanted to work and I did some installation on the system and when it was 2:38pm I rounded up my work and set outside the organization.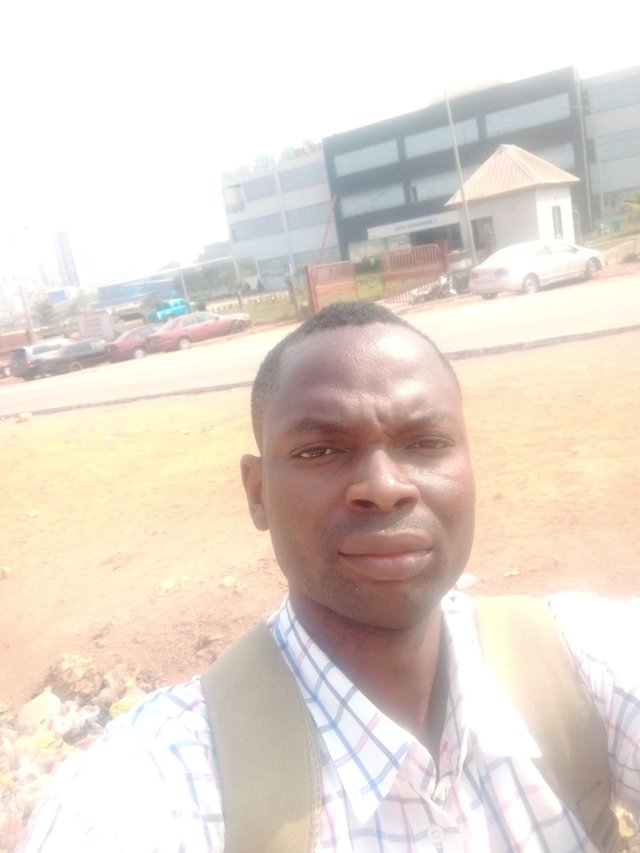 https://w3w.co/butter.crown.ungoverned
This is me when I step out of the organization
I decided to take a look at the cement industry that was present there and also big truck that carrying the cement.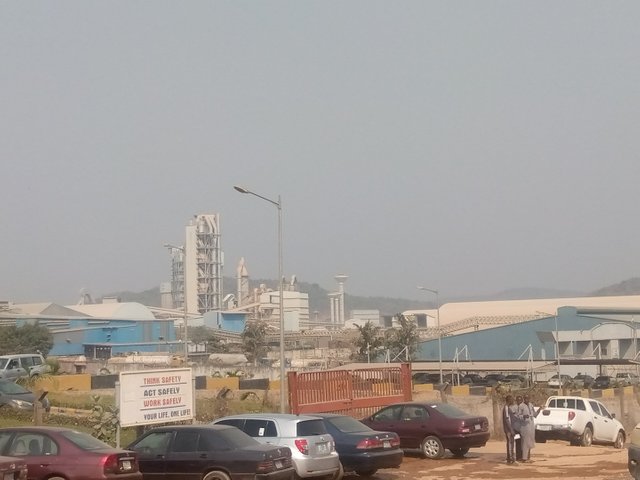 https://w3w.co/pluck.puncture.sphinx
This is the picture of the cement industry
When it was 2:58pm I entered another car going to Kabba and by 3:35pm I arrived in Kabba.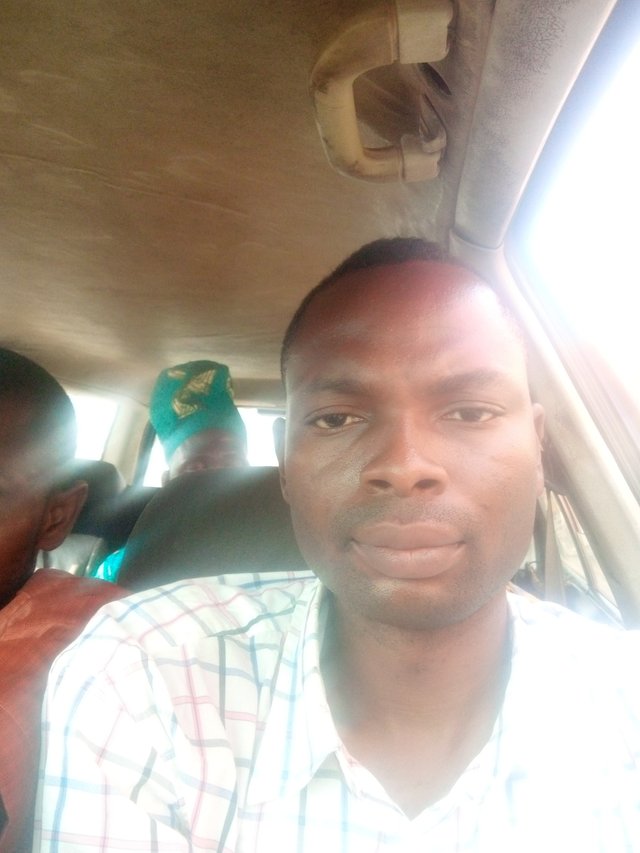 https://w3w.co/massive.reinvest.mumbling
This is me inside the car coming back to Kabba
I step inside my house, ate rice and rested for some minutes before going to my friend house. We actually planned to visit two people that came to church for the first time on Sunday. When it was 5pm we went to their house but they were not around, we left the place and went straight to the church to check on our pastor, we discussed and check some pictures in the church.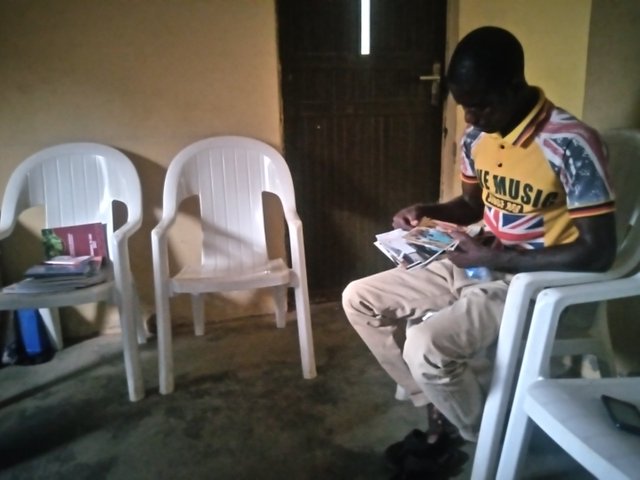 https://w3w.co/interpreted.reinserted.backgammon
This is my friend checking on some pictures
When it was 7:50pm I came back home and ate my dinner then I started working on my town in ten pics post that I wanted to publish. Once I am through I will sleep and rest for today.
Thank you for reading my diary report.
I also want to appreciate @steemitblog for this contest and @steemcurator01 @steemcurator02 @steemcurator03 @steemcurator04 for your constant support.
Written by :@dprogress