The Diary Game - SEASON THREE 13TH JANUARY 2021 (100% POWER UP)
Once again I want to welcome you to my diary report for 13th January, 2021. I trust your day is going well.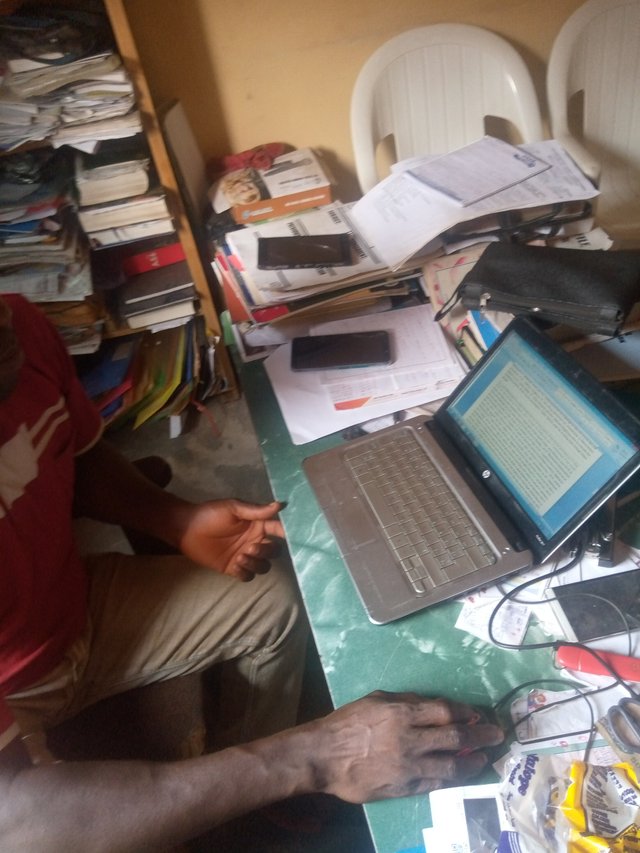 https://w3w.co/grievances.impresses.breached
My day started when I woke up around 3:12am, the first thing I did was to pray and also check some information online on steemit platform. When it was 4:23am I slept back and woke up around 7:45pm. I stood up immediately and step outside to wash the dirty plates in the house.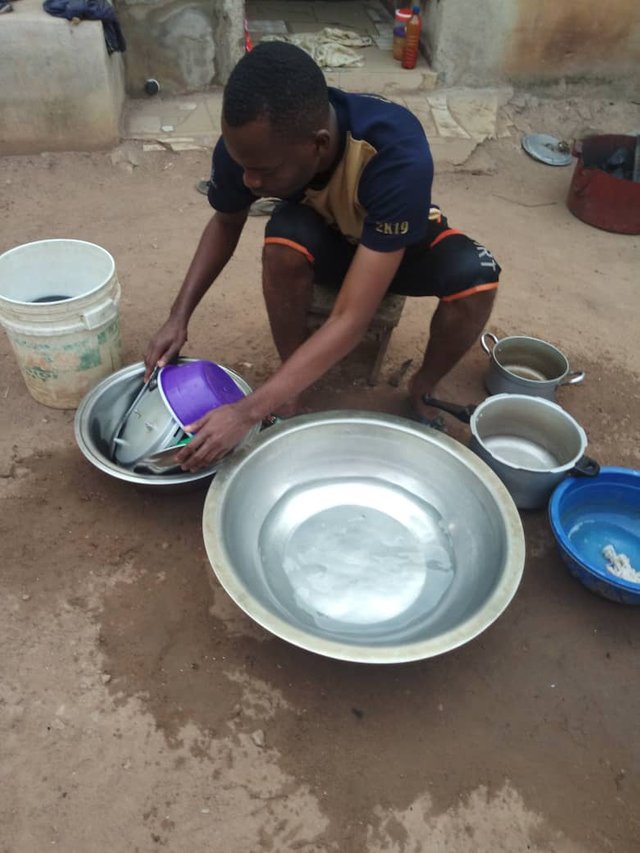 https://w3w.co/disproved.wreath.snowballed
This is me washing the plates
After I finished with the plates, I took my bath and then start working on my laptop, I responded to some mails, resolve some issue via phone call and help people out that were having computer related issues.
When it was afternoon I ate rice and beans and continue to draft out my plans for the year 2021, I typed it using microsoft word and when I finished I decided to rest for some minutes.
At 3:10pm in the evening I moved to the church to see my pastor in his office.
We discussed at length on some as touching our church 25th year anniversary and also the program we are having in the church.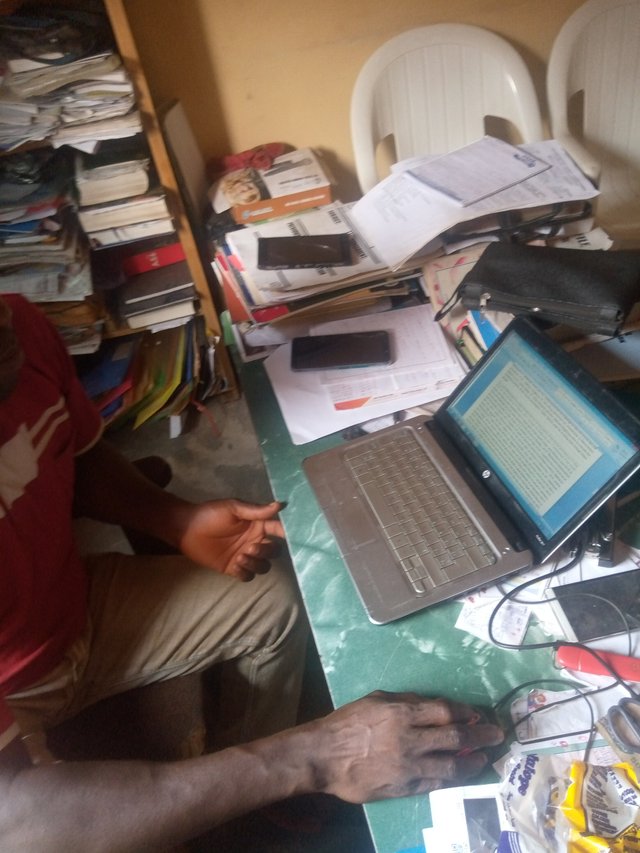 https://w3w.co/grievances.impresses.breached
This is when we were view things on his laptop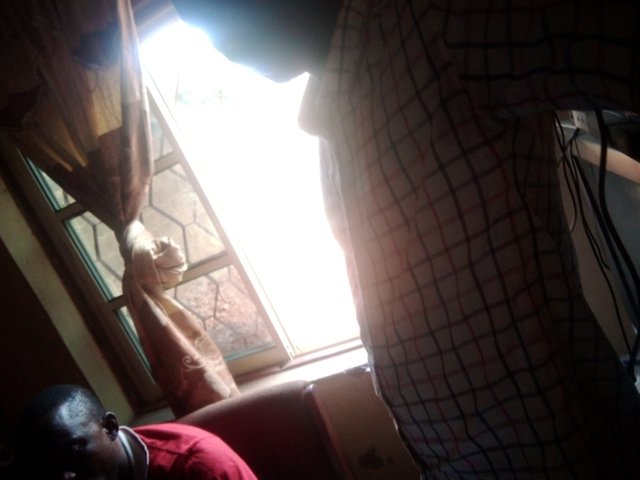 https://w3w.co/grievances.impresses.breached
*This is me in his office
We discussed for about 2hour and when the time was 6:30pm I start coming back home. When I got back home i started working on my town in ten pics post which I later published.
When it was 8:40pm I ate my dinner which was amala and dried okro soup.
Now I am going to read some chapters of my book titled "Divine Revelation of the spirit realm" in order to edify my spirit and mind before I sleep.
Thank you for reading my diary report.
I also want to appreciate @steemitblog for this contest and @steemcurator01 @steemcurator02 @steemcurator03 @steemcurator04 for your constant support.
Written by :@dprogress