The Diary Game - Season Three 4th February 2021 (100% POWER UP)
I woke in the morning at 4:25am and had my morning prayer, when I finished with the prayer I was still feeling sleepy so I slept back again and woke up at 7:10am, I stood up from the bed and prepared hot water which I used for my bath, then I wore my clothes and moved to my working place.
When I got to my work place, I resolved alot of issues ranging from working on fingerprint scanner, printing of documents, generating of reports and network downtime. In general I enjoy my date at work.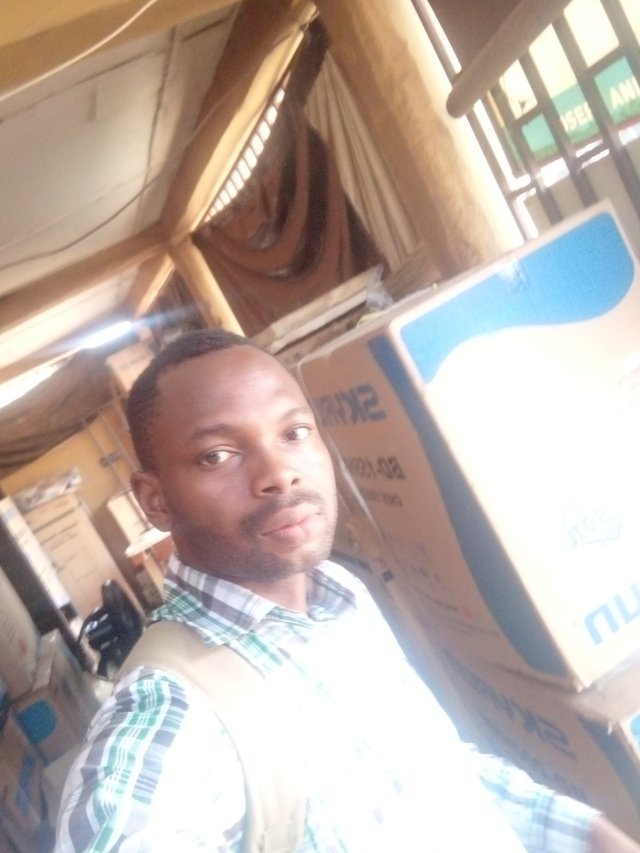 https://w3w.co/pyrotechnic.enthralled.lemons
This is the place where they sell refrigerator
When it was 3pm I look for a place where they sell drinks and bought coca cola drink which I took then I moved around the town looking for electronic shops because I want to fine out the price of household electronics. The price of electronics are now on the high side for example the refrigerator price I ask about was at the rate $350.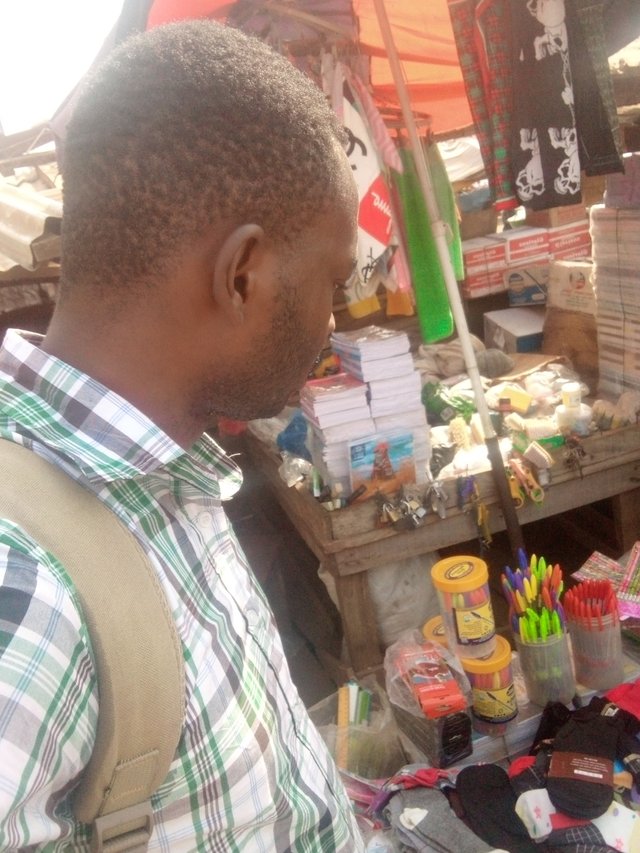 https://w3w.co/irritant.biologists.barbers
This is me at the market
I left the electronic shop and when straight to the market to buy milk and detergent.

https://w3w.co/quilts.radiance.error
This is the detergent and milk I bought
When I left the market, I came back home and started working on someone system that reside in another town via Microsoft team connection.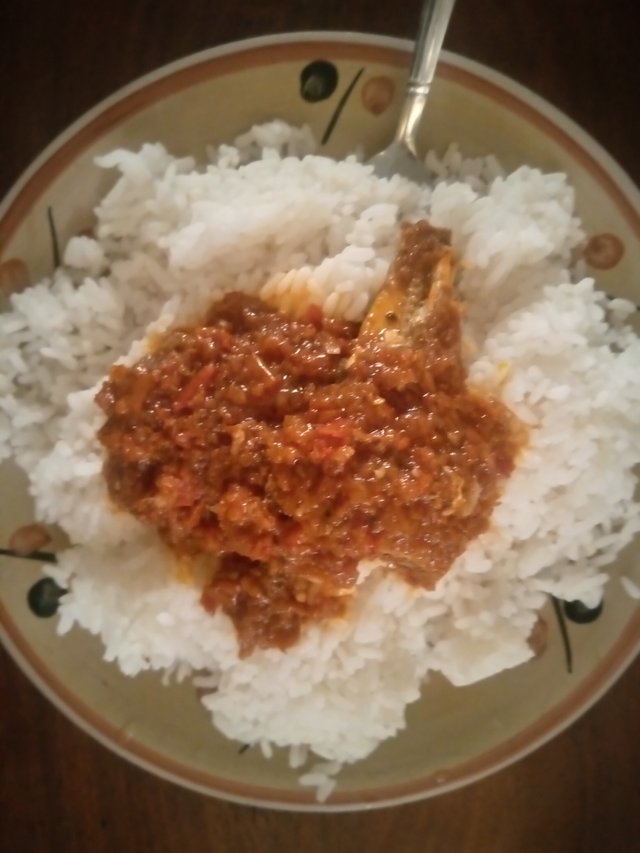 https://w3w.co/juggernaut.ramparts.learnings
This is the picture of the rice I ate
As I was doing that in the evening at home, I also ate rice prepared in the morning. I couldn't eat in the morning before I moved to my working place, so I have to eat the food when I came back from work.
At 7pm I started working on my post after which I listen to the news and also took my dinner.
The next thing I plan to do is to read some write-up on the internet about Bitcoin then I will sleep.
Thank you for reading my diary report.
Written by :@dprogress