5 DAY WRITING CHALLENGE// MEET A GENIUS( Steve Crown Uche Okolo) BY @desiredlady
10% payout to steemalive
who is a Genius
Is person who is talented or gifted and is good or creative in what he does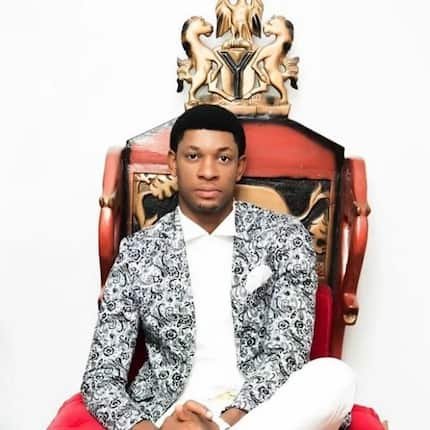 Source
Background of Steve Crown
Steve Crown uche Okolo, his from Obi local government area. Benue state, Igede by tribe, is a Nigerian born in Abuja, song writer and a singer who's songs has touched and bless lives, at the age of four he showed interest in music when he was eight years he joined the Anglican Church choir and later join the popular Deacon kids band .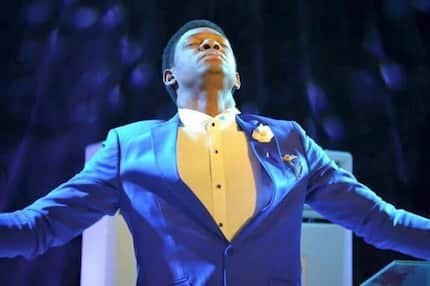 Source
Education
He school in Abuja Nigeria and went to university of Abuja where he graduate with deploma in law.
He also attended Federal Polytechnic, Zamfara State where he studied Office Management and Technology
CAREER ACHIEVEMENTS
Before he entered into music, he was into visual arts and painting then he finally put himself into music and passionately move in it without turning back.
As songs writer and singer he has write many songs like, we wait on you, you are Yahweh, you are great, one of his songs that makes him popular is "you are great"this song has bless lives all over and it really hit the gospel industry, he opened an entertainment call lake light with the vision to save the lost souls, lifting lives, and making the world to discover God's greatness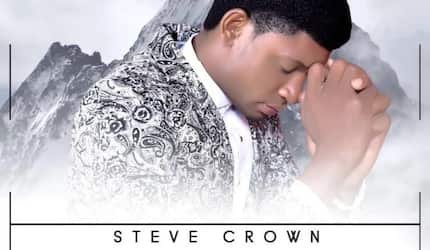 Source
WHY I'VE CHOSEN HIM/CONCLUSION
Steve Crown has been a blessing in my life, each time I listen to his songs it always make me to want to know God the more, he sings with passion, all his video are high quality, he believes that what ever you do, should be done well and perfect.
Another interesting thing about Steve Crown, is he is a young man impacting his world.
Thanks for your time
CC:
@Steemalive
@focusnow
@whitestallion
@bright-obias
@pricelesspresh
@ngoenyi
@samuel20
@davchi
Best regards
@desiredlady