Hurrey!!! @Citycuratorlagos Has Successfully Done Our 2nd Power-up For The @Steemalive City Curator Project || Reported By @talktofaith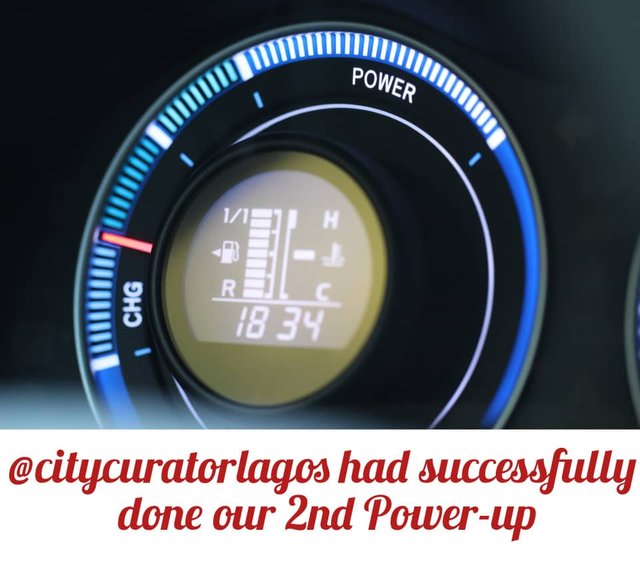 source
Hello @steemalive and @steemitblog, it is my pleasure to bring to your notice that @citycuratorlagos has done our 2nd power-up. Just as we all know, @steemalive is running a project on helping the different cities to build their city steem-power in other to support the city members who contributed in the project. According to the project, each member are expected to contribute 5 steems per week, and this will run for a year.
Last week we were able to power up 173 steems which were contribution by some of the members from Lagos City, you can check out our last power-up from this post.
The below screenshots are how our 2nd power-up went for this week.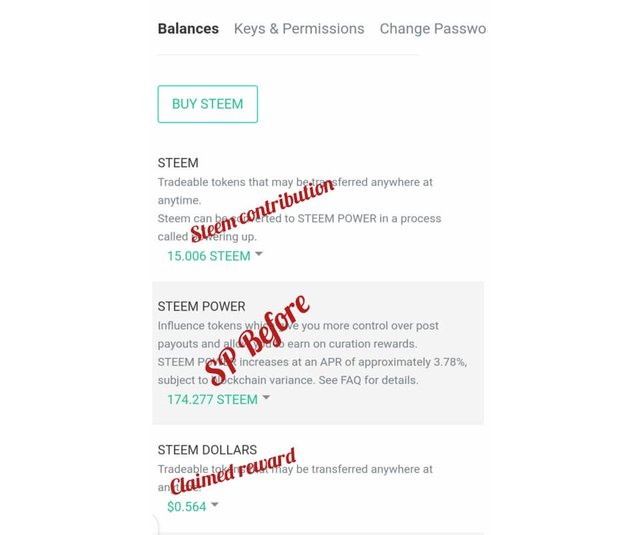 our wallet before power-up
From our introduction post, we had 2$ votes which paid out 3 days ago. We got 0.564 sbd from the post and i had exchanged the sbd for 8.965 steem as seen in the below screenshot.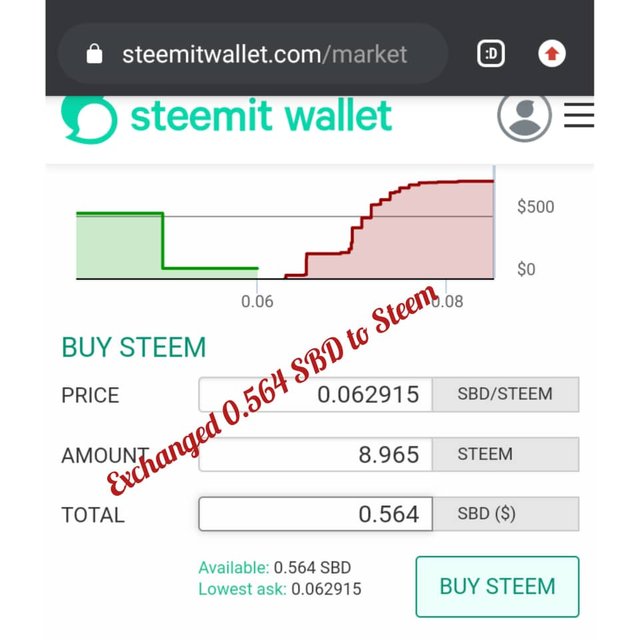 Exchanged 0.564 sbd to 8.965 steem
*The below is the total steem realized from this week's contribution and the exchanged sbd which is 8.965 steem. The total of everything was 23.980 Steem.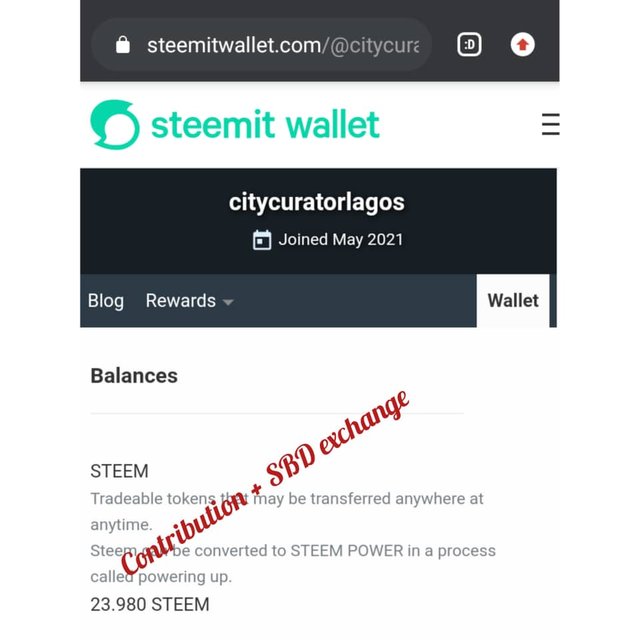 23.980 steem to be powered up
The below screenshot is the power-up of the 23.980 steem.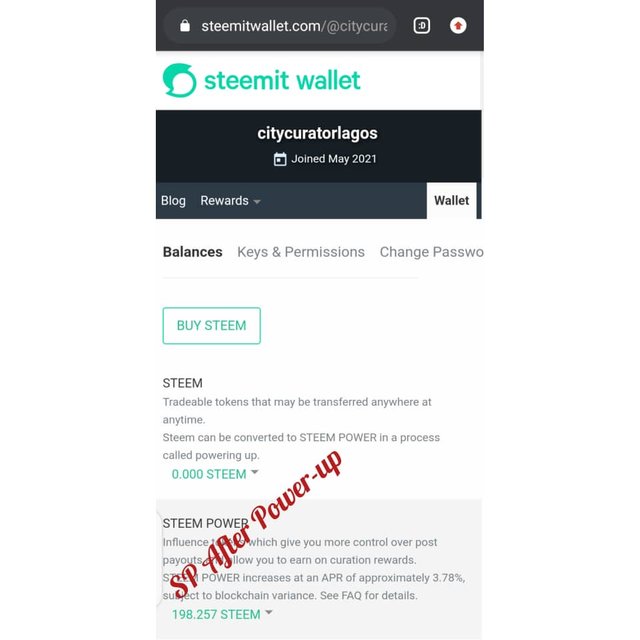 23.980 steem powered up
The below is the screenshot of the transaction history of the steems received this week.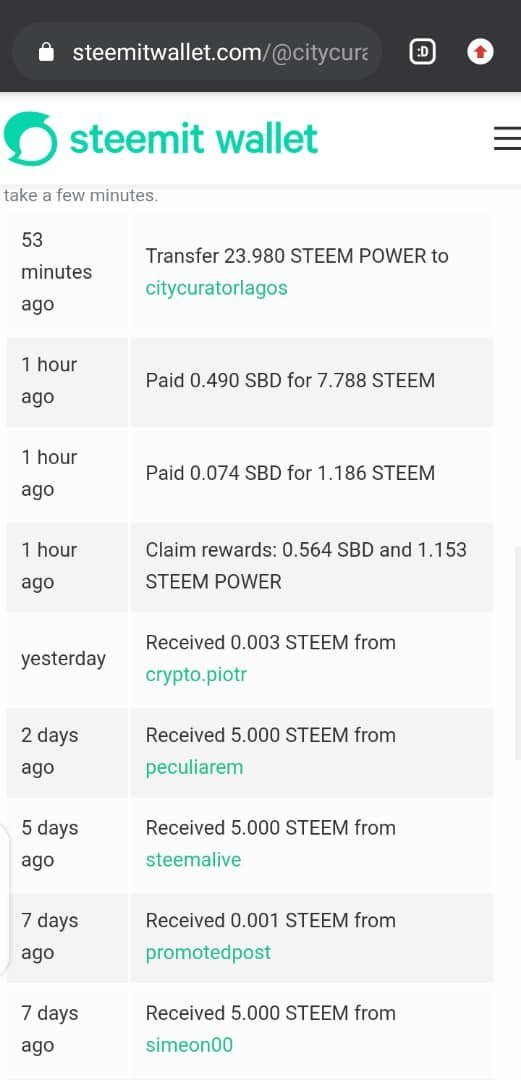 Transaction history of steems received.
From the above screenshot, we had some contributions from some accounts which made it up to 23.980 steem.
Compilation of The Contributions
This is our report on this week's power-up @steemalive.
Written by @talktofaith
For Lagos City @steemalive
CC:
@steemalive
@focusnow
@ngoenyi
@whitestallion
@bright-obias
@stephenkendal