Be a good and visionable Steemians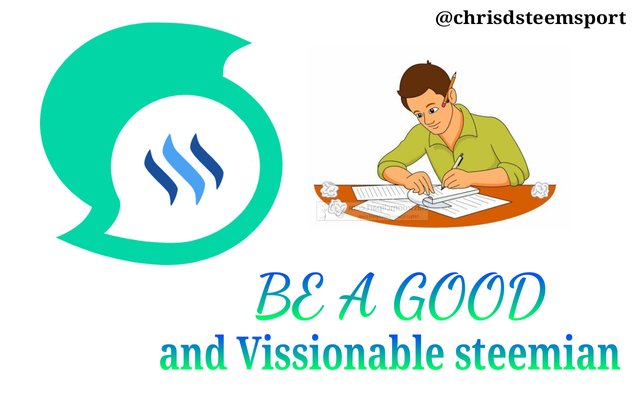 Never allow anyone pressure you, even to force you doing anything in life, despite how lower your monthly salary maybe. If that is what you want, it's fine.
The aim/goal is to have peace of mind by doing what your heart really desires. Enjoy your life to the fullness in your own way. In fact, if my content or other guys on your friend list disturbs you, please, kindly to talk to them in an amicable way they will understand to fixed them same to your mindset
I watched a video of a guy who left Hongkong a big city to live in a forest with house made from the remains of trees.
He said- that is what gives me peace of mind and the sense of true belonging.
Never Worry!
Be strong!
Never try to judge anyone!
Base on human differences!
I'm the opposite of you.
I may not be certify with the kind of pay you got, and I want more and deserves more.
I feel like I'm handicapped without money bro, yes for sure but must keep bushing it.
Never look at my action but keep looking at my dreams, we must win together here.
Check it out👉I want to reach out to the poor. I want to give free scholarship and hope to the needy.
I want to support religious work and propagate in the Lord's work here on Earth
I want to be always there for my family and see everyone is financially okey including mum and Dad.
Here in Steemit, we must hit the right target and blow out the goal, it's just a matter of time with steem.

Relationship matters in steemit!
Don't segregate, We are always one despite the tribe, language and steemit community, We are one.

Always stand to appreciate the upcoming ones(newbies) not only your levels that has same upper steem power with you, try upvoting those who try following you by dropping comment on you dear post, Please do not only reply, also upvote their comments. That would give them a neat sense of belonging.
REMEMBER, A NEWBIE TODAY MAYBE A WHALE TOMORROW
So, encourage, support and teach a newbie so to power-up their Steem Power for faster growth. In doing that, growing the good interest of steemit.
The plan to have the goal is not all about the money, but was think about the freedom and the lives that we can positively influenced when we are rich with steemit.
LET'S WIN TOGETHER!
Encouraged by @infovore @davidad @dobartim