ProWritersHub: Drug Abuse - learn about it and how to protect yourself from its effects?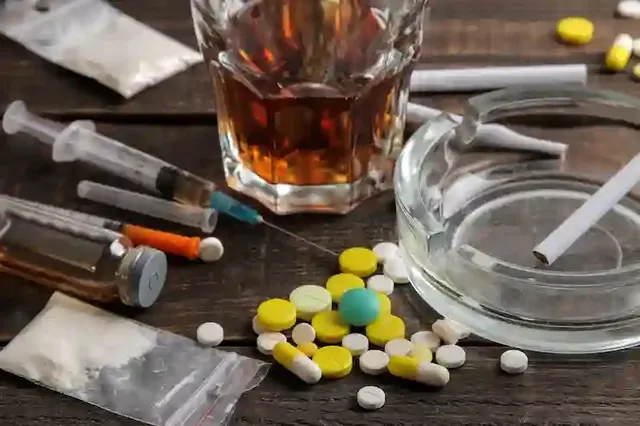 Source
When I was little, all I knew was we take medicine to get better from our various childish illnesses. Little did I know that medicine or drugs are used not for medication purposes but also to induce sleep, relieve stress, relieve pain, increase or decrease size of a part of the body, get drunk or intoxicated, etc
This are just a few we about drugs. The others we are about to find out.

What is drug abuse?
Drug abuse is the taking of drugs either by swallowing, injecting or through inhaling into the body workout the knowledge or supervision of a qualified medical doctor or personnel.
Many people may think that taking of medicine or drugs overdose is drug abuse. Do you also know that underdose is also drug abuse and dangerous, prolonging the time of the illness and leaving the patient vulnerable for other illnesses?

Ways people abuse drugs?
I have observed many ways people abuse drugs, but, I am going to take only these two examples to share with you.
Capsules or tablets are prescribed to be taken with water (warm or luke warm), yet some people take this drugs with sweeteners such as juice, soft drinks, beverages and even alcohol. They do this as a normal thing not to detect the taste of drug while swallowing it not knowing that these drinks react negatively with drugs and can cause other serious damages to their internal organs. To this, keep away!

There is what is known as drugging. It has two difinitions
(a.) to administer drug to someone for a restrictive reason or otherwise
(b.) to take drugs illegally
Drug abuse is illegal as long as they are not prescribed. Some men even women do drugging (b). It is termed as a normal thing to them because they are addicted to it.
I was shocked to the veins when some group of people buy this costly powdered drug and raw ethanol. Mix it together in a glass and place it fire and inhale the smoke from it. Or add excess ethanol and inject it into the blood scream.

Reasons why drug abuse is rampart
The reason why Drug abuse is common includes the following:
Peer pressure
Moral decadence
Ignorance
Illiteracy
Stress
Early exposure to drugs
Family history
Sexual abuse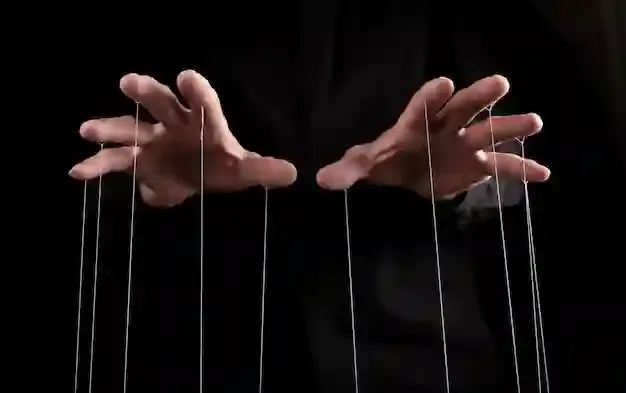 Source
Harmful effects of drug abuse
Drugs abuse have many medical, mental, physical and moral effects on the person abusing it. It has the ability to control a person's life as if the person is a toy in drugs hands. These effects are:
Drug abuse causes depression, loss of focus, confusion and brain damage.
Seizures, stroke, lung disease, problems with memory which leads to loss of decision and normal daily living.
Drugs which affect the body (structure) like breast development in men increases temperature leading to other health problems
It causes, peptic ulcer, liver cirrhosis, gastric carcinoma, reckless behavior, isolation, weight loss etc
It causes malfunctioning of the kidney, liver, a person's personality and thoughts of suicide.
Death.

Ways to prevent Drug abuse
Personal
Adhere to instructions by parents and elders
Do not go beyond the doctors prescription
Do not let the environment to find yourself make you change your moral habit.
Is good to be with friends but do not let making them happy make you take illicit drugs.
Take immediate treatment if being affected by drugs and never to take them.
Government
Government and its agencies to fish out and ban the use of drugs which can cause the problems above.
Enlightenment and youth empowerment programs should be visibly taking place.
Credits should the given to people who totally break free from the use of drugs.
Not only should the government banned the use of bad drugs, they should also shut down places where traces of drug abuse is still being carried out.
---
---
Sometimes I wonder why purposefully some people take drugs, drugs which they know is bad just to feel high esteemed or have altered perception. Or to please friends and family. Whatever the case, such drugs are only introduced to the military to be triggered for wars. Sadly thou, people abuse it. If I or you find yourself in a situation to drug, what will we do? Food4thought.
Cc.
@ijelady
♨️
10% to SteemAlive