MY DIARY GAME: TUESDAY 19TH/OCTOBER/2021
---
---
THE PUBLIC HOLIDAY
---
---
Hello Steemians,
It is public holiday! I woke up in the morning, after making my normal prayers, I remembered that it is public holiday. So, I had to start my chores as quickly as possible because I had so many things in mind to do, of which I could only and easily do them on a public holiday like this!
So, when I was done with my chores, I had to start preparing my breakfast. I finally had my breakfast and set off for the day.
First of all, I had to go to Wuse market to get my phone repaired, because I was having a little challenge with my phone's camera, as I was unable to take clear pictures.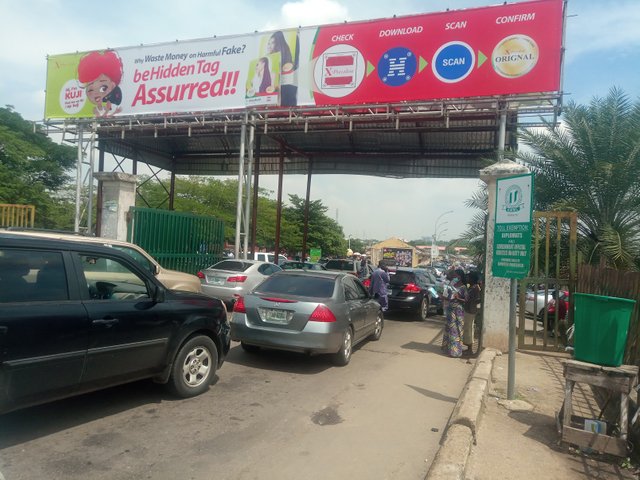 So, when I got there, I was able to get it repaired, took a few pictures with it like the one above, then I moved out of there back home.

AT THE CHURCH

When I got home, I remembered that I have a public holiday service to attend. So I set off again to the church where we spent a considerable amount of time in the presence of God.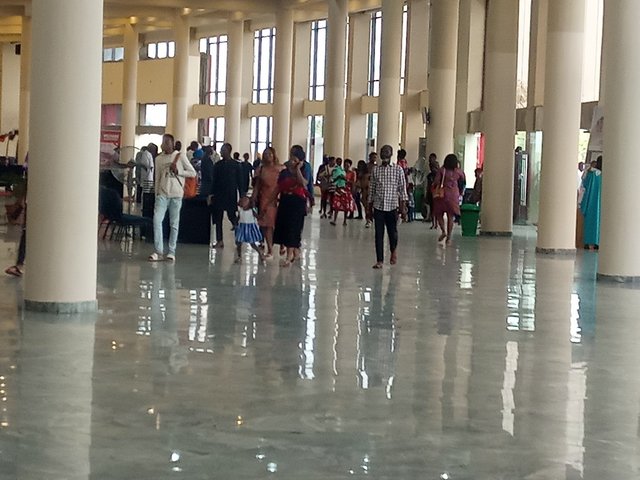 The service was very reviving as there were more than just diverse miracles, healings, deliverances, in fact, it was just too awesome when I saw the bedridden stood up from their stretcher in my presence and started dancing to the glory of God being healed instantly of their infirmities.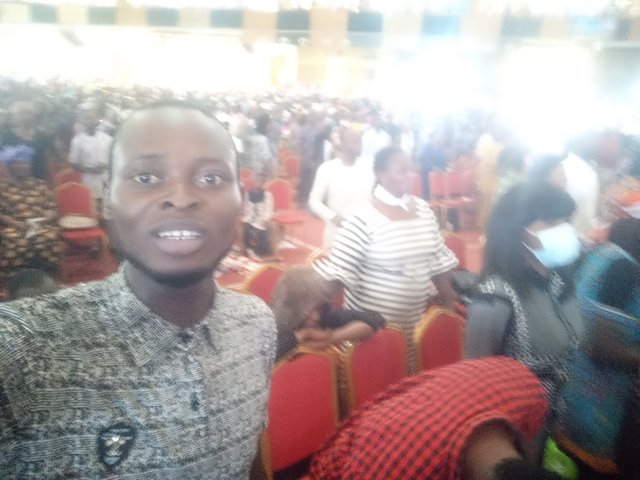 ANOTHER JOURNEY AGAIN!

When the service was over, I set off again back home, picked a few books I'd needed, then went to a man's house where I had over a few months now, had a one-on-one class with his wife – Teaching her on the use of a computer system.
While there, I was served a very nice meal, of which as a bachelor, I took it as my dinner. So after taking the meal, it was now getting dark. So I had to end the class and started going home.
I got home quite exhausted as a result of the moving up and down from morning till that moment. I decided to log on to steemit first, went through the platform, checking for notifications and also read through other people's posts.
While still doing all of that, I was already feeling dizzy, so I had to hibernate my system and went to bed.
---
This was my day guys!
Thanks for reading.
@steemcurator02
@steemcurator03
@steemalive
@focusnow
@bright-obias