Asaba Steem Road Show Day 1 Was a Boom 💥|| Check out how it went.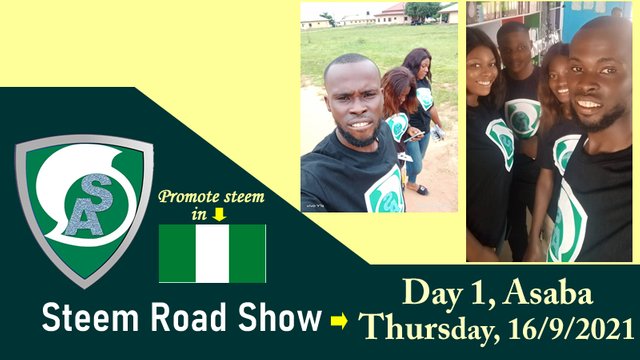 Introduction
Hello Guys hope you all are good? Welcome to my blog I will be sharing with you guys a wonderful and successful first day awareness over here in Asaba Delta State Nigeria. The awareness is under the Steem Road show organized by steemalive Community.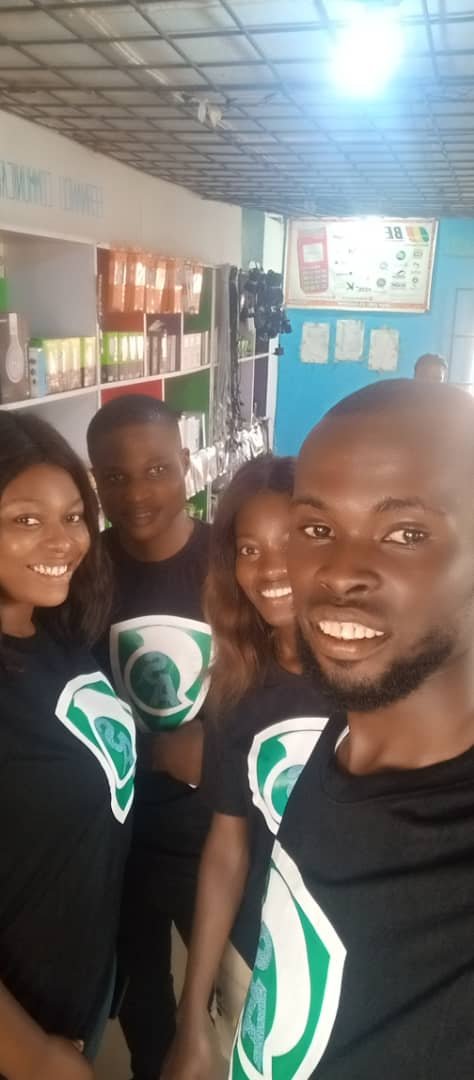 This the first of it kind in Asaba Delta State Nigeria I thank God it went successful. In our previous meeting we chose today been Thursday for our first Road show. I had to travel down from Imo State to Asaba for the road show.
With the presence of
@caleb-marvel
,
@optimisticokme
,
@pricelesspresh
and the awearness was successful.The five of us set out for the awareness by 11am we hired tricycle from our meeting point at koka to the location we had the road show we took some pictures on arriving at the venue.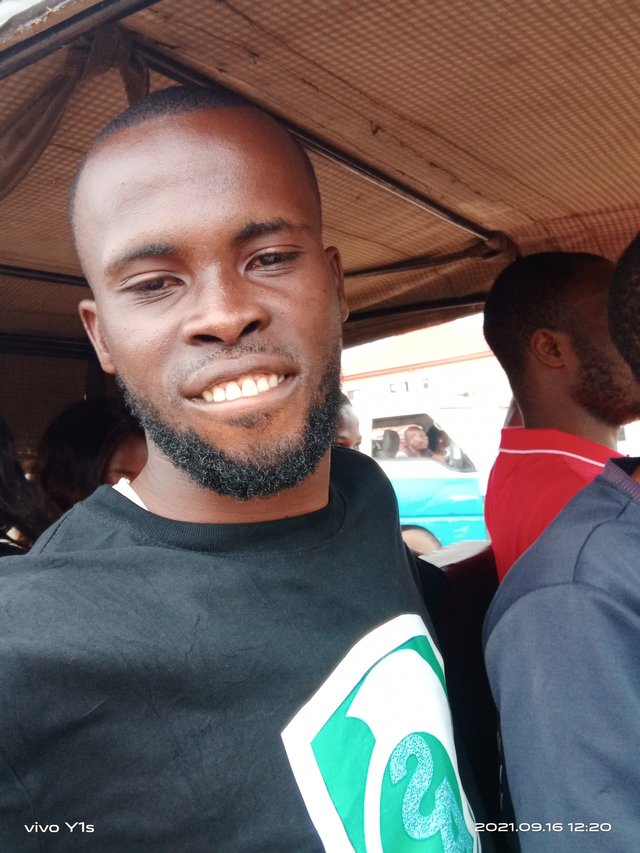 MY PERSONAL EFFORTS
Immediately we reach the venue we saw a group of people where they gathered so we approach them and I talked to some people while other of my colleagues talked to the other people. Luckily Barnabas was really impressed hearing about Steemit, he was like saying today was his first time of hearing about Steemit but the challenge was that he was not with his Android phone and he was rushing for an exam then we exchange contacts he promised to register when he is with his phone then I will lecture him online through WhatsApp.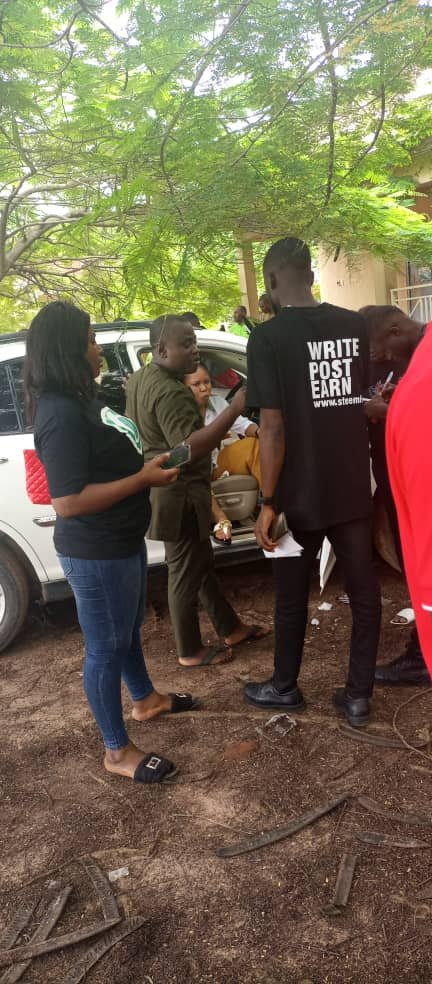 I also took some pictures when
@pricelesspresh
was talking to some investors, I also met a guy I talked to him about Steemit he was amazed hearing about Steemit so I registered him there his username is
@jaycash
. He will be dropping his achievement1 tomorrow.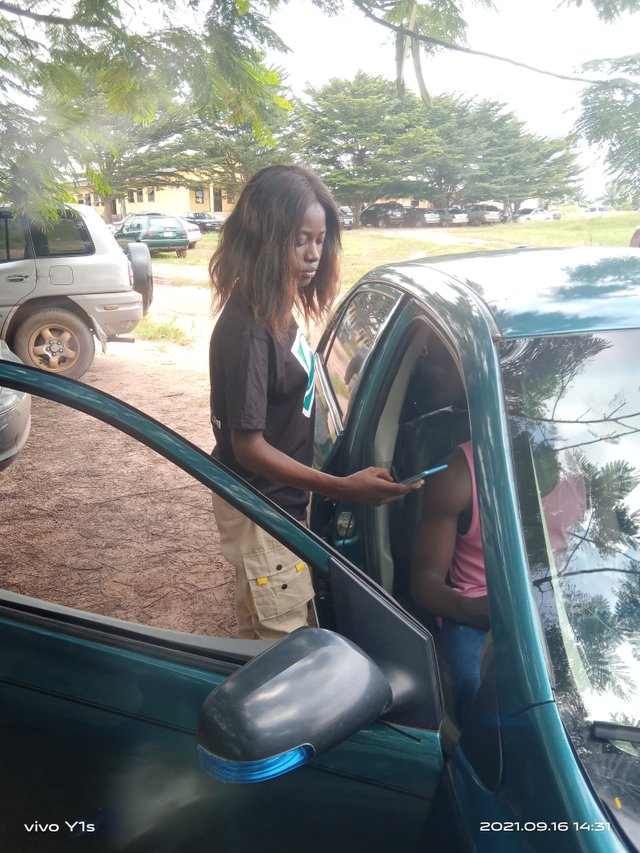 Refreshment After Road Show
After some hours of walking under the sun trust me we really need rest so we went to Anwai Pepper Rice to eat and relax. Anwai Pepper Rice is fast-food in Asaba it is located in the heart of Asaba. So on our way to the restaurant we saw
@pricelesspresh
Dady and he carried us in his car to the restaurant. We discussed about many things concerning the road show where and when we will have our next road show. I also helped
@optimisticokome
in some areas she is having challenges.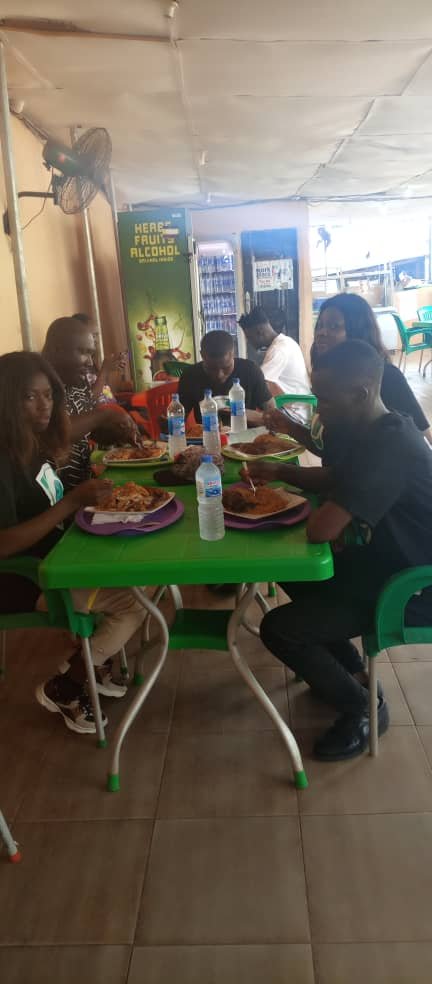 Gallery Of the Steem Road Show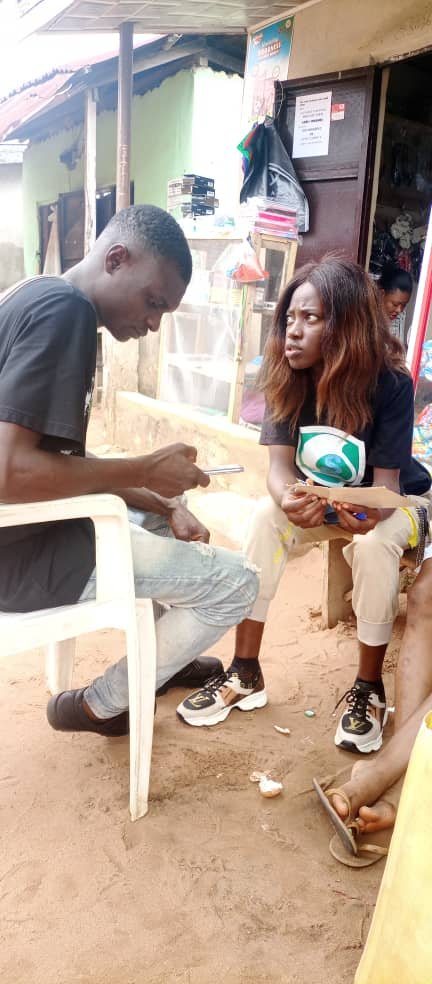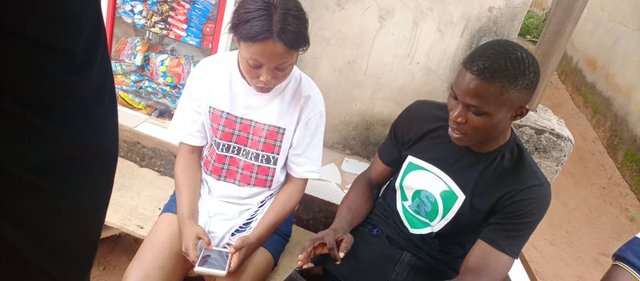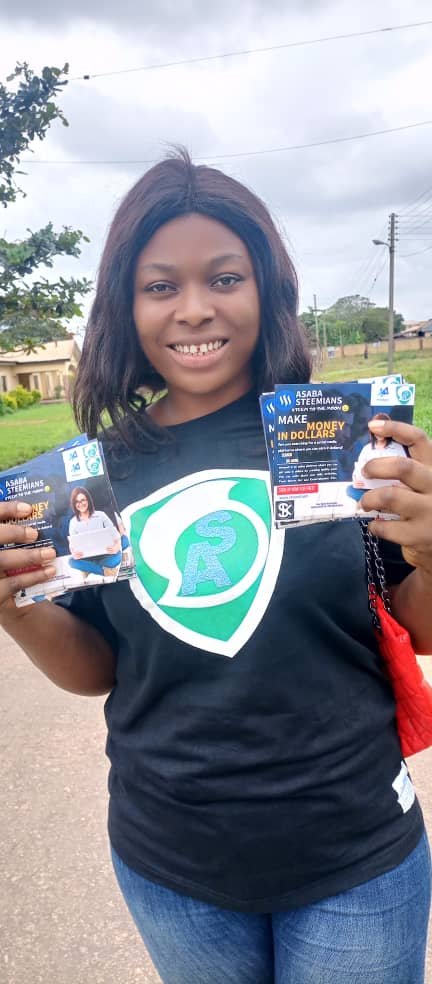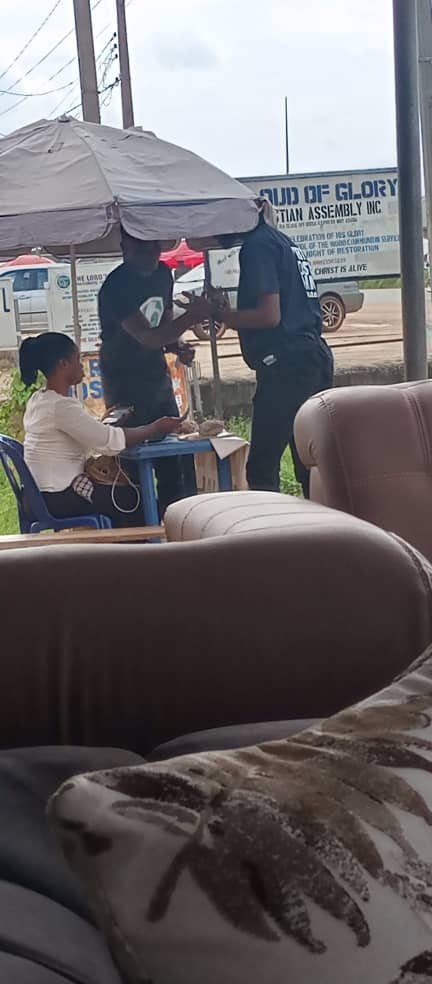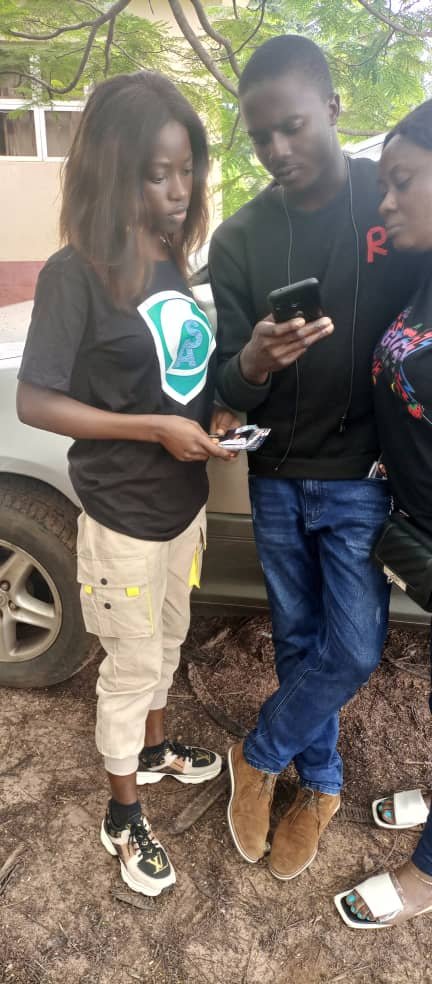 Conclusion
Creating such awareness through this steem Road show helps people to know more about Steemit which is a very good Idea. I plead with my fellow promoters not to relent and keep faith in promoting Steemit in Nigeria. Want to use this medium to appreciate all Asaba Steemians who came out for the road.
10% of this post payout goes to @steemalive for the community support
Special mention
@focusnow
@ngoenyi
@arie.steem
@bright-obias
@whitestallion
@stephenkendal
@nattybongo
Thanks all for going through my post♥️❤️♥️❤️❤️♥️🌹🥀🌷.