My First Steemit Road Show: Abia State Polytechnic Aba // Set at 10% Payout To @steemalive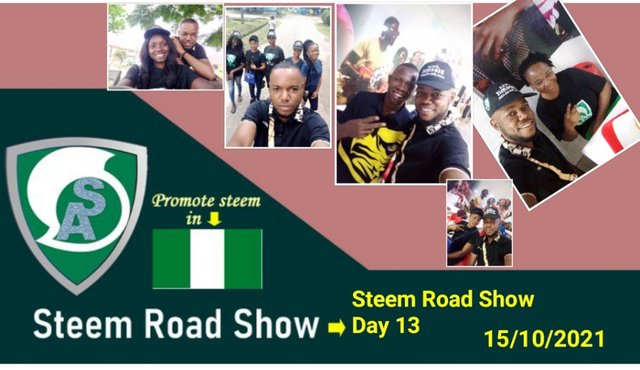 Greetings Fellow Steemians.
Welcome to my blog, hope you all are doing great? Is been awhile I share a post here and that is because I have been busy preparing for my NYSC and as well travelled to see my parents. The time I spent with them couldn't allow me to participate in any of the road shows but thank God I was able to join them on todays road show
I visited Aba city on the 15th of October, 2021 to get a printout in my school Abia state polytechnic, aba. What3words i will use for my NYSC. On my way going I met @ninapenda, @samuel20, @marajah and some other steemians. I was so happy to meet all of them in person because I have never seen them before. Since their here to do road show (promote steemit) I decided to join them at least to get an experience of how the road show looks like. I followed @ninapenda and her team as we go around signing up newbies.

MY CONTRIBUTION
Since I have never participated on any road show, I decided to just follow and see how things are been done. But at least I helped in taking photos for the days event. Below are some of the photos I took.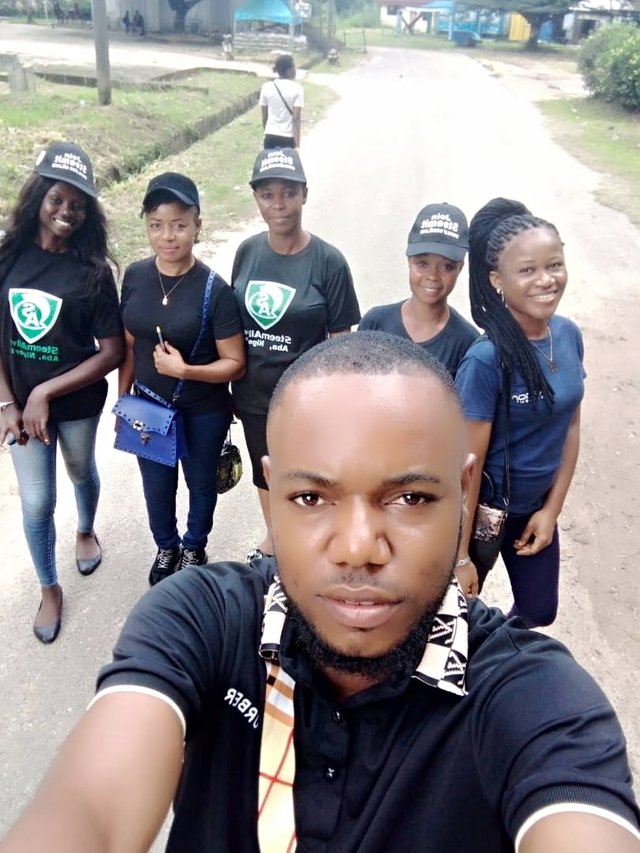 At the school
After going round the school advertising steemit and as well recruiting new members, well all went to Chicken Republic to take some refreshments.
AT CHICKEN REPUBLIC
On getting there I saw more steemians both old and new. I decided to meet them for introduction and as well take a selfy with them. Below are some of the selfies we took.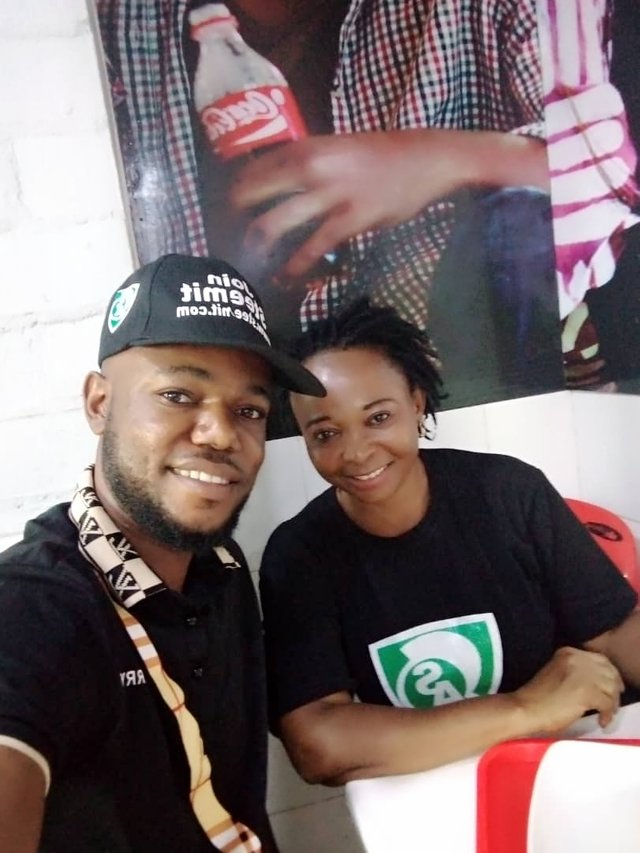 Myself and @tmeymeyshop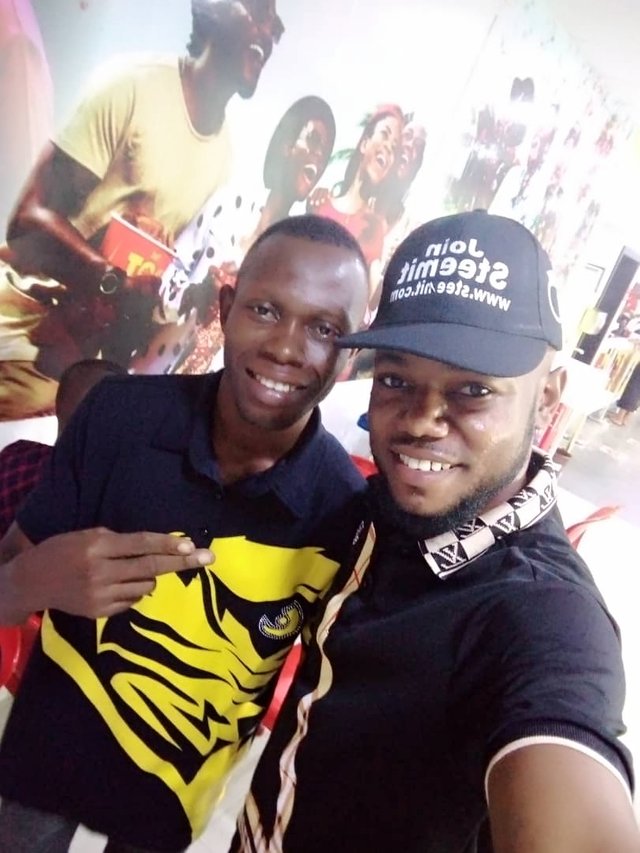 Myself and @samuel20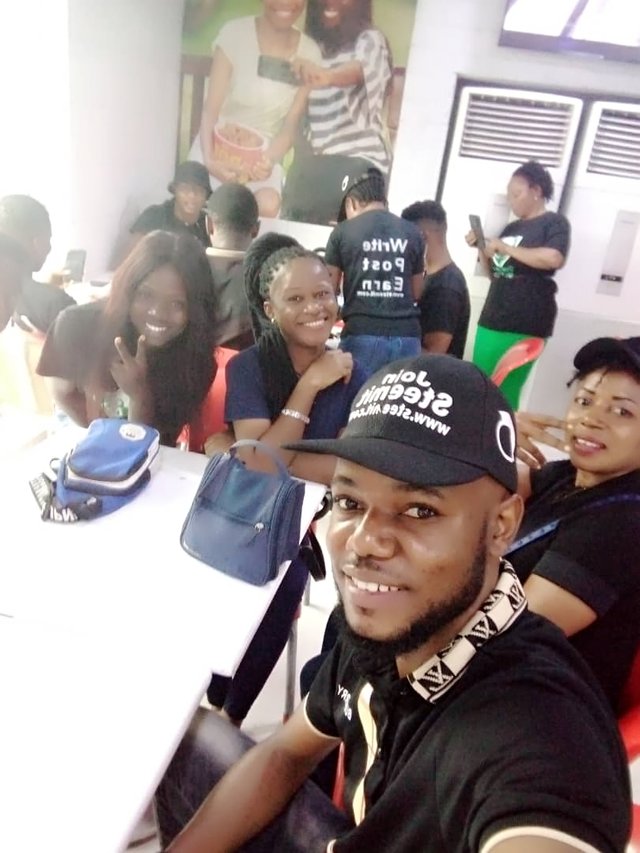 Myself and other steemians
After spending quality time and as well taking refreshments together I left them and went back to the school to do my printout.
CONCLUSION
I love steemit and will always do whatever it takes to promote steemit. I want to cease this opportunity to appreciate @focusnow for this wonderful iniciative on how to promote steemit. I love the road show and I will love to invite @cynthia1997, @cross75 and @blessingamey to participate in the road show. Together we will make steemit a great one.
Thanks for Visiting My Blog
Cc: @focusnow
Cc: @stephenkendal
Cc: @steemalive
Cc: @steemitblog