Time goes so fast.
How come I wasn't able to create extra time during these weeks/months of lockdown?
I guess I am too busy and life goes on if you have a house, a large garden, and family to take care of.
I became a teacher again and there's a lot to discuss and explain. I wish I was a teacher, such a lazy online one. What a life. This way anyone can.
I mowed a bit.
I set a timer that works best for me to go on snd mow at least a bit. The grass, the flowers in the field grew high. Good thing I bought the grass trimmer. A mower wouldn't have done the job.
Again I smelled a sweet aroma but I cannot figure out what it is.
Food on the table.
We ate pizza after I mowed. The (once bought) frozen pizza with tuna tasted sour. According to my kid it always tastes like this. I have doubts. (The amount of vitamine C won't be high in this junk food).
Our second meal was toastbread with brie.
I had a hit chocolate mainly made eith water.
In short: hardly any vitamins again. Tomorrow I will see what's for sale. If I think about shopping it gives me stress.
Who did I spoke to?
My daughter (whatsapp) about her contract.
The children (live)
I watched 3 episodes of V-war and went to bed.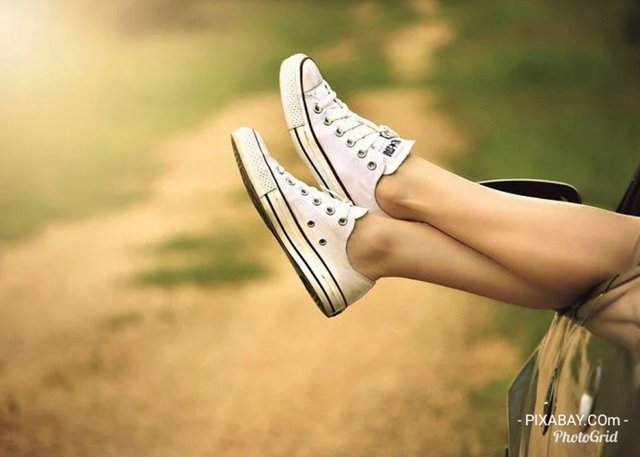 Published today (May, 27, 2020)
Scar(ed)
It's a freewrite, a short story written in 5 minutes. The prompt used is: scar

052620 - Tuesday
It's my Tuesday, it was a long itchy, sneezing day which I ended with watching 3 episodes of V-war again. No, V doesn't stand for virus. In this case a virus didn't cause it. You can't blame the coronavirus for everything.
Published yesterday (May, 26, 2020)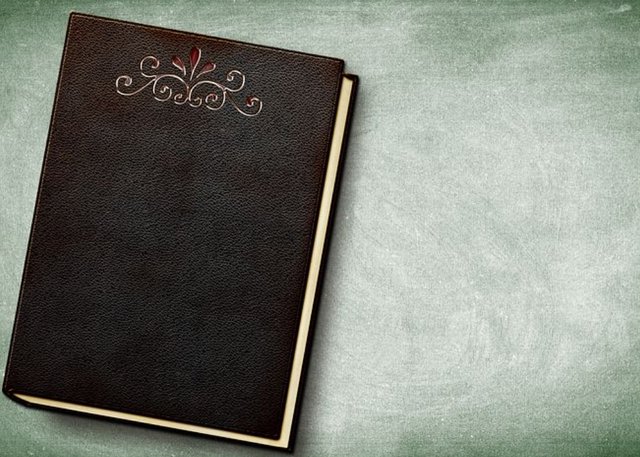 Some days in my life.
Diary Day #197 - Saturday, March 28, 2020
032820 - A Démon to calm down
Diary Day #198 - Sunday, March 29, 2020
032920 - Still Sneezing
Diary Day #199 - Monday, March 30, 2020
033020 - Monday
Diary Day #200 Tuesday March 31, 2020
033120 - Tuesday watching Netflix
Diary Day #201 - Wednesday, April 1, 2020
033120 - Tuesday watching Netflix
Diary Day #202 - Thursday, April 2, 2020
040220 - Thursday
Diary Day #203 - Friday, April 3, 2020
040320 - Dreaming on
Diary Day #204 - Saturday, April 4, 2020
040420 - It's still The Big Bang Theory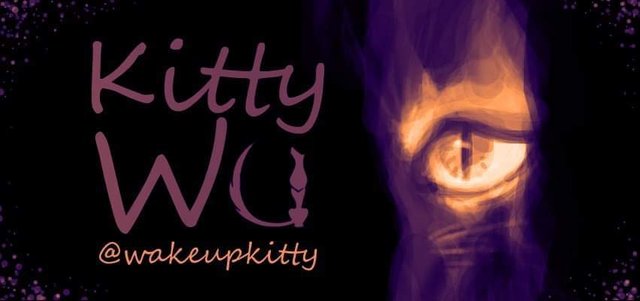 This is my entry to the Curation Circle Creed (CCC) contest What does TODAY Mean to YOU? 2.51
Use the title: "My Entry to Contest - "What does TODAY (May 27, 2020) Mean to ME? - #ccc 2.51" (pick your date).
hosted by @freedomshift
This is an Invitation to join #ccc. The community CCC supports members by encouraging and upvoting each other and by hosting contests. Contests are hosted by @team-ccc and it's members. See @team-ccc for contests running.
If the photos are not mine they can be found on pixabay.com