You are viewing a single comment's thread from:
RE: Ticks! That's what today (June 20, 2021) means to me.
I wish I could say something smart about it. Currently, I live in Florida and see all kinds of the fauna around my house. Here is the example...the frog on my grass windows to the backyard.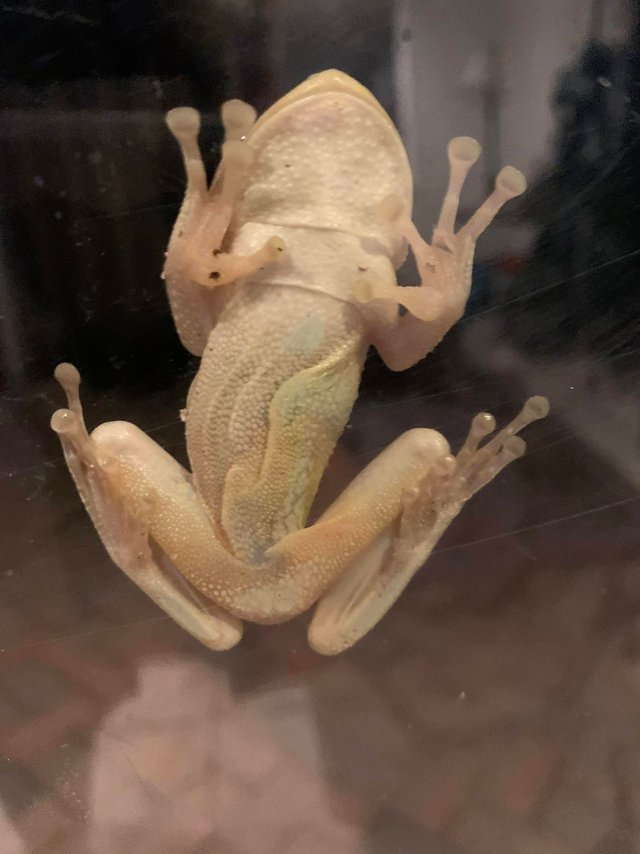 Also, in my backyard, we have a mango tree and several neighboring iguanas are running around eating the ripe fruits.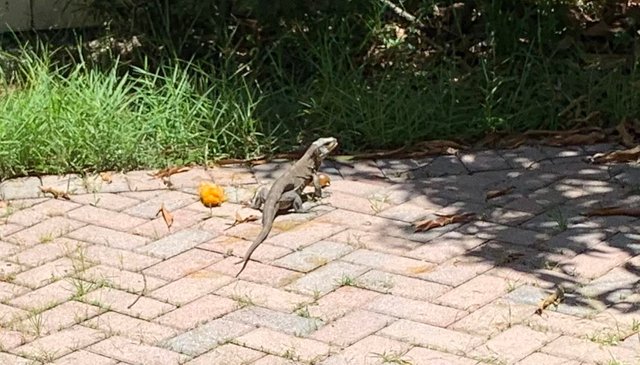 Our house community has several lakes and we can see some cute birds feeding around them.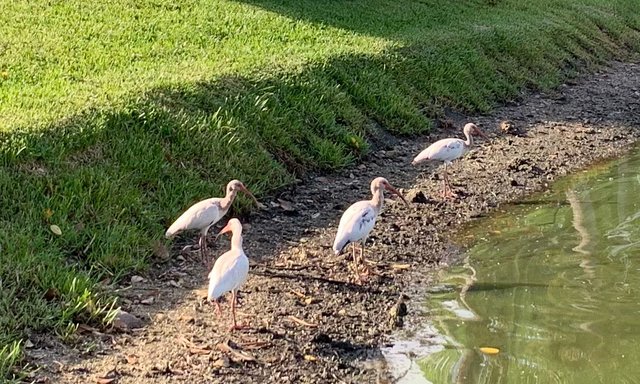 Yet, at the same time, we see these kinds of warnings: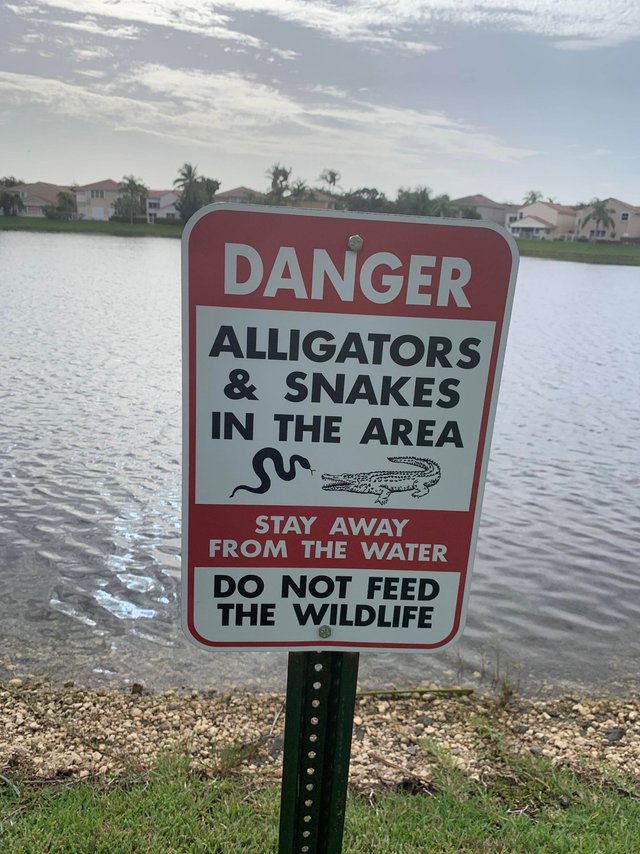 So true, life outside the house might be dangerous.