What does TODAY mean to YOU?// @luimer79
Greetings friends of the @ccc community, I am grateful for the invitation made to me by @freedomshift to participate in this contest. I also thank my friend @gertu for giving me her timely advice for the development of this post I hope not to disappoint her.
What does today mean to me. Today is a new opportunity to see a dawn, it is the opportunity of life, it is to thank God for my health and that of my family, which in these times of crisis is a blessing.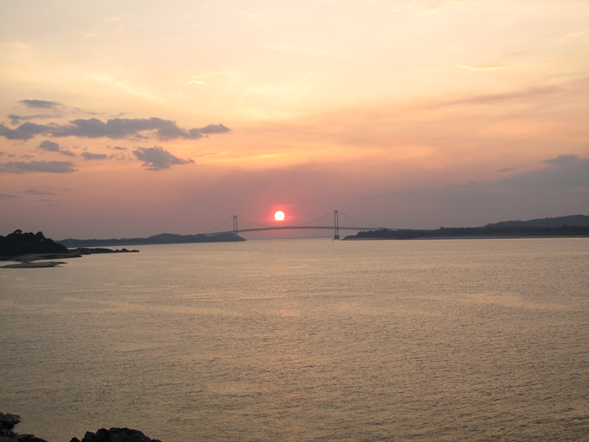 Today means another opportunity to see my parents in good health, smiling and optimistic, ready to fight every day. And that they are still working for a better country is something to be thankful for today.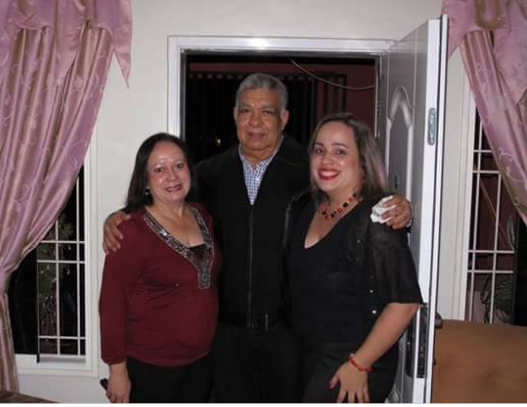 It means the opportunity to go out in the garden and watch my favorite lilies bloom, breathe in their scent, look at the school and be grateful for one more day of life.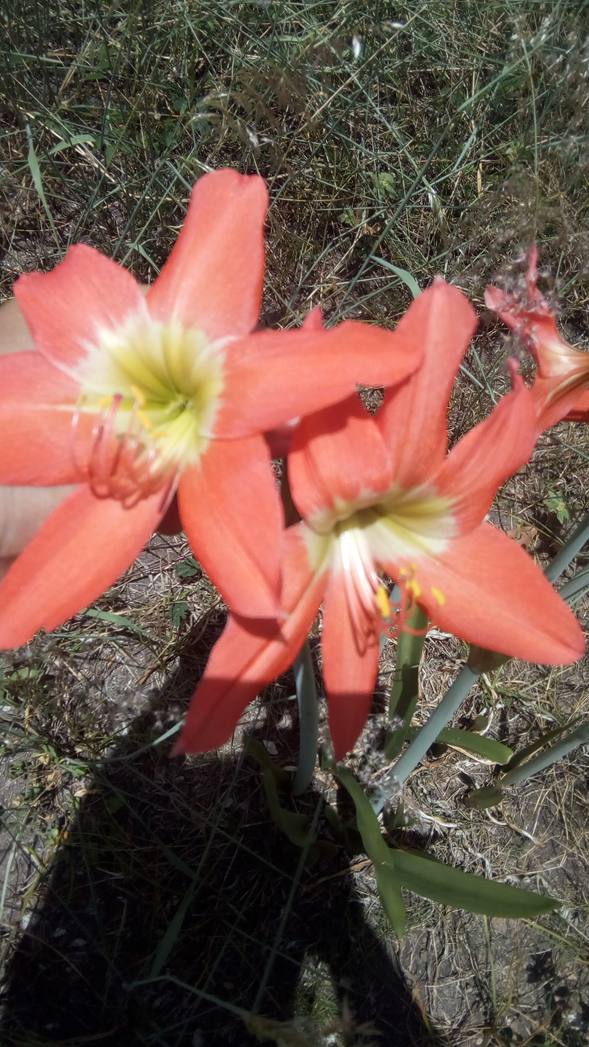 Today means another opportunity to assist my work to do it much better than the day before in favor of building a better country.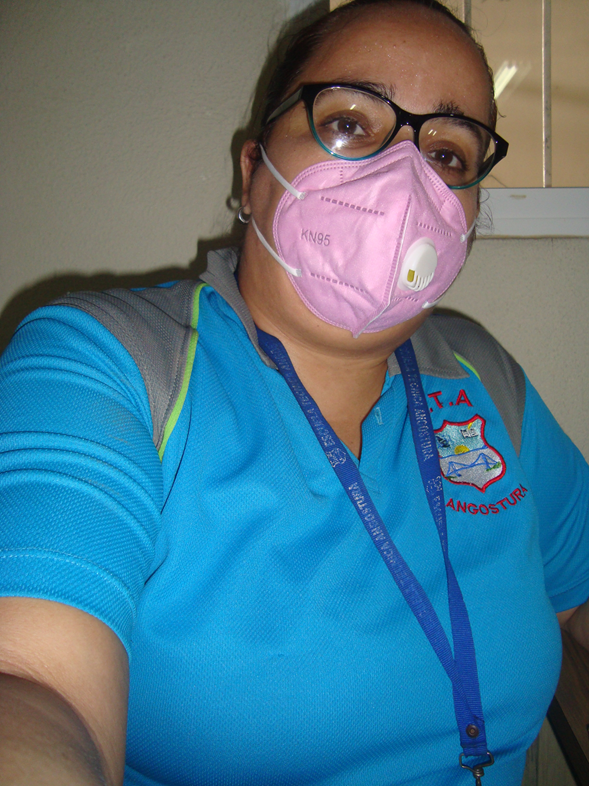 Today gives me the opportunity to smile again to the world and to life, with optimism, strength and faith that better times will come. Correcting yesterday's mistakes, a valuable opportunity that gives us today, the best way to live.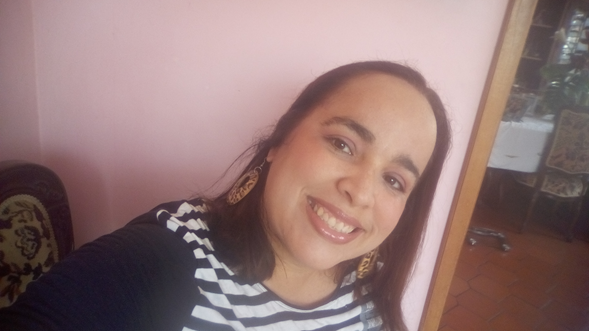 Today is so important for me because it allows this teacher to meet with her students for their academic advising as dictated by the times in pandemic and allows me to support them in their laboratory practices as a guinea pig.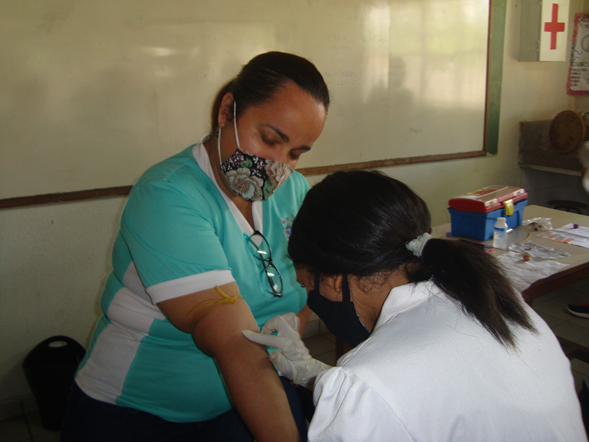 And so I end my participation hoping it has been to your liking.
I invite @zhanavic69, @genomil, @karianaporras to tell us about their experience.
Here is the link to participate
https://steemit.com/ccc/@freedomshift/what-does-today-mean-to-you-win-upvotes-sbd-steem-trx-and-more-ccc-3-46
All the pictures are from my personal gallery taken with my sony camera.
This is an Invitation to join #ccc for Guaranteed 👍 Daily Income 💵 and Payout 💸 for Newbies (2.0) 🐟 🐜 🐛 in #ccc 👣 and Follow 👣 the Honor Code 🏅 - the Creed (Conditions and Limits Inside)
AND
the latest update <<< please click to read.