Missing the happy days at sea. - "My entry to the contest -" What does TODAY (April 14) mean to me? - #ccc 2.44 "
Hello everyone!!🌊🌅
What does it mean for me today?
Today is a very hot day and it is a very stressful day due to the heat, the confinement, the anxiety.
The heat is so much that I want to be on the beach, be able to enjoy the sea, refresh myself with some beers and be with my boyfriend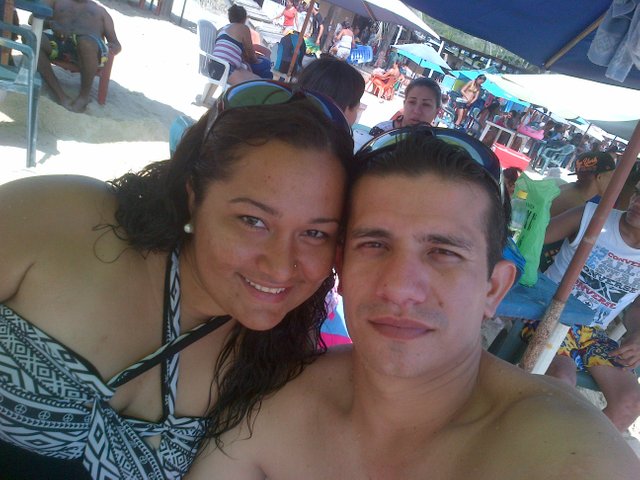 He and I live in different states, so since quarantine was decreed we haven't been able to see each other.
So today has been a really strong day for me, the stress, the heat, the pensiera makes everything more difficult.
However, I start to see the photos and relive those fun moments, and although it was hot the situation was so different.
Life is like this, happy days, sad days and in these moments of quarantine when the days seem the same, when they seem not to advance and that many days are still missing like that, I think it is normal to fall into remembrances.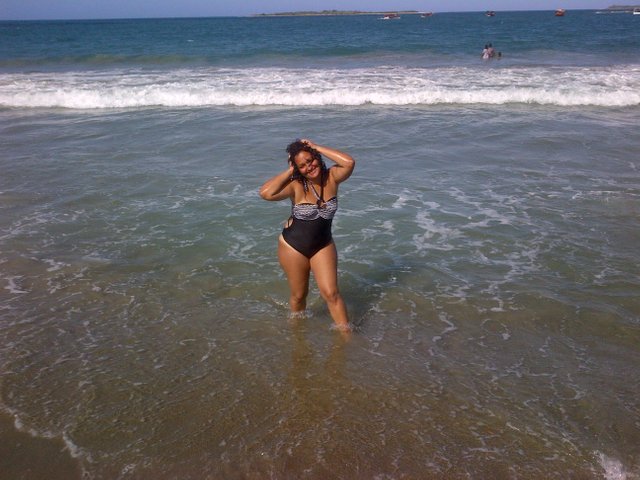 What does it mean for me today?
Today is one more day where all the conditions are in place for me to be sad or upset and I decide to dream and you relive my days at the beach, where the sea calms the heat and I shared with the best company that life can give me, and although Today is far away, I really love him.
Personal photographs, taken with my cell phone.
---
Weekly Contest - "What does TODAY Mean to YOU?" - Win 🏅 Steem Basic Income 💵 (SBI) or incinboost shares, and more ... #ccc 2.44
Hosted by @freedomshift and here are all the rules to participate... Come join the fun, just like I did.
---
---
The Purpose of this Contest is to Invite You to join #ccc for Guaranteed 👍 Daily Income 💵 and Payout 💸 for Newbies (2.0) 🐟 🐜 🐛 in #ccc 👣 and Follow 👣 the Honor Code 🏅 - the Creed (Conditions and Limits Inside)
AND the latest update<<< please click to read.
---
🌅 Thank you for your visit!!🌊