Saad's Cloth Hoouse || Official Presentation to the Business Activity community 😊 || by: @ssadil
Greetings
AssalamoAlaikum
I hope. You are fine, safe and doing well along with your families.
As we know that we are living in the era of science and technology.
And for a successful life, Everything depends on marketing or business.
Without technology enhancement, excepting a successful market or business is lame and useless, Idea.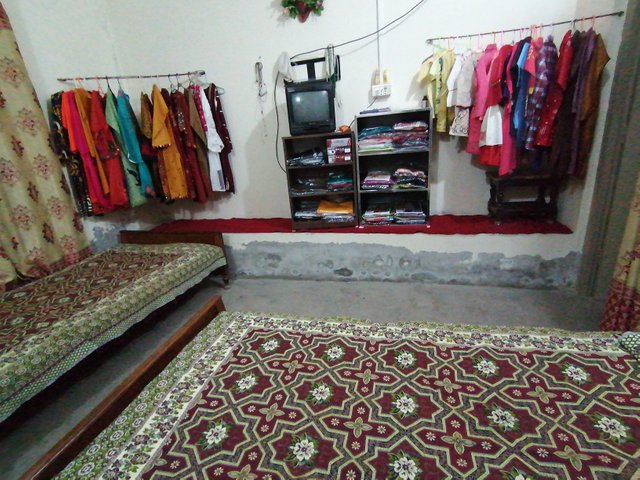 I believe that
With the invention of bitcoin and other cryptos, our views about assets, currencies and gold completely changed.
No, Each of us prefers cryptos over paper currency or other assets like gold, silver or diamonds.


Furthermore, like other currencies and Crypto Steem Coin in the form of Steemit Is here to change the life of people.
It s not useless to say that Steemit is everything for everyone.
People From all over the world can make money through their skills and talents,
Regardless of country region language, color, or any restriction, anyone can work with Steemit.
---
About Myself(Introduction)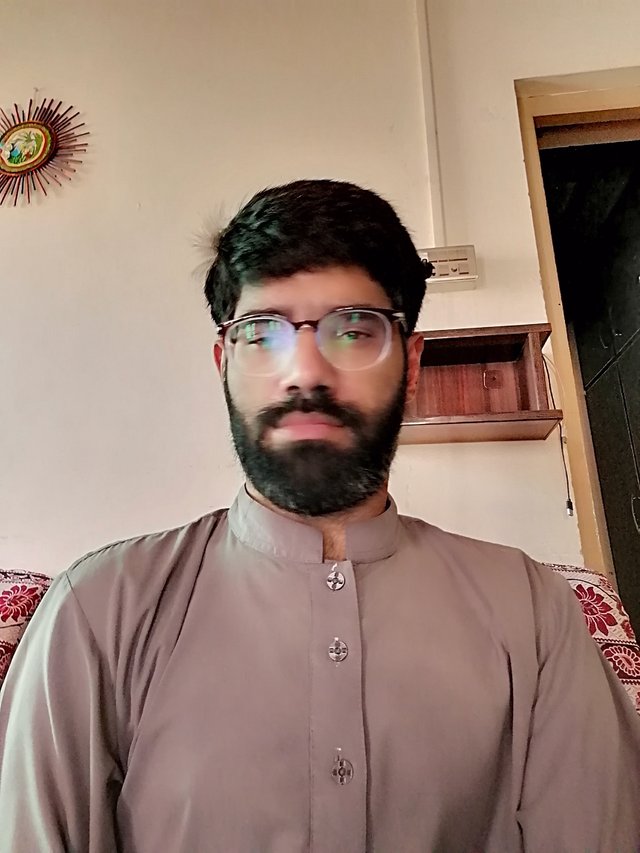 I myself Am Adil Saleem.
On Steemit, I am working as @ssadil.
I am a Disabled(Handicaped) Single Person age about 27 Years Old.
I belong to Okara, the city of Punjab and located in Pakistan.
I am an IT Expert did I graduated from the University oF Agriculture Faisalabad, I Computer Science.
Despite Studies and field,I am a Person with Multiple talents,
Despite having the worse type of disability, I can do Everything that others do because I Never learn to give up.


Things offered by me

After Graduation, I applied many times for ob but got rejected three times because they said you are not fit for work . After that, I was a little bit disappointed but determined to do something to earn for myself and my family.
Currently, I am running a little shop at home.
My mom helps me daily in work.
So Here I am selling garments of men women and children at a reasonable price.
Here is the list of Items


All types of girls and women garments(local and branded)
All types of Gents garments(local and branded)
children garments
Bedsheets and other things cover like pillows etc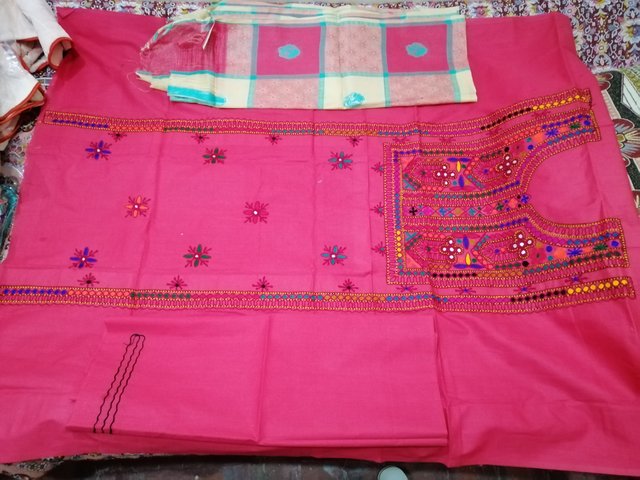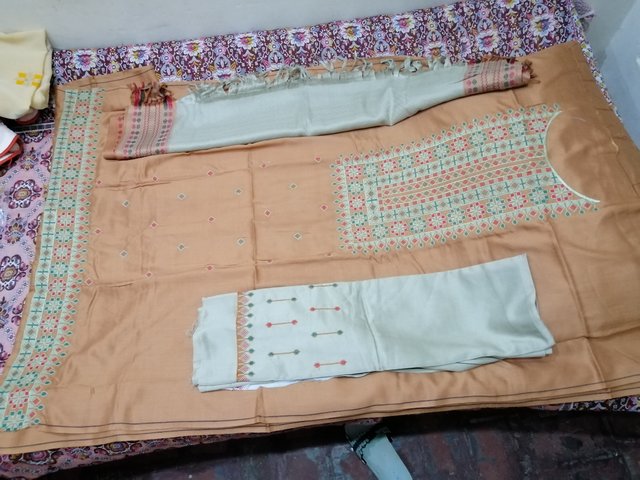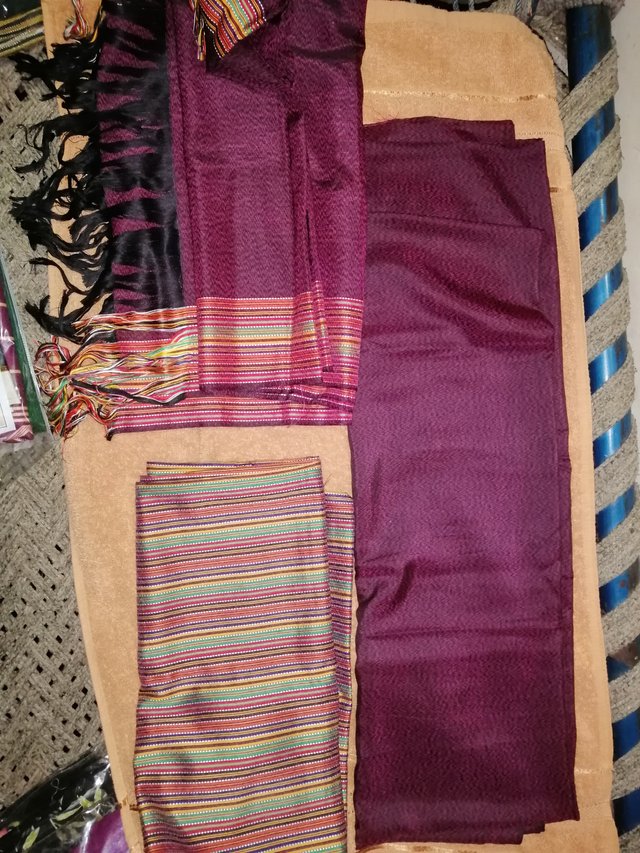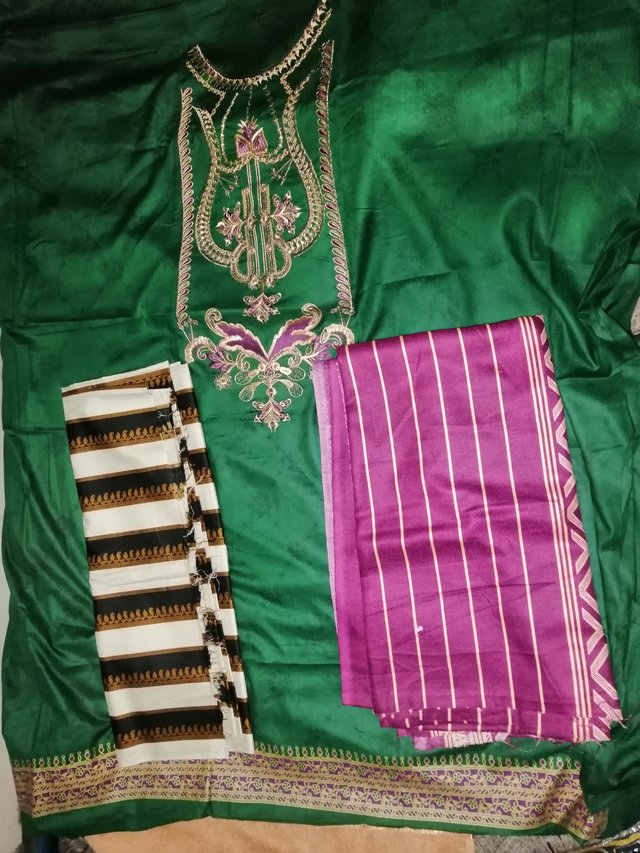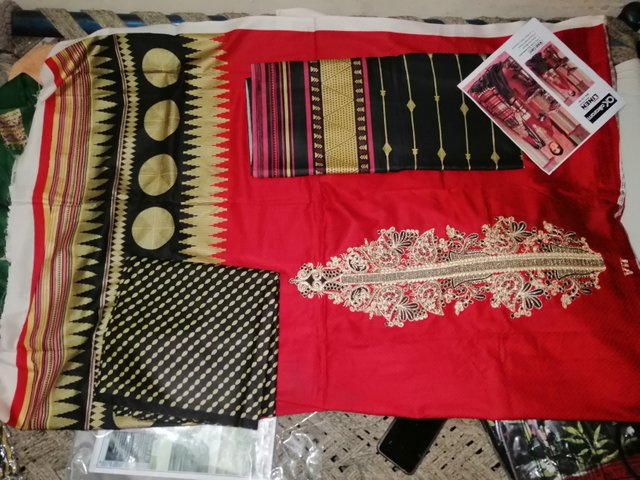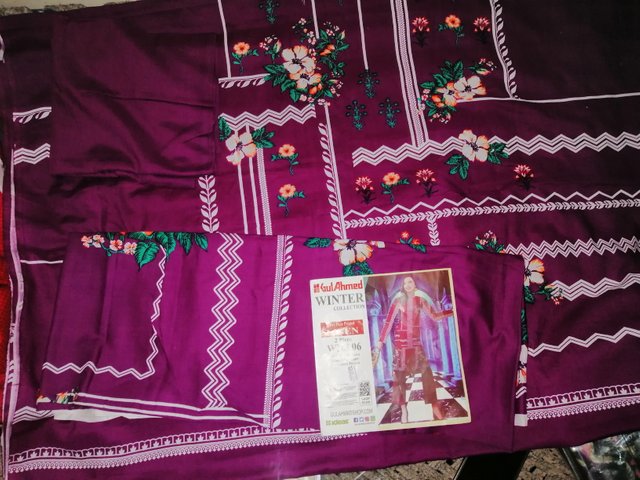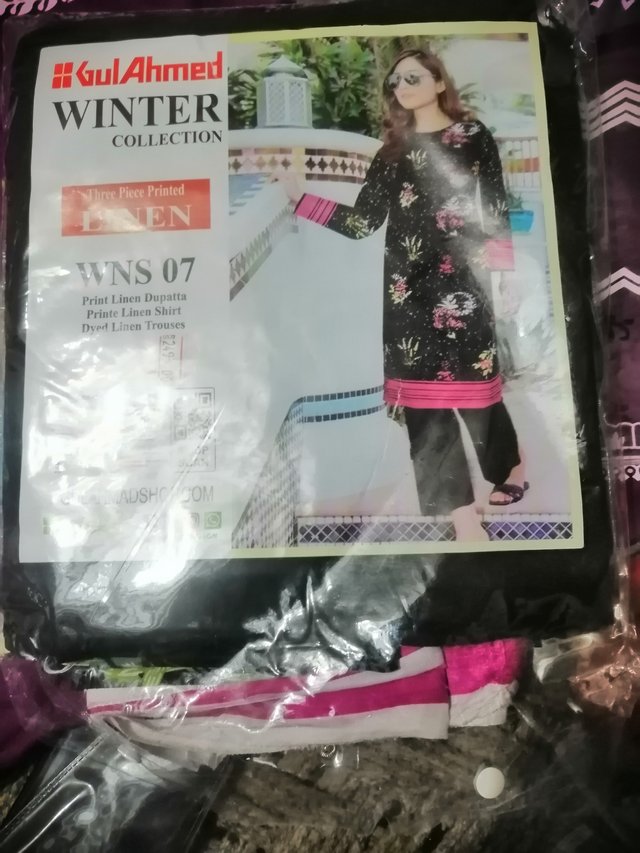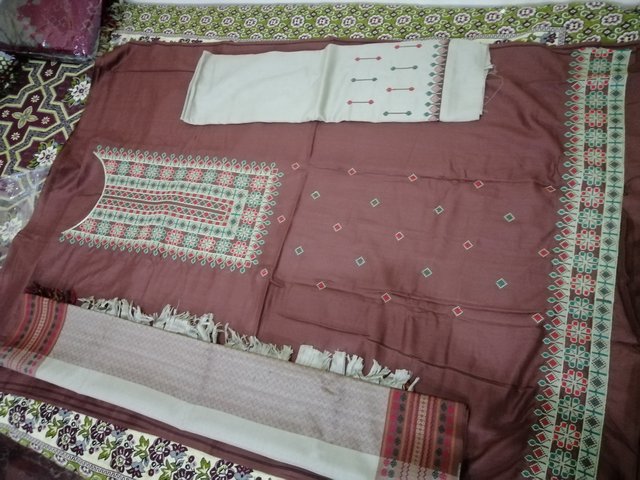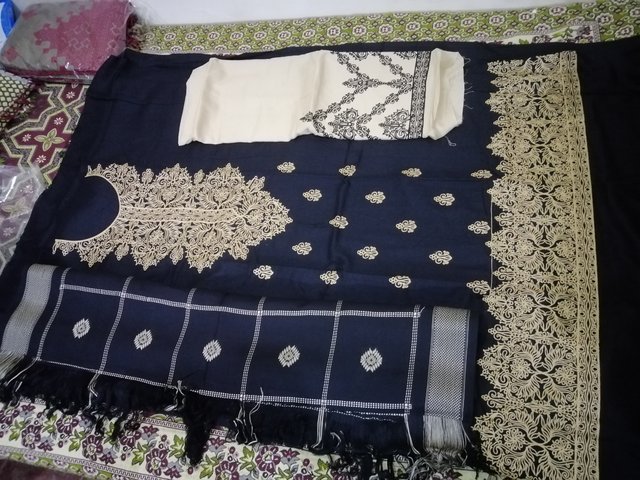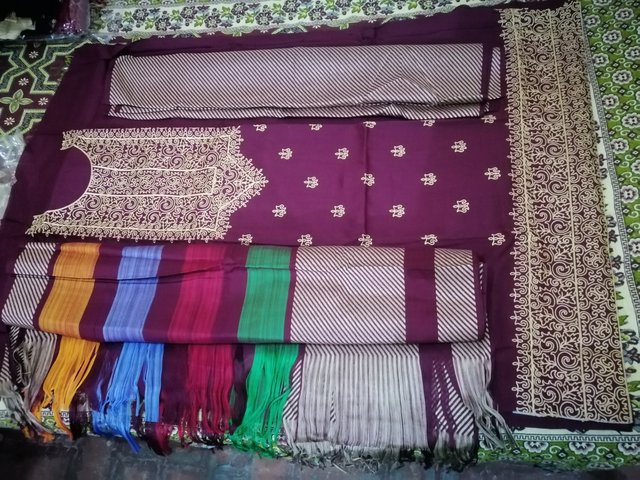 All materials are made of high-quality fiber.
Here you can find Excellent quality garments.
Color that is used in material are also permanent,
We assure that we sell garment with warranty.
You can take clothes on loan or borrow them if you don't have money.
We are also giving concessions on special events like eid ul Fitr and eid ul Adha.
For the wedding, we can offer especially on demands
Business Objectives
I've been in love with clothes since I was a child. I've always desired to seize and desired to amass a large collection of them. I yearned for them at the time. That is why I choose to have them as my business. It would be my preferred option if I receive backing.
As it has been one of my favourite companies since my youth, I entered it in a more mature form and used it to launch my financial career. I pray that with Allah's grace, I would succeed in it. We only require your prayers and assistance.
My vision:
Hard work pays off and that's the key to every success. As we all know, no pains no gains, I know it would take time to get excel in my business. Before starting a business, it need advertisement, and here comes the platform of Steemit. Steemit is the best place where u can advertise your product and it give you better earnings in return.


• Therefore, I decided to choose this place as my advertisement platform. Looking forward for your support.
My Mission
I have a broad and visionary image of my future for starting business in my hometown and on steemit. Living in a village people find it very difficult to go to market, which is 15km from our village, to buy clothes. My aim is to facilitate them with a better-quality product in their hometown. As well as platform of steemit is concerned, I want to introduce it to my people. There are many educated people who could not find a better job and living hand to mouth now. I want them to know about this platform so they can earn a better amount. Steemit is gaining fame day by day due to its high advantages.
• As the current covid situation is going, I want to make an online store of my business where people can buy product from home.
• That's why I tried to take an initiative here, it would be very helpful for me if I got succeeded. All I need is your positive response towards it.
About the logo:
Here is the beautiful ogo of my business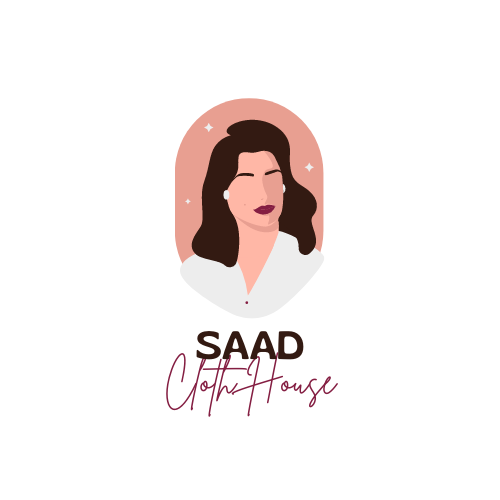 [Made With Canvas]
Accepting STEEM & SBD:
I am accepting steems and SBD as my cash for the following benefits:
• 1st of all it is online money in my wallet which I can have access to anywhere and can withdraw it easily whenever I want.
• 2nd of all people will get to know a new place to receive cash and use it in better ways. I have high thoughts about Steemit future.
Location:
It is in a village named as Young Pur The. & Dist. Okara. It is easily visiting the place and you can visit me any day of the week.
Time:
I am available from 9 am to 9 pm. I will be very grateful if you connect me in the daytime, so we can better communicate.
Social Media Links:
You may reach me via any of the following social media channels. I will always be accessible.
Here is my Facebook Account
here is my Gmail
I provided you the links to my Facebook and Instagram profiles. You may reach me at any moment on those two.
That concludes my presenting post, my friends. I'm hoping you enjoy it. We appreciate you taking the time to read it. That I always appreciate. Please remember me in your humble prayers. Many thanks.
Details:
| Business Name: | Company |
| --- | --- |
| Saad's Cloth House : | Private |
| Owner Name: | @ssadil |
| Business Adress: | Okara Pakistan |
| About Us : | [email protected] |
Notable Mention: