Business Activities // USAHA RUMAH TANGGA (URT) ||Promote cork cheesecake ||accept payment with SBD or Steem set 15% @businessactivity by @riska-amanda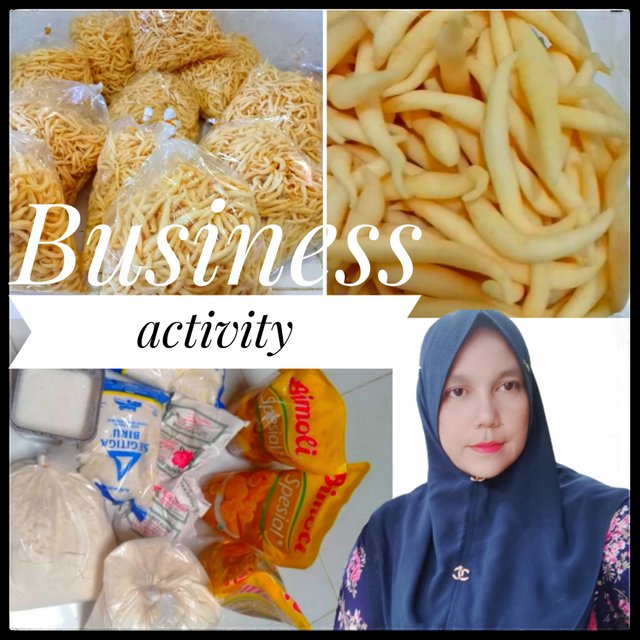 Hello, how are you, business lovers, how are you great entrepreneurs, now USAHA RUMAH TANGGA (URT) is back promoting the best-selling cakes in our business, how are you, great entrepreneurs, hopefully our business will always be launched by Allah, the one and only God, because to this day our efforts still always smooth and getting more successful as we hope.
As usual our company always accepts cake orders ranging from wet cakes to pastries even today we are adding more cakes with our latest recipes with quality prices and flavors to pamper your tongue once you try you will definitely be addicted.
To find out more about the supply of pastries in our company, we created a complete promotion table with price details.
banana crackers
0.5 SBD/8 Steem
Crispy onion cake / kg
0.7 SBD/9 Steem
Butter/seed cake
0.5 SBD / 8 steem
Timphan/box
0.2 SBD / 3 steem
Coconut bread/kg
0.7 SBD / 10 Steem
Malinda cake
0.7 SBD /10 Steem
Cake bangke't / kg
0.7 SBD /10 Steem
Lupis sticky rice / bowl
0.2 SBD/2.5 STEEM
Puding djali /cup small
0.01 SBD /0.5 STEEM
several types of lunkhead / tray
3 SBD /34 STEEM
Cork egg cake /Kg
0.7 SBD /9 STEEM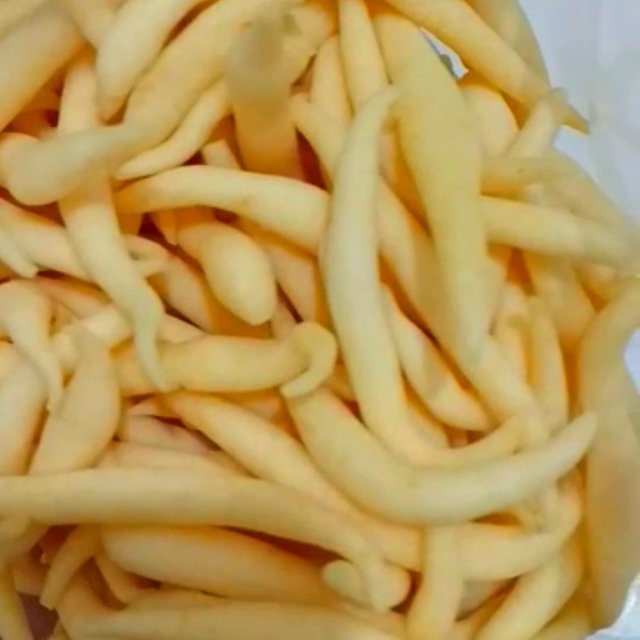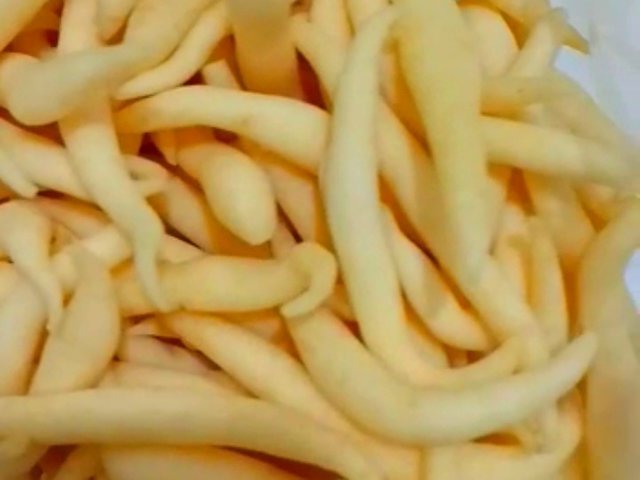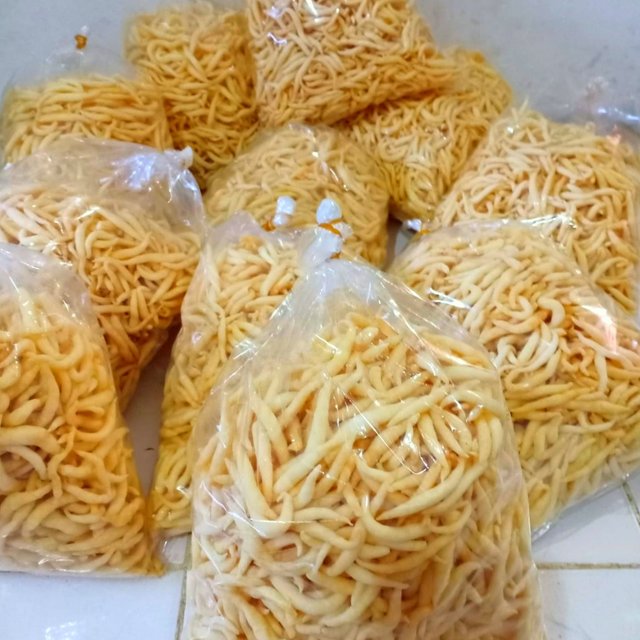 Today I am promoting a cork cheese cake with several unique cake shapes, there are oval, tapered and rounded circles, it all depends and according to our clients' wishes because client satisfaction is our pleasure.
Every company that wants to move forward will prioritize the interests of its consumers because your satisfaction is a pride for us if you are satisfied then we will feel happy.
Today we received several orders for cakes, all cakes with a display in packaging with an amount of 1 kg each packaging has a hefty price and within the reach of one pack of 1 kg we sell at a price of IDR 70.000 / 0.7 SBD / 0.9 STEEM with an order quantity of 10 kg, so the amount of our income for this form of cork cheese cake is Rp. 700,000 with a decent income.
Hurry up, friends, please order limited stock in a few days.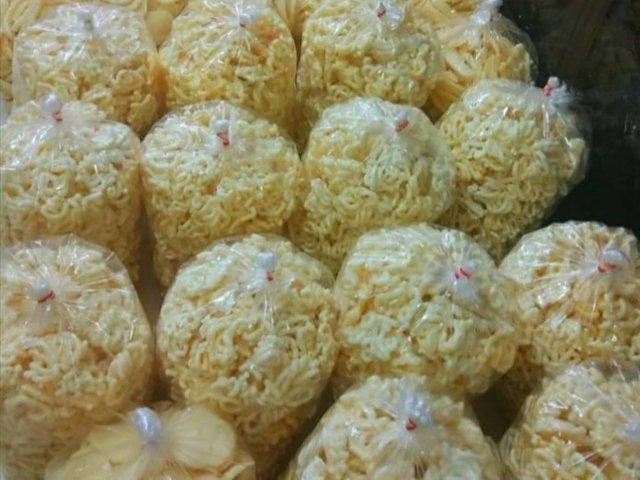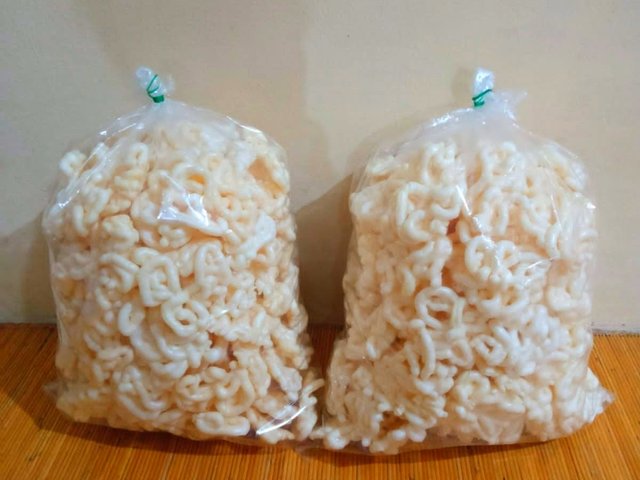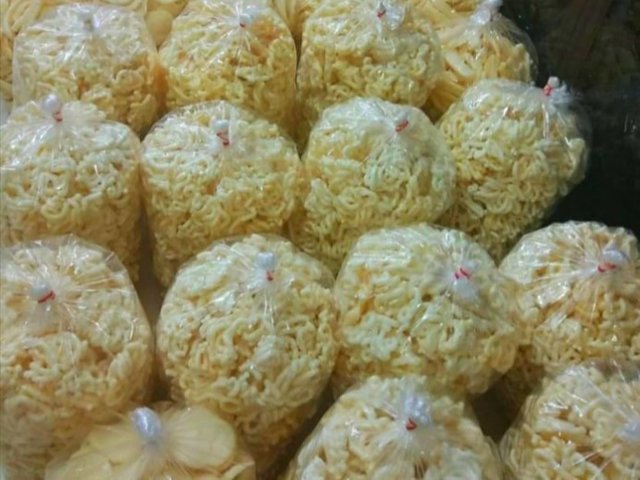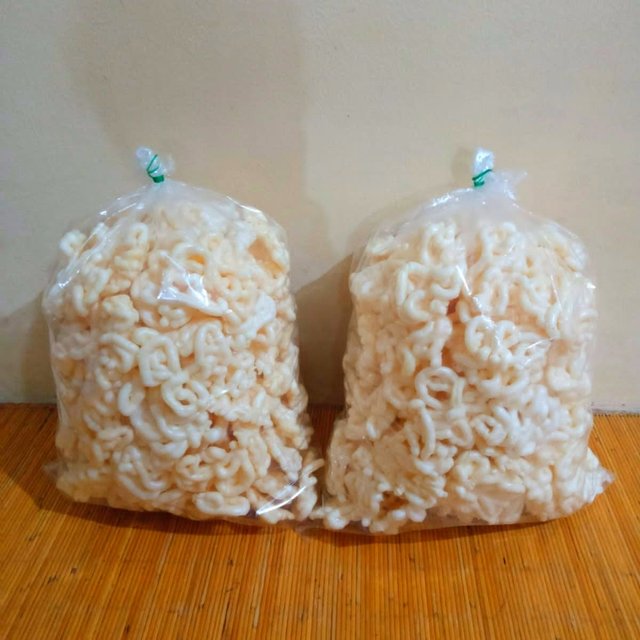 Cork cheese cake with a round circular shape is also no less beautiful than the model above, they are the same as the original taste. This cake is most requested by our clients, perhaps because of its unique and good shape with an attractive taste quality .
we use the following ingredients: quality ingredients in creating the dough so as to produce a taste that is incomparable and of course good for health in the frying process we use quality cooking oil with guaranteed brands.
Hurry up and order before the stock runs out...!!!