Business Activist // Promoting Some Acehnese cakes a la @riska-amanda accepts payment with IDR STEEM and SBD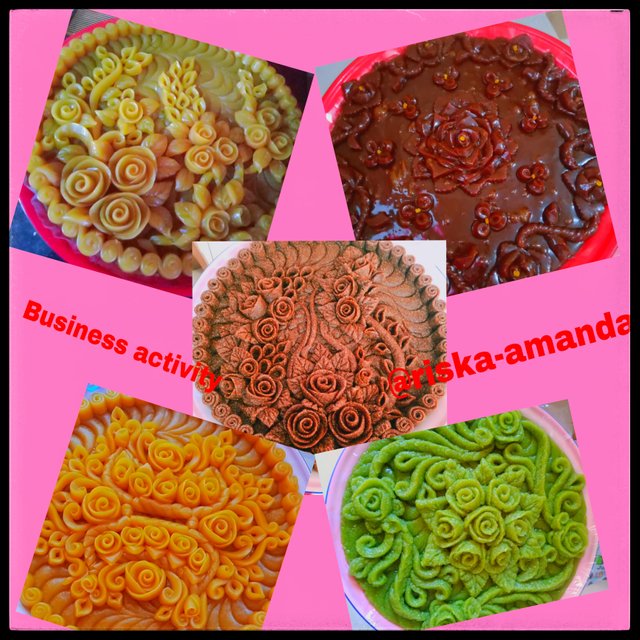 Hello, business lovers, especially those in this community, today we meet again, hopefully our business will always be launched by Allah, the almighty God.
On this occasion I would like to promote some Acehnese cakes a la
@riska-amanda
this cake is usually of interest by our clients when there is a special event such as a wedding / wedding they bring this cake as a gift for the bride and groom when delivering lintoe baroe and dara baroe ( bride and groom) this cake has a very special quality and can last up to a month depending on how it is stored. The price depends on the carving of the cake and the type of cake.
This Acehnese cake has a very delicious and legit taste, anyone who feels this cake I guarantee you will come back to beautify the cake and attract the attention of our clients to decorate it with the prettiest models such as the Aceh door model, rose blooms and buds decoration and this is the best selling model in our business.
Each cake has almost the same price here I will explain in detail about the price of some cakes: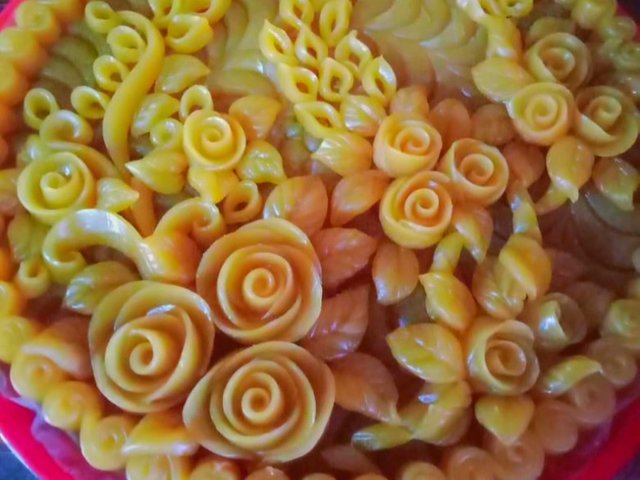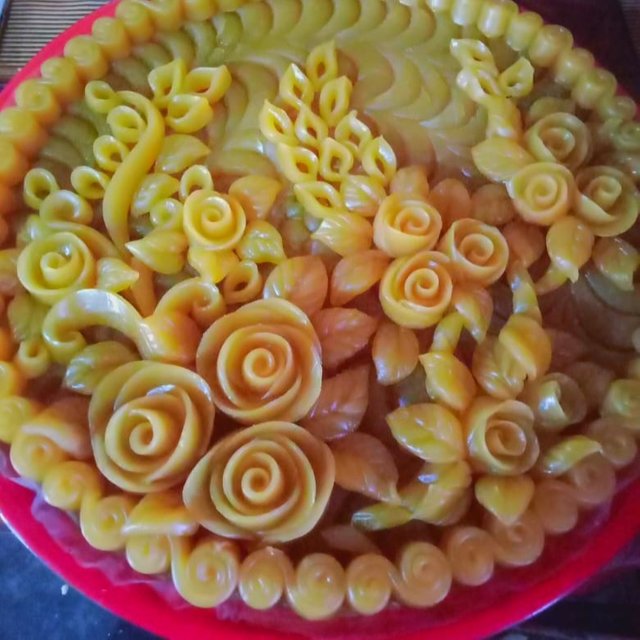 This is a meuseukat cake made from wheat flour, butter and sugar. This cake is specially made using the smallest fireplace to produce a very good quality cake in terms of taste and durability in one dough measuring 1kg of flour and 1/2kg of butter along with 5 kg of sugar. do our best in attracting the attention of our clients.
We sell meuseukat cake at a price:
TYPES OF CAKE
PRICE
Meuseukat
IDR 300.000 / 3 SBD / 36 STEEM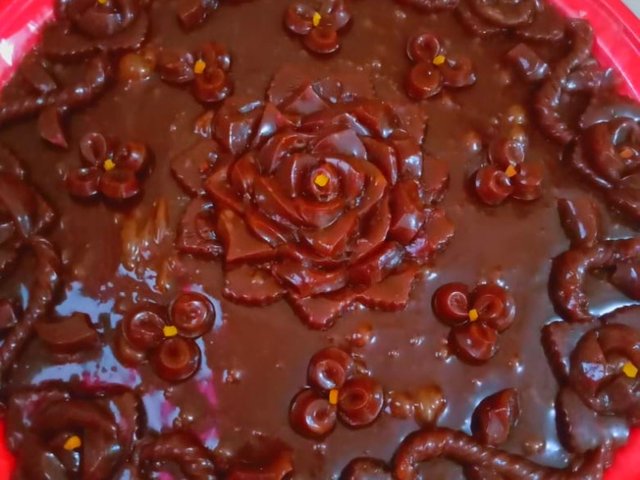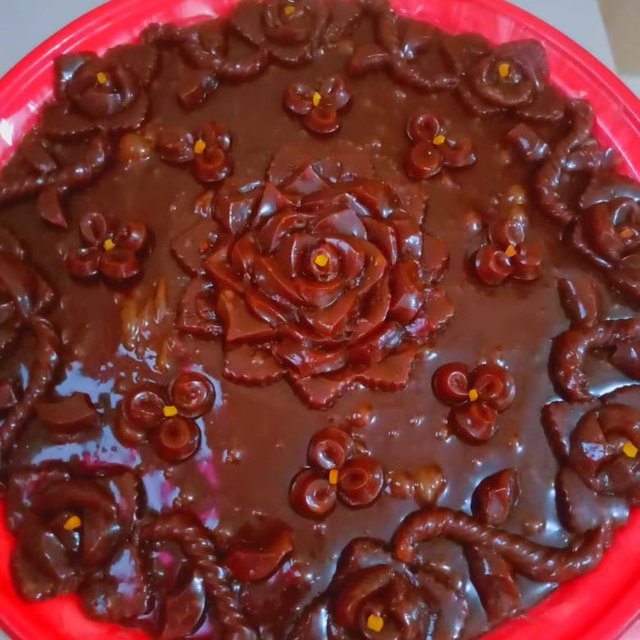 Black dodol has a very delicious taste quality and an extraordinary level of elasticity that will spoil your tongue I'm sure you will be addicted and ask for it again. This dodol cake is made from glutinous rice flour and pure coconut milk with added butter and milk further enhancing its own taste for the product our dodol.
We sell black dodol at a price:
TYPES OF CAKE
PRICE
black dodol
IDR 300.000 / 3 SBD / 36 STEEM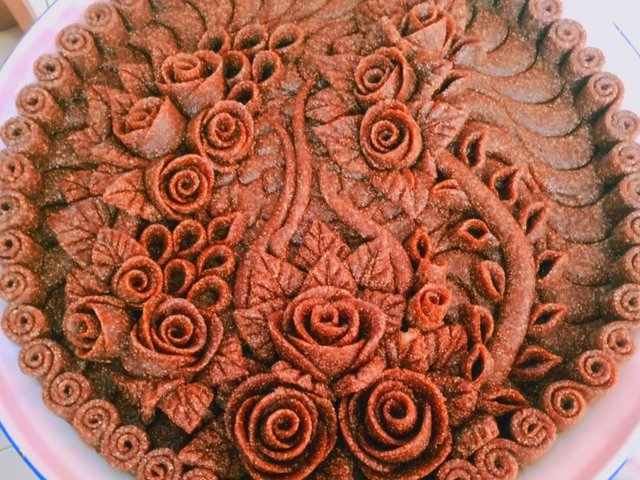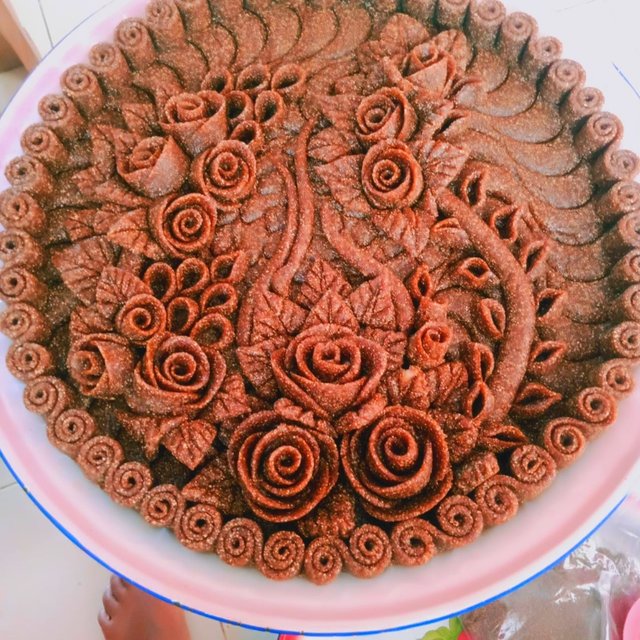 Halua breuh this cake is also delicious, we created a perfect taste quality with a blend of rice, coconut sugar, this cake has its own charm with the appearance of fine rice grains making this cake even more unique. kneading with rice which is roasted first adds an irresistibly delicious aroma. This is also one of the best-selling cakes in our business.
We sell Halua breuh at a price:
TYPES OF CAKE
PRICE
Jalur Breuh
IDR 300.000 / 3 SBD / 36 STEEM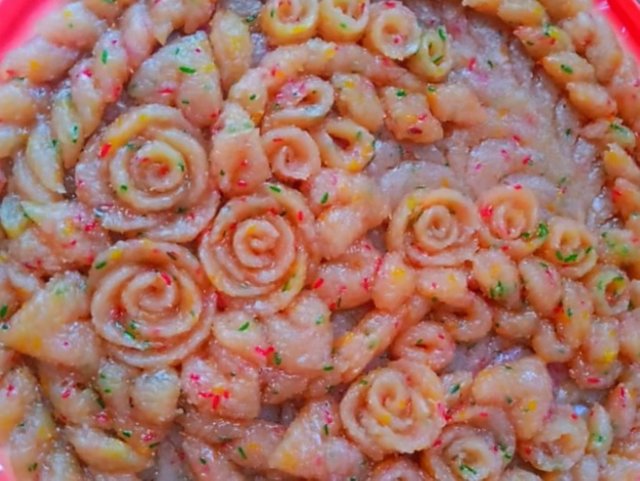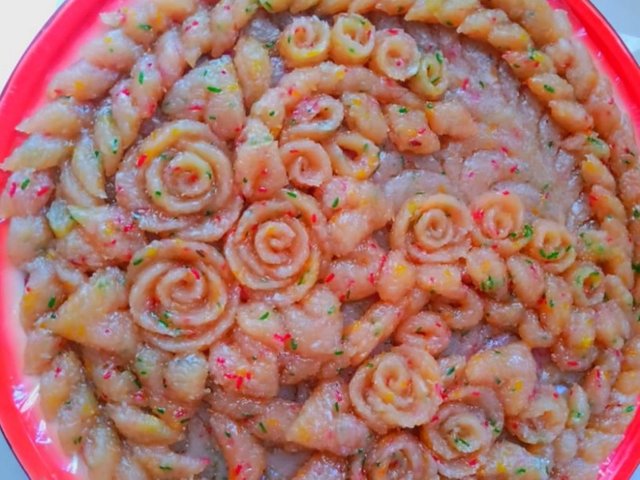 Waje'b bandong is a typical Acehnese cake with a very delicious taste, super sweet, this cake has an extraordinary level of sweetness that spoils your tongue. It is made from rice and coconut as the basic ingredients, but this cake has its own uniqueness, it has a rather low level of resistance, it can't stand too long and the process of making it is also not too long not the same as the cakes above he can only last a week or two weeks.
We sell wajeb bandong at a price:
TYPES OF CAKE
PRICE
Jalur Breuh
IDR 300.000 / 3 SBD / 36 STEEM
For those of you who are interested, please place an order, we will continue to faithfully serve you, we will work as much as possible for your satisfaction and do our best for customer satisfaction. If there is anything you want to ask or make an order, please contact us at the contact we have provided.