BUSINESS ACTIVITY // @HEIDYPS2 🧁 // Elaboration of a Special Product: Quesillo de Auyama or Pumpkin // 🎇🍩🎂// 10% Business Activity rewards./ #CLUB5050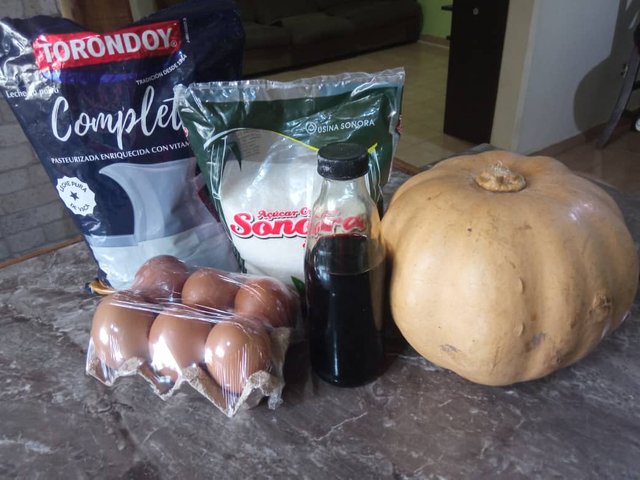 Happy day dear friends of this community, I hope you have had a happy weekend with a lot of work or taking a break together with your loved ones.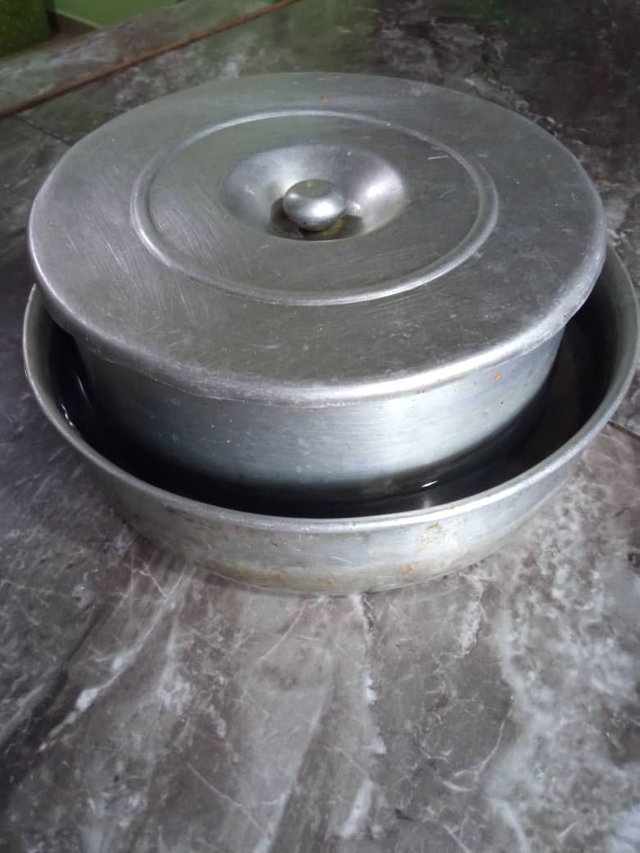 We are already closing our month of January, thanking God for the sales and orders obtained, hoping that the opening and the month of February will come loaded with many blessings and favor from God for all the projects that we are going to undertake in this second month of the year.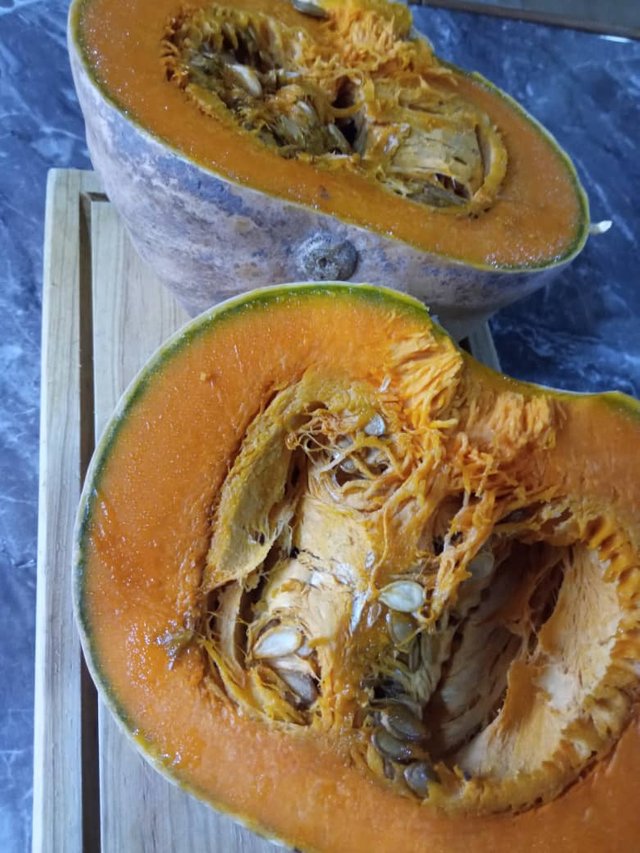 In this opportunity I am going to share an order following with the branch of the quesillos. A delicious and nutritional pumpkin cheese.
The quesillo de auyama has almost the same ingredients as the traditional quesillo, only in this case the previously parboiled pumpkin is placed as the main ingredient.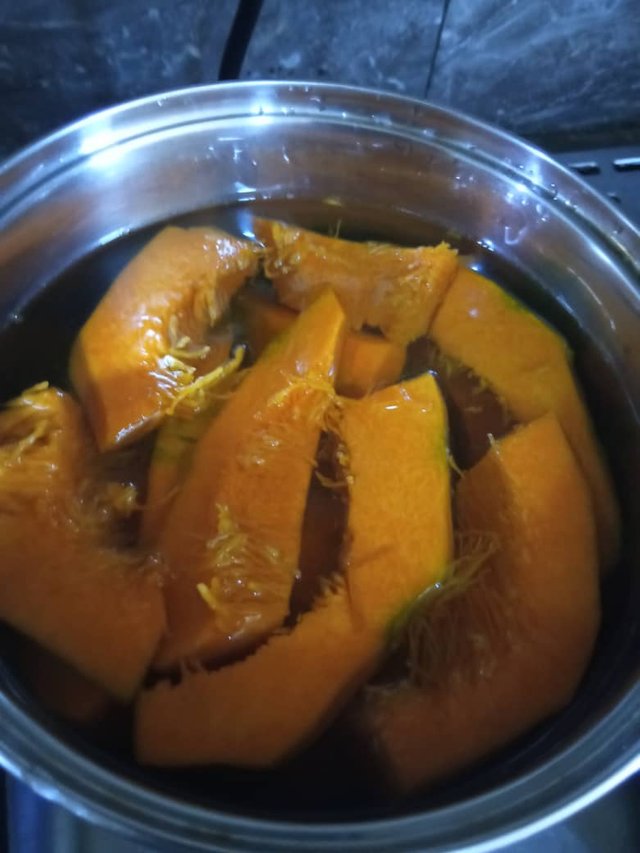 We start with the ingredients of this delicious order.
---
500 gr. previously parboiled pumpkin. A
1 cup of powdered milk
1 cup of sugar
1 cup of sugar for the caramel
6 eggs
Vanilla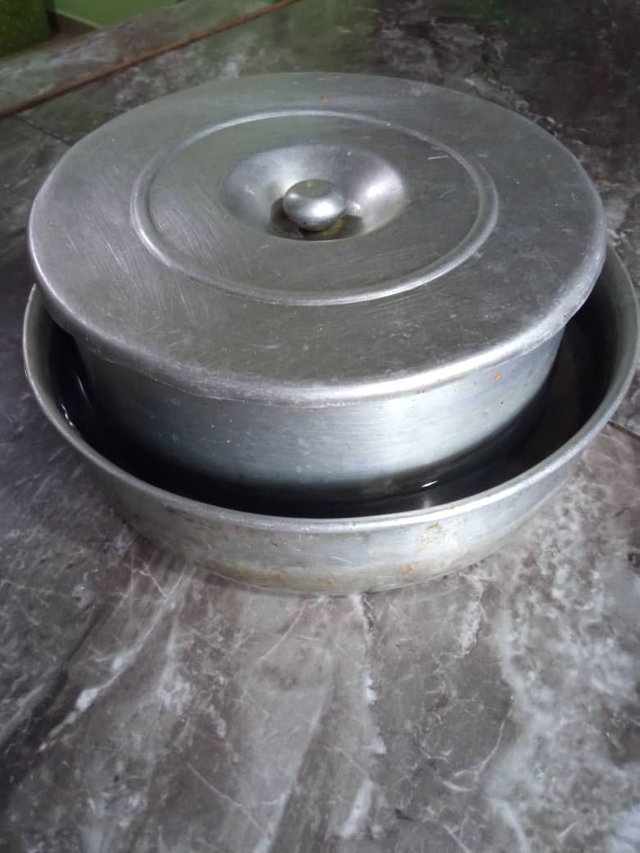 The preparation of this quesillo is very quick and easy, we proceed step by step.
---
Step #1:
---
We place a cup of sugar in our quesillera and take it to a slightly high heat first, and then when the sugar begins to foam, we lower the density of the fire to very low heat.
When we already have the desired color in the caramel, we lower the heat and begin to turn it so that it hits the entire surface of our quesillera.
Let cool and go to the preparation of the quesillo.
Step #2:
---
This step is very simple, simply place all the ingredients in the blender and blend for a space of 2 minutes.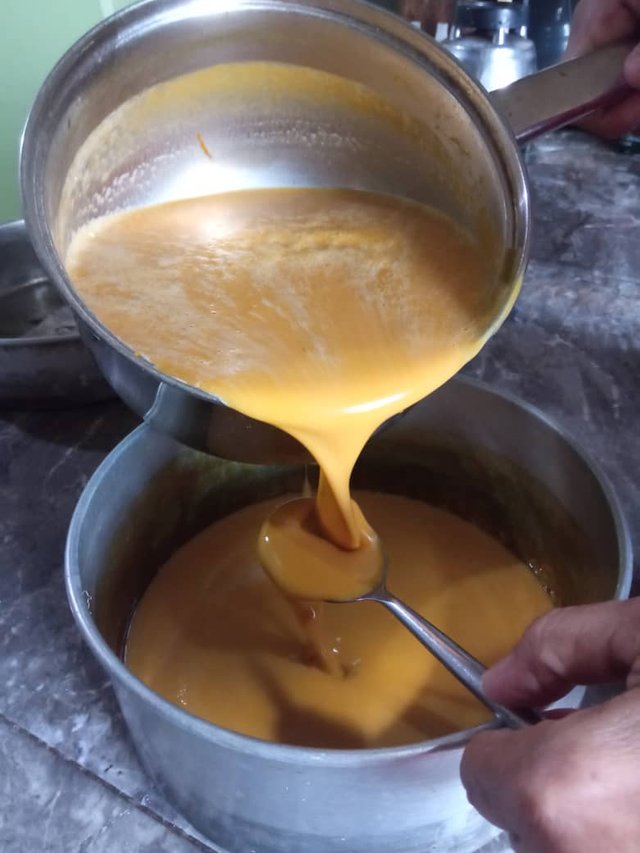 Step #3:
---
We place our mixture and our quesillera and take it to the oven in a bain-marie for a space of 1 hour and 30 minutes, or until inserting a knife and it comes out completely dry.
Let cool a bit and unmold.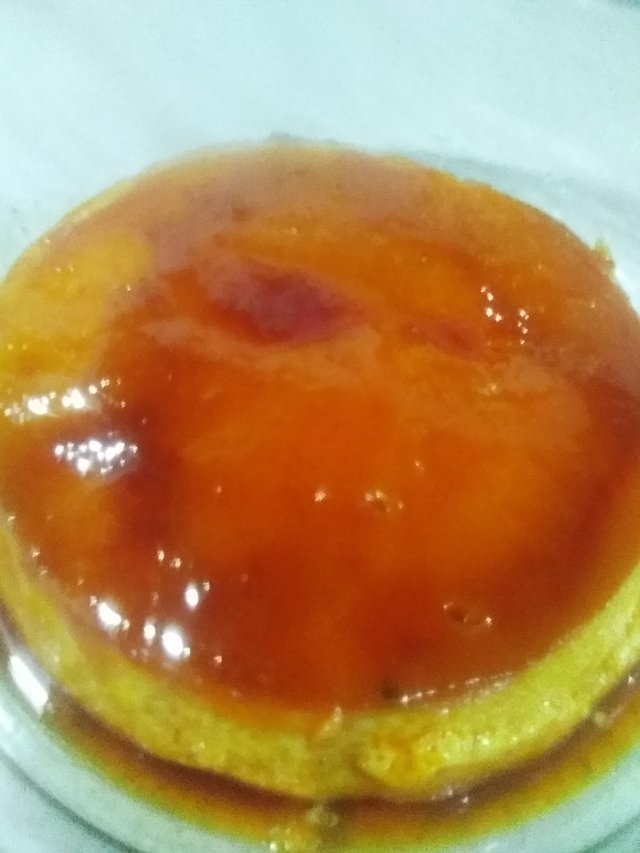 Cost of this product 10$
We delivered and I can tell you that our client was pleased.
I say goodbye to you my dear friends until a next installment.
Blessings!!!
---