Skincare routine, cosmetics, skin types and more | By MERAKI ESTHETIC SPA | 10% of our reward goes to @businessactivity
Hi entrepreneur community, how are you doing?
Today I bring you valuable information about skincare routines and how we can get started. I know that for many it is complicated for them, and more if they followed the routines of many steps that seem to have no end.
But, what would you think if the basics of a basic routine consists of only 4 steps?
Facial cleanser
Hydrating or humectant (no, it's not the same, read on and I'll explain it to you)
SUNSCREEN ( and yes, in capital letters so you don't forget)
Exfoliator (can be physical or chemical/ use 1-2 times a week )
Of course, there are other classifications of products such as serums, tonics, essences, masks, etc.

[physical exfoliators]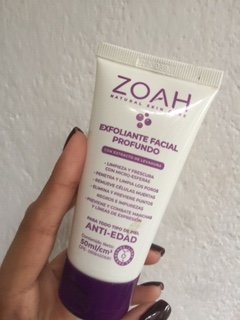 [chemical exfoliator]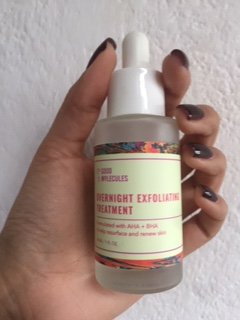 You can find physical exfoliators (those with microbeads) and chemical exfoliators (they usually come in serum or tonic presentations, they have acids in their formulation).
I prefer the chemical exfoliator, but you must be careful and do a sensitivity test, especially if your skin is sensitive.
At this point I want to clarify that it will not always be necessary to use all the cosmetic products on the market, you should listen to your skin (yes, it speaks to us) and that way you will know what type of active ingredient or cosmetic to include in your routine.
How to choose the right cosmetic for my skin?
Very well, I'll make it simple for you.
| Skin | How to identify it | Excipients | Actives |
| --- | --- | --- | --- |
| Oily-acneic skin | Acne breakouts, blackheads and andexcess sebum | water-based cleansers and moisturizers, in gel | Salicylic acid and benzoyl peroxide, Niacinamide |
| Dry skin | Tends to feel tight, flaking is observed similar to burning at the beach | cleansers and oil based moisturizers, in milk | Jojoba, Rosehip,actic acid |
Excipients are the base component of a cosmetic and is responsible for giving it consistency and is where the active ingredients are diluted (they can be composed of hydrophilic, water or lipophilic, oil or grease).
The active ingredients are the components that have a specific action on the skin, they are responsible for the cosmetics to fulfill the function for which they were created (moisturizers, sebum regulators, anti-aging, etc).
[for oily to combination skin]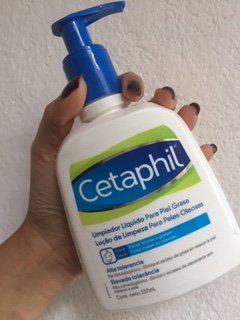 [for combination to dry skin]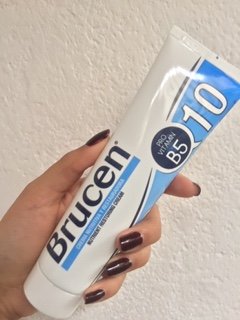 Note: if you have acne-prone skin make sure the labels say oil free and non-comedogenic)

[Antioxidant used in meraki treatments]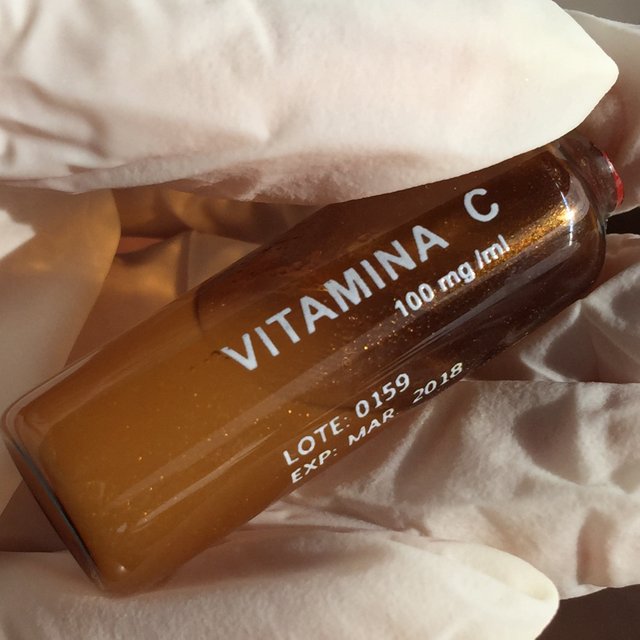 [Niacinamide in serum, to control sebum and unify the skin]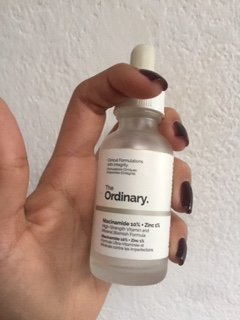 [For acne breakouts]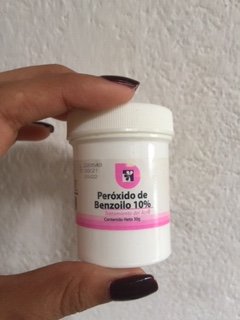 [For blackheads and excess sebum]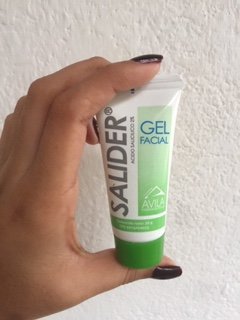 | Tip | Read the ingredients carefully, make sure they match what the product offers (the ingredients are written in the order of the amount contained in the cosmetic, if the active ingredients appear at the end of the list it is likely that the cosmetic is a total fake). |
| --- | --- |
Remember that this is only a guide, your skin is unique so it is important to consult a specialist for advice on this subject.

[For dry and aging]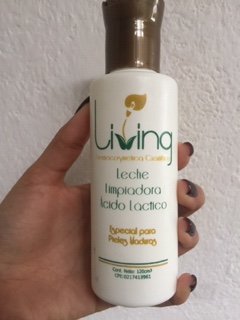 [for oily and acneic skin ]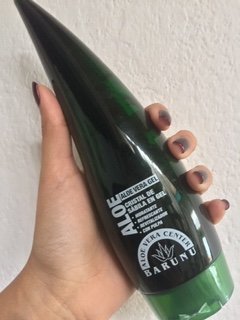 I can help you all this way, the consultations are free of charge as well as the skin evaluation, both are included in the package when you schedule an appointment with us at MERAKI.


[Meraki patient routine example]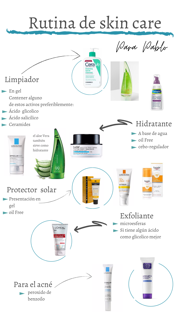 Here you have the link where you will find some costs : The importance of a professional deep cleansing skin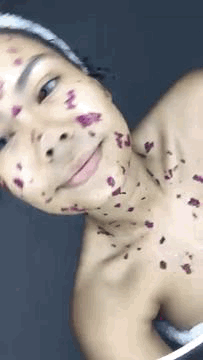 hope you liked it, xoxo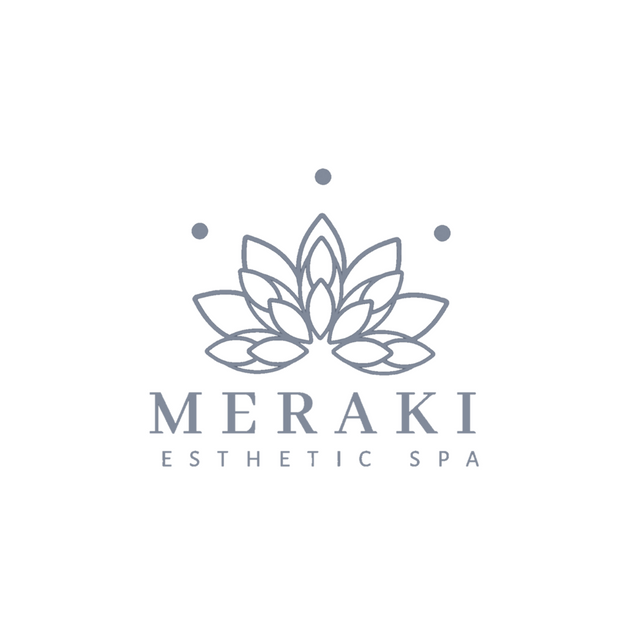 Thank you @businessactivity for the support, thank you wonderful community for supporting me.