Business Activity / Add some new items in my Grocery store 15% Rewards go to @businessactivity
Hello friends, I hope that all the friends will be well.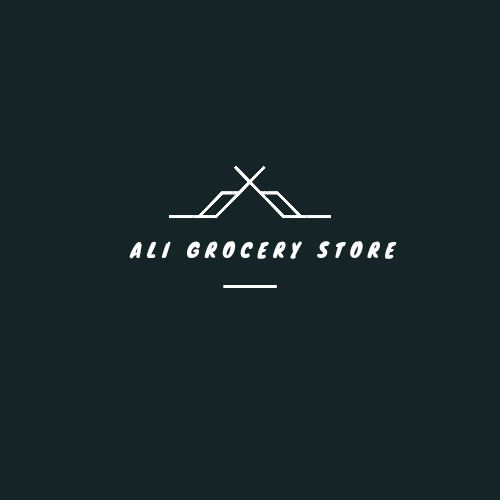 My shop logo.
today I will tell you in this blog that I have increased somethings in my grocery store, I keep adding some new items of them in my grocery store, whose in my grocery store sale is too much.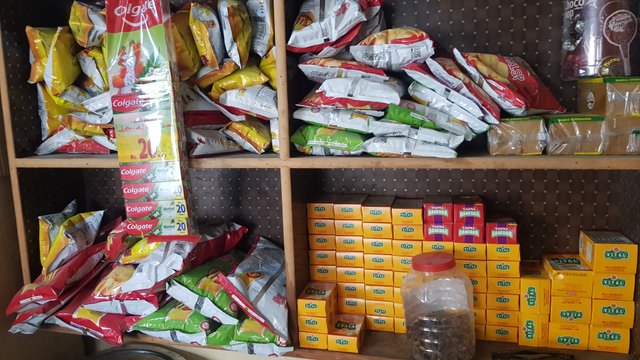 Location
As I have discussed this in some blogs and have told people that how and in how much investment you can start the business of grocery store and how, but this business is good and very profitable business. In this, you can earn a lot of profit and the amount you have in it sales increasing or decreasing according to your area.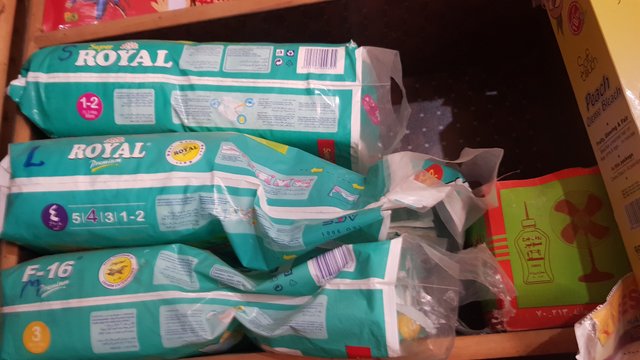 Location
It depends on you that where is your grocery store located and according to what you have added your product, if you have added childrens product then your sales will be more if you have added things of daily House Need. If it is kept then its sales should be according to that.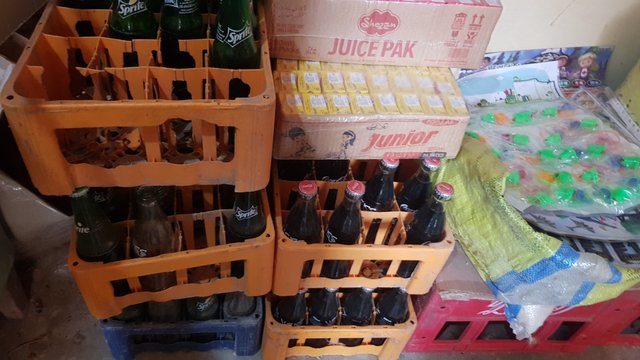 Location
So the grocery store I have is in a locality, so thats why as I go to my grocery store to make my profit, in the same way, in my grocery store, there are things needed for children and daily house needs products. I keep adding them over time.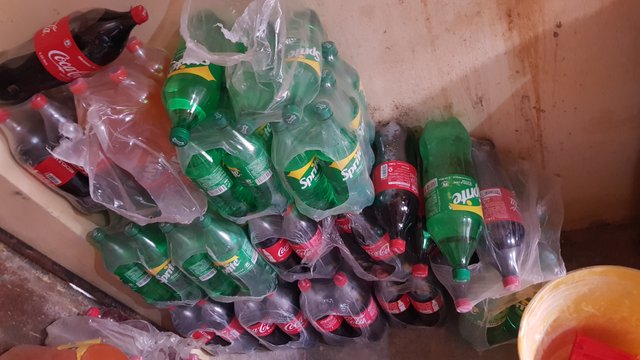 Location
Grocery store business has proved to be a very good business for me because I have done a lot of work in the past, but in this grocery store business, you keep getting daily profit and your daily sales also keep increasing and there is always one in it. Keep in mind that always make it easy for your customer and sell good and cheap products to him, then he will be happy when you come to the shop again, then they become a regular customers.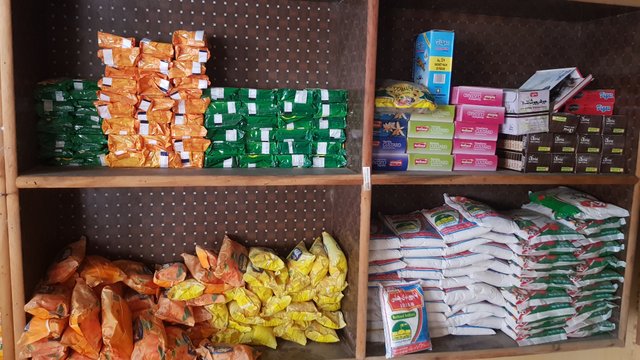 Location
Suggestion.
Always keep one thing in mind in the grocery store, which is your location, at the place where you are making your grocery store, you should always keep things according to your location, if there are schools etc., then you should have things for the children. If there is more there then you should keep more products for the houses, so similarly you have a job, you can become a grocery businessman.
Prices.
1 Pack of Pampers - 1SBD / 12steem / 1300pkr.

12 pack of teapack - 0.5 SBD / 6steem / 650pkr

2 Pack of 1.5 letter bottles - 1.5SBD / 12steem / 1950pkr.

1 pack of 2.25 letter cold drink - 1SBD /12steem / 1300pkr

6 Pack of Lays - 0.5SBD/6steem / 650pkr

12 pieces pack of bathsoap - 1SBD / 12Steem / 1300pkr

20 KG sugar 1.5SBD / 18steem / 1950pkr

10 KG Cooking oil - 3SBD / 36steem / 3900pkr.
PKR is unit of Pakistan currency.
Special thanks.
@oscarcc89
@businessactivity
@cindycam
@gensequini
ReGards @aliimrankamboh.