29 Gorgeous Pictures Of SpaceX"s Crew Dragon"s Start
Saturday, at night the rocket Falcon 9 started from Cape Canaveral in Florida with the Crew Dragon space ship. And it is time to take a look at pictures.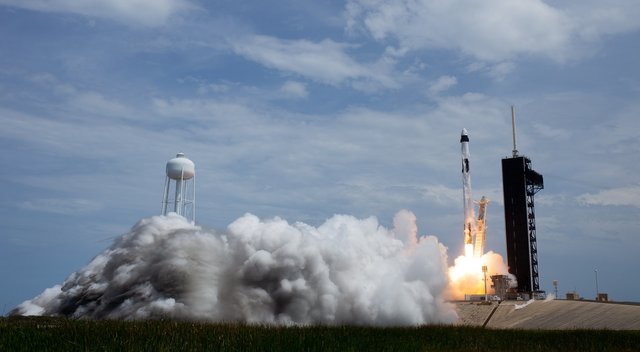 The start was unique because it was the first crewed flight of Crew Dragon. After nine years since the American spaces shuttles stopped flying this was a huge breakthrough. Especially since this was the first time when people went to the ISS from American soil. And to top it all off, it was the first time when a private company got people to the ISS- SpaceX. Crew Dragon orbited the Earth for some time and connected to the ISS on Sunday.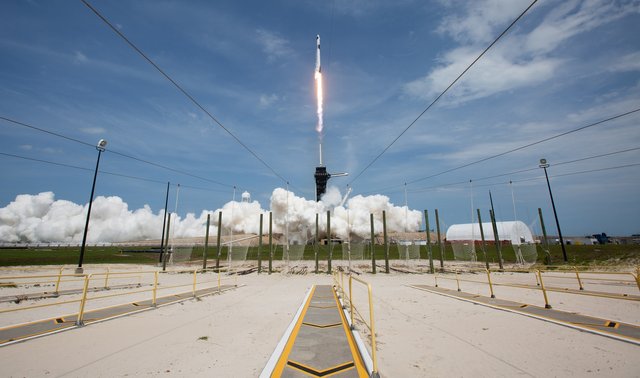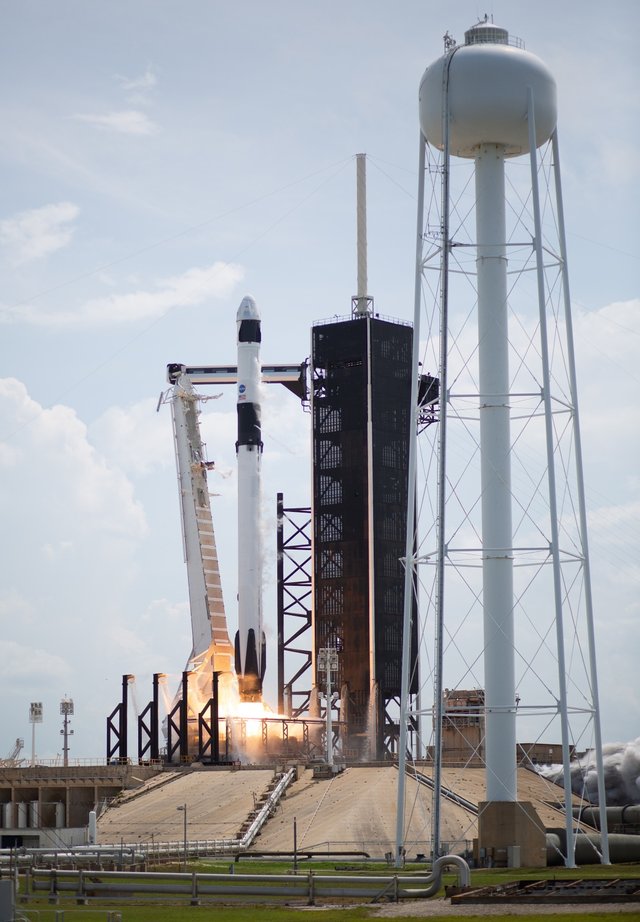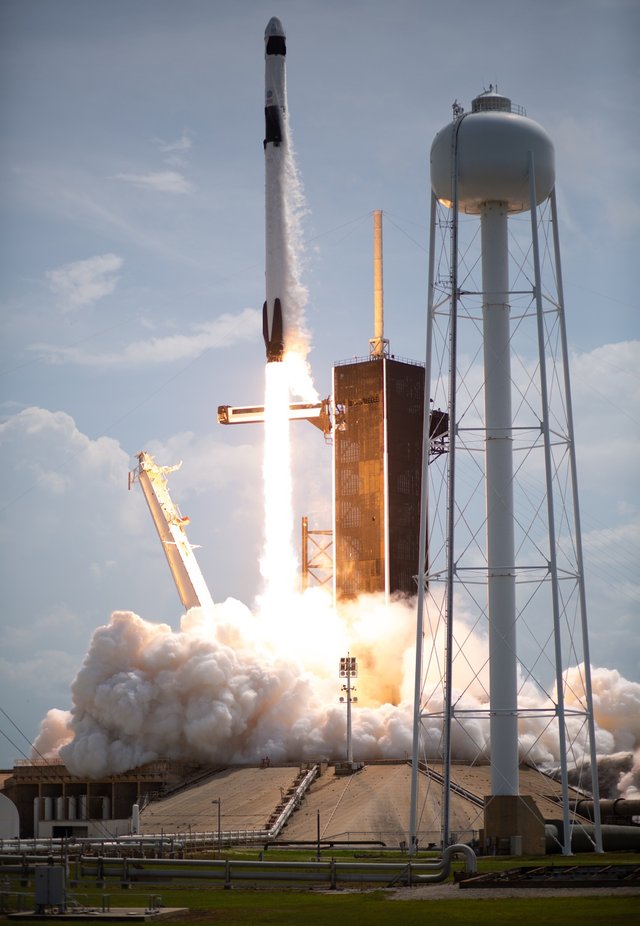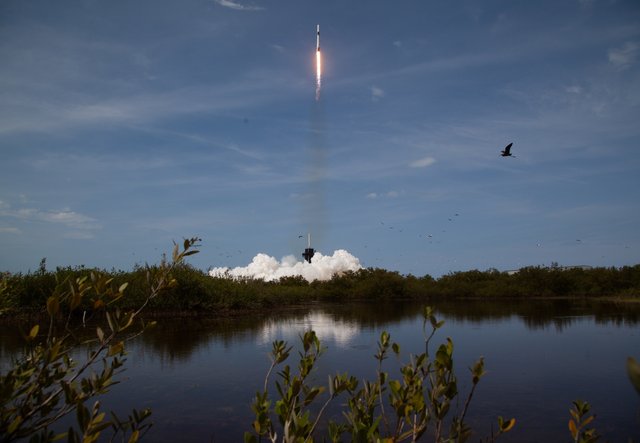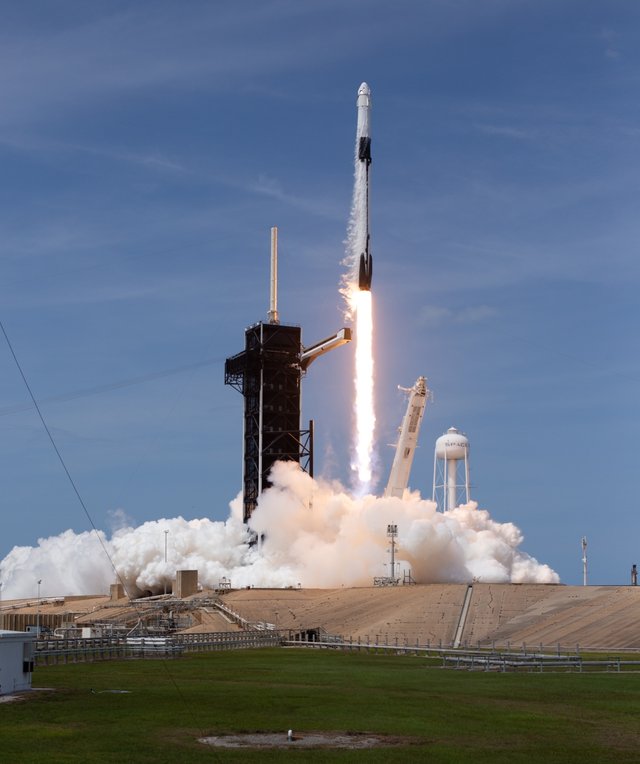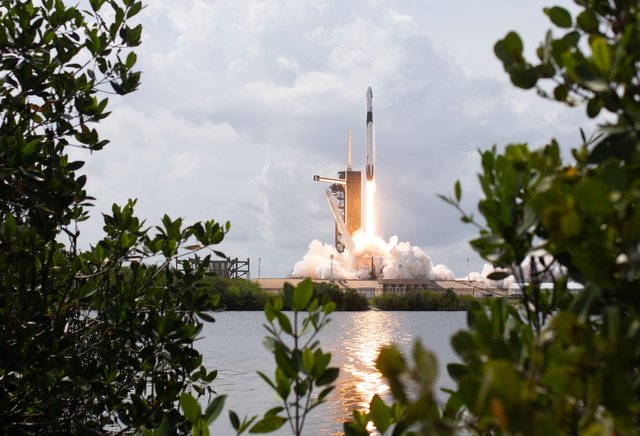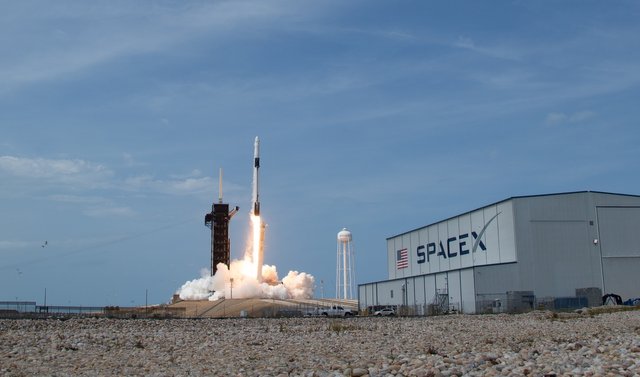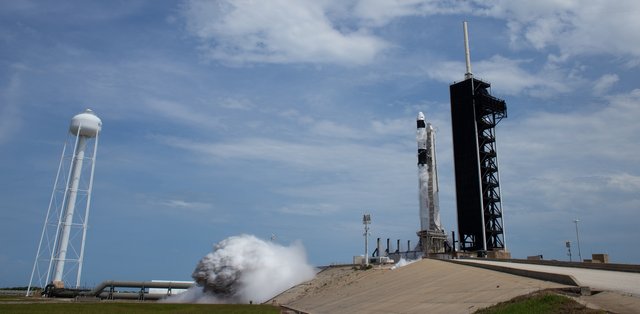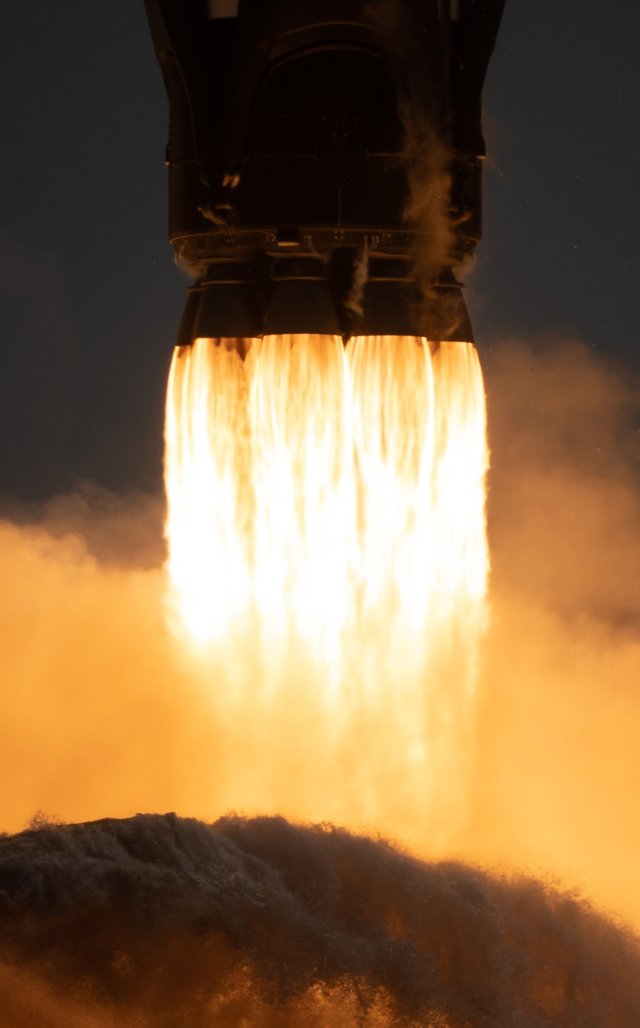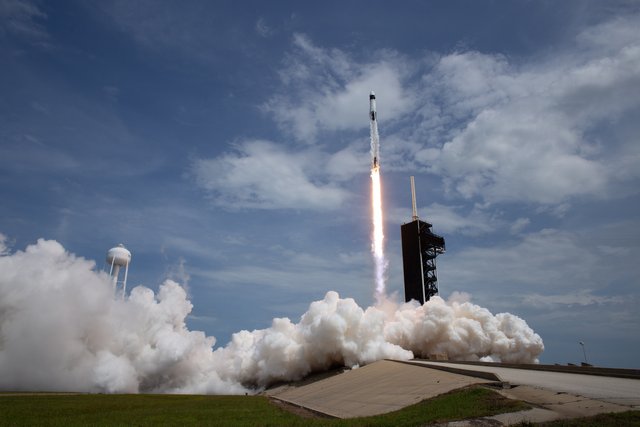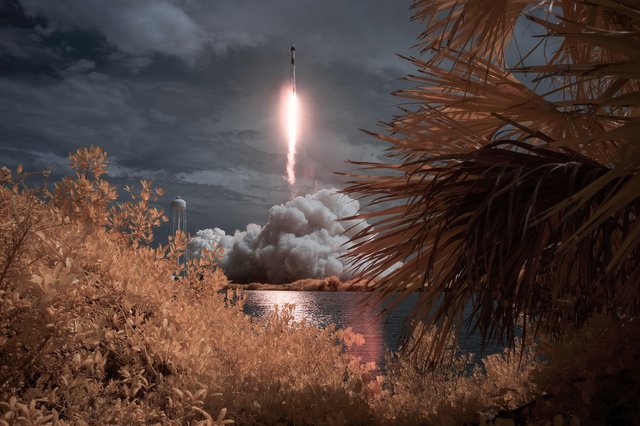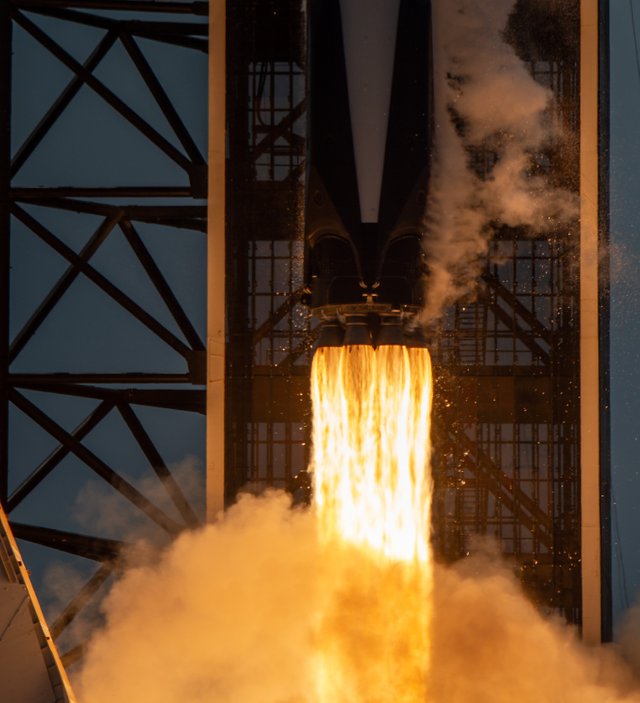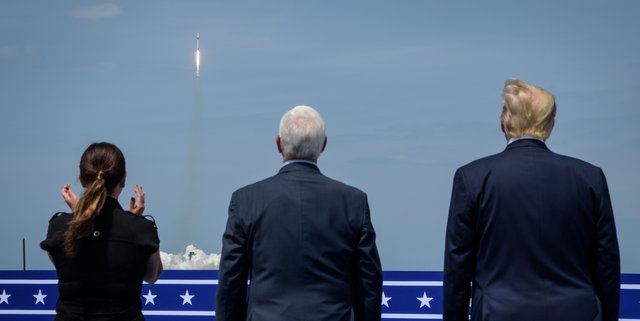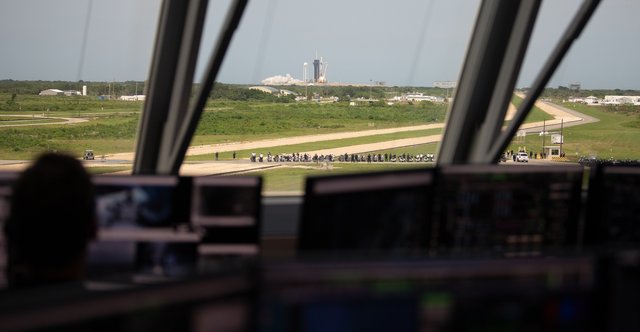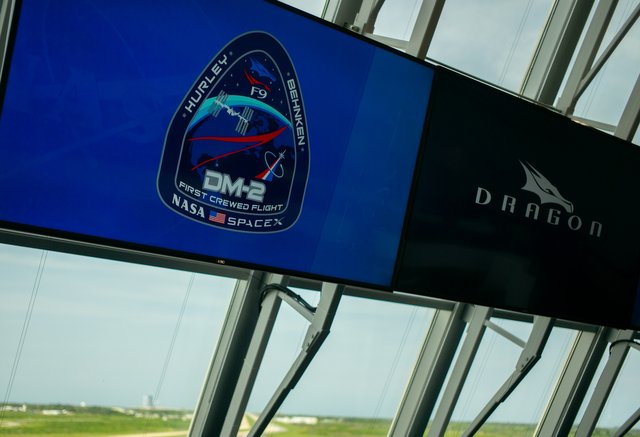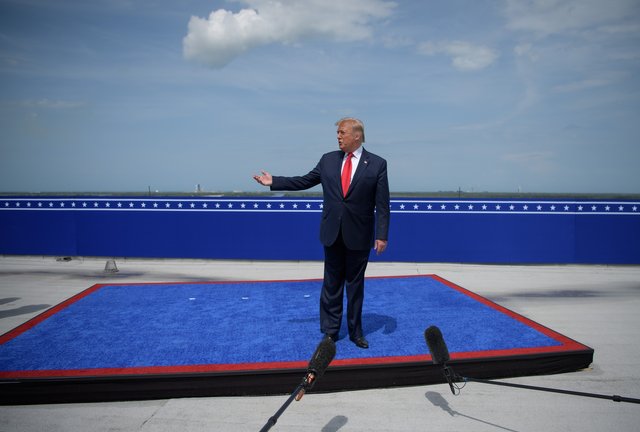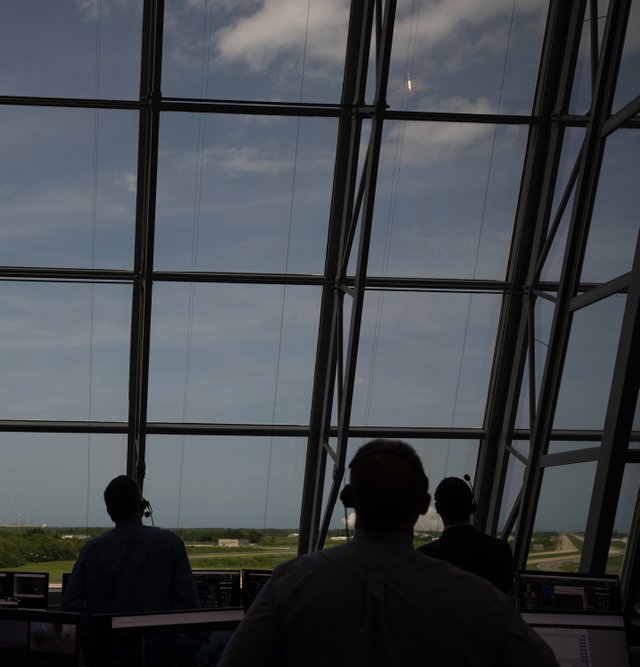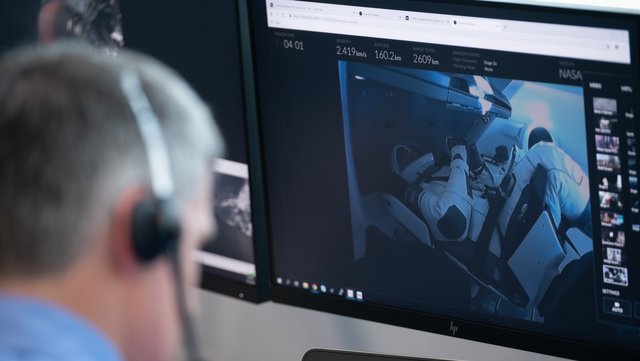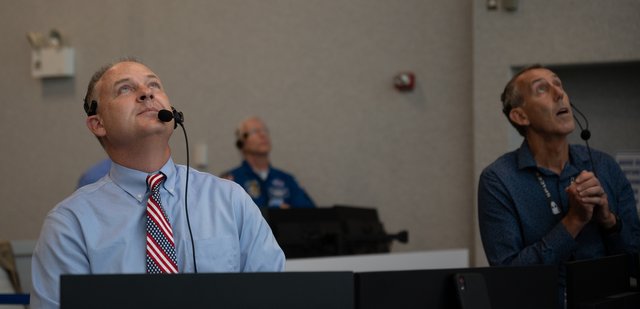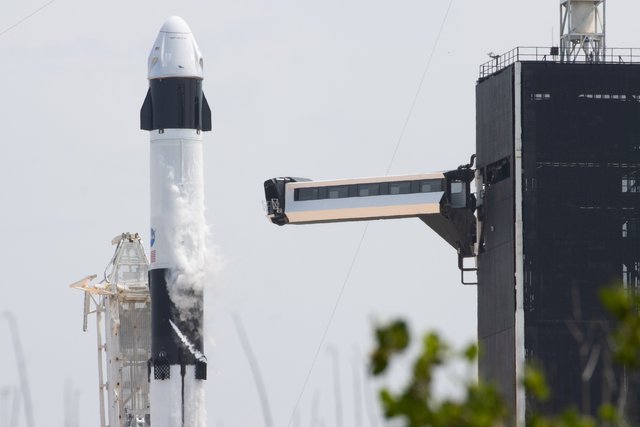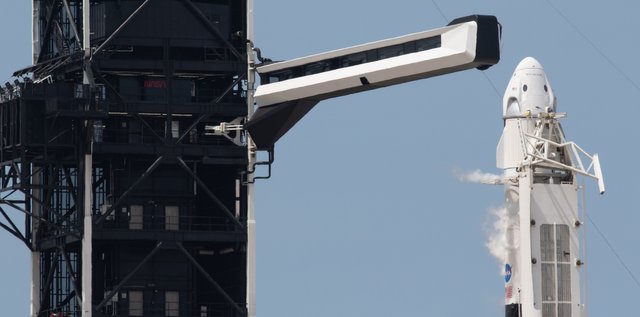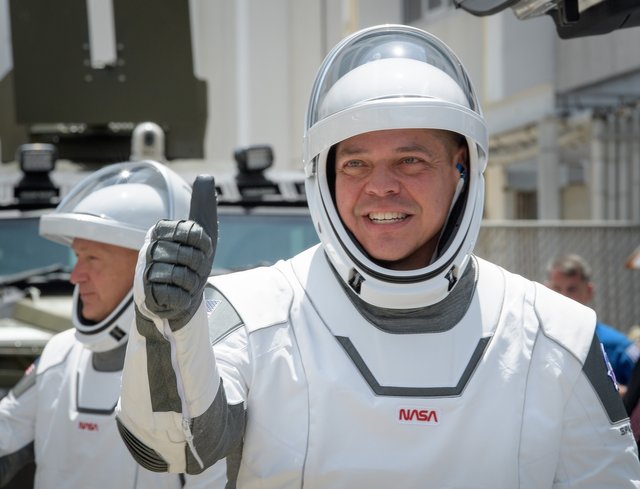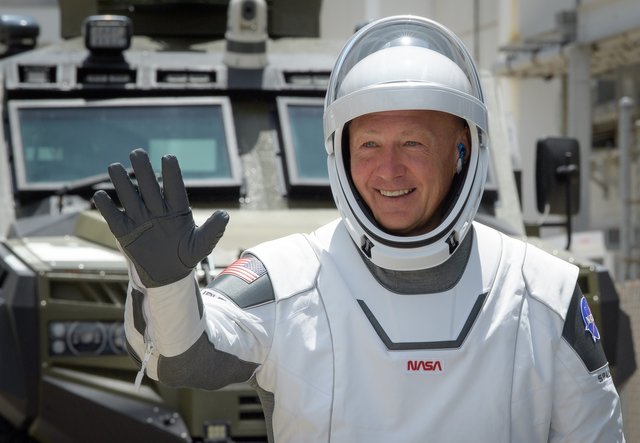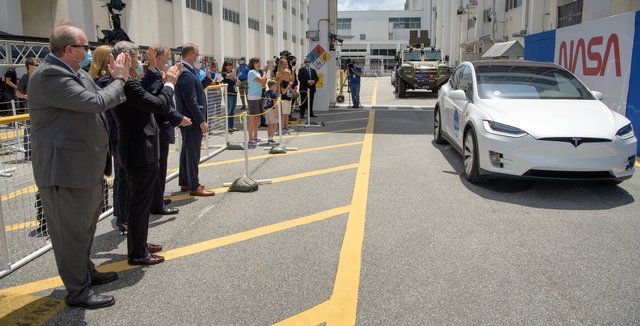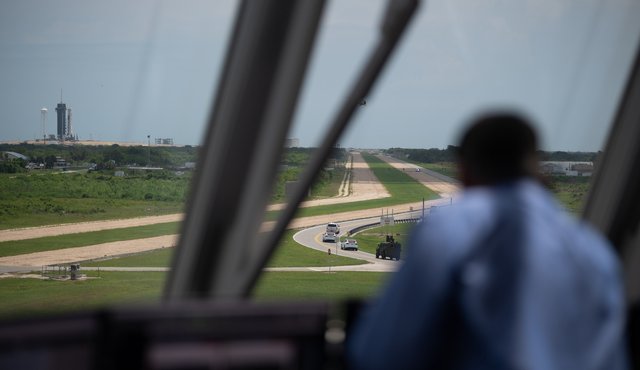 Sources:
---
If you like the content I'm producing about science maybe you will like the content I produce about gaming as well! Be sure to check out my other posts!