A journey to Guliakhali beach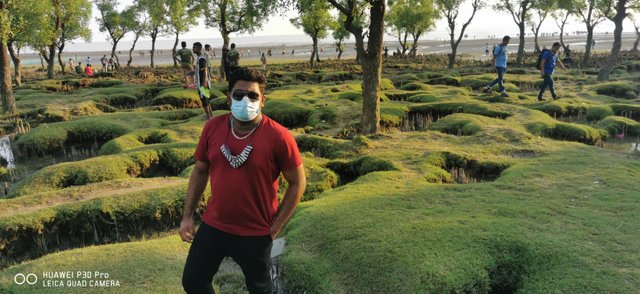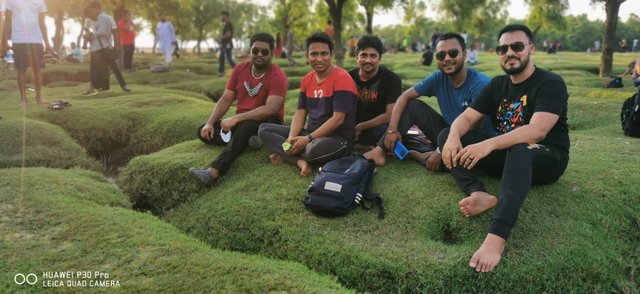 Location
I am @rumman
I am from #Bangladesh
Hi everyone. Hope we all are enjoying every moment of life. One of the great scholar said that in our life we know how much money we have but we don't know about the remaining time. So try to utilize each and every moment in your life. Today I am going to share about a journey to a natural place beside the bay of bangle.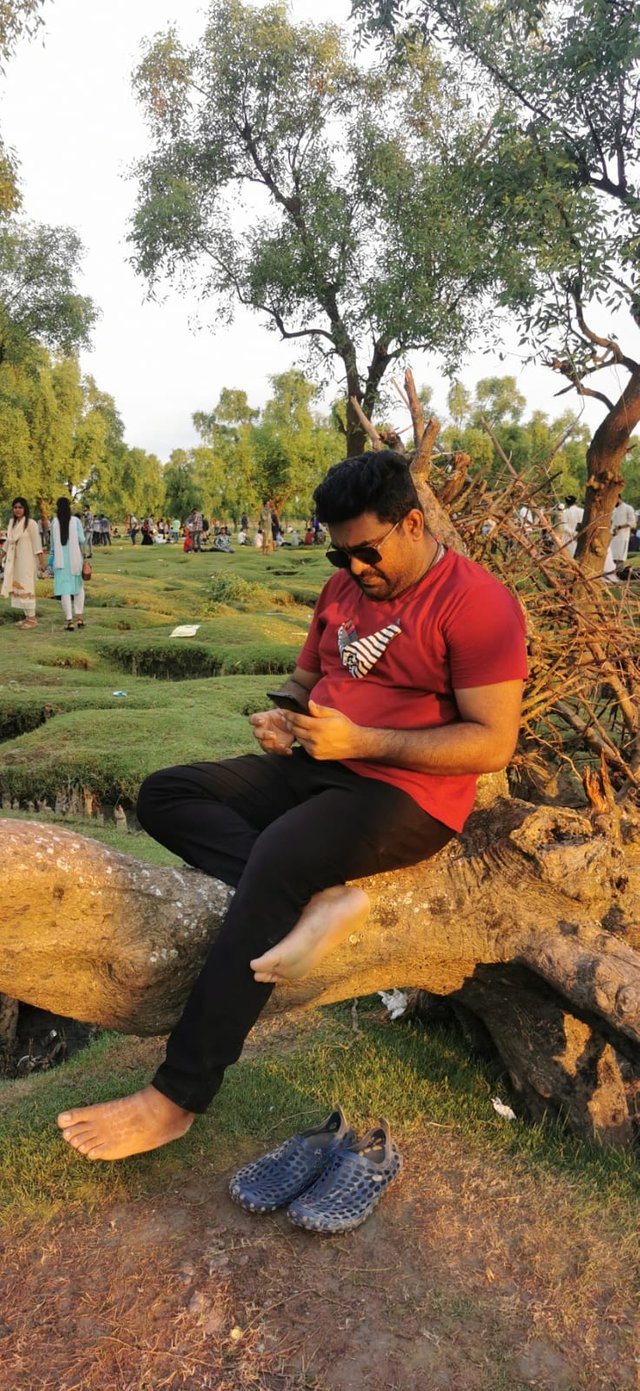 The place we visited last time is called Guliakhali sea beach area. It is situated in Shitakundo subdistrict, Chittagong. It's 33 km away from Chittagong. Me with my four friends planned to go to Guliakhali seabeach. We are 5 friend like to travel every week. Guliakhali is a so called sea beach because it's beside bay of bangle. People visit this area to see it's natural beauty.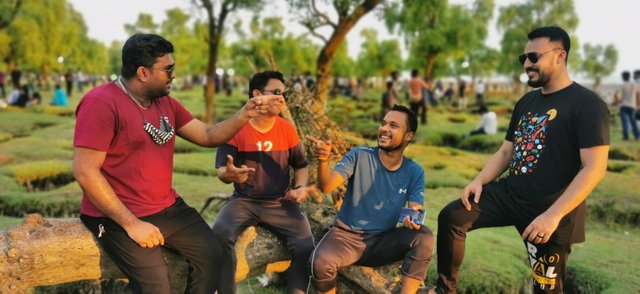 We started our journey after lunch. On that day we had lunch together. We went to colonel hat to catch the bus of Shitakundo. The fear is $1 per person from Chittagong to shitakundo. After 45 mins of journey we got down from bus and start walking. We hired a 5 seated 3 wheeler vehicle to go to Guliakhali beach area. It costed $3 for hiring. It took 30 mins to reach there. When we reached there, there was so hot. So we decided to take rest until warm get deemed. We waited for one hour. Then started to walk for our desired location. The journey, the hot weather, our tiredness all thing got vanished when we reached there.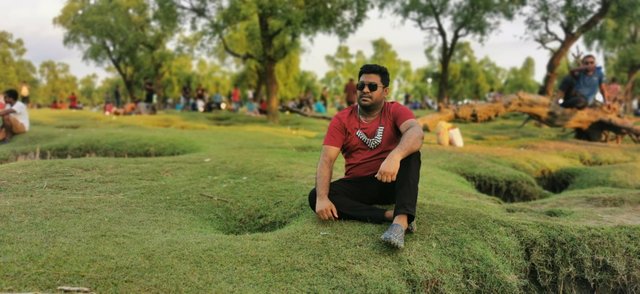 It's too beautiful. Nature made it with his own hand. Everywhere there are different ground shape. One sad thing, at the time we visited there, was low tide. For that we couldn't get boat ride. We saw the villagers are selling cucumber of their own garden.

We bought 1 kg cucumber olny for $0.50 and it tastes great. We gossiped, took pictures, played football with local villagers. We stayed there for 2hours. Then we came back to our home. Though it was a short trip for us but it's natural beauty hold us there till now. Total cost of per person was less than $3.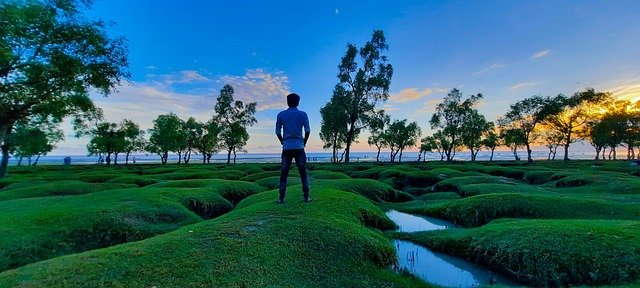 Those who are from Bangladesh or from other country if you get the chance to visit Chittagong, must visit the guliakhali beach.