Tonight's travel story was about fast food in my city
Assalamu Alaikum hope you all are well Alhamdulillah I am very well I am here with you with my little travel story. Today's travel story is about the food I went to eat in a small town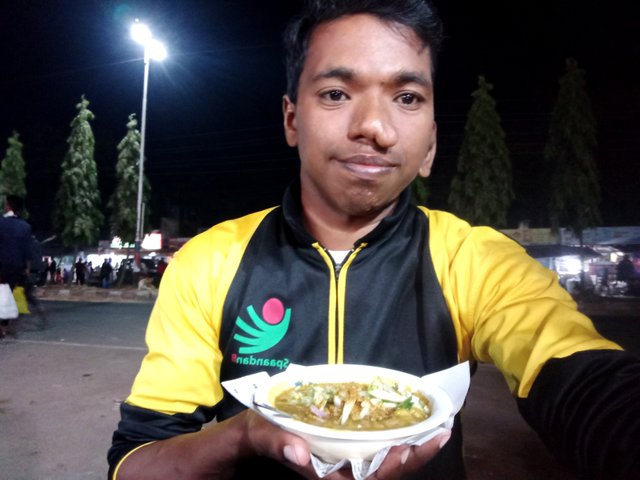 I love my city very much so I often travel in the city and when I travel I eat food as I like and today I will share travel story about fast food fast food is very delicious we all love it. I never like fast food without meat with this food but I have a very nice shop in this city, there are many small street side shops in these shops that have such fast food.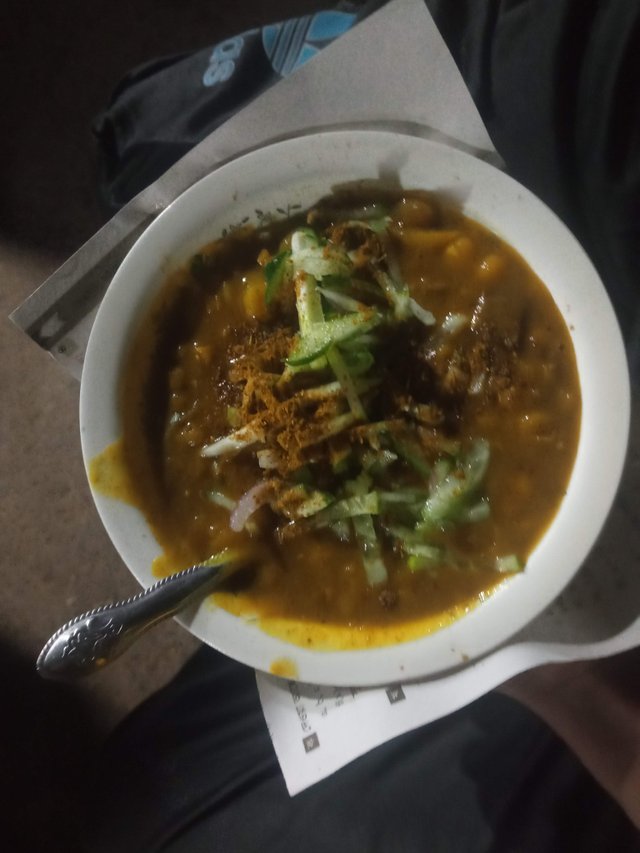 I went for a night trip and after going there I went to the shop and ordered food after some time my food was prepared and given to me and at that time I took a photograph my food was served with many types of spices and here they cut cucumbers and cucumbers are very delicious to eat with them. Everyone knows that it tastes better when served with cucumber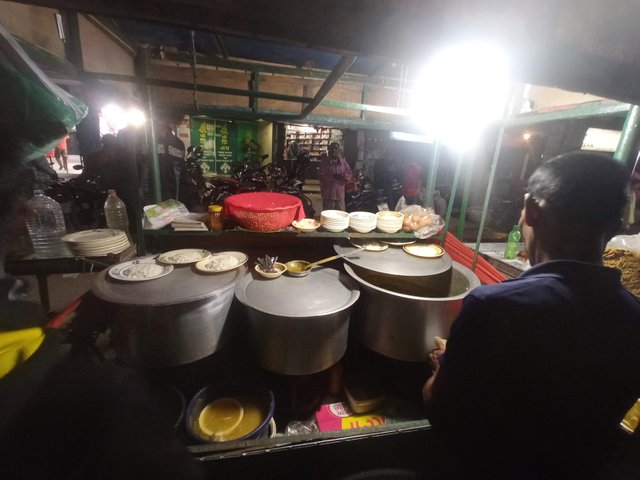 Because chatap is specially made here, a lot of people come here to eat. I like it a lot, but when I come to travel, I don't go to any other shop except this shop to eat chatap, but I like the food of this shop, but our city Although it is small, the environment is very beautiful. It is very nice to travel in such a beautiful environment
I had my friend with me during this trip but for a special reason I didn't photograph him but in that happy moment I traveled here at night I really like it for a few days I enjoyed this night travel a lot I want my city to be more beautiful let it happen And I will enjoy more by traveling to my own city where there are more beautiful shops and delicious food. I had a great time here with my friend. By eating the food here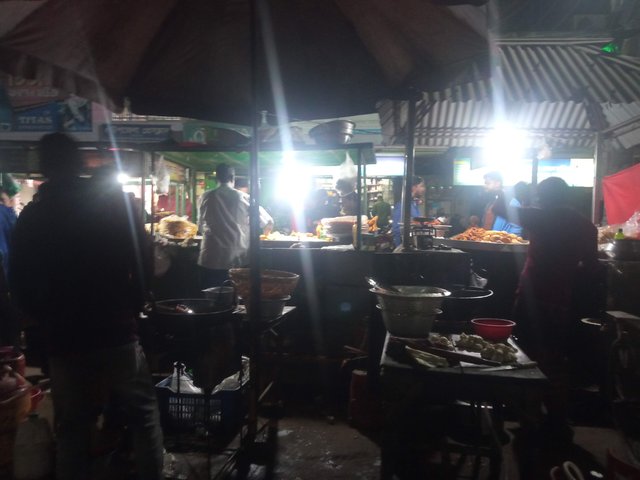 After eating in this shop I paid money and after paying I was leaving from there. So far I have had a nice moment today and a travel story at night. As I spend a lot of time outside doing things, I often travel at night.
If I have made any mistakes in this travel story, please forgive me. Later, I will introduce you to a new travel story