Steem Environment : Cultivate Giving Garbage As a Form of Caring for the Environment | Burnsteem25 |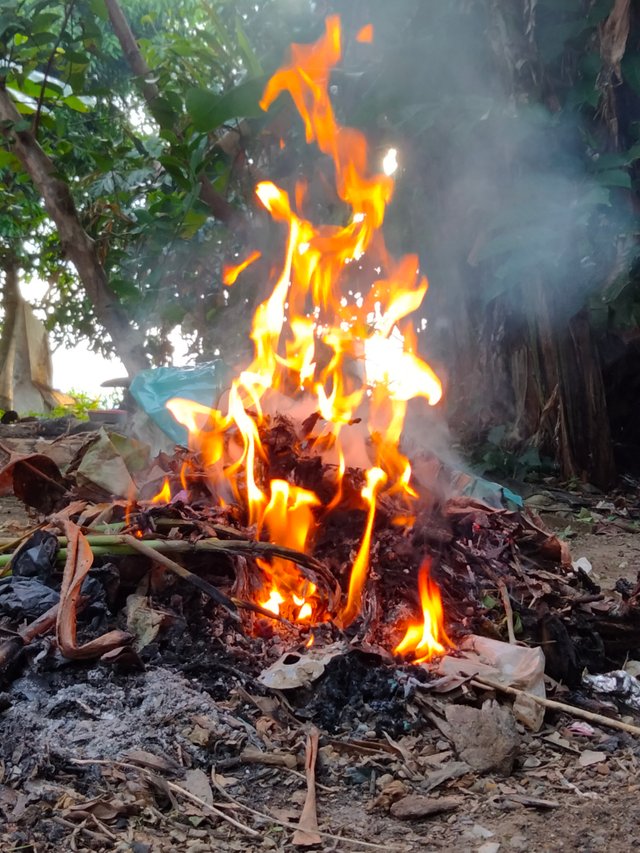 Hello friends of steem environment, I hope you are all in good and healthy condition.
On this occasion, I would like to write about a clean environment from garbage, and we should always campaign for the misuse of waste to give the effect of a clean and safe earth forever.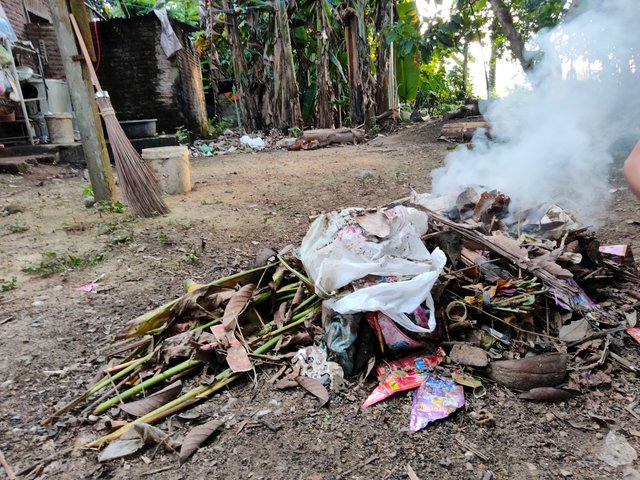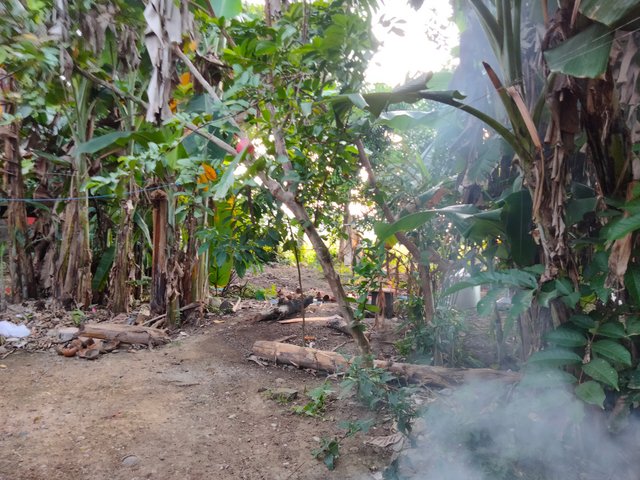 Having a clean environment is something that everyone likes, it's just that there are some people who are not aware of it, so they seem indifferent to a clean environment and free from the impression of slums in people's lives.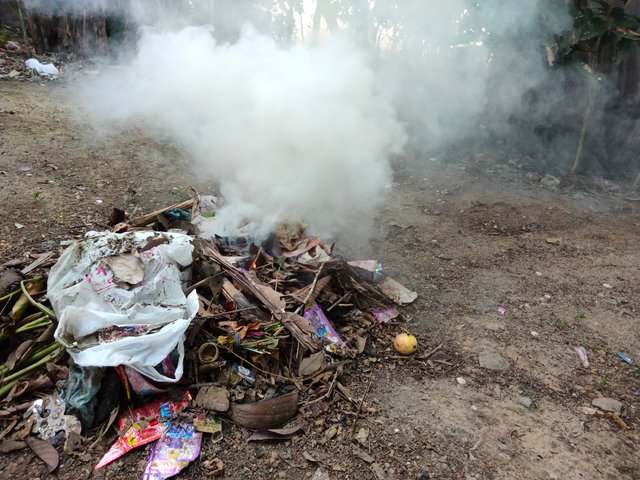 Today I cleaned the backyard of the garbage that was so scattered, and I chose to burn it so that it can be buried after the burning process is complete and the position of the trash has also been in the form of a plastic and will be very easy to plant later.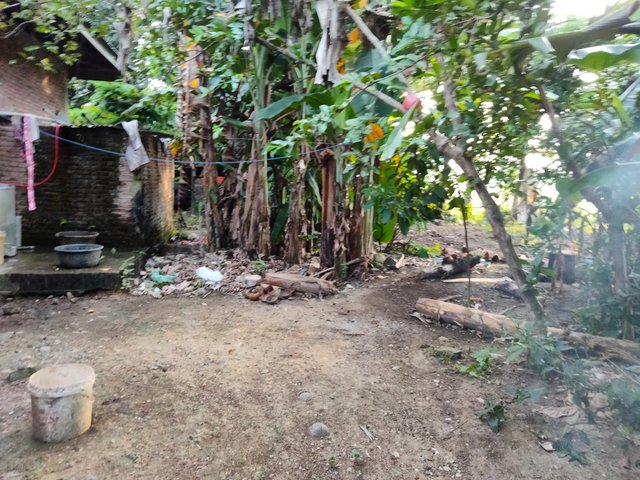 Indeed, the activity of burning garbage is not good because it has the effect of depleting the ozone layer, and if that happens, the heat will continue to eat away at the earth, and this will have an effect on the inhabitants of the earth in the future.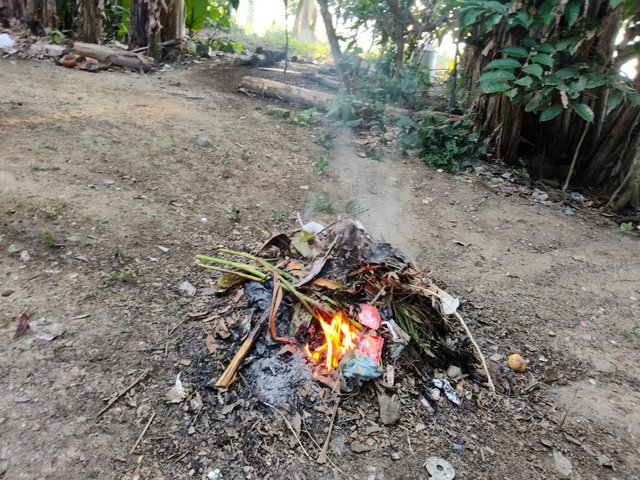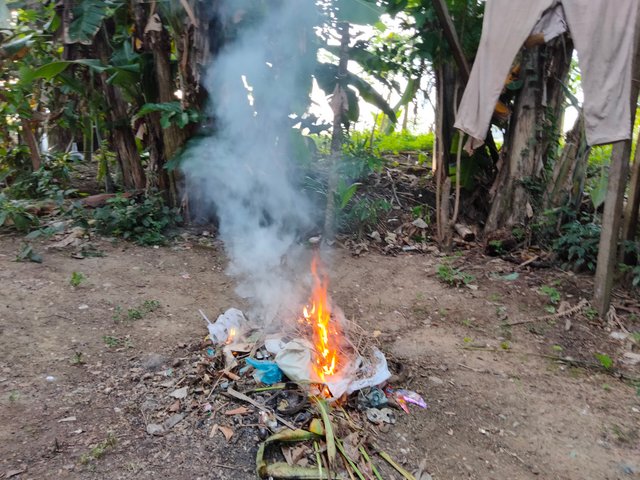 As a society who is aware of a clean environment, we should remind everyone to continue to keep the environment clean, either by not littering, or by continuing to give encouragement to plant plants as a form of awareness in greening the earth, so that oxygen on earth will continue to grow. is in a fresh position as before.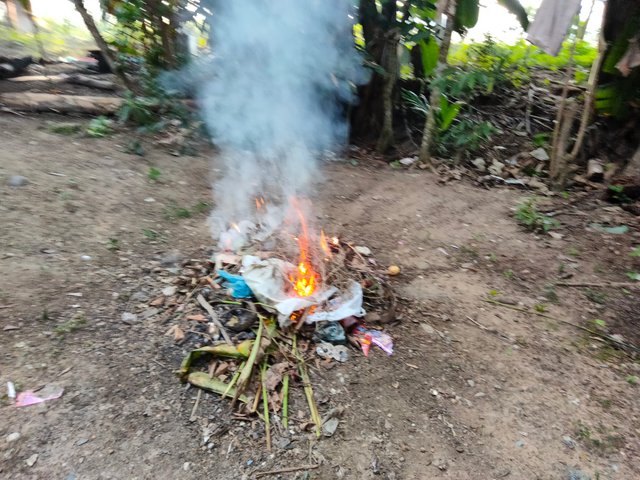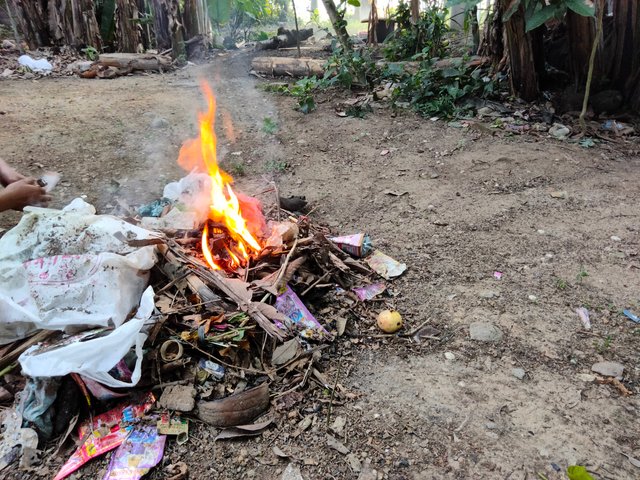 At least as an awareness we can take care of our own environment first, and then invite people around us to make changes to the surrounding environment.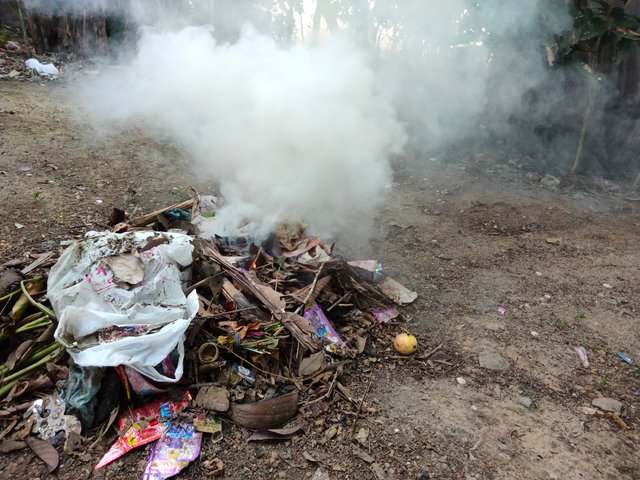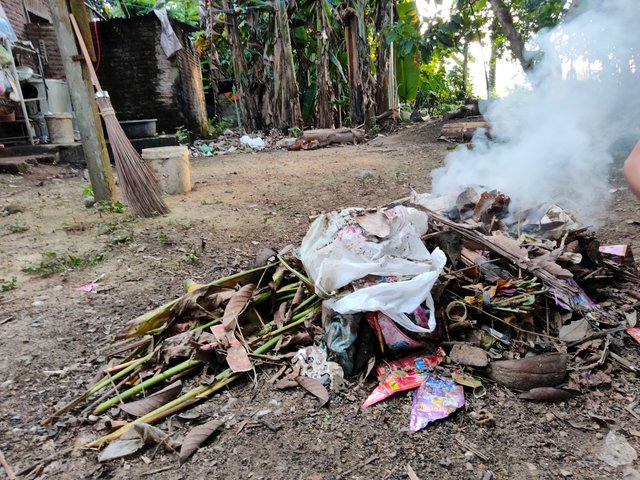 Thus for my review in the opportunity to write this afternoon, please provide input and suggestions if there are shortcomings in my post, and finally I say thank you.
---
Big thanks to Steem Environment Community Team :
@ridwant (Admin - koordinator)
@thegreens (Admin)
@samsol003 (Admin)
@palang (Admin)
@nasrud ​​(MOD)
@emirzafirdaus (MOD)
---