Healthy life by eliminating weakness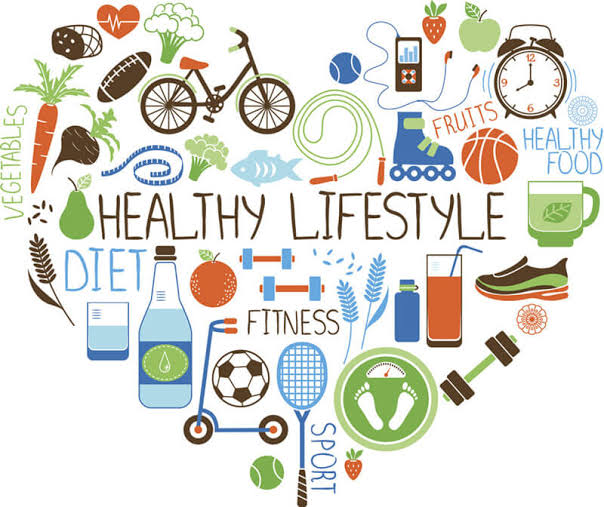 source
Greeting everyone!
I hope you all friends will be well.i will tell you about the healthy life by eliminating weakness.
Healthy life style by removing weaknesses. it is not as easy to enforce.we all expect a healthy life and struggle our best to control the weaknesses of life. But the truth is that just as our power are not successful so are our weaknesses.
healthy life style remains strange to us. this is true in most process . But why is it that we are failing to keep our lives beautiful and healthy.
There are thousands of such natural factor around us, the wonderful effects of which are able to play a great role in our healthy living style, but for that we need to use them.