Steem Japan Community Photo Contest: "What Makes You Happy?"//@morikin
Each day in my life I see to it that I am in a good mood because there are many reasons to feel great. I am a happy wife, mother and a grandmother of three beautiful kids. The life that we have is simple and happy because of my family man who is with us most of the time, loves us and he makes us happy and I am proud of him. The is my husband and we get most of the time together. His is a husband who always find a way to put a smile on our face.
(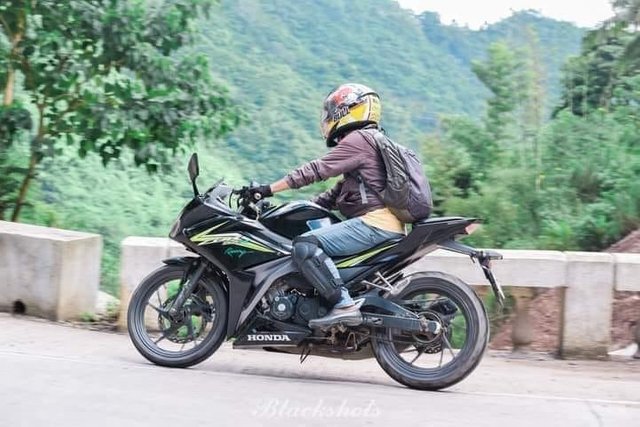 )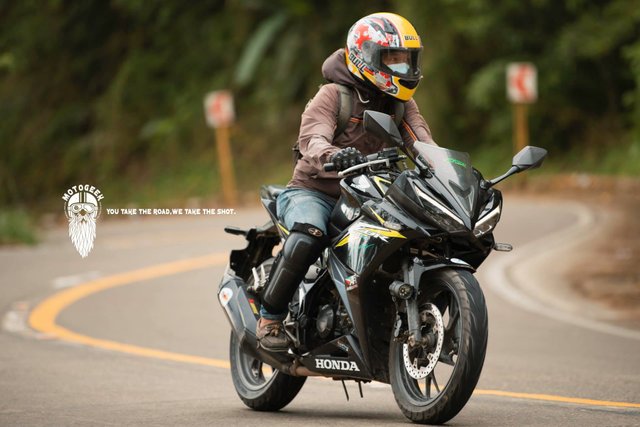 Hello fellow steemians! This contest keeps me smiling and looking good as we reminisce our happiest moment with the person who often makes us happy.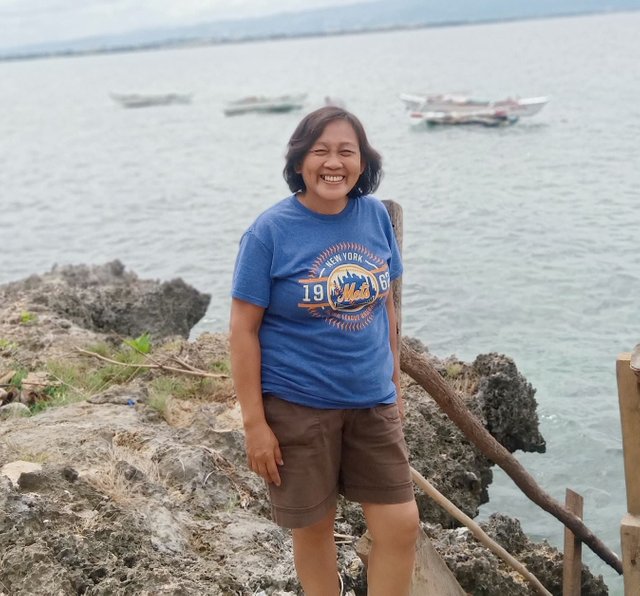 All of us need a reason to be happy and when I smile through the tough times it brightens my days. To top it all this man who has been a husband and a father for 35 years and a grandfather for 9 years has a better way of sharing the happiness with me.We all have different ways of seeking out things that make us happy. We spend time with family, friends and with our pets.
He is my husband for 35 years and without him I wouldn't be this happy and satisfied with my life. I just wanted to thank this guy for being a good husband who promised nothing but his love. As he gets older he had grown to be such an amazing and wonderful companion.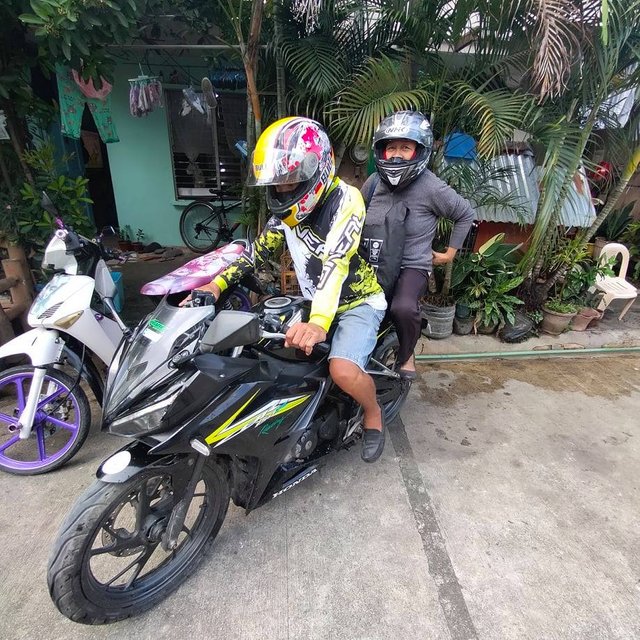 !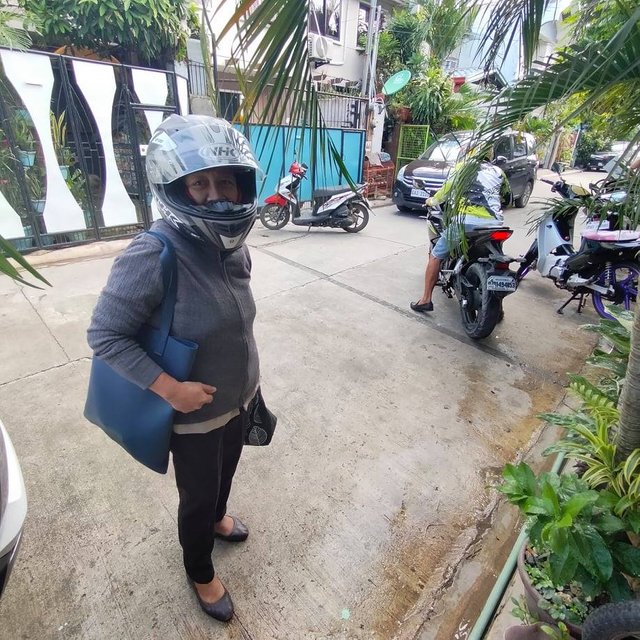 He send me to school everyday and pick me up in the afternoon. He also takes care of our grandchildren and plays with them a lot.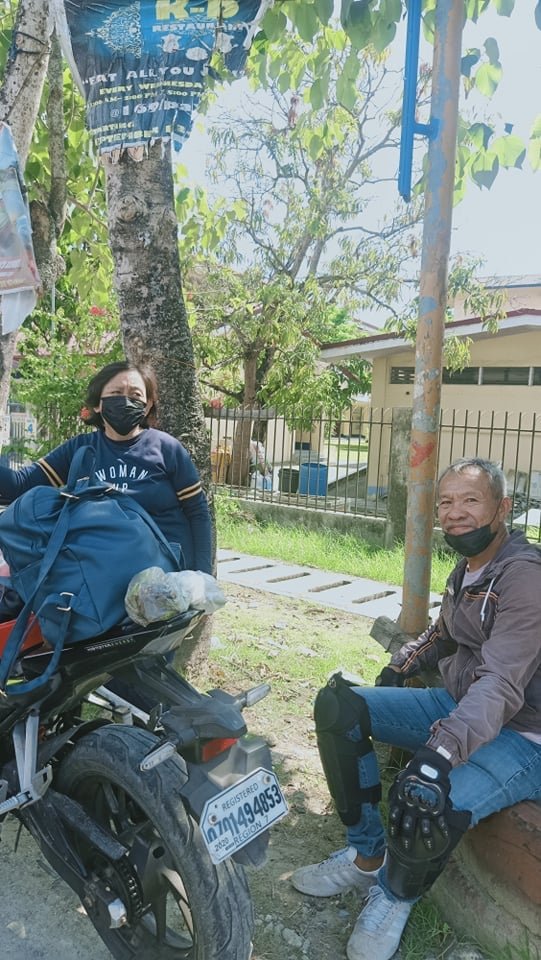 Sometimes during weekend we drive to the mountain for fresh air and joyriding. It's our day off from house chores and from babysitting.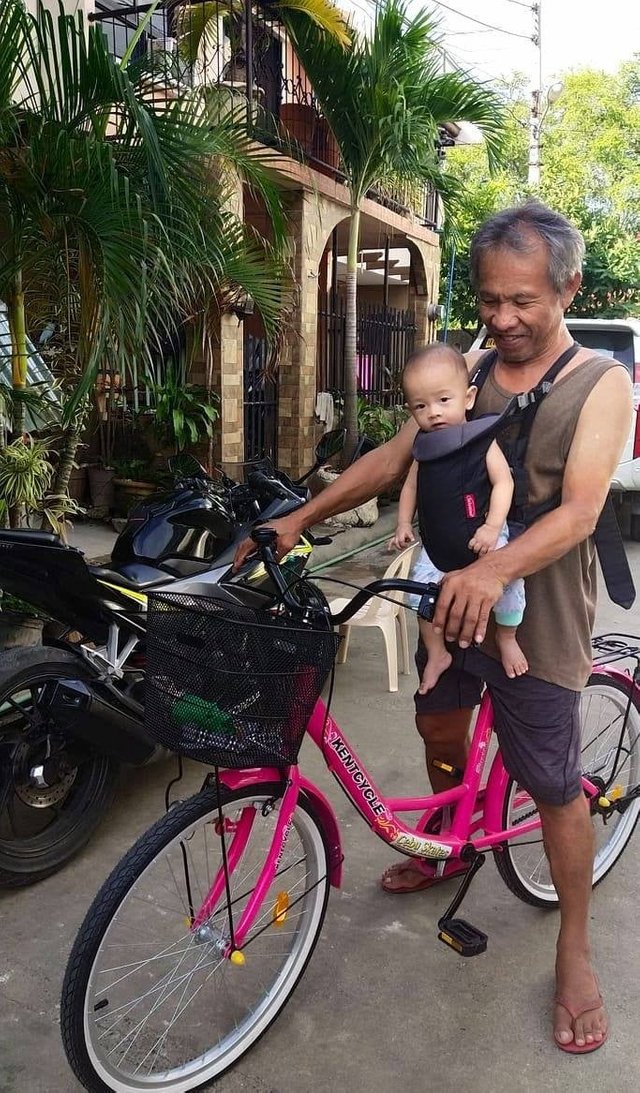 I can't believe how lucky I am to have him(Marconi Jr.). In all the years that we have been together, he never gave me a reason to lose my trust in him. This is the strongest bond that we have for each other, that is why we reach this far, for love alone cannot survive if there is no trust.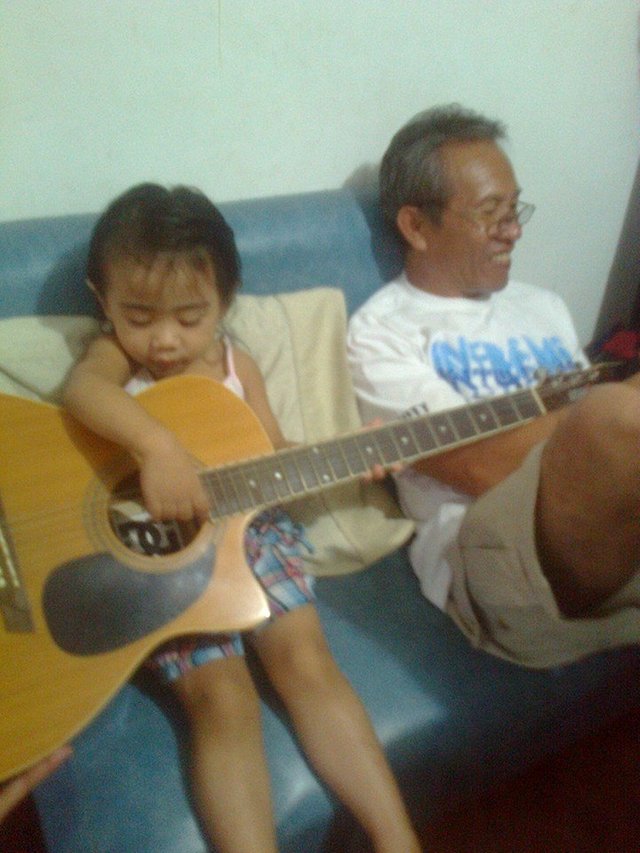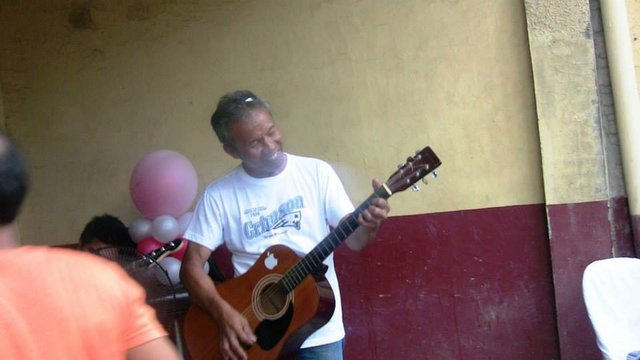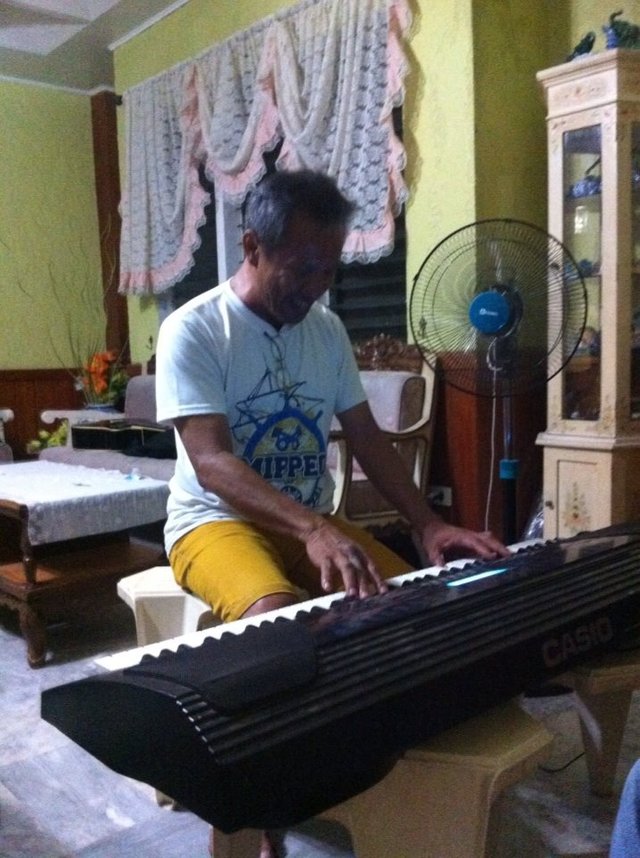 (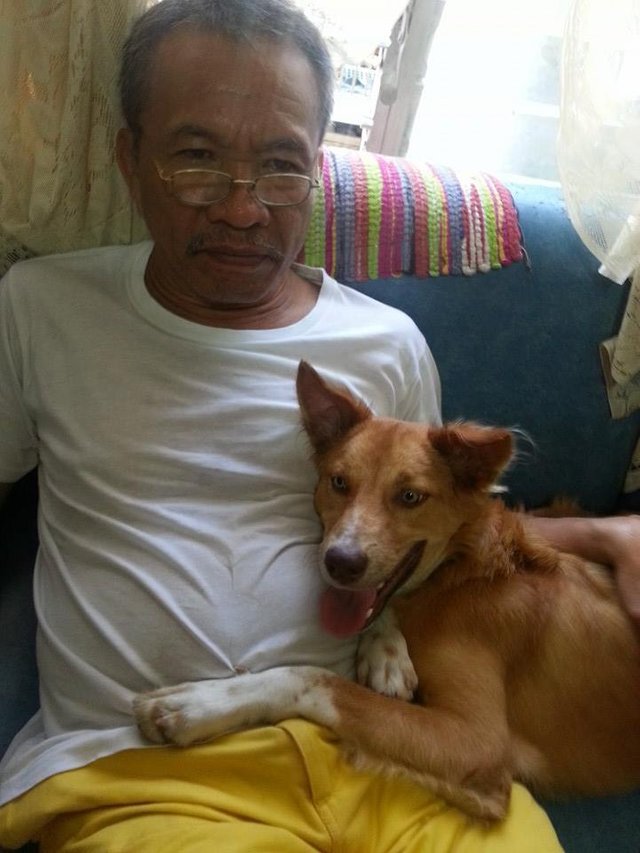 With all credibility our relationship is even better now that we aged because we respect each by using the right words to complement each other.
They say "Every successful relationship is built not only with love but also with respect and trust."
My sincere thanks to @japansteemit for this contest.
I enjoyed joining this contest and I am inviting @traderpaw ,@kyrie1234, @jenesa to join too.
Thank you,
@morikin