FOOD PHOTOGRAPHY I "Green Mangoes"
Kon'nichiwa steemians and food lovers!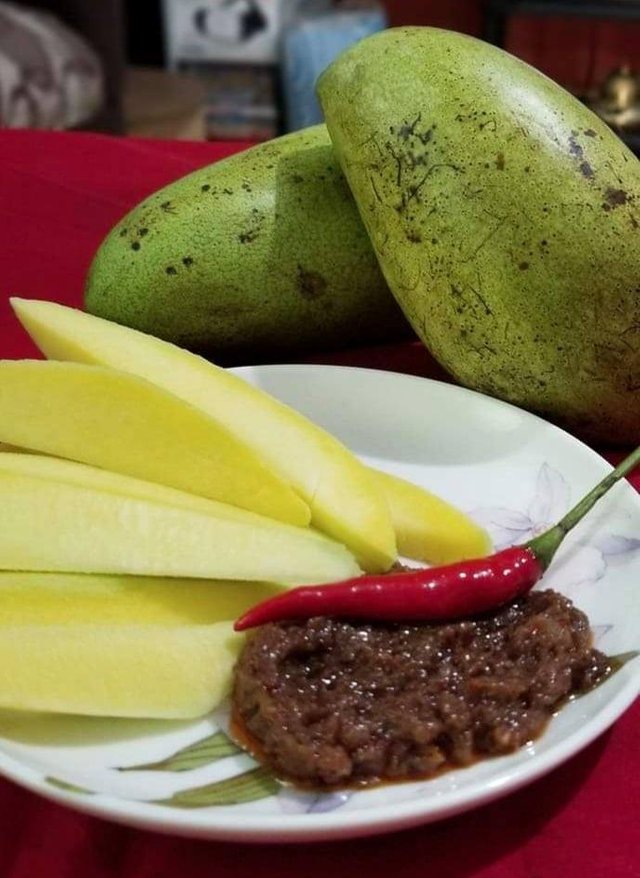 It is my first time sharing a post in this community. I would like share this to you today our country's pride which I think most Filipinos really like, the mangoes. This kind of fruit is our country's national fruit, whether green or yellow mangoes everybody really like. It is also good that my grandparents' house has this kind of tree, the green one that we can freely get and enjoy.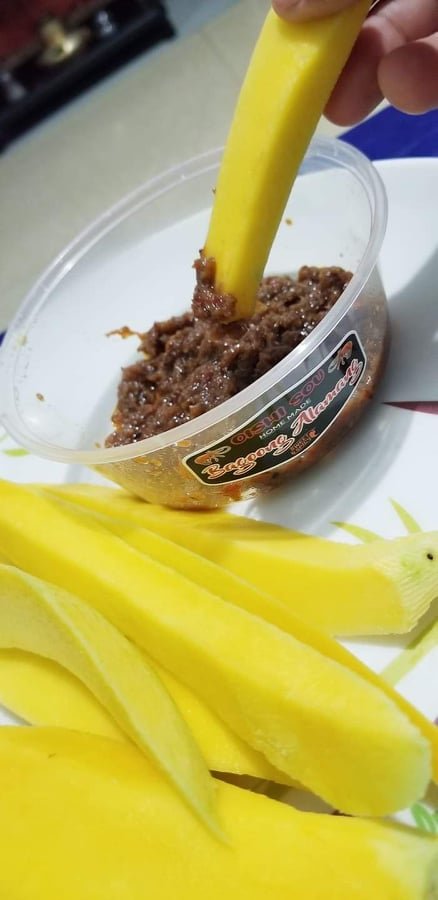 This green mango is best when dipped with small salted shrimp. Here in our country, specifically our place 1 kilo per mango cost 2$ each.
I really like eating this kind of fruit whether the ripe one or this one. This has also good benefits in our health like it is high in antioxidant and can boost our immune system.
That's it! Thank for letting me share my post here.
Grateful,
mich103