Steem Japan: Club5050 Check Updated!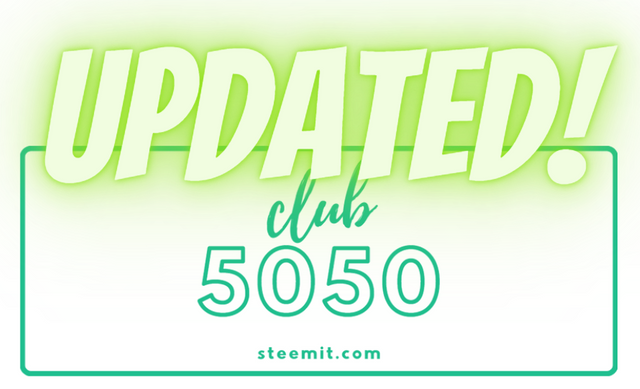 https://tinyurl.com/club-check

What is #club5050? How to use this tag?
There is an brief explanation here.
Please read and make sure that you know how to use it.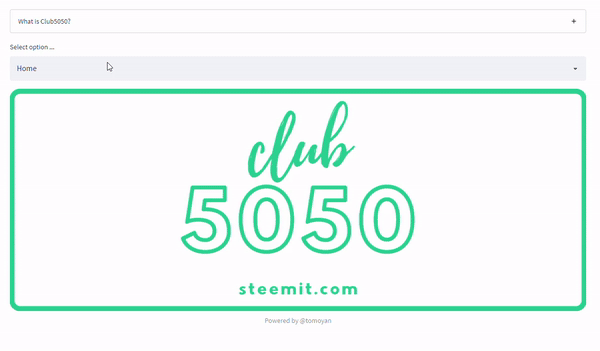 Check community members who are using club tags
This checks active members (members who used the tags for the last 24 hours) and also checks last 30 day power ups and transfers.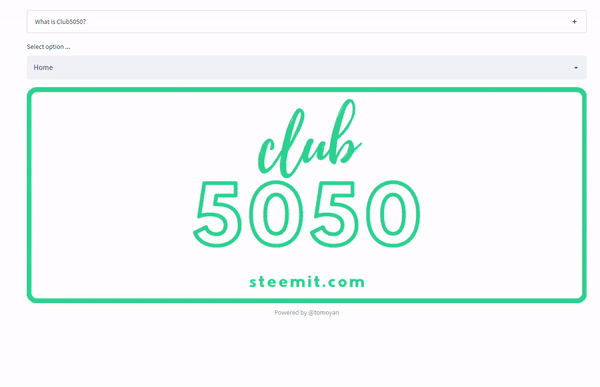 If power up % is less than 50%, the % shows up in red which means that the member is not eligible to use club tags because you need to power up at least 50% of your earnings.
If you transfer diff is in red, that member is not eligible either because you need to power up more than you transfer.
Check individual club status
This will check club progress for all #club5050, #club75, #club100 tags.
It also checks last 30, 60, 90 day transactions.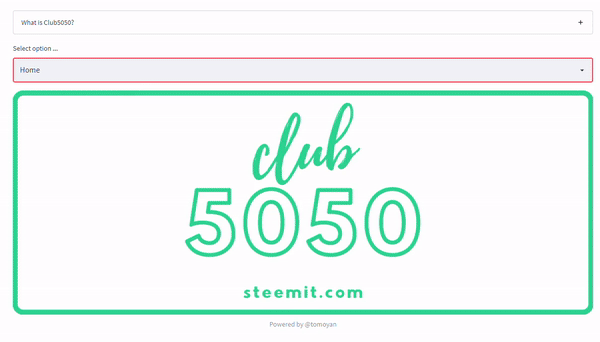 Ideally, you want this everywhere.


You don't want these... 😨
But if you get these, you just need to power up more.



That is it. Use tags responsibly.
Team Steem Japan: @japansteemit