The Beauty of Flowers Fits a bottle | 10% Beneficiaries @japansteemit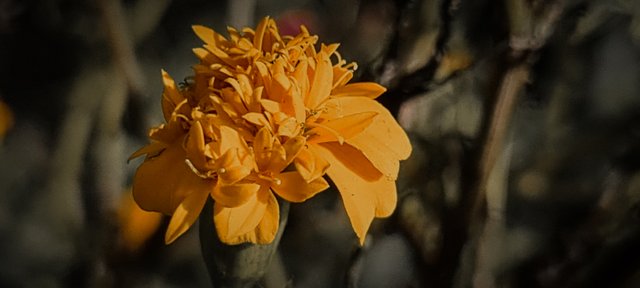 FLOWER
---
Hello friends, how are you all, I hope you are always in good condition today, meet me again in this beloved community, on this occasion I will show you one of the types of flowers that I photographed on my home page yesterday afternoon.
The beauty of flowers always makes our eyes very comfortable when we look at them, there are various kinds of beauty of flowers that we can see every day, both in front of the house and in special flower friends, and not only that, the beauty of flowers can also be found in the forests. the forest is also full of wild flowers. The flowers that I showed you today are one of the types of flowers that my mother planted in my yard yesterday.
When I saw this flower it really caught my attention with a very seductive yellow color and it is very beautiful for this type of flower this flower we call it a flower Matching bottle with that name makes me confused Why is this flower called a flower Fits a bottle as for me don't care about the name, the important thing is its beauty that impresses me.
As for when I saw this type of flower I was very interested in taking some pictures of the flower and taking the picture I took a photo with the Samsung Galaxy S20 Ultra Android phone camera and took it from several different angles. Look for me to take some pictures of this flower. Android application is also Adobe lightroom and the results of the images. Let's see together below, I hope you are entertained by the work that I show.
---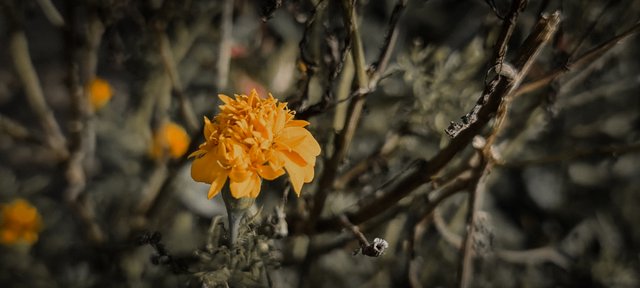 ~ ©2022 Original Photo Portrait By : @idayrus ~
---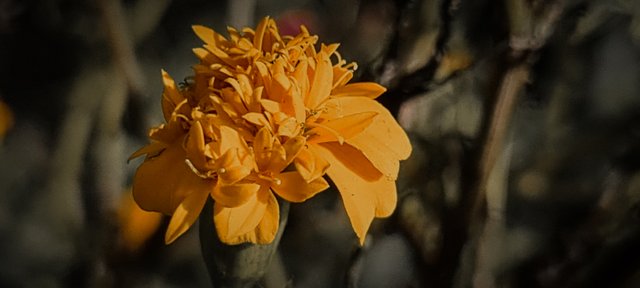 ~ ©2022 Original Photo Portrait By : @idayrus ~
---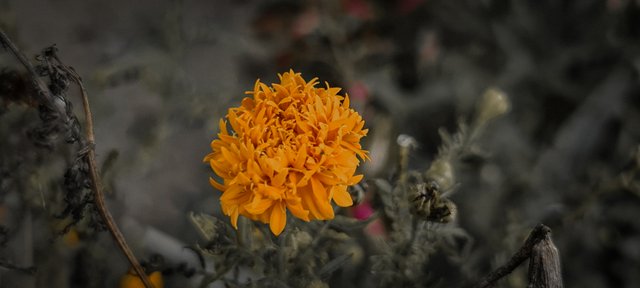 ~ ©2022 Original Photo Portrait By : @idayrus ~
---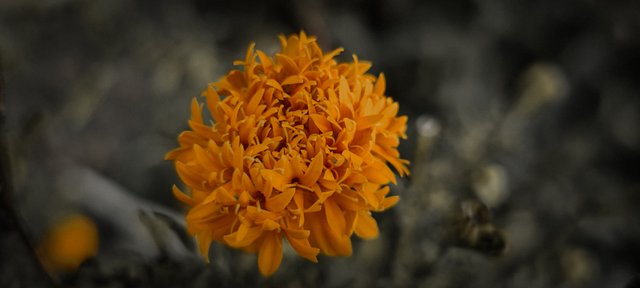 ~ ©2022 Original Photo Portrait By : @idayrus ~
---
---
That's enough for now that I can share with all of you, sorry if there is a word error in the writing. See you again in my next post
---
---
| Picture | Photography |
| --- | --- |
| Object | Flower |
| Camera Used | Handphone |
| Model | Samsung S20 |
| Photographer | @idayrus |
| Location | Aceh / Indonesia |
| Software Editing | Adobe Lightroom |
---
---
INFORMATION
---
---
Thank you for your visit
---