jumping spider on a leaf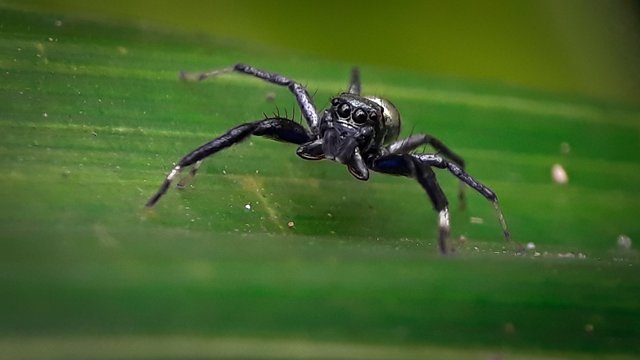 Jumping Spider
---
Hi friends, how are you all today.
Greetings to all of us who have been in this community of love. On this occasion, I am back before your eyes to share some of the beauty of photography.On this very extraordinary occasion I will be here to entertain you with some pictures of insects that I found in the forests of Aceh a few things ago
Talking about insects is of course no stranger to all of us because insects are one type of small animal that has millions of species spread throughout the world.Various kinds of uniqueness that we can find every day both in our forests and in our gardens and I found this insect in the forest behind my house yesterday afternoon These spiders are categorized as harmless insects, although there are those who hold that spiders are very venomous and dangerous, but of course not all spiders are as dangerous as The spider I share with you today can be categorized as a type of spider that is not too dangerous for us.
As for me, I photographed this spider with the Samsung Galaxy J7 Pro Android smartphone camera.For the size of this spider, it is very small, sometimes if we don't pay too much attention to it, it can't be seen clearly To photograph this spider, of course, you have to have an additional lens, if there is no additional lens, it will not be seen clearly and in detail So I added a macro lens to my smartphone when I shot some photos of the jumping spider and of course I took some of the photos with different perspectives.While editing the pictures I use Adobe Lightroom, some of the results of the photos, let's see together below, I hope you are entertained and like it.
---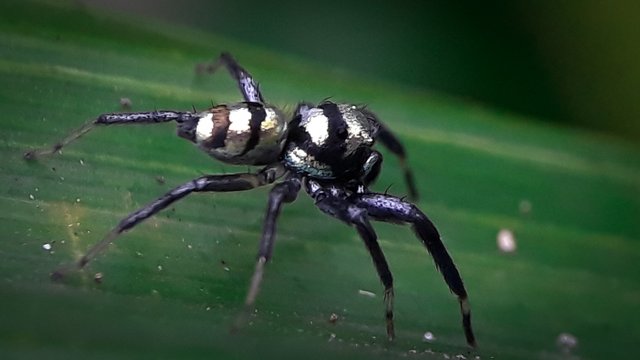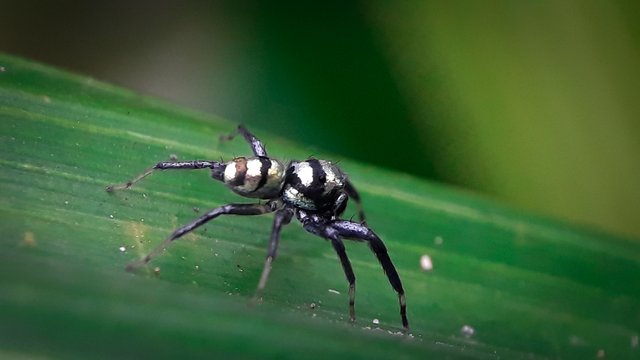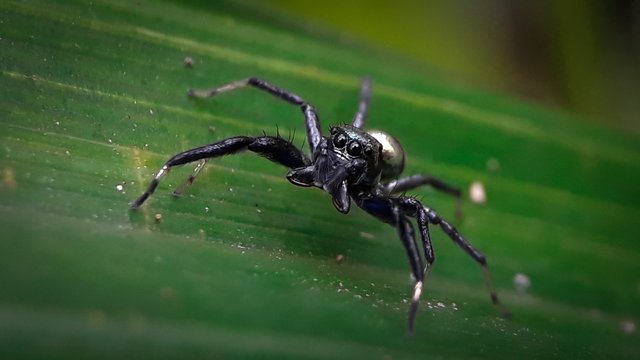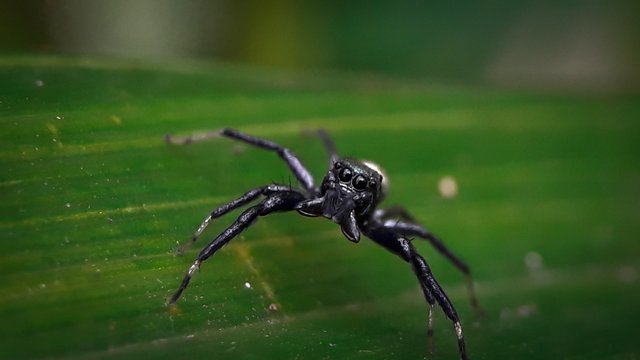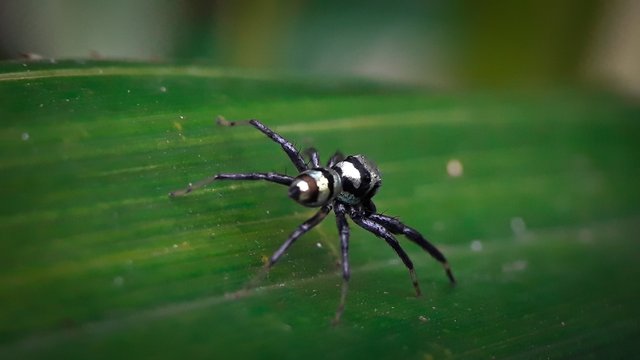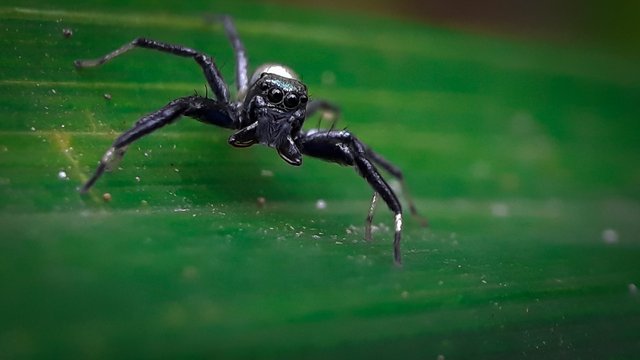 ---
NOTE : I write in Indonesian with the help of Google to translate to English
---
| Picture | Photography |
| --- | --- |
| Category | Insect |
| Camera Used | Handphone |
| Model | Samsung j7 pro |
| Photographer | @idayrus |
| Location | Aceh - Indonesia |