A Hard Unique Mushroom That Grows On Wood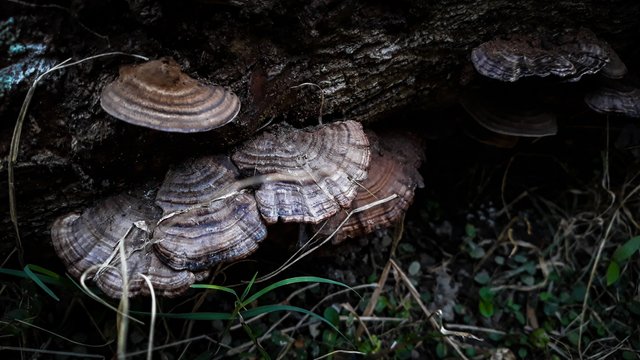 Mushrooms
---
Hi beloved friends who are already in this beloved community.
Greetings to all of us who are already in this beloved community, As usual, I will be back in front of your eyes to share more about photography On this occasion I share with you a picture of a hard mushroom that I found a few days ago.
A few days ago I deliberately went into the forest to look for some photographic objects and when I saw them there were several photographic objects that I managed to capture and one of them was a The mushroom that I share with you today and it looks like it has been growing on the wood there for a long time but because this mushroom is a type that can last a long time that's why it looks so tough.
This mushroom has a slightly thicker volume and this type of mushroom is of course not edible but I don't know if this mushroom is poisonous or not but still this type of mushroom I've never seen anyone eat it.
As usual for shooting, I took some pictures of the mushrooms with the Android Samsung Galaxy J7 Pro camera.And I took some of the photos from different perspectives while I edited the images using Adobe Lightroom To see some of the mushroom photos I mean, let's check together below, I hope you like it.
---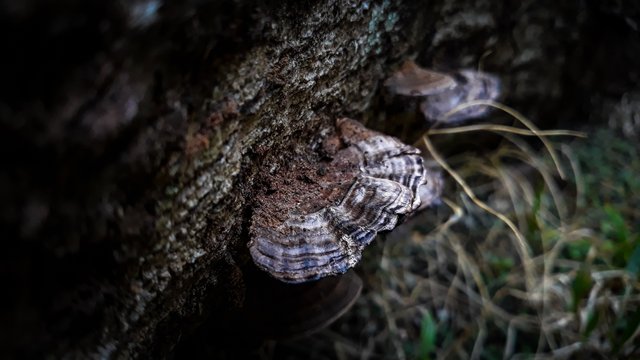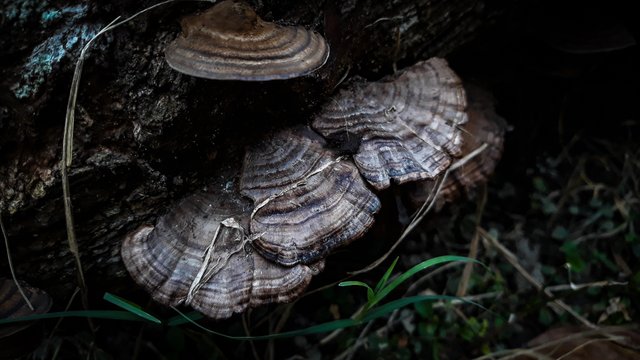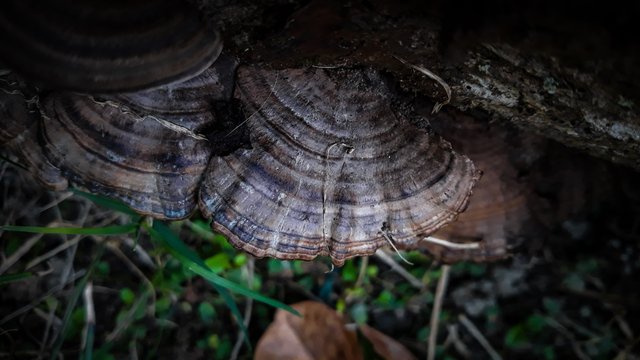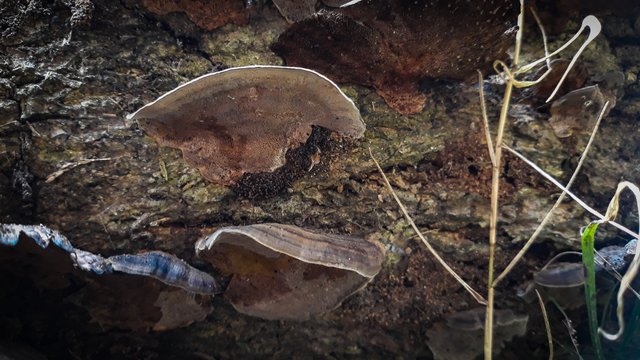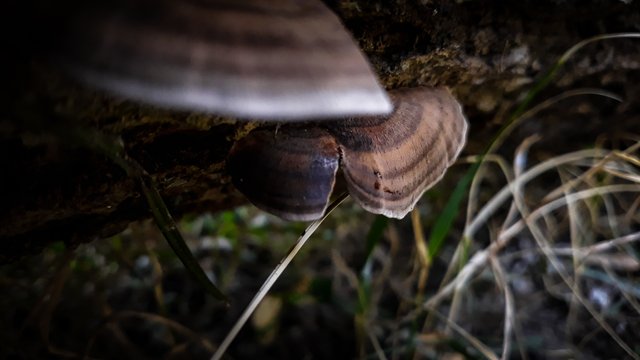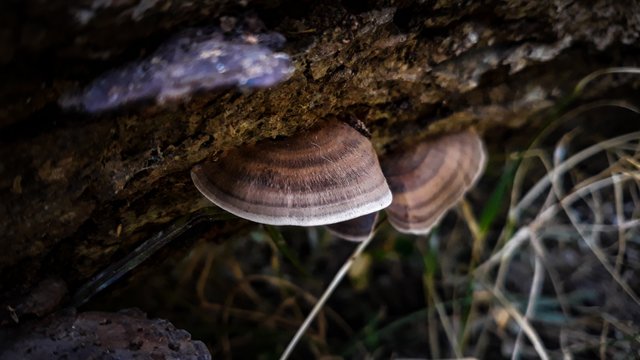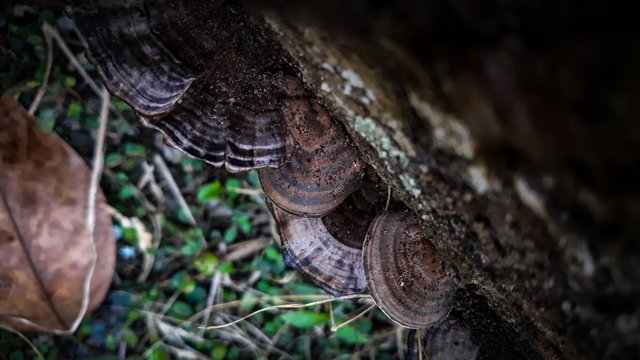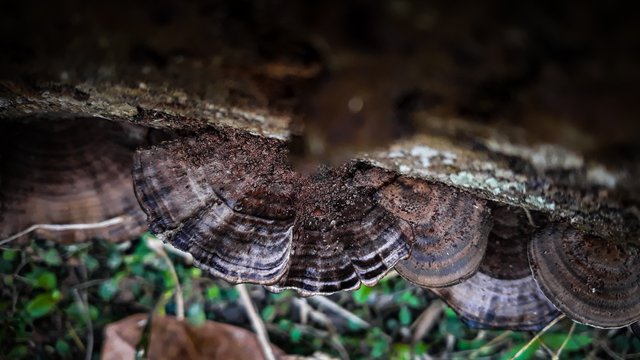 ---
NOTE : I write in Indonesian with the help of Google to translate to English