World Teachers Day Celebration: A Well Deserved Treat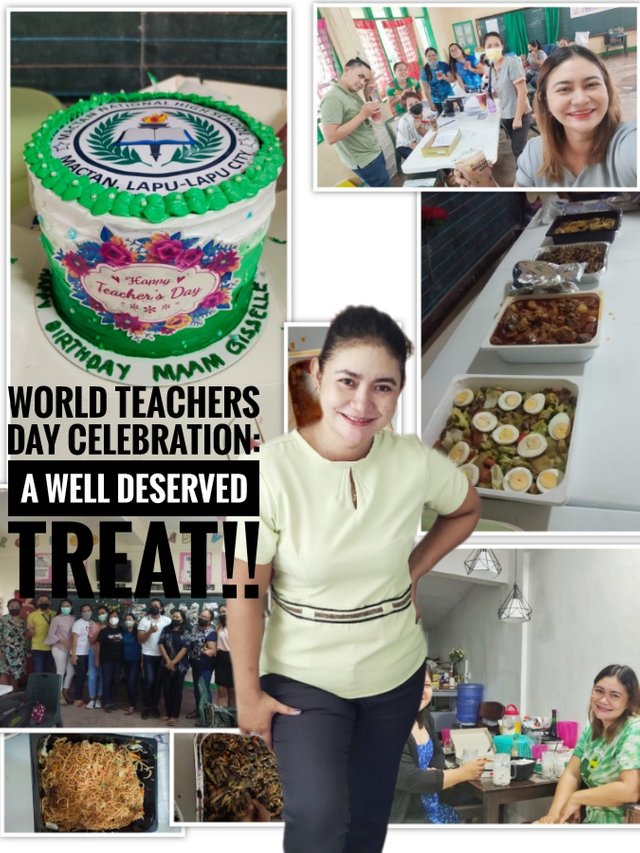 20% payout of this post goes @japansteemit
---
The past few days of working has always been really exhausting. At times I feel so unappreciated even with the so many efforts I make. Students respect are deteriorating due to the new normal. And it saddened me, students forget to treat me the same as what my students before do. They don't bother to great me whenever they need to ask something, they don't bother to ask if its ok to message me in the middle of the night. And messages me non stop even on weekends.
This are just some of the sentiments I have as a teacher in the new normal. But in some ways we teachers try to reward ourselves. And today I wanna share how we celebrated the "World Teachers Day".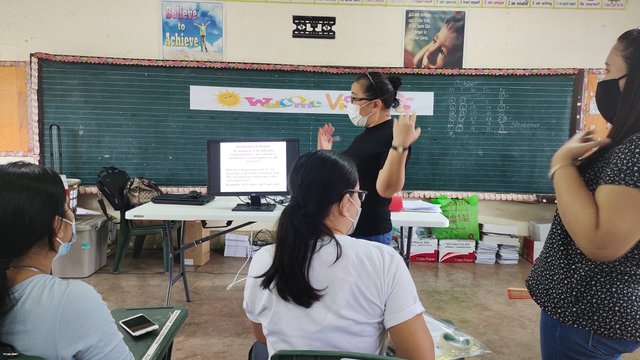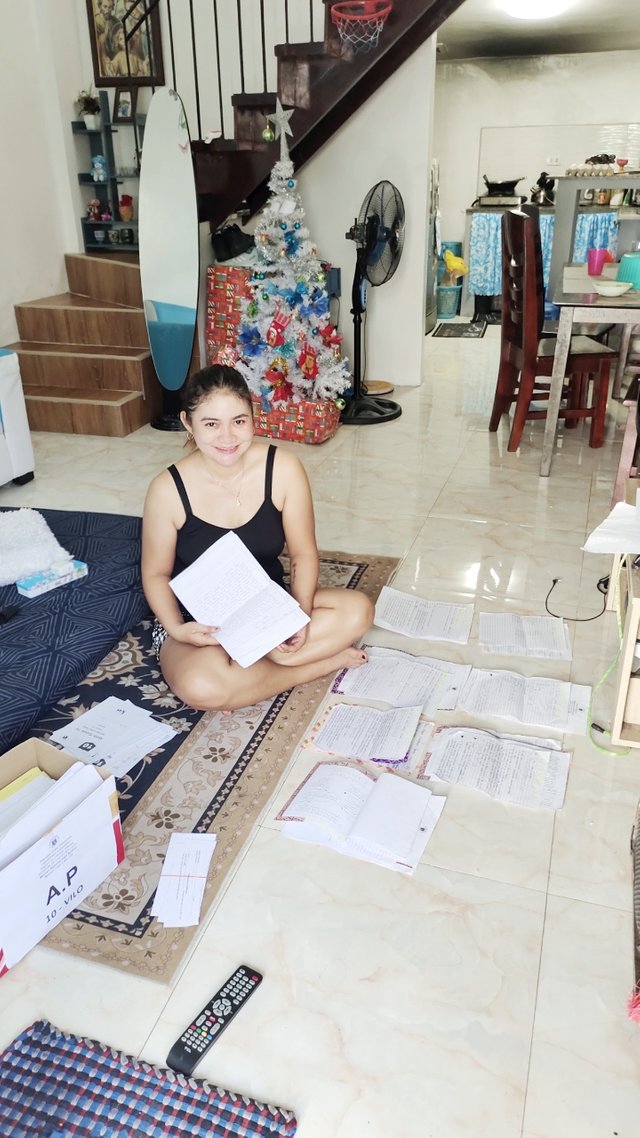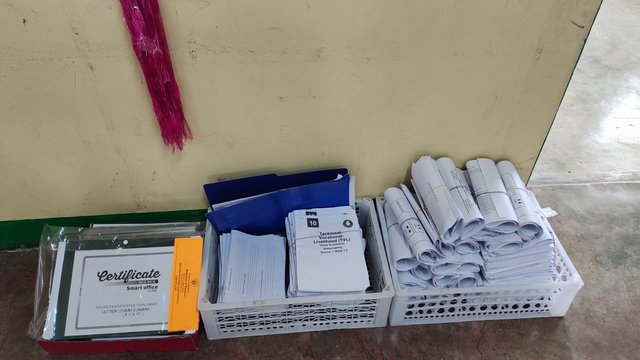 From demo teaching to segregating answer sheets at home and sorting of modules it was indeed a tiring week.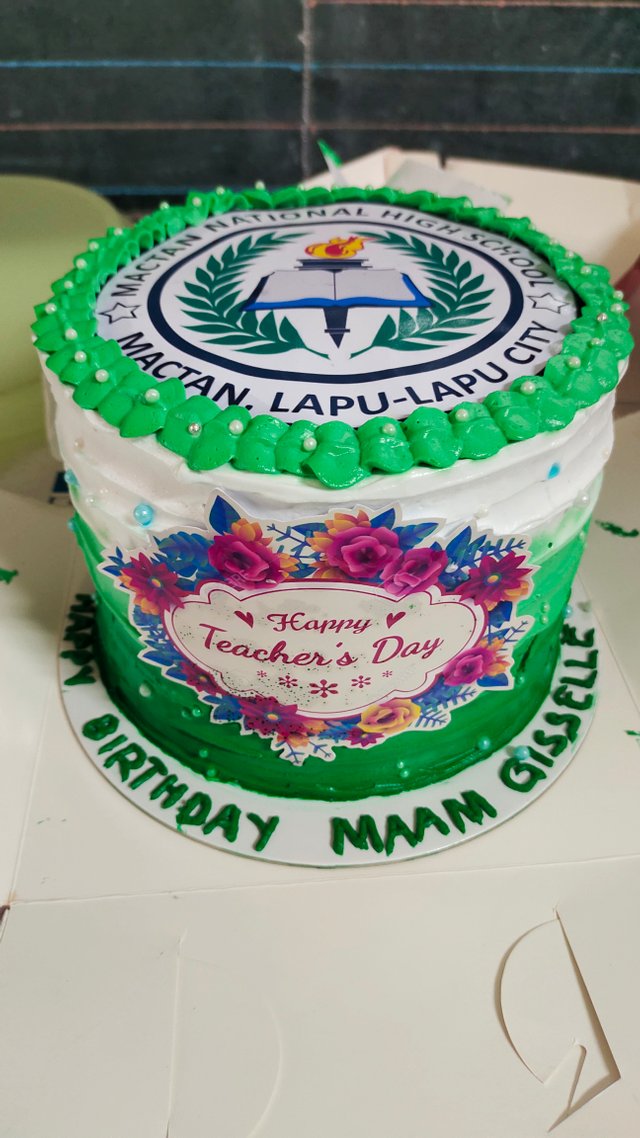 The month of October for me is a special month. Its not just World Teachers Day but also my birth month. So in celebration of this special day. We gathered and had a break from all the job and ate delicious food.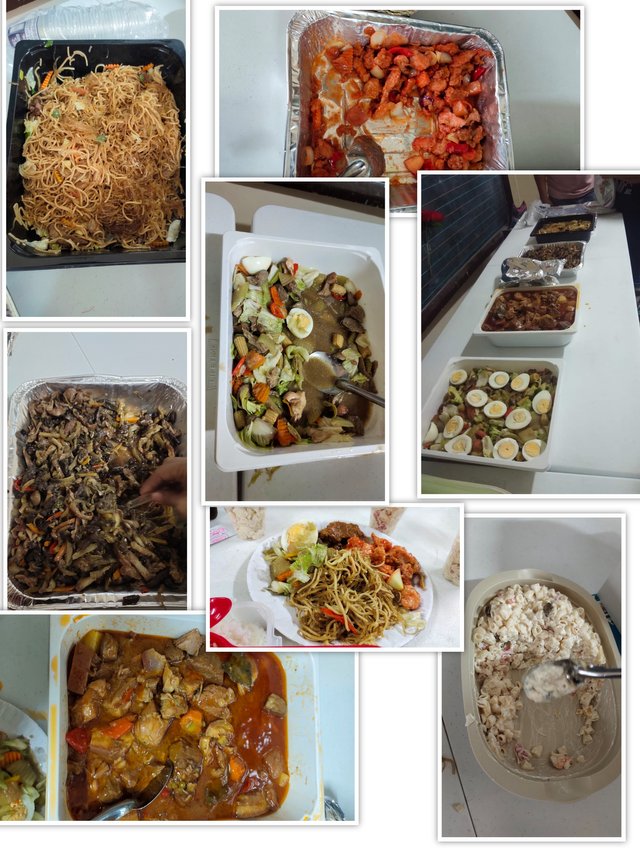 What I love about teaching is I get to see the results of my efforts. Receiving sweet messages from students and my friends make me happy and contented of my job.
I am forever grateful to all the teachers who shared a part of their lives to their students.