Fatal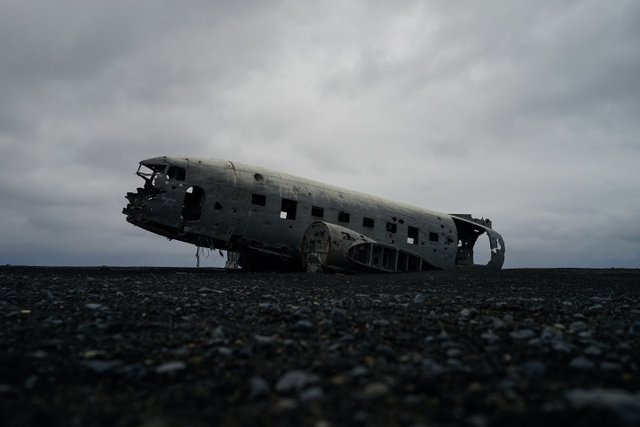 image source
Stop! Don't!! Stop!!!
These are the words i tell myself when i think of something fatal,
In my mind i assume the more i think of it,
The greater the chances of it happening,
I don't know how true that is,
so i will let you be the judge.
Nobody prays evil for themselves,
Yet we find people passing through it,
Staying safe is a priority,
Something to hold dearly,
Let's be of help and show love to those affected one way or another.
A 5 minute prompt, follow this link to participate: https://steemit.com/hive-161155/@mariannewest/day-1455-5-minute-freewrite-friday-prompt-fatal